Demon Slayer is a Japanese anime taken from the manga of Kimetsu no Yaiba based on the "Mugen Train" arc. It is an animated dark fantasy action film written and illustrated by Koyoharu Gotouge.
The film was released in 2020 during the Covid-19 pandemic and premiered internationally in late 2020 to mid-2021. To get an idea of how to hit it, Demon Slayer was the highest-grossing film of 2020, making it the first non-Hollywood production to surpass the box office.
The Plot of the Demon Slayer
Since the film was the latest smash-hit anime, it birthed many questions and interests in the facts. A demon slayer is someone who kills the demons, just like Tanjiro Kamado in this movie, who strives to become a demon slayer.
He was a teenager with a heightened sense of smell from early 20th century Taisho era Japan. His world gets upside down when he arrives home to find all his family murdered by man-eating demons roaming the land each night. Only two members survived the attack – himself and his sister Kamado Nezuko, who slowly turned into a demon. To avenge his family and help his sister, Tanjiro sets out to become a powerful demon slayer.
A demon slayer tries to kill her with a special blade because his sister is essentially a demon. Tanjiro wanted to save his sister and prove to the demon slayer, Giyu, that he will found a cure to make her human again. You instructed him to meet Sakonji on Mt. Sagiri and keep his sister out of the sun (Demon's weakness). The story continues with Tanjiro undergoing two years of harsh training to pass the final selection to join the Demon Slayer Corps.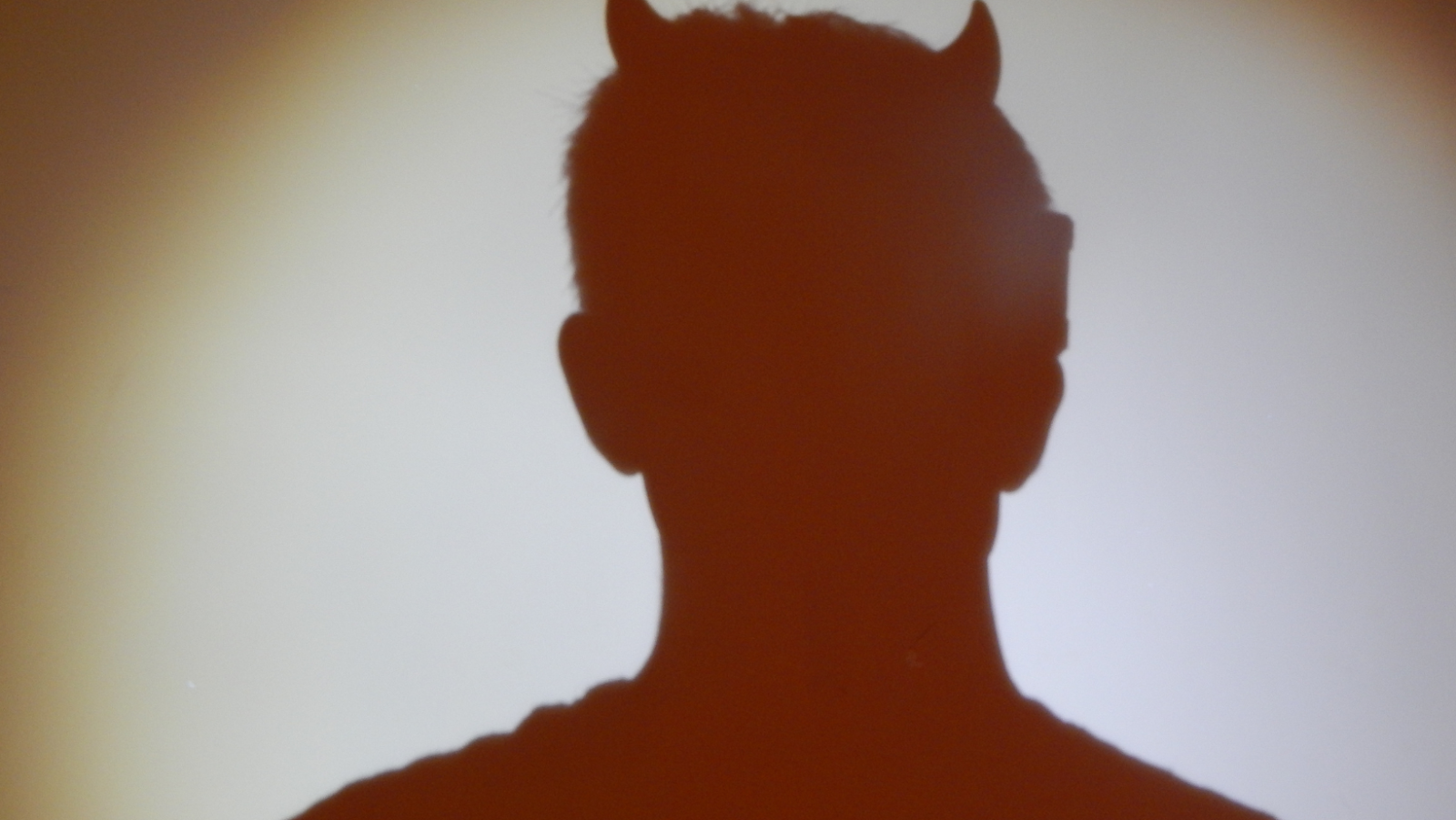 What Does It Take To Be A Demon Slayer?
Here you go!
1.    Join Demon Slayer Corps
The Demon Slayer Crops is an ancient organization that protects humanity from demons. Tanjiro joins the organization in order to save his sister by finding a cure for her. There are ten ranks of demon slayer corps from lowest to highest: Mizunoto, Mizuno, Kanoto, Kanoe, Tsuchinoto, Tsuchinoe, Hinoto, Hinoe, Kinoto, and kinoe.
In addition, there is another rank available: Hahira. It comprises elite players who can kill 50 demons or a member of 12 demon moons as a Kineo.
2.    Pass the Final Selection Test
Everyone must pass the Final Selection before participating in the Demon Slayer Corps. It is an entrance test in which candidates must survive for seven days on a mountain full of demons. It is necessary for them to pass this test; only then will they be able to be divided into ten ranks in the Demon Slayer Corps. Remember that participants won't get any outside help from the world.
3.    Separated Into Ranks
After the examinee successfully survives seven nights on the mountain top, they are allowed to become official members of the demon slayer corps and divided into ranks. They will be handed a standard uniform, a talking crow/sparrow for communication, and an ore for their swords or anime katana. Minor demons can't easily damage the non-flammable and water-resistant uniform. To slay demons, the demon slayer corps specially design a nichirin sword of special blades that can absorb sunlight. It requires special skills for color-changing katana.
To get into a higher rank, the participants must complete their missions. Wisteria Flower Engraving is a process that helps demon slayers check their rank through their hands. They just need to state the passcode and their arm will show their rank.
Just for your information, Tanjiro's rank was the fourth up from the bottom, kanoe. He doesn't receive higher ones for the remainder of the show.
Best and Worst Ranks
Following the election, he or she is automatically moved to Mizunoto, the lowest rank and obviously the worst. Those in this category are settled for 20,000 yen, and the pay increases as they get promoted. In contrast, one needs to be able to kill five successfully- demons or one member of twelve kizuki as a kinoe to become eligible to join Hahira.
It is not so common yet the best rank with several benefits like getting a salary of how much they desire. They have a specific region to supervise. However, it's not easy to become the most powerful slayer as there are more challenging missions which mean more dangerous demons to defeat.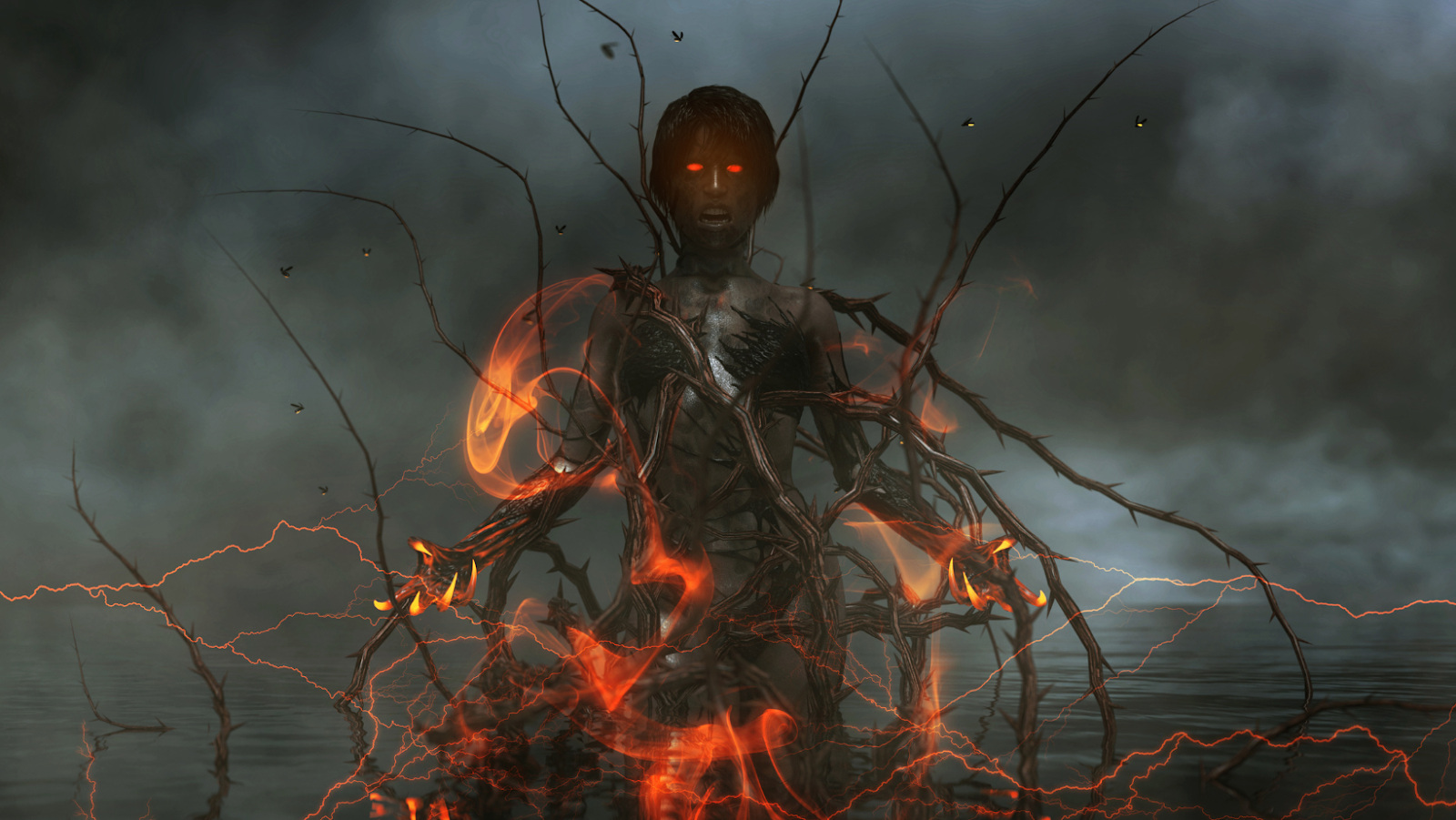 What Does It Require To Become A Demon Slayer?
In the case of this Japanese anime, the demon slayer suggested to Tanjiro that the best way to help her protect her sister from the demon slayer is to become one himself and save her. There are three things one needs to have to be eligible for a demon slayer:
4.    Physical and Sensory Abilities
All demon slayers have exceptional strength, speed, stigmas, reflexes, endurance, mobility, and agility. Higher-ranked members possess keen senses and usually use their five senses to combat it in their breathing styles.
5.    Extrasensory Perception
Besides the five senses, ESP, or the sixth sense, detects things beyond the normal range of perception. High-ranked slayers like Hashira can perceive demons' aura, strengths, and weak points.
6.    Total Concentration Breathing
To raise physical and mental prowess to the fullest, the users inhale the maximum amount of oxygen using advanced and esoteric breathing techniques. It has effects of superhuman characteristics like faster thought processes, durability, agility, and information processing. Above all, breathing techniques can clot wounds and slow down the flow of poison in the bloodstream.
Conclusion
Demon slaying requires a dangerous and rough life. One must have exceptional human strengths and a hunger for knowledge to recognize the weaknesses of the demons they are fighting. All it needs to become a demon slayer is to pass the most challenging missions and shift to the highest rank of the demon slayer corps. Master the breathing techniques and survive on the mountain without any outside world's aid. Whether it is a week or three nights stay, the whole aim is to be able to survive and produce only the strongest players. You don't get another chance unless you are fortunate enough to be rescued by someone else. It's a do or die!