The basement in a private home is often perceived as a technical room: a pantry for garden tools, a cellar for storing crops, or just a warehouse for useless things. Meanwhile, it is easy to turn the basement into a full room, to organize here, for example, a wine cellar, bar, home cinema, or billiard room. The kitchen in the basement is also becoming a very popular modern solution.
Furnishing and renovating your basement or basement will certainly transform your home, adding not only living space but also personality. If you haven't decided on a basement home improvement concept yet, then an interesting option for you would be to turn your basement into a cool game room, where you can arrange not only a table games area for the whole family but also separate a computer area where you can easily play your favorite online free online slots UK or video games.
Today we're going to look at where to start and how to transform your basement space – here we go!
Should You Turn Your Basement into a Game Room?
Every family has different room needs, so many people can't decide which space they've long dreamed of but haven't had enough room for. But it is the playroom that is the perfect solution because often children's toys seem to take up the whole house.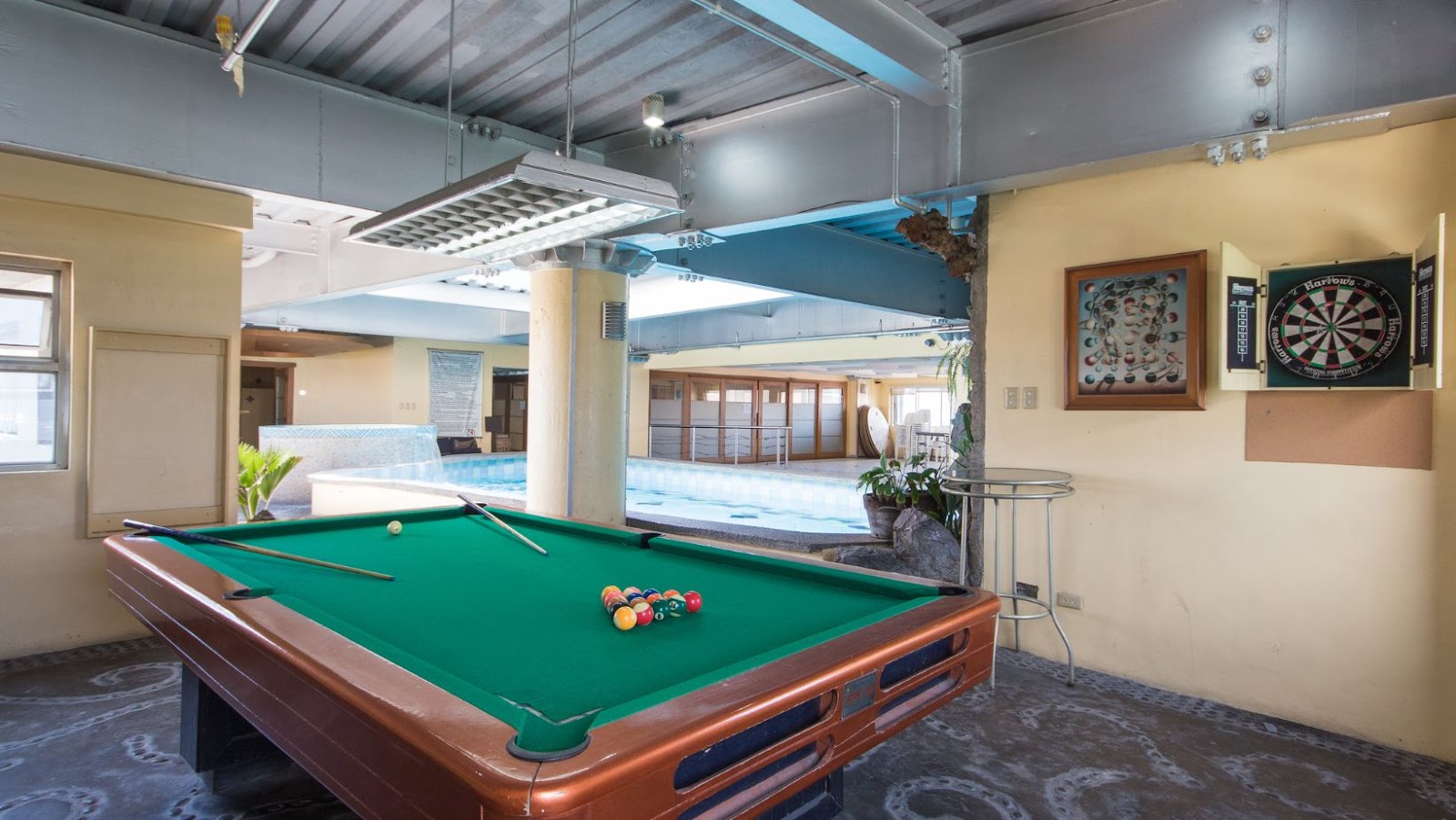 In addition, if your home often hosts parties, this room can also easily be combined with a home bar or wine cellar. It can also be a great place to share a home gym. A child has played computer games and is bored, and a gym will be a great place to relax and change activities. The main thing is to provide good ventilation and, depending on the features, heating or air conditioning.
What to Look Out for?
Well, you've finally decided whether your basement will be your only playroom or whether you'll create it in conjunction with some other area; it's time to start remodeling the room.
Layout
It is very important to have your children in front of you at all times during playtime. In view of this, think about how to design all the components in the basement, designed for both adults and kids. The ideal is one in which the two areas are opposite each other or parallel.
Flooring
Many people prefer to lay carpets in the basement. But this approach has some drawbacks: first, basements are prone to water flooding, and second, emergency breakdowns occur here that require costly repairs and flooring replacement. That's why square carpet tiles are ideal for such places. They are easy to install and replace and come in a variety of color shades.
Hand-tufted furniture
There's no need to spend a lot of money to furnish this space and install expensive new furniture (see the previous point). Instead, go to thrift and thrift stores and buy inexpensive furniture. You can decorate and make it look nice with paint. Also, make sure the furniture structures are lined with sturdy fabric.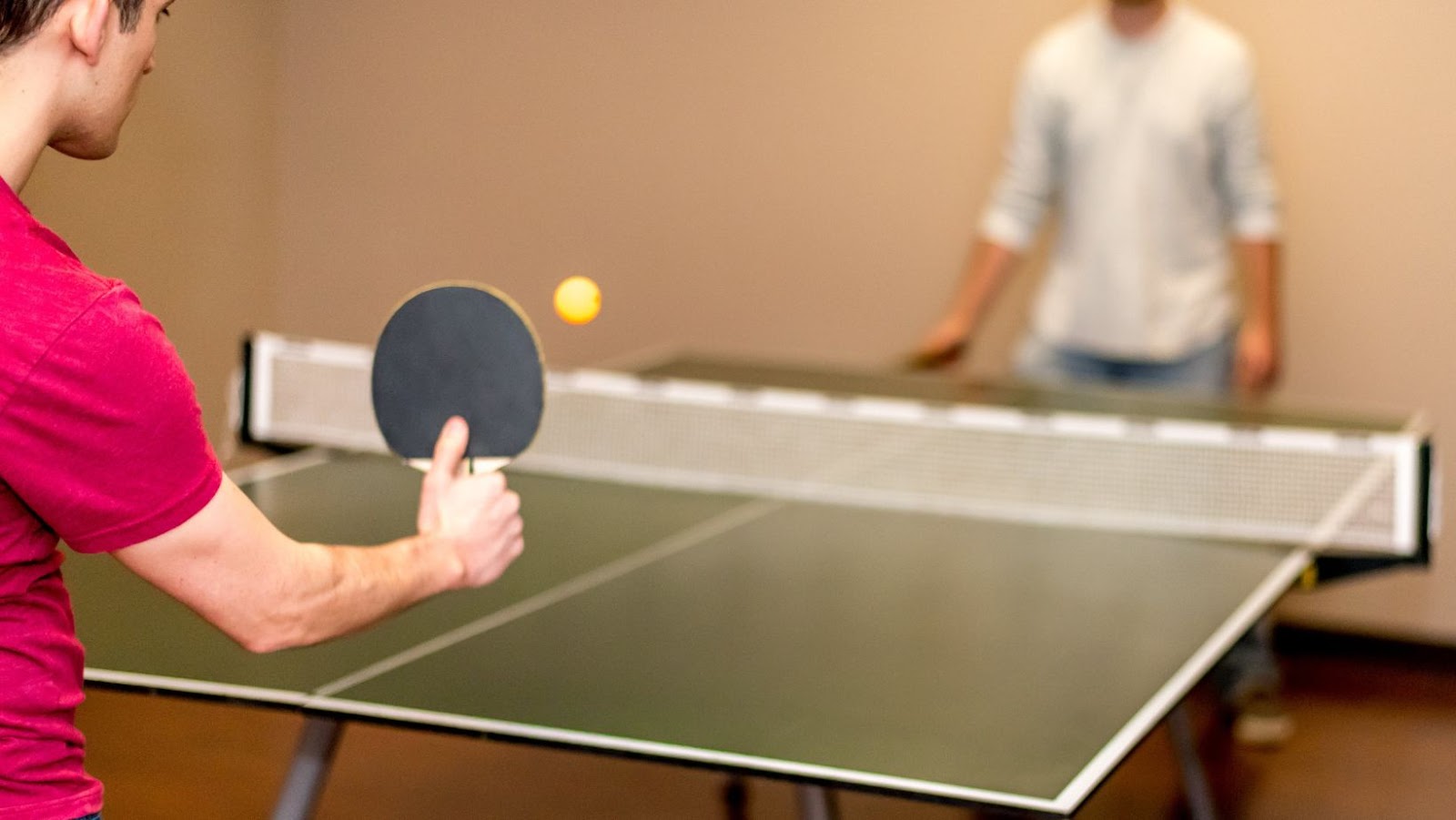 Functional Elements
You also do not have to force the basement with only children's furniture. After all, you are making a large room where you can have a TV room, a computer for your ability to play free spins no deposit no GamStop or you can even make a bar together with it. So tables, chairs, cabinets, and sofas should meet adult tastes. But, of course, do not do without "children's things" (for example, a school blackboard, various mats, posters, and so on).
Maximum storage
It is also necessary that children have a lot of space to save their toys. To do this, you can use baskets, drawers, containers, special bags, cupboards, and more. Not superfluous can be a refrigerator with which the child, and adults, can have a snack or a drink.
Separate Areas
Sliding doors, folding screens, wood panels, and curtains can help you separate the play space from the adult nooks. This will help you easily combine the children's playroom with something like a TV area, video game area, kitchen, and so on.
Balance
Children's rooms often have the problem of filling vertical space. To solve it, hang funny family photos, original paintings, or drawing boards on the walls. If you do not want to spend money on this, then show all the guests drawings of your children.
Conclusion
If you are confident in your abilities, of course, proceed to repair the basement with your own hands! This is more profitable from a financial point of view and much more interesting. Use your imagination and turn the uninhabited room into a new favorite game room. If repair is not your strong suit, an expert's help will turn your dreams into reality without too much worry.
Browse through photos of finished design projects for cellars, basements, and basements from top architects, and find what's right for you! This is the only way to achieve the coolest result and make your basement a chic bright playroom.