Christmas is magical; it is arguably the most wonderful time of the year. For some, it may be a time for parties and overindulging, whereas for others, they may like to get into the spirit of things through gaming.
The run-up to Christmas can be a busy time for video gaming developers, especially as they are scrambling to release the latest titles ahead of the holiday period.
But what are the most festive-themed video games to play? Our guide has pinpointed a few popular titles for you to try out.
Batman: Arkham Origins
You may be wondering why Batman features here, as it doesn't seem remotely Christmassy and, if anything, rather unconventional. However, there is something rather dark and sadistic surrounding Batman, and in many respects, it gives a feeling of Christmas more Gotham style.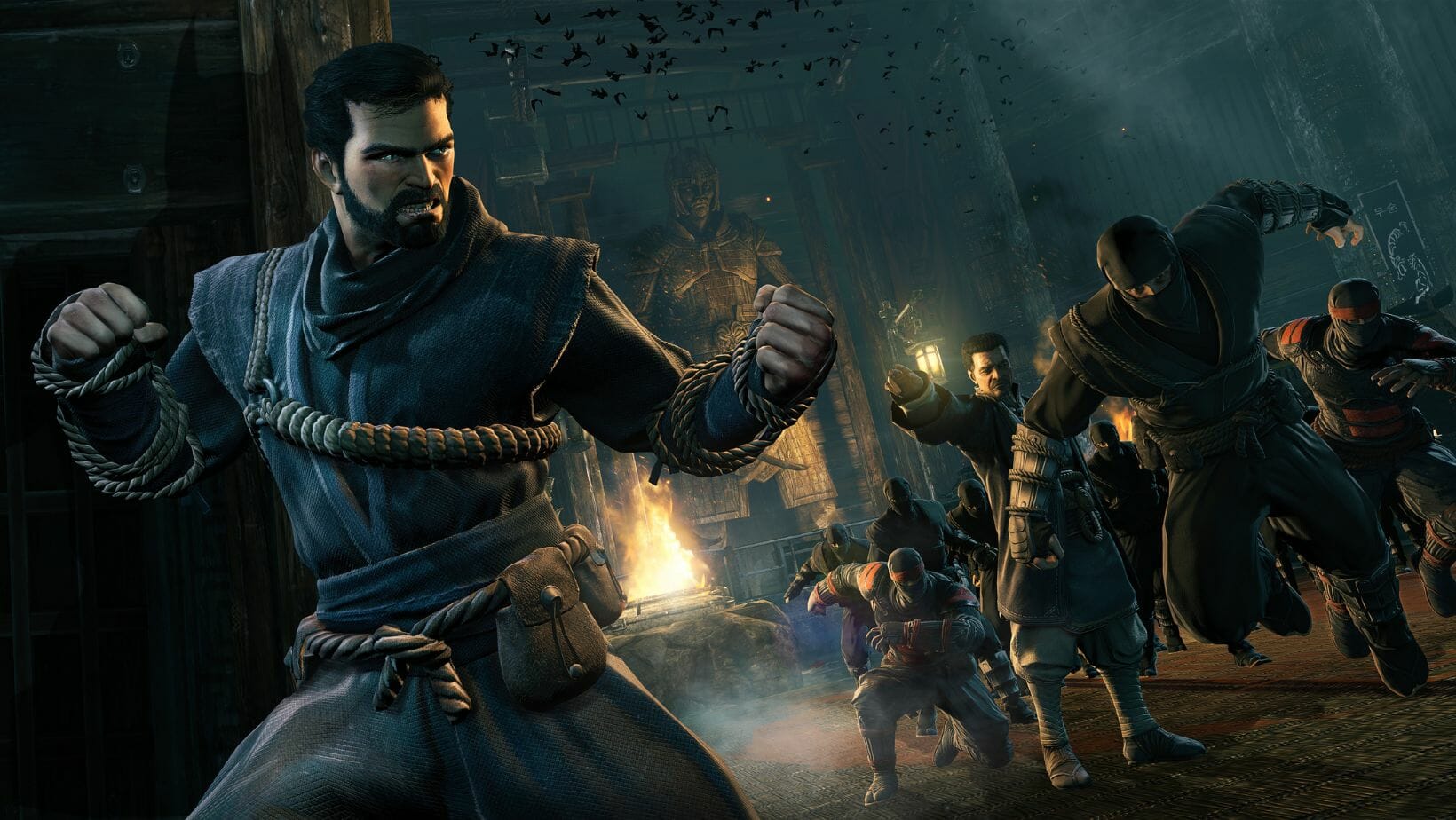 The graphics are incredible, and there is a bit of holiday cheer attached to it. Well, when you are one of the greatest superheroes of all time, what's there not to enjoy about hunting down some of the biggest villains in the city?
Daze Before Christmas
Despite having more of a 1990s cartoonish style feel about it, Daze before Christmas feels like a cross between Sonic and Super Mario with its basic graphics, but the gameplay is quite cool. Well, this game tells of how Santa tries to save Christmas from an evil mouse who attempts to steal presents, and he can run and jump as well as use magic to defeat his enemies. The theme of Christmas isn't just apparent in video games; it has also flooded into other industries. Perhaps the clearest sign of this is in the digital casino world. For example, those gamblers wishing to play at some of the best Polish online casinos, for example, will be able to find a plethora of Christmas-related games. This includes Xmas gifts, Wild Santa, and Santa's Stacks, which are among the most enjoyable titles stocked in casino lobbies for players to have a go at.
The Escapists
While Christmas is supposed to be a joyful occasion, you may feel a bit for Santa's elves who are trying to escape his oppressive regime. Nevertheless, there is still some festive flair, as players can assume control of the elf Buddy, but there is no actual connection here to the famous Buddy from the movie Elf.
But as you make your way through the base game, you will be required to collect as many items as possible within a set time frame, and while the graphics may seem low quality at first, the Escapist is a challenging puzzle that you can solve.
Overwatch 2
Before you ask, yes, Overwatch 2 is a Christmas video game. Between rounds of running and gunning, you will be able to hunt for Christmas-related skins for your favorite characters, and there will be fresh game modes to explore.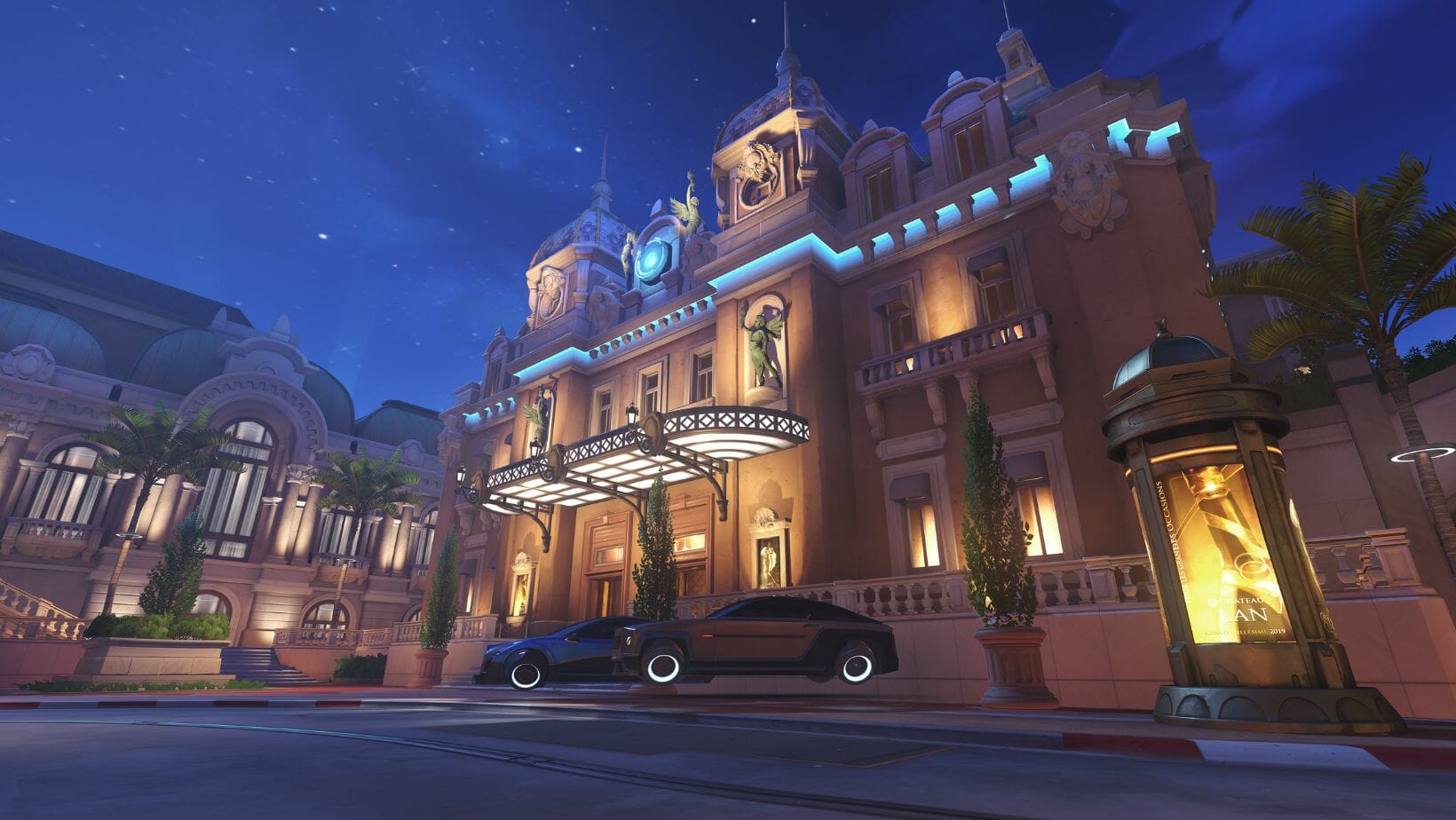 While the overall Christmas theme is largely cosmetic, the game is still colorful and one that will keep you engaged.
Summary
Christmas video games are inherently fun, and in this guide, we have outlined just a few of them; however, if this has inspired you, then why don't you check out the games we have discussed and see if you love them as much as we do?