Gaming is an industry that has been on the up for a while and has lots to offer players. The range of choice is a major reason for the popularity of gaming and explains why it has attracted a much wider audience in recent times. This audience has, in turn, given gaming a more mainstream feel and a greater media presence.
We all know that video gaming is still the core of what makes this sector tick – but there are other factors at play here. One is the crossover that gaming enjoys with other online sectors, such as online casino play and online sports betting. A great example of this is daily fantasy sports (DFS) games, which blur the lines between sports betting and gaming in a thrilling way.
Many people, though, get a little confused when it comes to DFS games because they appear quite similar to "manager" games, which have been around for a long time. But how do DFS and manager games differ?
What are Daily Fantasy Sports Games?
As any decent daily fantasy sports betting guide will tell you, these are skill-based games that enable you to try your hand at being a coach and to pit your team against other real-life players in short leagues and one-off games. To begin with, you sign up with a specialist DFS platform (such as FanDuel or DraftKings) and pay a buy-in fee to enter a game. Once this is done, you have a set amount of money to build your own team from real-life players. You then get points awarded, depending on how well the players you pick to perform in real life. If you have the most points at the end, you win the game and pick up the prize pot.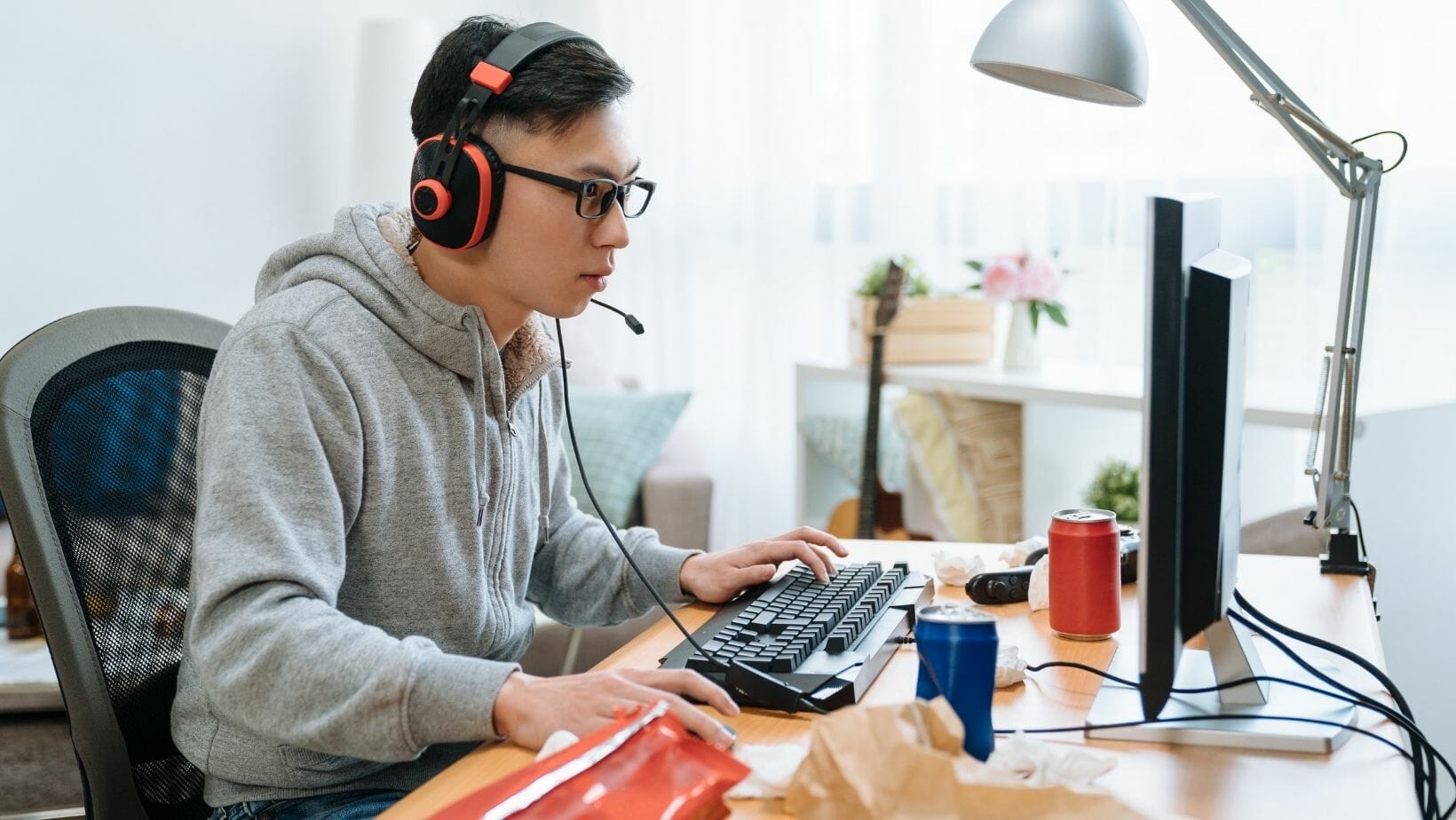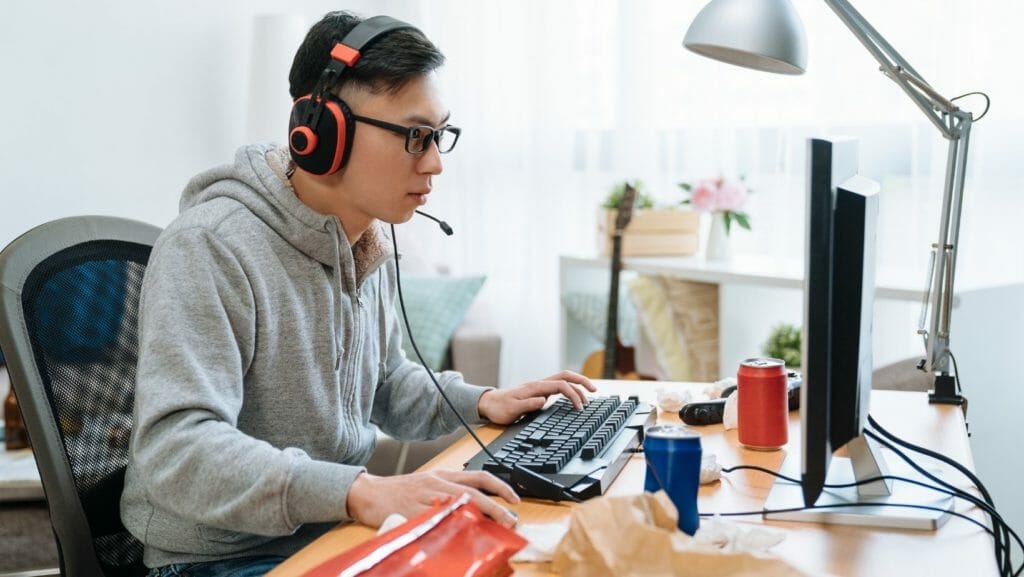 The opportunity to win money from DFS games makes them similar to betting on sports, and this is appealing to many gamers who enjoy sports betting. This type of game can also be legal in some states where sports betting is not allowed, thus making it a good alternative. All the major sports (such as NFL, NBA, MLB, NHL, and MLS) are covered in terms of DFS games, and events can last up to a week. Many, however, can be completed in just one day, and any prize money is paid out quickly! There are also lots of different types of DFS games to enjoy – from head-to-head comps, private leagues, and public leagues.
What are Manager Games?
On the face of it, this type of game looks pretty similar to DFS games. The games are played online via desktop or mobile, for example, and they also put you in the coaches' hot seat! As in DFS games, manager games see you given a set amount with which to build aside, and your team then competes against others to see who wins out overall.
So, how do these two games differ? To begin with, manager games are normally free to play and do not require you to buy in with real money, as DFS games do. Of course, this means you do not have the chance to win any money in the end, though! As no real money is being risked or won, manager games are legal pretty much everywhere and are not bound by rules around sports betting, as DFS games can be.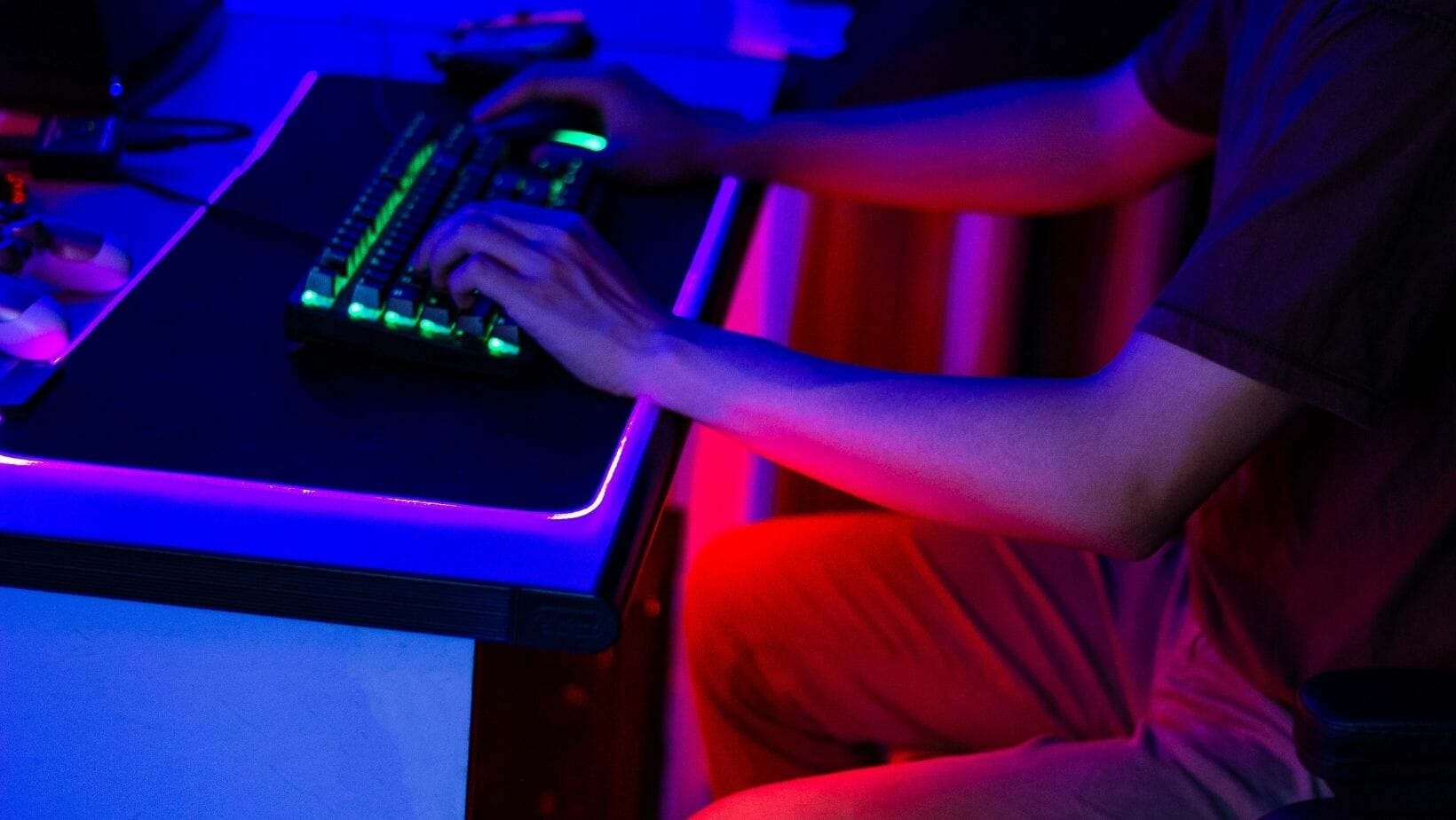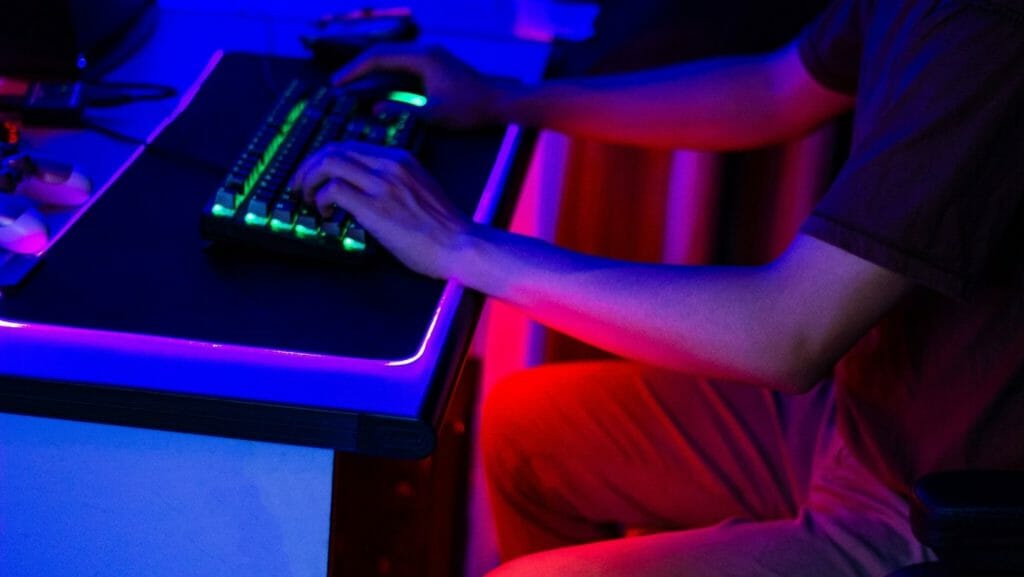 Manager games are usually also run over full seasons and thus take longer to complete. This can be off-putting for some players who prefer DFS games that are less time-consuming. In addition, manager games do not usually work in the same way as DFS games. Simulated matches are often played, and player performance is decided by the game's background algorithm, unlike DFS games that use real-life performances to award points. Manager games are also run on their own individual websites dedicated solely to that one game, as opposed to being on a betting-style platform with multiple games available (as DFS games tend to be).
DFS vs. Manager Games – Which is Best?
While there are some top video games to look out for in 2022, you might fancy trying out something a little different. As with most things in life, there is no "best" as such – it all comes down to personal preference for gamers. If you dig playing games that are faster-paced, based on real-life performances, and that give you the chance to win some cash, DFS games are the go-to. If you are not bothered about winning money and prefer a more casual, slower-paced experience, manager games could be the choice to make. As with gaming in general, the key is to celebrate the diversity in the industry and make the most of it.