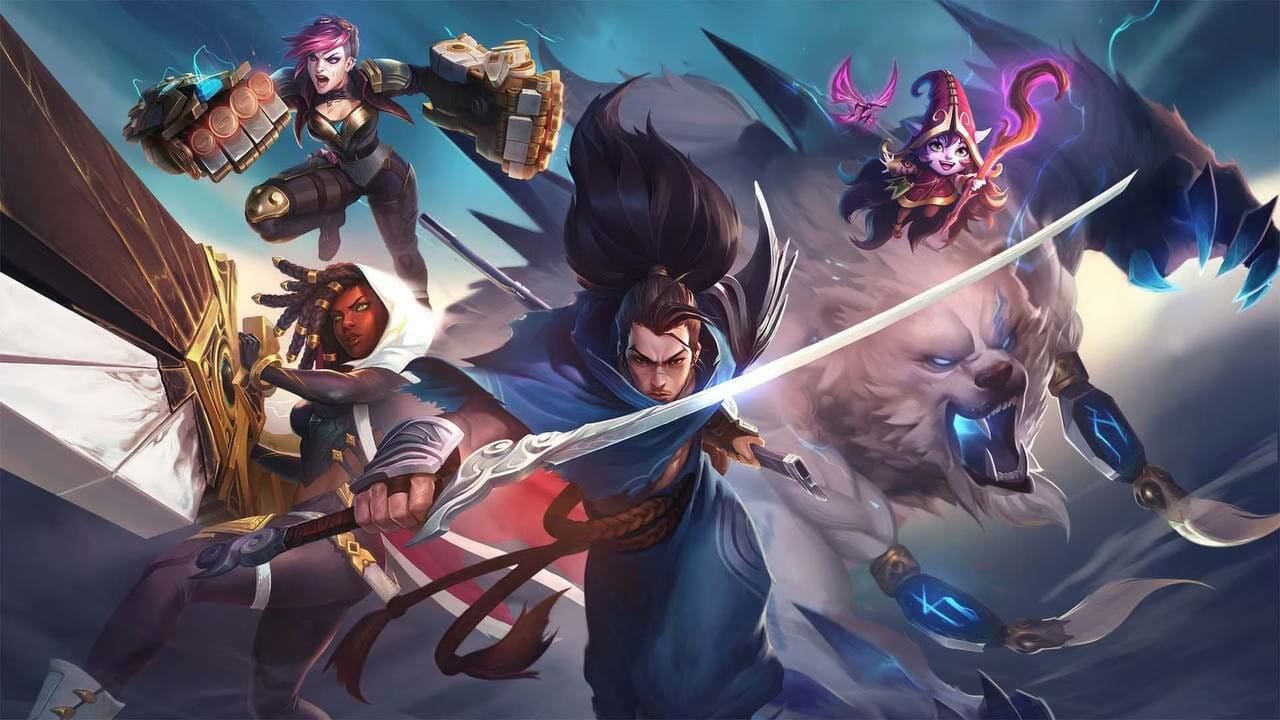 LoL, or League of Legends, is a multiplayer online battle arena (MOBA) game from Riot Games. Developed and published by this company, it was released for gameplay in 2009. At its launch, LoL was one of the first big MOBA-free games. Several years later, this game remains one of the top games in this genre.
The players control game characters called Champions. The champions have unique abilities which are handy in the battles. The PvP matches are team-based, with 5 players on each team.
At the start of each match, you get to pick from over 150 champions, and this choice cannot be changed throughout the match duration. How does all of the above translate into earning money? Keep reading to know!
How To Earn Money From League Of Legends
The best part of having a game that earns you money does not have to pay a dime to play it. This is one of the reasons League of Legends is so popular in the esports scene. It also doubles as one of the reasons it is the best MOBA game for earning money. Here are some ways you can get cash from this game, and playing is only one of the ways!
Competitive Play
This is an obvious means of earning from League of Legends. Although LoL is a strategy game, it is not impossible to learn or win. Also, if you've already been playing for some time, why not participate in competitions to try to make some money? The upside is you don't even have to start with the big LoL tournaments.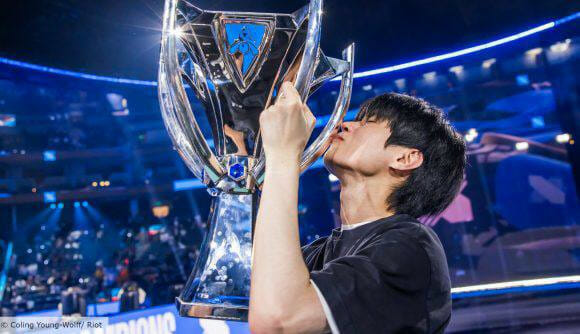 You can enter random online contests with small entry fees. Just make sure they're not scams. If you win, you get to go home with the payout. The real money is in LoL eSports, so consider these small online contests as practice for the big guns. League of Legends has had an esports year where the total prize pool was $98.7 million. Imagine getting a share of that!
So many esports players earn well from participating in LoL esports competitions. Take a look at the top player, Lee Sanghyeok of T1. Also known as Faker, this guy has won the title of League of Legends World Champions thrice. This comes with prize money. Add that to his annual salary of $2.5 million, and you see what potential this game has!
Betting
Close to half of all esports bets worldwide are on LoL matches. You can visit even the most random esports betting website and find an option for LoL real money betting there. That's how popular the esports title is.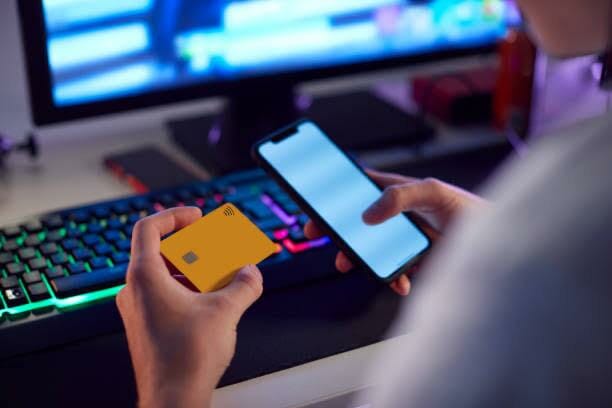 Real money LoL betting is a great way to make money if you're not good at playing. If you bet real money on LoL, you will be even more excited about the LoL events since you've invested in them.
When betting on LoL tournaments, patiently go through all your options to find the best esports betting sites and betting options.
LoL Coaching
Where there are players, there are coaches. Like parents would pay an arm and a leg to hire math tutors for their kids, many people are in the market for personal video game coaching. More people realize the financial potential of professional gaming by the day, and video game coaches are in demand.
There are colleges offering esports scholarships to students. They're considered real athletes too. Everyone wants to perfect their gaming skills and get their share of the money in the gaming industry. Thankfully, there is enough for everyone, including potential coaches like you. Of course, your ability to coach depends on your gaming skill level.
Before beginning your video game coaching career, ensure you are qualified. The most qualified League of Legends coaches charge as little as $100 per hour. If you're great at playing LoL competitively and giving advice, you should try out coaching!