For over two decades, The Sims series has been an outlet for gamers and a favorite way to distract themselves from every day worries. After all, it's thought-out and worked out to the finest detail virtual world with tons of activities for every taste! For all those who want to try new games in the familiar genre, we've gathered our selection of games similar to The Sims.
Stardew Valley
Can one person develop a great life simulator? One of the biggest indie hits of the last decade, Stardew Valley, proves it. The work of single-entry enthusiast Eric Baron, dedicated to simulating life in the countryside, has sold more than 15 million copies in 5 years. Here you can develop your garden, fish, mine ore, craft items, explore mysterious caves, develop relationships with dozens of colorful and memorable characters, and that's not all!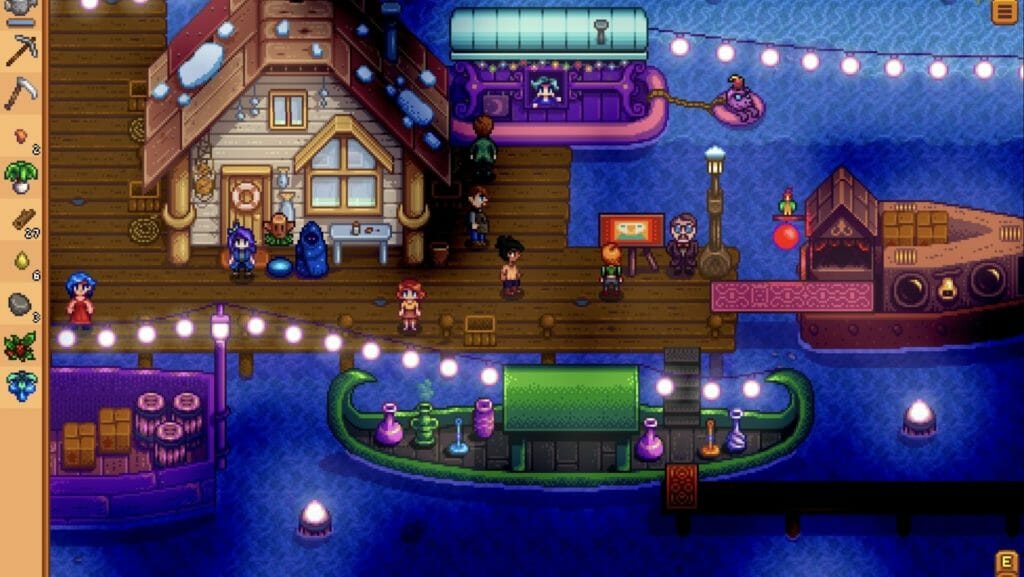 The sensational popularity of Stardew Valley has played into the hands of fans: the developer could support the game after release. Besides, the project was ported to all modern platforms, including mobile devices and even onboard computers of Tesla cars. So if you are looking for Sims-like games that you can take with you on the road, this is your choice.
My Time at Portia
If you are not ready for bold experiments, then you'd better try something traditional. For example, try your luck at Bitcoin casino, or enjoy a couple of hours at My Time at Portia! This game will plunge you into a wonderful world where you are completely by yourself. You can gather resources and build all kinds of objects in your workshop and take orders from the locals. Or you can dedicate your time entirely to gardening, trying to breed the rarest crops, or exploring mysterious caves in search of rare fossils!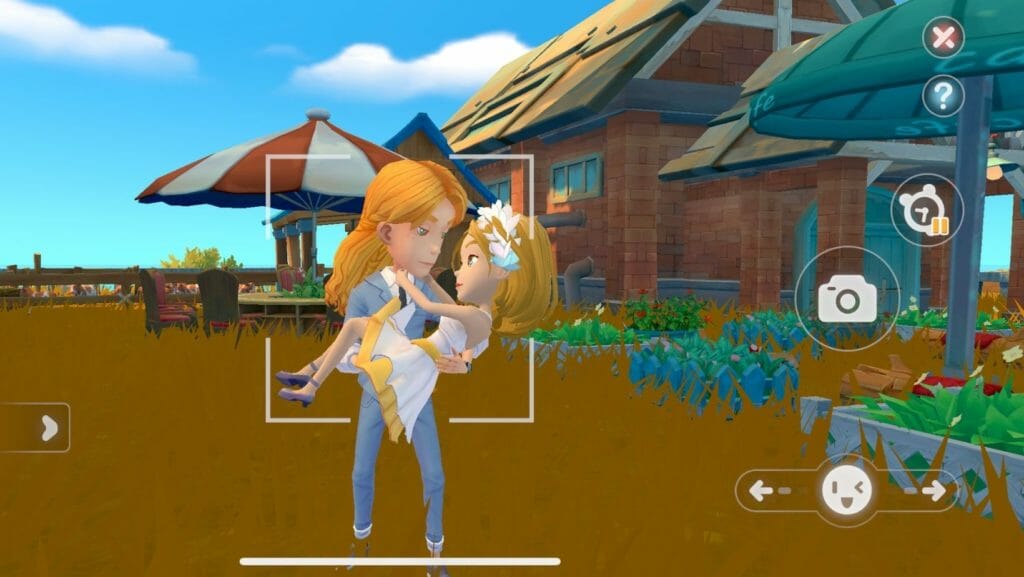 The gameplay of My Time at Portia is diverse and unpretentious at the same time – you don't have to master any ingenious mechanics or memorize complicated recipes for cooking food. This is bright and accessible entertainment, allowing a break from everyday worries!
Animal Crossing: New Horizons
Nintendo Switch fans recently got a cool and incredibly cute life simulator in the form of Animal Crossing: New Horizons! Here, an entire island can be transformed into a true paradise on earth: furnishing your home with your own furniture, setting up manufacturing, terraforming the area, fishing, or trading.
Once you're satisfied with your island of happiness, it's time to invite your friends over for a visit. Animal Crossing: New Horizons is capable of uniting up to eight players in one lobby. Show off your landscaping skills to your friends or challenge them to one of the many mini-games. Find something for everyone in this world to enjoy!
Cities: Skylines
This game is perfect for The Sims fans, who will spend hours designing and furnishing buildings. Cities: Skylines is by far the best city-planning sim on the gaming market right now, leaving behind sluggish predecessors like SimCity. The mechanics of building and improving cities have been thought out down to the last detail: from water supply and power grids to the design of residential areas and transportation systems.
The best part: each of the tens or hundreds of thousands of citizens in your city is not a statistician for the graph "population" but a full-fledged NPC with its own needs, name, and daily routine. In Cities: Skylines, you can spend hours following the lives of ordinary people, observing in real-time how your city-building skills affect their lives. Not every game is capable of this kind of fun!