Minecraft offers an Internet-based multiverse of building possibilities. Minecraft can also be referred to as a 3D server, which is a tunnel across many exciting worlds. Gamers can build anything they wish just by putting blocks in the right place. There are no set rules or processes to follow; all you need is a creative mind to craft your innovations in this virtual world.
You can play casino games like online casinos such as HyCasino but in the Minecraft servers in two modes: Creative mode and survival mode. This article will talk more about how to play casinos in Minecraft, the mod available, how you can build your casino, and playing games on the Minecraft casino.
CasinoCraft (Minecraft mod)
CasinoCraft is an excellent Minecraft mod that is particularly created for players that love to gamble and need extra gameplay added to their game. Betting isn't something common in traditional Minecraft mods, which makes the CasinoCraft mod a special mod among the others.
For those who don't like the idea of casino gambling or other forms of betting, this mod is not for you. But for those who enjoy gambling, then Minecraft mod is a good option.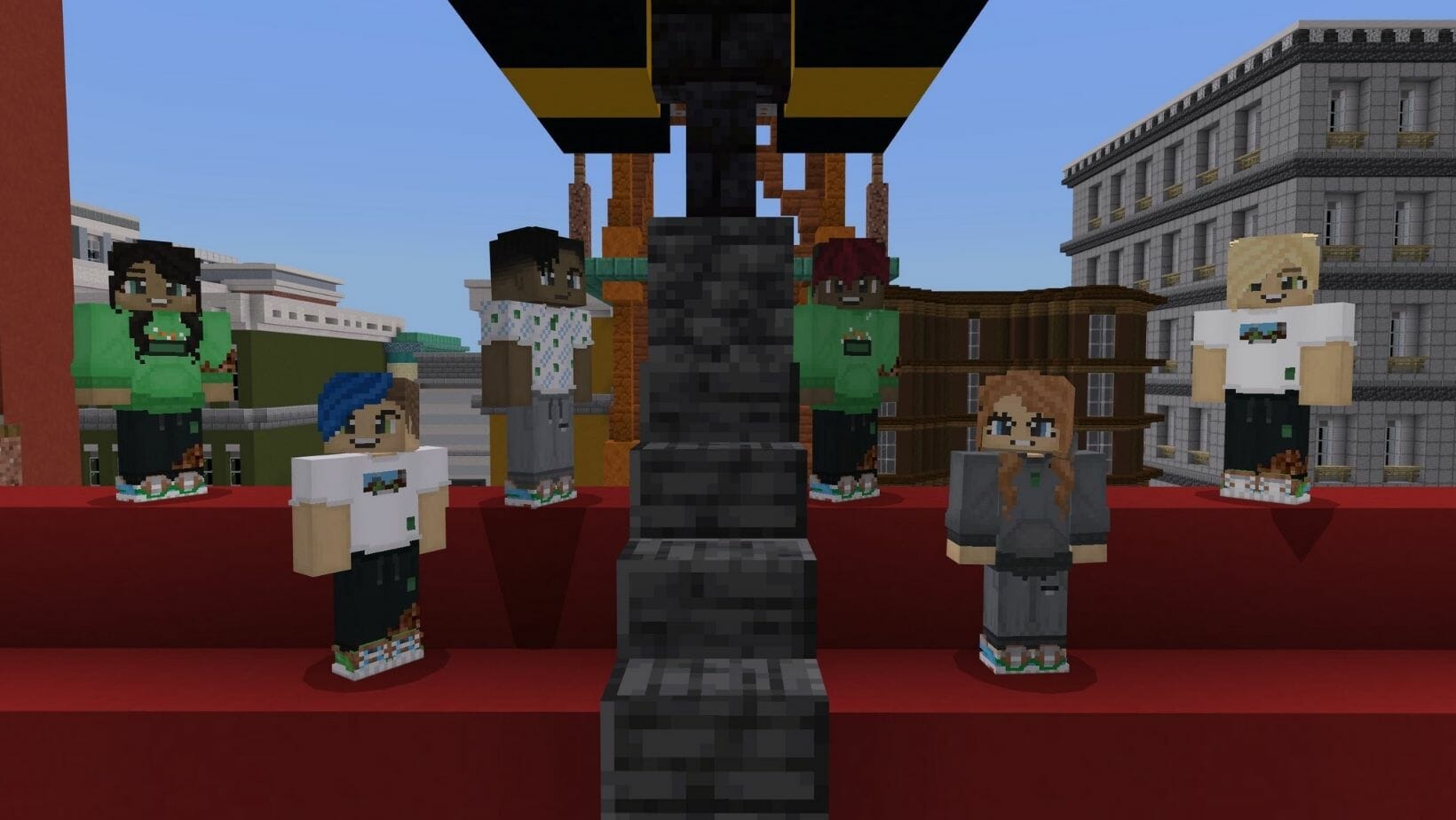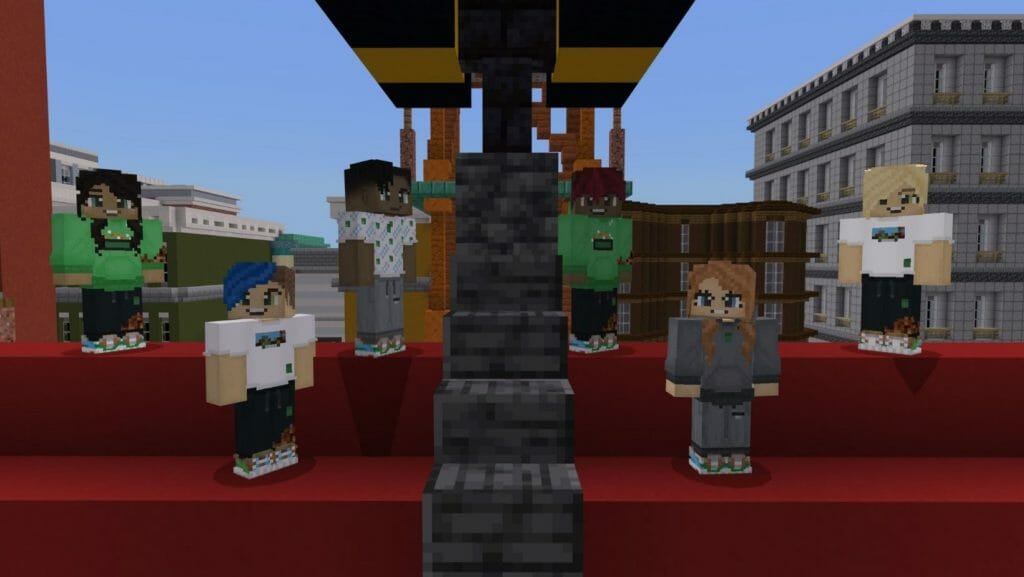 This CasinoCraft mod provides features of mini-games that players can enjoy. These games are entertaining because most are played in casinos. Minecraft casino games bring a unique feature casino players can relate with.
The Penny Arcade Mod (Minecraft mod)
This is another excellent mod where you can enjoy many Minecraft casino games. Penny Arcade Mod adds features like a penny pusher which is similar to what you find in arcades with symbols like gold coins. In this mod, you can trade with Librarians for additional prices. The Penny Arcade mode comes with some interesting config features which you can use to change prices.
You have special slot machines that you can get to improve your chances of winning diamonds, prizes, and emeralds. Here are some great features in this mod:
Crafting Recipes: Gold Coin
This unique currency is introduced to be used in the machines.
Penny Pusher(s)
In the Penny Arcade Mod, there are two distinct types of penny pushers to win coins. Prizes to be won are the:
the total amount of gold coins

emeralds

diamonds.
An Emerald Token
In this Minecraft casino mod, you have a config file that can be edited to your preferred coin rate.
Claw Machine
This machine allows you to use the Gold coins in order to win prizes, which could include:
a pig toy

creeper toy

enderman toy
To win these toys, you have to win pass through several intriguing stages.
Emerald Tokens
Emerald tokens are a special currency that you can win in the Penny Arcade Mod. You can trade in this currency with villagers. Something worthy of note is that they can be used to buy toys.
Pinball Machine
This machine allows you to take three goes when trying to win coins, tokens, or other juicy goodies. The prize you win depends on your final score.
Build Your own Casino
It is a common practice for casino lovers and players to build their own Minecraft casino. However, before you start, you will have to choose the casino building materials you need. To successfully build a Minecraft casino, you will need the following:
Choose the best Minecraft casino materials
To build castles or casinos in Minecraft, you will have to invest in your blocks of choice to start the building process. To make a durable Minecraft castle and casino with good resistance, here are some suggested building materials:
cobble

stone

Obsidian

Terracotta
There are other Minecraft building materials, but the above is very important to complete the castle.
Have basic knowledge of Minecraft casino blueprints
To build a casino in Minecraft, you will have to understand ideas and blueprints which appeal to your imagination.
This is a build in the Minecraft casino, which is great for everyone who wants to build something without spending many resources. You could use just 22 blocks high and use just about 1400 blocks in total.
I was wondering how to tame fox while building Minecraft castles? The castle must have a tower with a wooden roof, which makes it appealing and secure. If you want a Minecraft casino with a perfect look, then this should suit you.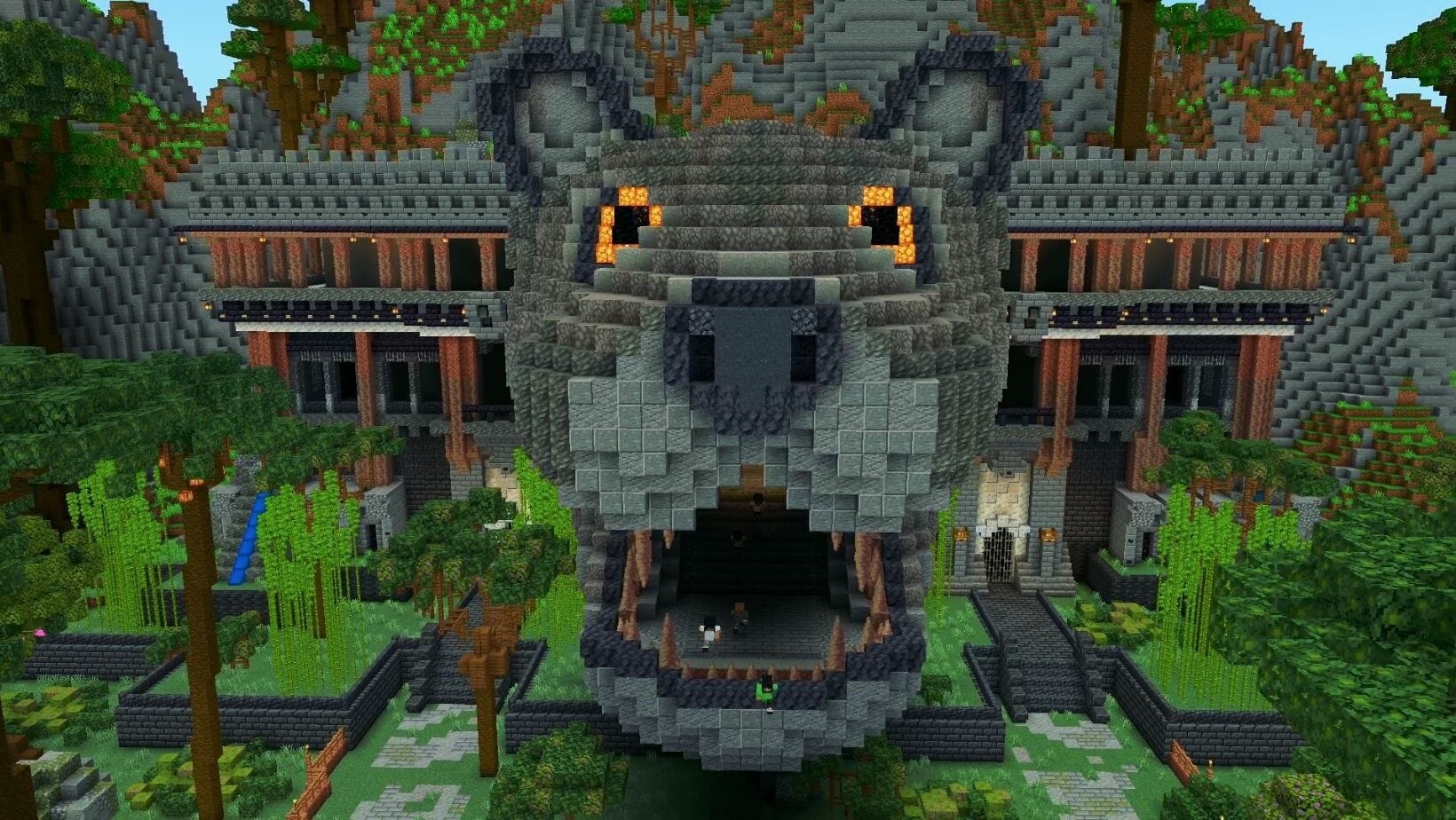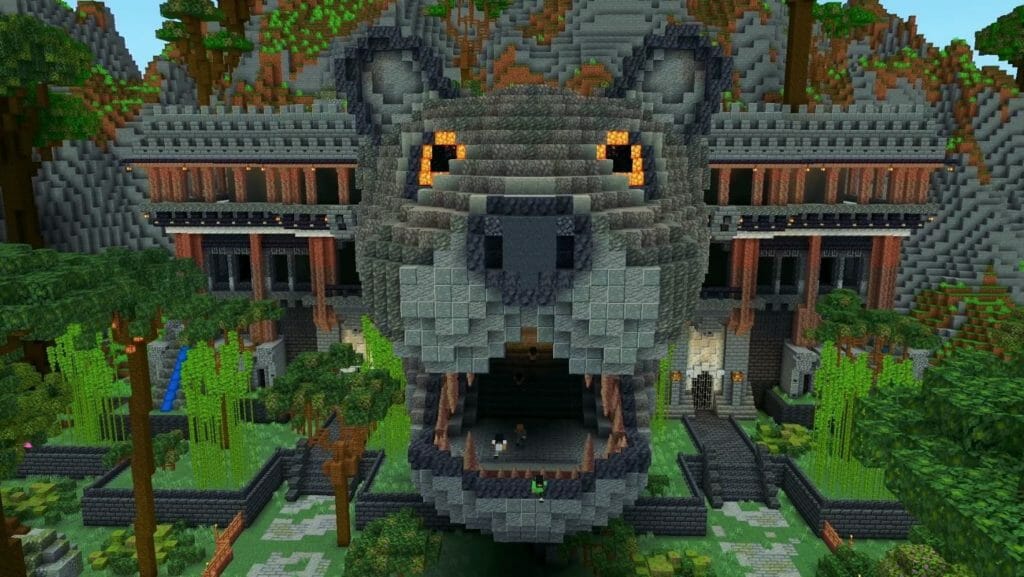 Playing Casino on a Minecraft Server
Minecraft servers are good avenues for playing single and multiplayer casino games. Casino players can start their own Minecraft servers by setting them up on a computer using the appropriate Mojang software. Alternatively, they can use a hosting system to enjoy hosting their servers on dedicated machines. Casino games can be located at the hosting terminal, while the RNG can be found on the Minecraft server.
Minecraft casino games that you can enjoy playing on this server include:
Slot machines

Online roulette

keno

blackjack

poker
The same rules that apply while playing online casino games on bookies are also used while playing on the Minecraft server. Indeed, Minecraft offers people the opportunity to create their casino games on various Minecraft servers and mods.
Players can decide on themes, buildings, and currency to use while playing casinos in Minecraft. It gives more flexibility and more opportunity for a creative mind to explore.