Accessories are a vital part of the computer ecosystem as they make our work easier and boost productivity. A variety of tools and accessories are available in the market that helps you to accomplish a specific task effectively in a short timeframe.
Computer accessories add comfort to usability and improve the overall experience significantly.Considering compatibility and functionality is essential while searching for the right accessories for your computer. More often than not, the peripherals and other external devices that you add to your computer desk start to create functional issues.
In most scenarios, hardware breakdown is the problem behind these discrepancies, and software incompatibility is also responsible for adverse performance. Let's discuss some common issues due to which the computer accessories start to behave abnormally.
Router & WiFi
One major problem that can spoil your mood for the whole day is inconsistent internet connectivity. So first, cross-check the cable connections if you face internet connectivity issues. Then, after tightening the cables, check the setting and permissions on the device to perform basic troubleshooting.
Restart your device to see the improvements in the connections. While using the dongle on your computer, check if the device has hardware issues, like the jack malfunctioning.
Speaker & Microphone  
When you cannot hear the audio, the speakers are at fault, and when your voice is not going through on video chat, the problem is with the microphones. Before you plan to replace the external speakers or headsets, test these devices by connecting them to another device.
Confirm that the volume is up and the speakers are connected to the proper functioning port. Make sure to check these things and tweak the settings, if required.
Connectivity Ports
Computers have limited available ports to connect external devices and other computer accessories. It can get complicated if you wish to connect speakers, headsets, printers, scanners, and gaming tools all at the same time. Instead, you can purchase a USB hub, a computer accessory that allows you to connect multiple USB devices to the computer.
Another option is to buy a power strip that enables you to connect multiple plugins to your device.
Keyboard and Mouse
The keyboard and the mouse are necessary to work efficiently on the computer, and any performance lag can lead to productivity loss. If the keyboard is not working, try using the virtual one, and see if there is any dust accumulation creating the problem. Hardware incompatibility or redundant drivers are other reasons.
If the mouse is not working, there's nothing much that you can do to fix it, and replacing it can be the only solution.
Battery Performance
Dealing with battery issues on laptops is annoying as it impacts the overall performance. A spare battery or a power backup can save your day and keep the work flowing. To fix battery-related issues, make sure that the cord and adapter are in good condition and that there is no external damage.
Also, check that the power outlet is working appropriately or fix any related issue by replacing the device.
External Storage
Hard drives often fail over time, though this is rare. Mainly, the storage drive reaches its stipulated limitation and starts displaying errors. You can either move data to the cloud or install an external device. If you plan to buy external storage, opt for an SSD as it is faster and more power-efficient than the traditional hard drive.
You can analyze the volume required for your data and invest your money accordingly to buy an external storage device.
Screen Flickering
Constant screen flickering affects your performance, and you feel it is challenging to work generally on the computer. Display issues can result from an incompatible graphic processing unit or an incompatible graphics card. Default system settings can be another reason that can result in inappropriate screen resolution.
Screen resolution issues related to GPU are more noticeable when playing high-end games on a computer.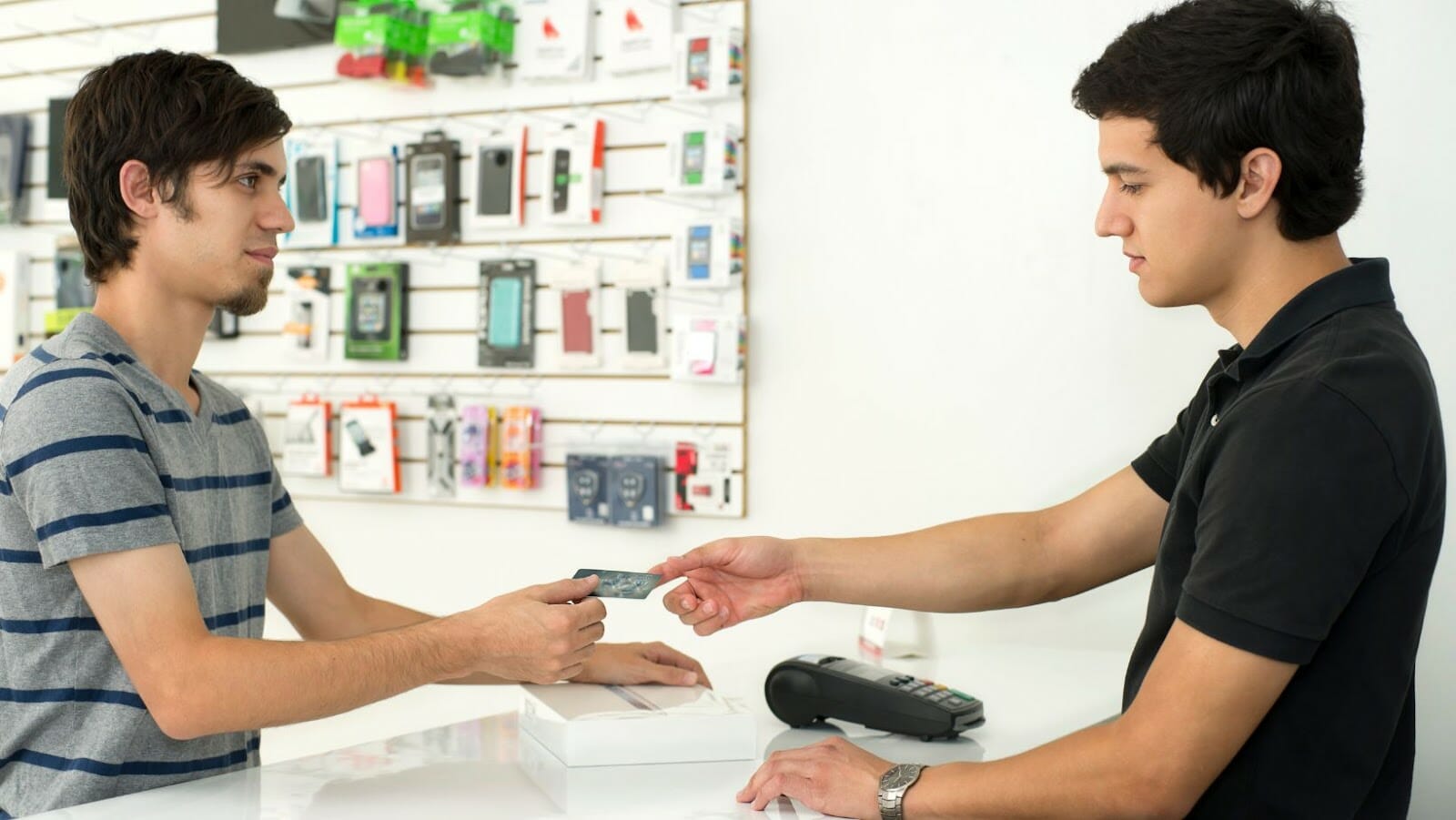 Laptop Stand
Overheating may lead to severe damage to the system that can cause an explosion in extreme cases. The overheating issues arise from reasons like pressure on the processor or malfunctioning of the fans. Installing a laptop stand or a cooling pad beneath the laptop can help cool down the device.
Professionals usually use air or liquid cooling methods to maintain the device's temperature.
Computer Glasses
This won't affect your computer performance but can affect your eyes significantly. You may deal with vision problems due to increased screen hours on your computer. Blue-ray computer glasses are must-have computer accessories to avoid straining the eyes.
The specialized eyewear protects the eyes from blue light, which emits from the computer device, and you do not require any medical recommendation to use them.