Guild Esports Expands Horizons: Entering Men's CS:GO with Strategic Backing
UK-based Esports entity Guild Esports has strategically expanded its footprint in the competitive gaming world by announcing its entrance into the men's Counter-Strike: Global Offensive (CS: GO) scene. This expansion aligns with the impending debut of Counter-Strike 2, a move that Guild believes will reshape the game's competitive landscape. The decision to establish a men's roster follows Guild's successful acquisition of a women's CS:GO team earlier this year in March. This move further cements its position in the global Esports arena.
Now, there's an avenue to participate in the action for fans eager to engage beyond spectating. By placing well-calculated bets on the thrilling matchups at https://gg.bet/en, enthusiasts can turn their passion for Esports into profitable endeavors.
Funding and Strategic Partnerships Propel Guild's CS:GO Expansion
In a pivotal step towards bolstering its foothold in the esports domain, Guild Esports has harnessed strategic funding to propel its dynamic entry into the men's Counter-Strike: Global Offensive (CS:GO) sphere. The organization's resourceful approach is evident in its success in securing funding from multiple sources, including an undisclosed national esports association. This feat underscores esports' burgeoning recognition and support from diverse avenues, highlighting the industry's unstoppable rise.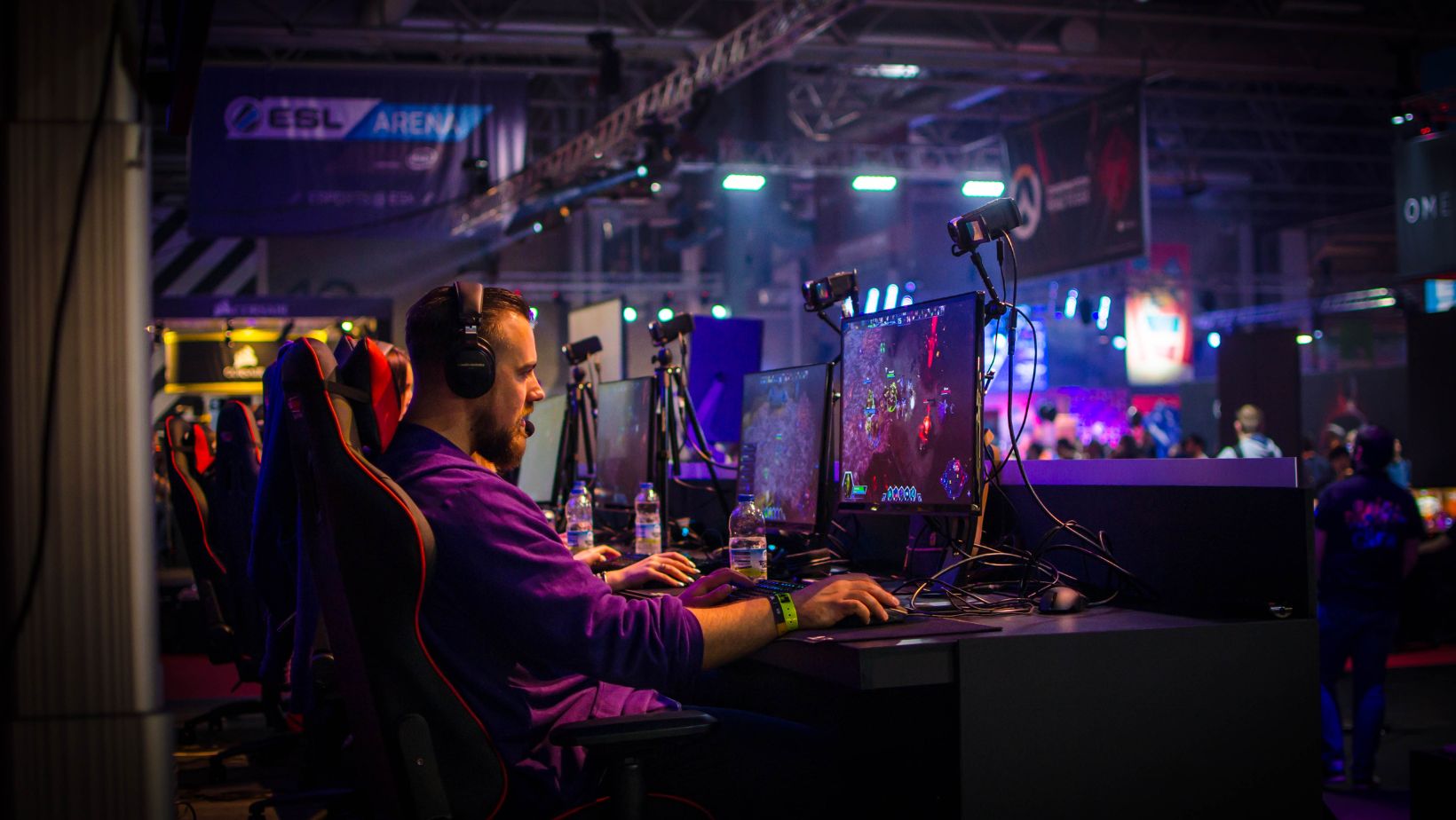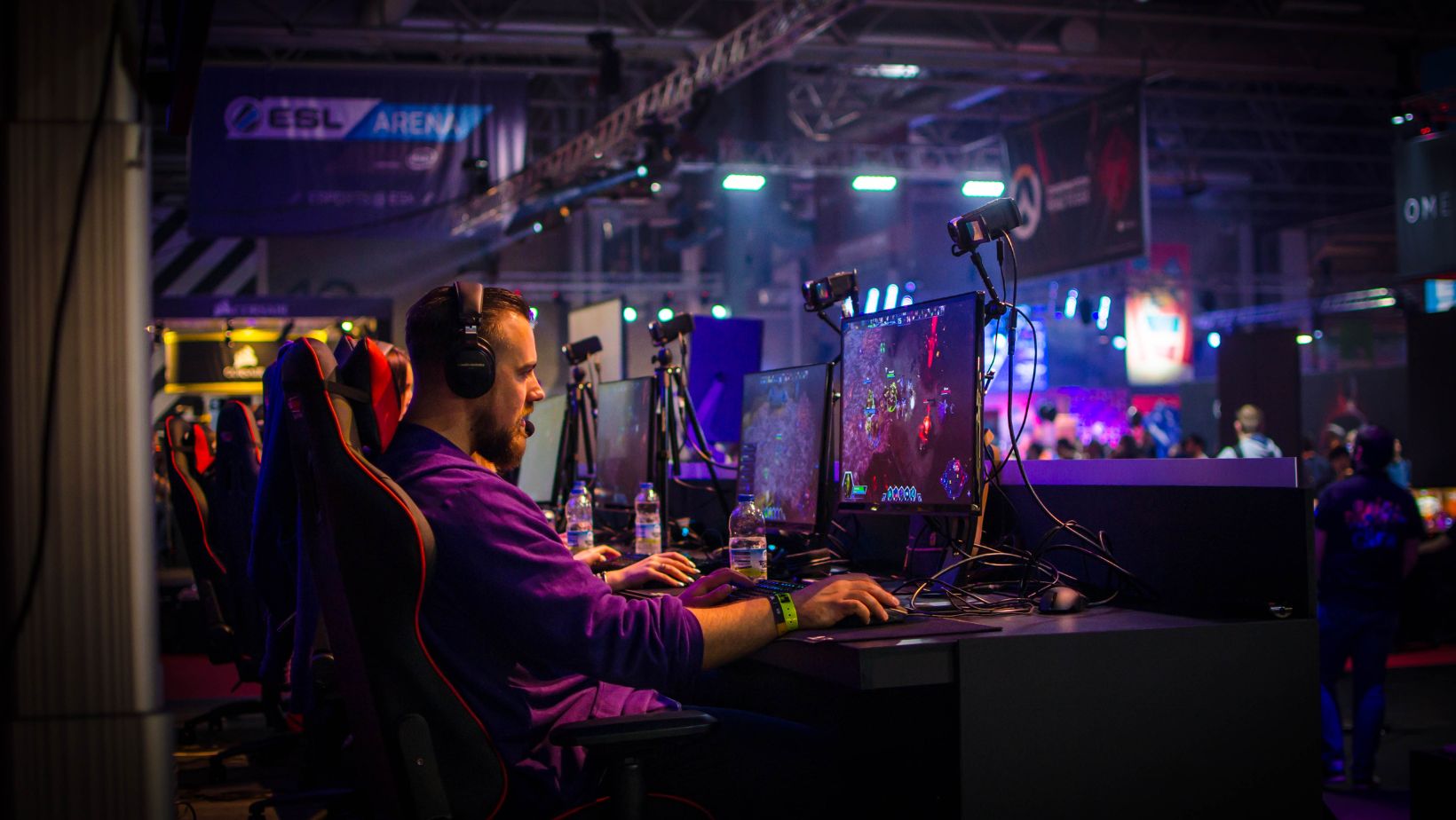 Publicly endorsed by former iconic footballer David Beckham, Guild Esports is adeptly harnessing its strategic partnerships and financial backing to embrace the evolving competitive gaming landscape. This expansion follows the organization's strategic acquisition of a women's CS: GO team earlier this year, firmly solidifying its foothold within the global esports ecosystem.
In the face of impending changes in the CS:GO competitive landscape and Valve's anticipated tournament rule adjustments, Guild Esports has seized the opportunity to enter the men's CS:GO scene. The organization predicts that these rule changes will significantly reduce the entry costs associated with top-tier men's tournaments. This shift in the competitive structure and the anticipated launch of Counter-Strike 2 have sparked renewed interest in the community. The ongoing surge in concurrent players for CS:GO, which originally debuted in 2012, attests to its enduring popularity.
Strategic Vision and Sponsorship Opportunities
Guild Esports is poised to harness the potential of its new men's CS:GO team, both competitively and commercially. The organization has identified multiple avenues for generating revenue, including sponsorship opportunities.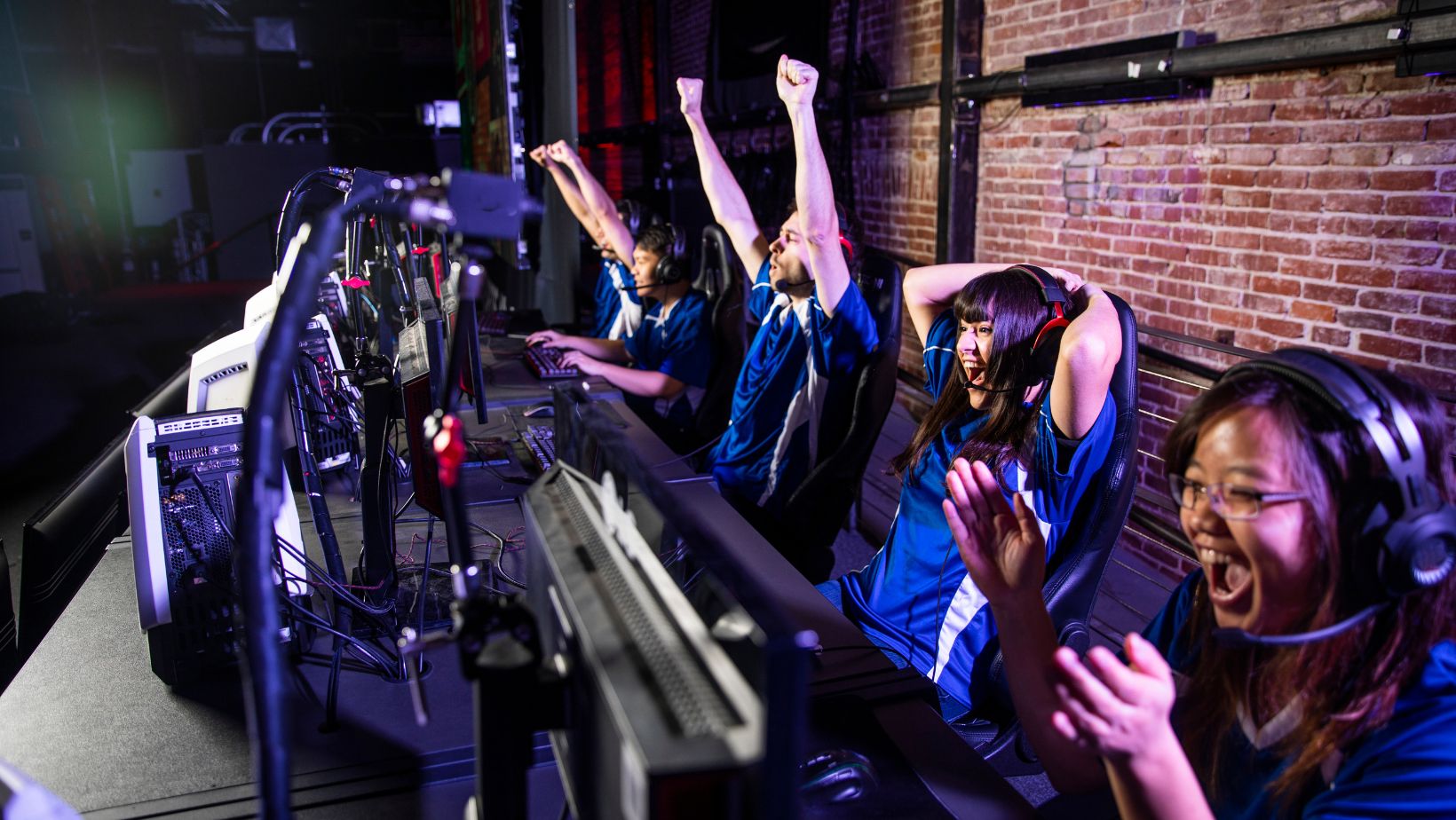 Leveraging Valve's more lenient advertising regulations than other esports, Guild aims to tap into unconventional sponsorships that could be prohibited in other titles, such as VALORANT. With a portfolio of sponsors like Sky Broadband, Subway, Samsung, and Hyperice, Guild seeks to strategically expand its revenue streams while continuously elevating its global brand presence.
Guild's Foray into Men's CS:GO Signals Bold Growth Strategy
Guild Esports' strategic expansion into the men's CS:GO arena showcases its forward-looking approach and commitment to diversifying its competitive presence. With an eye on the forthcoming Counter-Strike 2 launch and the changing competitive landscape, Guild is positioning itself to tap into a burgeoning market. Amidst the evolution of the Esports landscape, Guild's calculated moves underscore its dedication to expanding its brand's influence while capitalizing on the thriving world of Esports.