Cricket, a sport with a rich and fascinating history, has captured the hearts of millions around the world. Originating in England in the 16th century, cricket has evolved over time to become one of the most popular sports globally. It is played by both professional teams and amateurs alike, bringing people together through its competitive and thrilling nature.
The roots of cricket can be traced back to rural communities in England, where it was initially played as a recreational pastime. As its popularity grew, organized matches were established, leading to the formation of cricket clubs and leagues. The sport spread beyond England's borders during colonial times, finding its way to countries such as India, Australia, and the West Indies.
Today, cricket enjoys a massive following across continents. International tournaments like the Cricket World Cup draw immense attention from fans worldwide. With teams competing for glory on global stages like https://cricket-cup.com/, cricket has become more than just a game; it's an embodiment of national pride and passion.
As we delve deeper into the history of cricket in upcoming sections, we'll explore significant milestones, iconic players who shaped the game's legacy, and memorable matches that left an indelible mark on cricketing history – all while celebrating this marvelous sport that continues to captivate generations. So let's begin our journey through time as we uncover the captivating story behind this beloved game called cricket.
The Origins of Cricket
Cricket, a beloved sport with a rich history, has its origins deeply rooted in England. Let's delve into the fascinating journey of how this game came to be.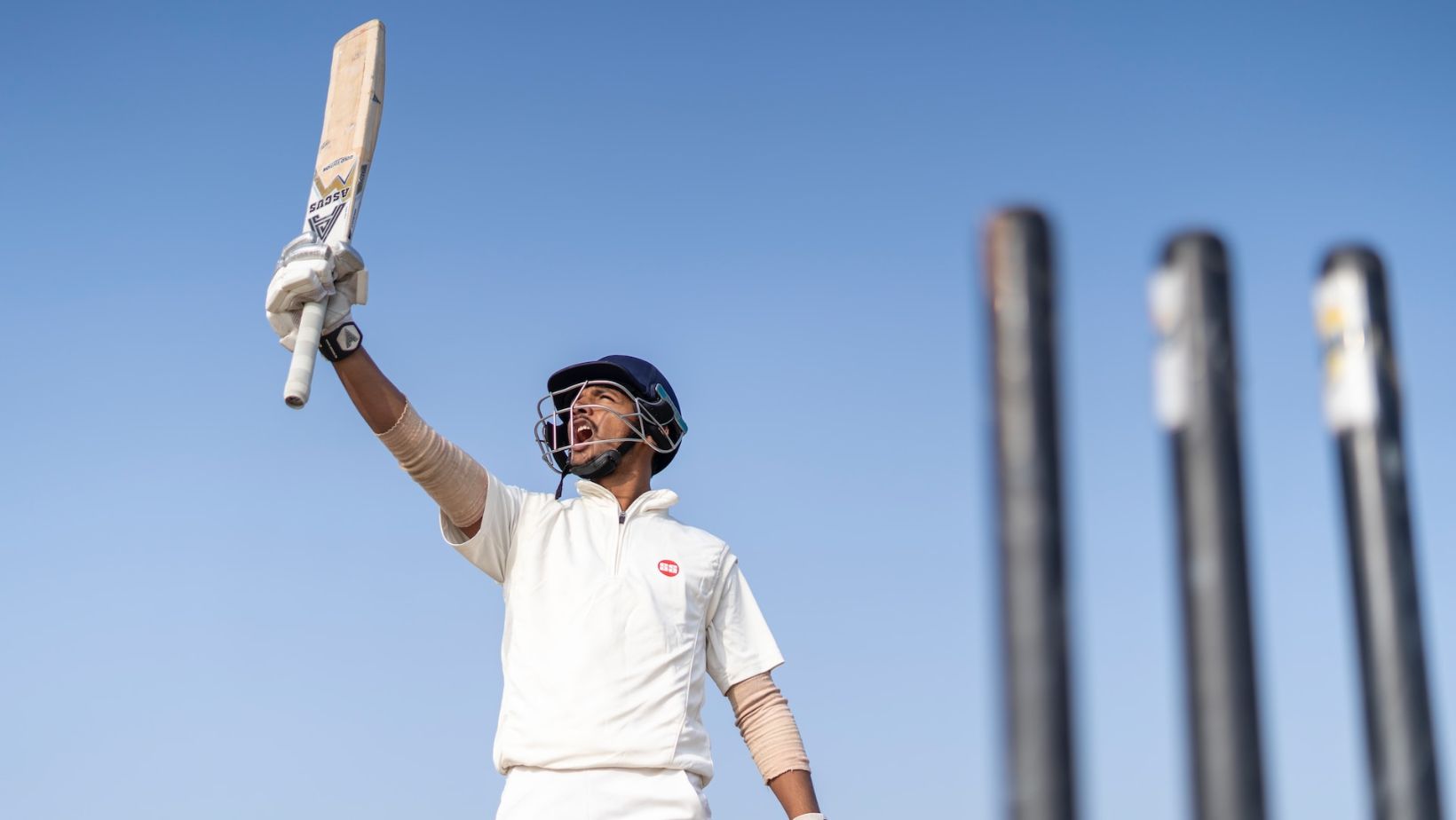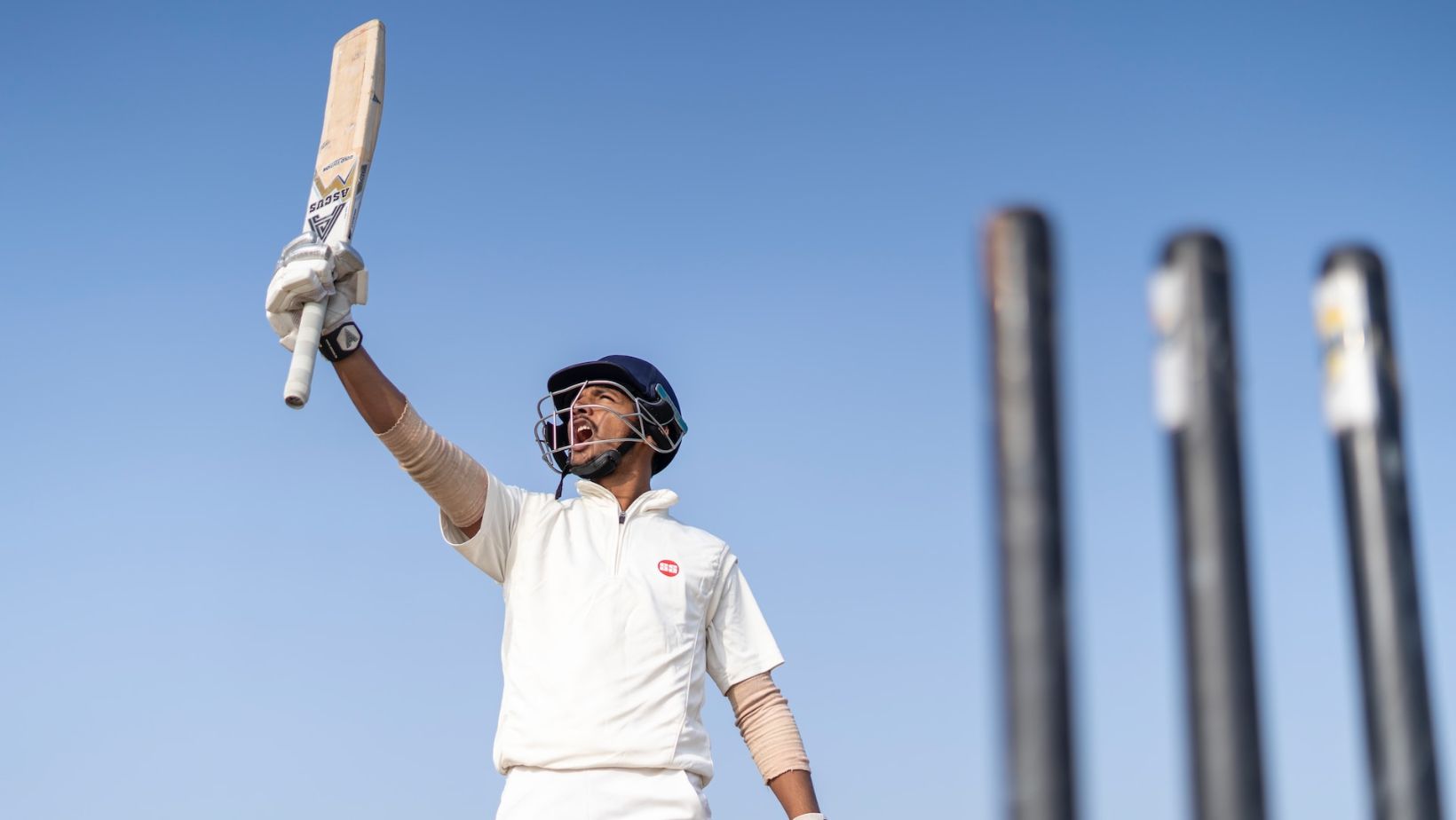 Early Beginnings: The exact origin of cricket remains somewhat uncertain, but it is believed to have emerged during the medieval period. Early forms of the game were played in rural communities as a recreational activity.
Shepherd's Delight: One popular theory suggests that cricket is derived from an old English pastime called "bowls." As early as the 13th century, shepherds would play a rudimentary version by using their crooks to hit stones or wooden balls at targets.
Evolution and Standardization: Over time, this simple bat-and-ball game evolved into what we now recognize as cricket. By the 17th century, it had gained popularity among the nobility and was played on rough grass pitches.
Village Matches: During the 18th century, cricket became widespread in English villages. Teams representing different towns would compete against each other in friendly matches, often drawing large crowds.
Gentlemen vs. Players: The divide between amateur and professional players began to emerge during the 19th century when teams were classified as either "gentlemen" or "players." This division laid the foundation for future developments within the sport.
Spread across the British Empire: The expansion of the British Empire played a crucial role in spreading cricket worldwide. As British colonies flourished across continents, so did cricket – becoming particularly popular in countries such as India, Australia, South Africa, and the West Indies.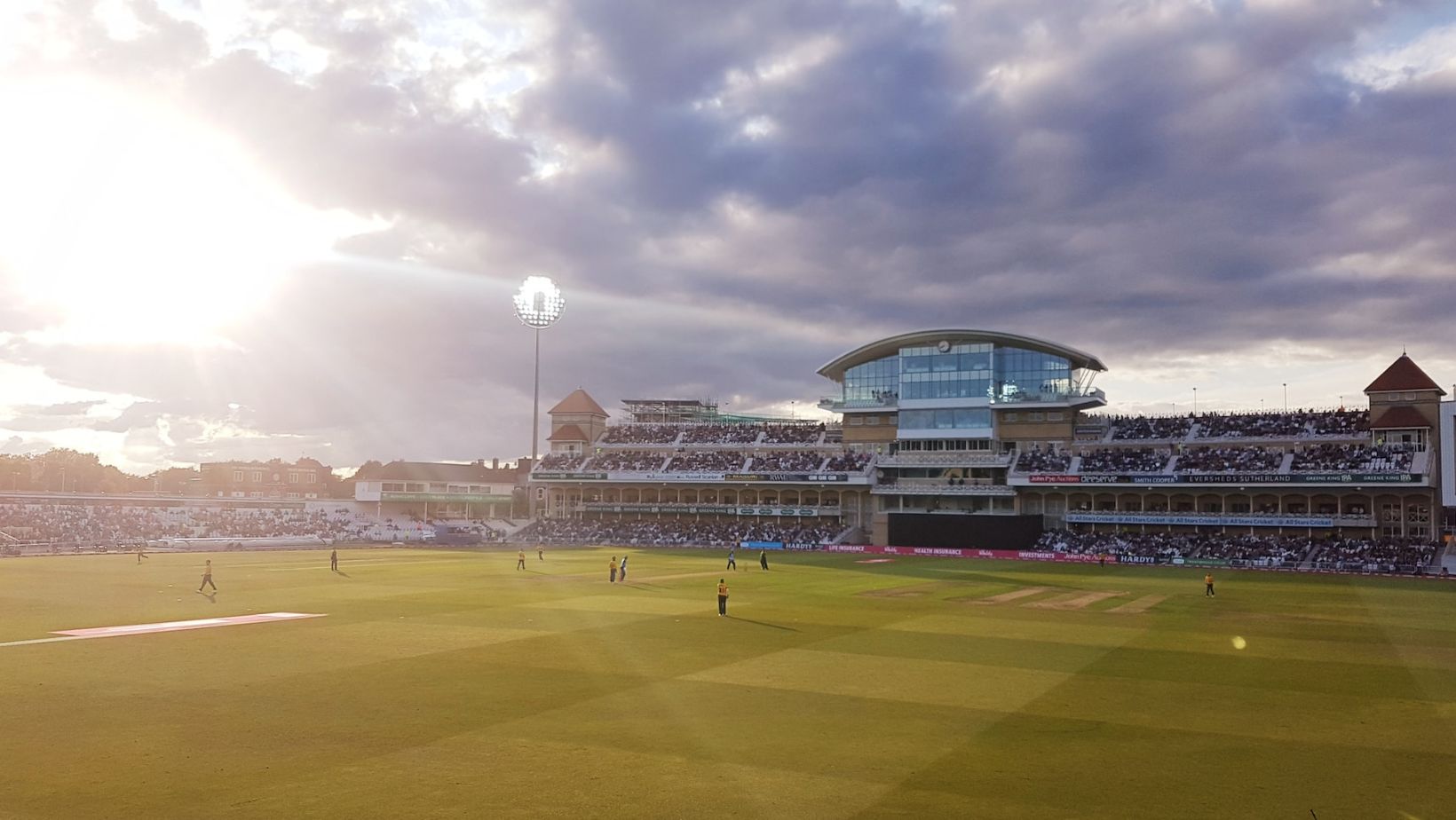 Formalizing Laws: In 1787, the Marylebone Cricket Club (MCC) was established and entrusted with formalizing rules and regulations for the game. These laws provided structure and consistency to ensure fair play throughout matches.
International Competitions: The 19th and 20th centuries witnessed the rise of international cricket competitions, with the inaugural Test match taking place between England and Australia in 1877. This marked a significant milestone in the sport's history.
Modern Era: In recent years, cricket has undergone further evolution, adapting to shorter formats like One Day Internationals (ODIs) and Twenty20 (T20) matches. These innovations have brought new excitement and expanded the game's global appeal.
Cricket's journey from humble beginnings to its current status as a globally cherished sport is a testament to its enduring legacy. As we celebrate its history, it's important to acknowledge that cricket continues to captivate fans around the world, uniting people through their shared love for this remarkable game.