Kitman Labs, a sports performance analytics platform that helps many of the world's most elite teams drive performance through advanced biomechanical data and artificial intelligence, has raised $52 million in new funding. The Series B financing round was co-led by Rakuten Ventures and Bessemer Venture Partners with participation from existing Series A investors ACT Venture Capital, AIB Seed Capital Fund, Atlantic Bridge Capital and Enterprise Ireland.
This new round of funding will further accelerate Kitman Labs' mission to redefine the role of science and data in the sports performance industry. Through an intelligent sports technology platform, Kitman Labs enables teams across a range of sports — from professional football to golf — to increase player health, reduce injury risk and improve strategic decision-making around performance management.
The podium-winning success of professional athletes and elite teams throughout Europe is a testament to the company's commitment for continuous innovation with artificial intelligence. Since its founding in 2011, Kitman Labs has worked alongside some of the world's most renowned athletic organizations including Real Madrid CF, Manchester City FC, Arsenal FC and AS Roma.
Overview of Kitman Labs
Kitman Labs, a tech company that uses data to help sports teams, coaches and players improve their performance, has recently raised $52 million in Series B funding.
This newly acquired funding will help the company to expand their reach, build out its existing technology and develop new products.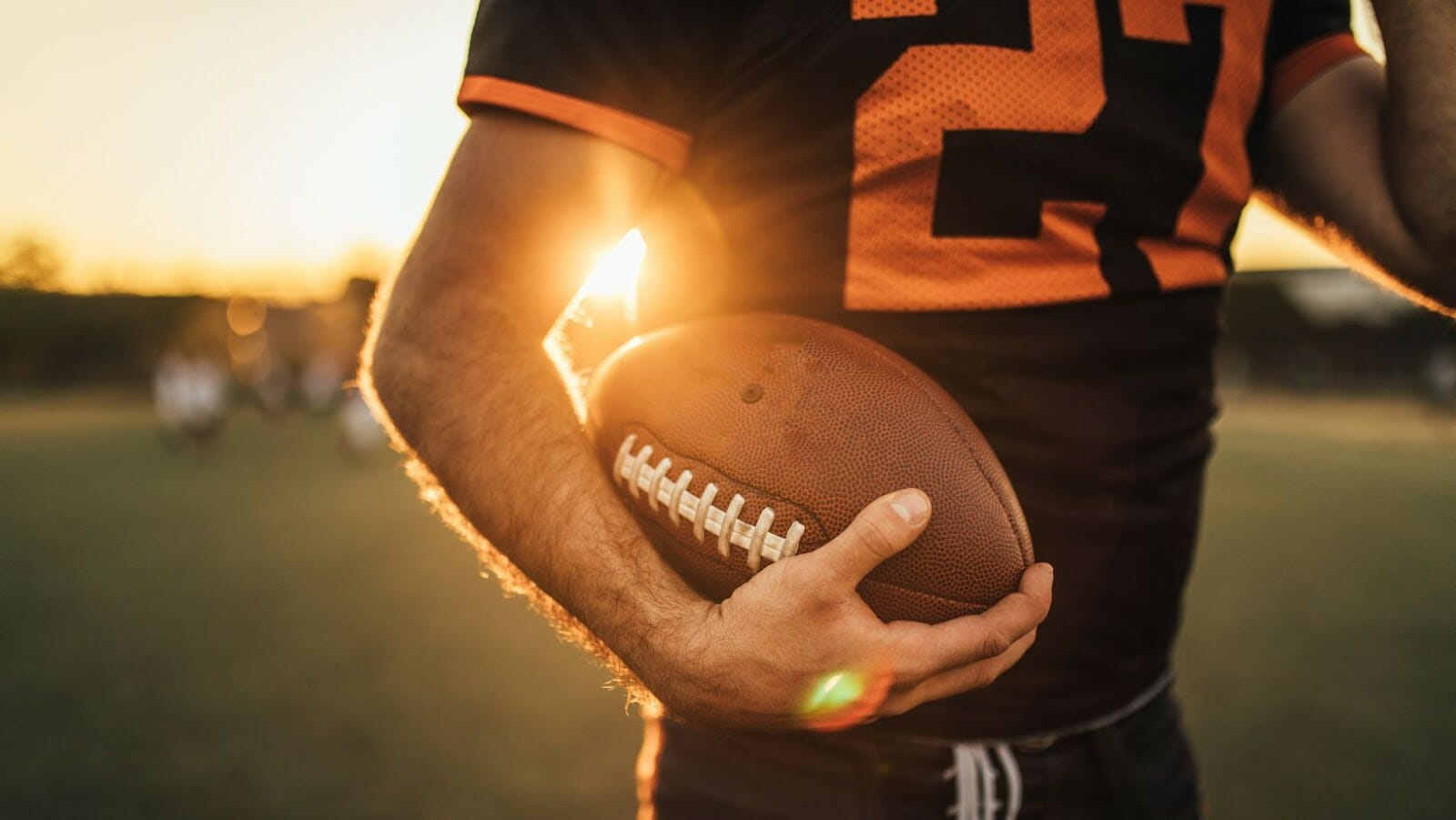 Furthermore, this investment could also be used to redefine the way the sports industry uses data.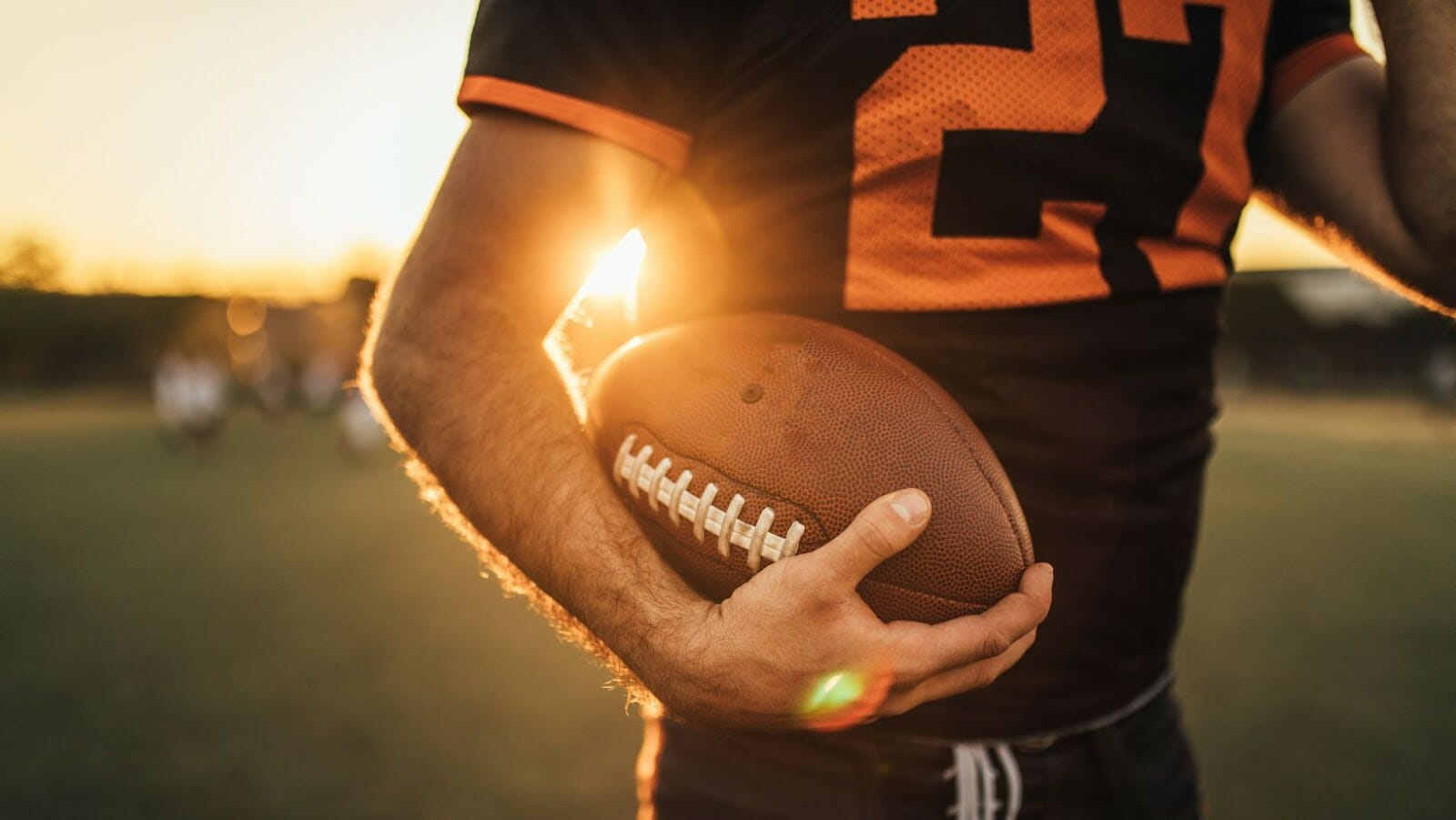 Let us learn more about Kitman Labs.
Company Vision
Kitman Labs is an AI-driven performance optimization platform, which helps teams and athletes make predictive decisions. By leveraging the latest insights in data science, artificial intelligence, and analytics, Kitman Labs' platform enables sports organizations to assess the performance and health of athletes in real-time— helping to identify issues before they arise. Sports organizations can use dedicated Injury & Risk Spectrum™ technology to manage risks and improve performance through improved decision making and data-driven strategies.
Through its investment of $52M Series B financing, Kitman Labs is looking to set the bar for how data should be used in sports: from a new generation of data-driven products like schedule optimization or an injury-prevention system; to radicalizing the way clubs monitor workloads with intelligent insight on training load synchronization; to helping clubs own their competitive analysis through enhanced scouting reports.
The company's core mission revolves around using big data and cutting edge technology to give sports organizations the tools they need to stay one step ahead on performance and injury prevention. By leveraging a visual lens across every dimension (nutrition, strength & conditioning etc.) while allowing biomechanical information to be gathered from disparate sources such as wearables into one unified interface that links simplified analysis process— all delivered through a single full picture of athlete engagement that fits into a user's day — Kitman Labs looks forward towards redefining how data should be used in sport.
Technology Platform
Kitman Labs is a leading sports science and analytics software platform that uses the power of data to help teams drive performance. The platform collects, collates and analyzes
massive amounts of data from all aspects of daily training and competition for teams in professional leagues, college sports, amateur clubs, and more. This information allows organizations to pinpoint performance trends, intervene as needed, optimize preparation strategies and foster ownership within their high-performance teams.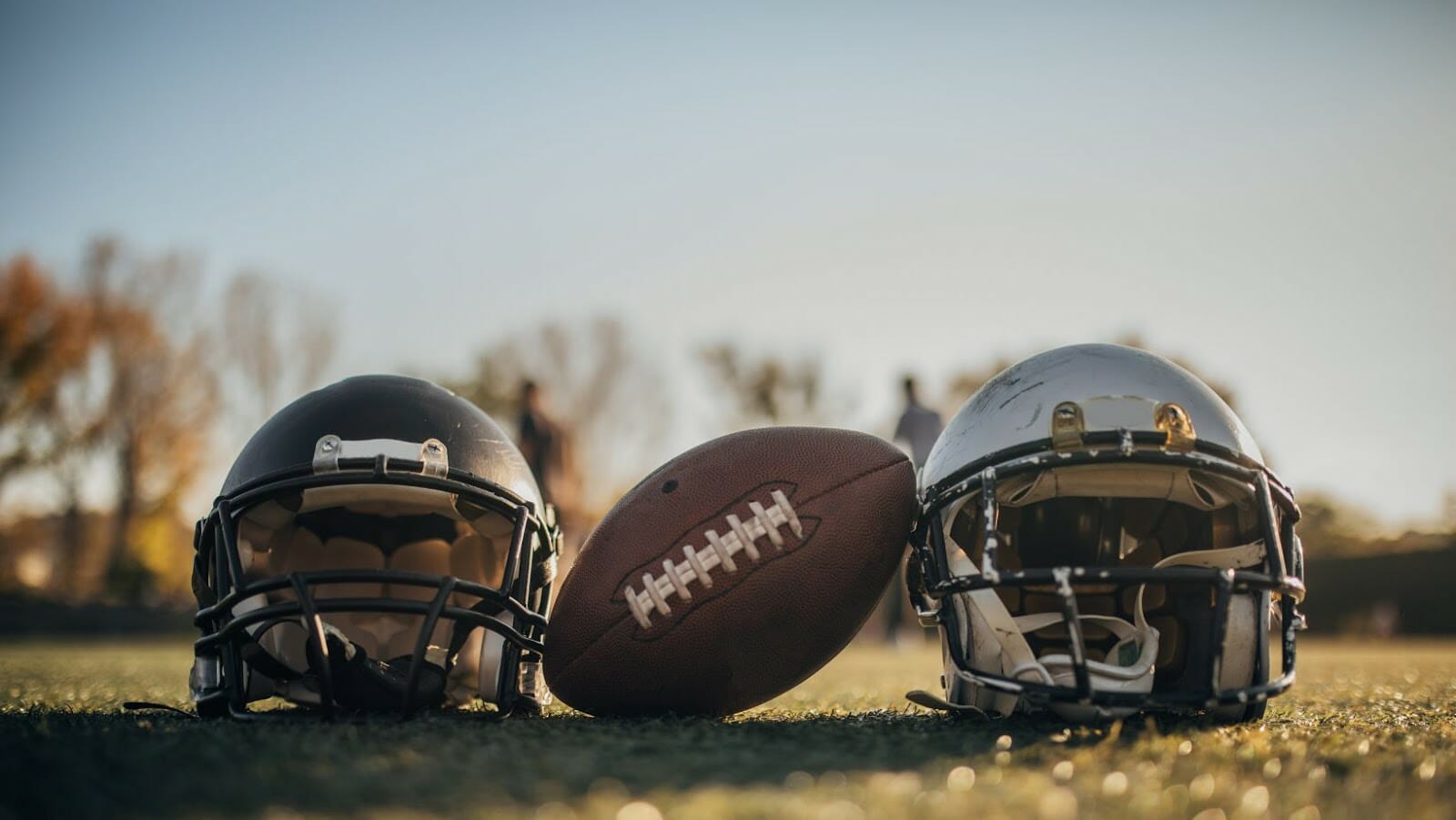 By aggregating data from multiple sources—injury, load management (monitoring of athlete activities such as training drills or practice sessions), tactical objectives, nutrition and wellness – Kitman Labs technology platform enables customized tracking solutions individualized to the needs of each team or athlete. Additionally, Kitman Labs offers specialized medical imaging analysis that creates powerful insights into an individual's performance health using revolutionary computer vision algorithms. With these solutions in place, sports organizations can identify risk indicators before they become injuries and create proactive strategies for injury prevention moving forward.
By giving teams control over their data in ways no other solution does – with centralized access throughout the organization – coaches can focus on developing athletes instead of being bogged down by data noise from disparate systems.
Funding Round
Kitman Labs, an analytics platform for elite sports teams, just closed a $52 million funding round led by Insight Partners. The investment will support the continued development of Kitman Labs' ground-breaking analytics platform and expand the company's worldwide presence.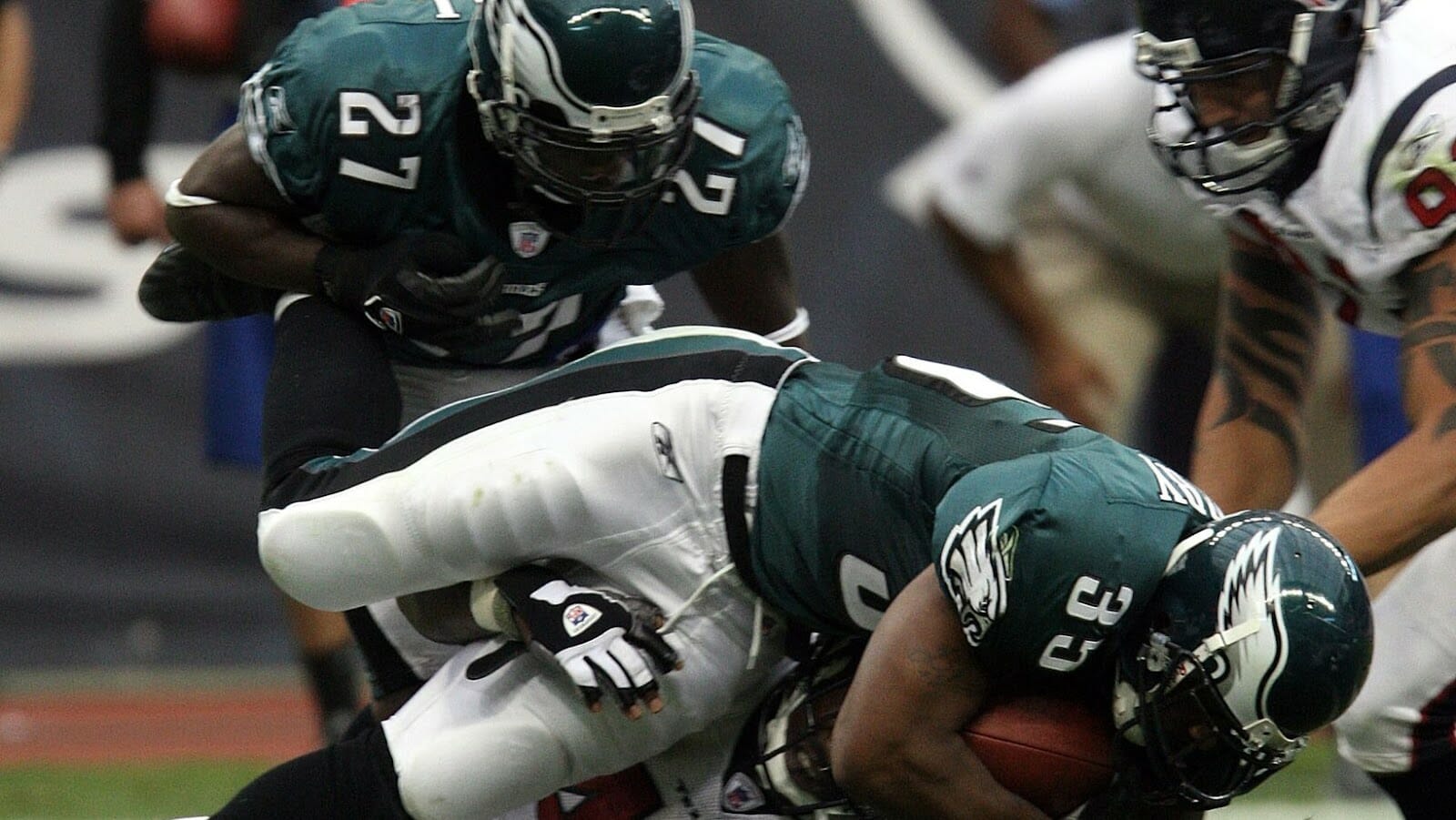 The funding round included participation from existing investors Frontline Ventures, Mainsail Partners, and Dublin-based Tribe Capital. This brings the company's total funding to date to $87 million.
Investors
Kitman Labs, a provider of performance optimization solutions to professional sports teams and leagues, announced today that it has raised $52 million in growth capital. The funding round was led by London-based venture capital firm Octopus Ventures with participation from M12 (Microsoft's Venture Fund), Silicon Valley Bank, Foundry Group and existing stakeholders including Brightback and Moore Strategic Ventures.
The funding will expand Kitman Labs' product offerings and support its growth into new markets. The company enables high performance organizations – from the NFL to Premier League Soccer clubs – to use data to accurately identify injuries and monitor athlete performance to minimize strain on players while maximizing performance on the field.
The Series C investment follows three successful years of collaboration including Formula 1 racing teams, Major League Baseball teams, representative organizations like Ireland Rugby and commercial partner Under Armour. More than 80 clients use Kitman Labs' technology across 7 countries and 5 major sports.
Investment Amount
Kitman Labs recently announced that they raised $52M in a Series B round of funding, led by Los Angeles-based Greycroft, FirstMark Capital and Dublin-based ACT Venture Capital. Additional investment came from existing investors NDRC, EQT Ventures and Mola Ventures. The funds will be used to help accelerate the development of Kitman technology and expand its global footprint. As a result, Kitman Labs plans to expand its direct sales force, extend distribution in international markets and build out the company's engineering, product and customer success teams.
The company already powers elite athletes worldwide with its performance optimization software which uses data science to make better decisions about injuries, fatigue and overall athlete health. The new capital will enable Kitman Labs to redefine how teams in professional sports use data to inform decision-making related to performance optimization.
Benefits of Kitman Labs
Kitman Labs is a performance and analytics company offering a unique technology to the sports industry. With its new funding, the company aims to redefine how the sports industry uses data to drive performance.
Let's look at some of the benefits of Kitman Labs, and how it will revolutionize the industry.
Improved Performance
Kitman Labs' comprehensive approach to assessing injury risk helps teams accurately monitor the physical condition of their athletes. By developing a comprehensive picture of an athlete's current physical abilities, Kitman Labs can provide personalized performance analysis that allows coaches to customize their training programs. Teams can use this information to discover areas where athletes may be most vulnerable and take steps to prevent injury and optimize their performance.
Kitman Labs Raises $52M To Redefine How Sports Industry Uses Data To Drive Performance
The system provides organizations with smarter data-driven decisions, reducing guesswork and reliance on traditional methods from team medical staff. Using KitmanLabs analytics will allow teams to focus on planning for training camps and scouting for new talent, rather than spending excessive time managing training requirements for existing players.
Kitman Labs also offers a powerful early warning system that triggers alerts about impending injuries based on risk factors selected by the team medical staff. This gives coaches actionable insights into an athlete's health before an injury occurs, allowing them to take preventive measures quickly and efficiently. In addition, Kitman Labs provides detailed performance history reports that track variables such as minutes played or workloads to see how athletes have been performing over time. These reports offer invaluable insight into evaluating individual team members' performance or comparing athlete performances across multiple teams or leagues.
Reduced Injury Risk
Using Kitman Labs' revolutionary technology in sports can help teams reduce injury risk and maximize performance.
Kitman Labs offers algorithms enabling coaches to personalize training, rest and recovery for each athlete, resulting in tailored programs based on their fatigue levels and performance readiness. This enables teams to better manage the risk of overtraining, which helps prevent athletes from getting injured.
The technology can also help optimize workloads and schedule intense training sessions to help balance exertion, reduce risk and deliver peak performance.
Furthermore, Kitman Labs allows athletes to report daily fatigue levels using objective metrics tracked over time, helping identify indicators of potential strains before they become injuries. This tailored approach assists coaching staff in understanding fatigue trends and patterns that may increase the likelihood of injury throughout the season.
Conclusion
In conclusion, Kitman Labs has raised $52 million in a series C funding round to revolutionize how the sports industry leverages data to improve performance and reduce injury. The funds will be used to expand infrastructure, develop marketing and educational activities, and increase investments in research and analytics.
This new wave of digital technology is transforming how teams operate and manage their players and optimizing strategies for wins on the field. Kitman Labs' success is a testament to how big data can impact long-term gains for professional athletes at all levels of play—from Minor League Baseball teams to NFL franchises.
tags = NFL, NHL, MLB, NCAA, About Guggenheim Investments, About Kitman Labs, kitman labs ai 52m guggenheim 82mcaseyforbes, labs ai 52m guggenheim 82mcaseyforbes