Are you curious how to play those exciting free slot-style games you've seen online or on your mobile device? You can consider free sweeps games if you want a fun and exciting way to spend your free time. This article will take you through the basics of playing these thrilling games. Whether you're a beginner or have some experience, this guide will help you get started on your slot gaming adventure.
Understanding the Basics
Slot games are simple to play but can be incredibly entertaining. Each game consists of a grid filled with various symbols, and your goal is to match these symbols in specific combinations to win prizes. These games come in multiple themes, from ancient civilizations to modern pop culture, ensuring there's something for everyone.
To start playing, you'll need to choose your bet amount. This amount determines how much you're willing to wager on each spin. You can adjust your bet by clicking the "+" or "-" buttons near the bet display. Once your chance is set, it's time to spin the reels and see what luck has in store for you.
Spinning the Reels
The heart of any slot-style game is the spinning of the reels. In most games, you'll find a spin button that sets the reels in motion. As the reels spin, symbols will appear in different positions. You aim to land a winning combination of symbols on an active pay line, usually a line that crosses the reels.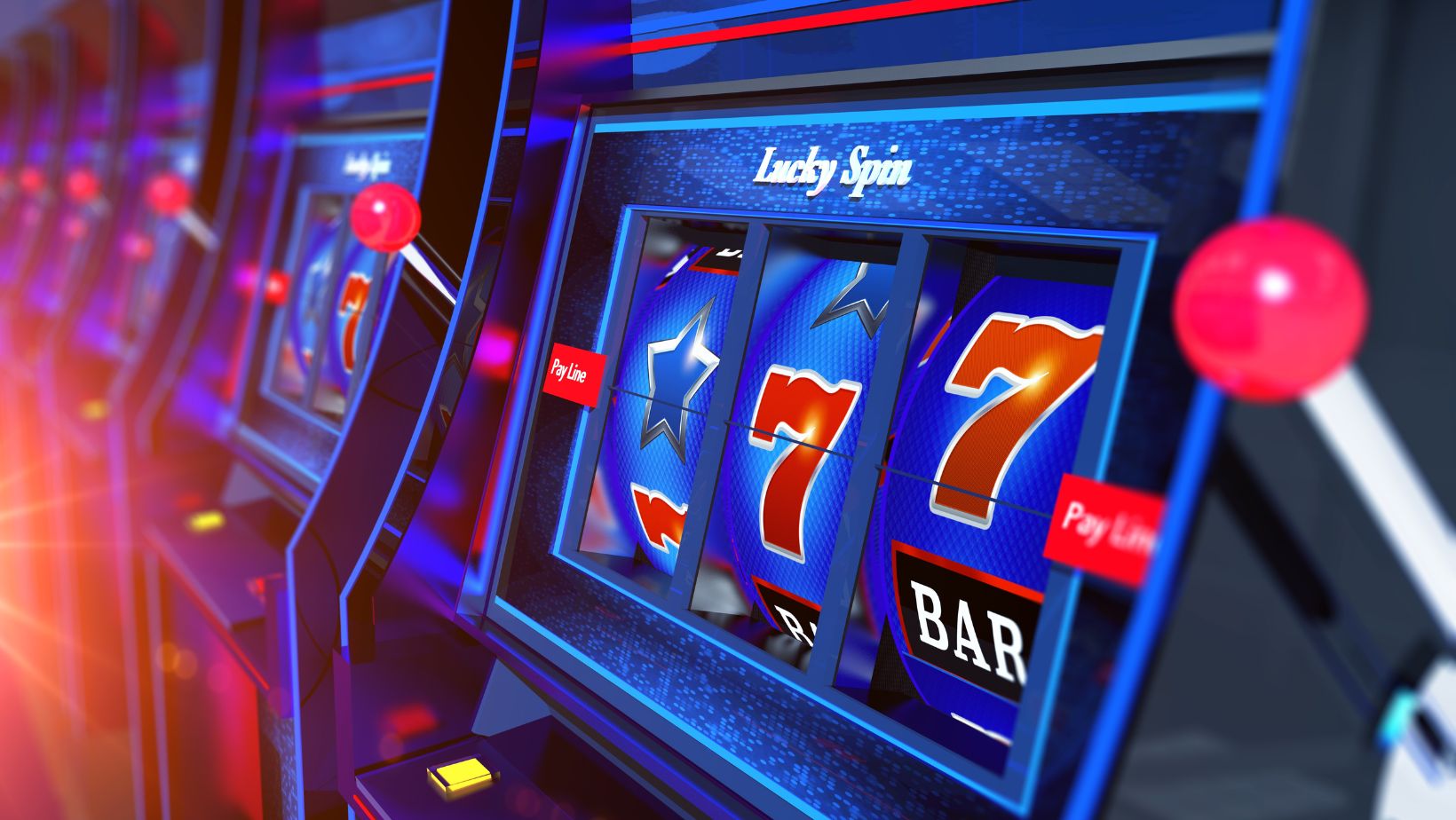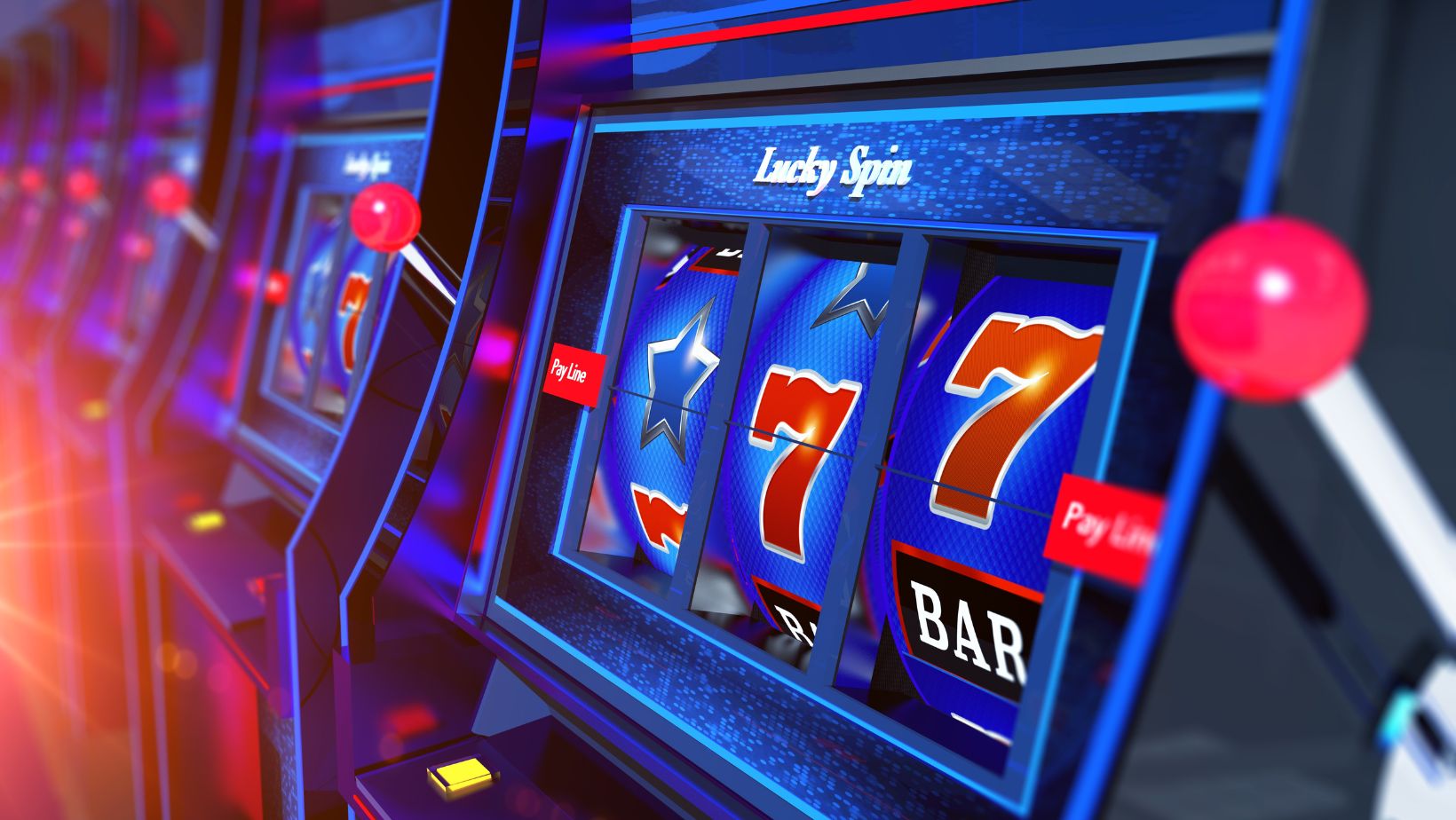 Common symbols include fruits, numbers, and themed icons related to the game's theme. Different combinations of these symbols will result in varying payouts. To see the potential payouts for each symbol combination, you can check the paytable, accessible from the game's menu or information button. Take advantage of the free play credits provided by the platform and experiment with different games to discover your favorites.
Understanding Paylines
Paylines determine how you can win. These lines can be straight, diagonal or zigzag across the reels. You can always choose how many paylines you want to activate. Remember that betting on more paylines will require a larger wager.
If you need help determining which paylines are active, look for the paylines chart in the game's information section. This chart shows how matching symbols can lead to suitable combinations.
In most games, paylines are represented as lines that cross the reels horizontally, vertically or diagonally. The number of paylines can range from a single to hundreds or thousands.
Special Features and Bonuses
Many free slot-style games have exciting special features and bonus rounds to keep things interesting. These features include free spins, wild symbols, scatter symbols and mini-games. Understanding how these elements work can enhance your gaming experience.
Wild Symbols: Wild symbols substitute for other characters, helping you complete combinations more easily.
Scatter Symbols: These symbols often trigger bonus rounds, free spins or other exciting features when you land a certain number of them on the reels.
Free Spins: Free spin rounds allow you to spin the reels without using your credits. These can be triggered in various ways, such as landing scatter symbols or achieving specific combinations.
Mini-Games: Some slot games include mini-games where you can get extra prizes by completing challenges or tasks within the game.
To discover the specific features and bonuses in a particular game, explore the game's information or help section. Understanding these elements can make your gameplay more enjoyable and potentially more rewarding.
Conclusion
In conclusion, playing free slot-style games can be entertaining. You can start spinning the reels with a basic understanding of how these games work. Remember to set your bet, explore the paylines and watch for special features and bonuses that can make your gaming experience more thrilling. Following these guidelines allows you to enjoy gaming without letting them negatively impact your finances or well-being.