When it comes to casino destinations, Las Vegas often steals the spotlight. However, there's a world of thrilling gambling experiences beyond the famous Strip. In this blog post, we'll take you on a journey to explore top casino destinations worldwide, each offering its unique charm, culture, and gaming experiences. Whether you're a seasoned gambler or simply seeking a different kind of adventure, these global hotspots are sure to entice you.
Macau, China
The Monte Carlo of the East
Overview: Macau, often referred to as the "Monte Carlo of the East," is the world's top gambling destination by revenue. Located on the southern coast of China, this special administrative region boasts a vibrant mix of Chinese and Portuguese cultures, stunning architecture, and a plethora of casinos.
Key Attractions
The Venetian Macao: One of the largest slot casinos in the world, it replicates the charm of Venice, complete with canals and gondola rides.
City of Dreams: Known for its extravagant entertainment offerings, including the House of Dancing Water show.
Macau Tower: Besides breathtaking views, it's home to thrilling activities like the world's highest bungee jump.
Gambling Scene: Macau is synonymous with high-stakes gambling. It features an array of table games, slot machines, and VIP rooms catering to high rollers.
Monte Carlo, Monaco
The Epitome of Luxury
Overview: Monte Carlo, nestled on the French Riviera, is synonymous with luxury and opulence. It's famous for its stunning Mediterranean views, upscale lifestyle, and renowned casinos.
Key Attractions
Casino de Monte-Carlo: This iconic casino is a must-visit, featuring lavish Belle Époque architecture and a rich history.
Larvotto Beach: Relax on the pristine beaches and enjoy the azure waters of the Mediterranean.
Prince's Palace: Explore the royal residence and take in panoramic views of the city.
Gambling Scene: Monte Carlo casinos exude elegance and sophistication, offering a wide range of games and high betting limits.
Singapore
A Modern Gambling Hub
Overview: Singapore is a dynamic city-state in Southeast Asia known for its impressive skyline, diverse culture, and thriving casino scene.
Key Attractions
Marina Bay Sands: This iconic integrated resort boasts a rooftop infinity pool with breathtaking views and a world-class casino.
Resorts World Sentosa: Offers a marine-themed experience with attractions like Universal Studios Singapore and the S.E.A. Aquarium.
Gardens by the Bay: A futuristic garden featuring the iconic Supertree Grove.
Gambling Scene: Singapore's casinos feature a wide array of games, and while locals have to pay an entry fee, it discourages excessive gambling.
Atlantic City, USA
The East Coast Gambling Hub
Overview: Located on the Atlantic Ocean coastline, Atlantic City is often referred to as the "Las Vegas of the East." It offers a lively boardwalk, sandy beaches, and a thriving casino scene.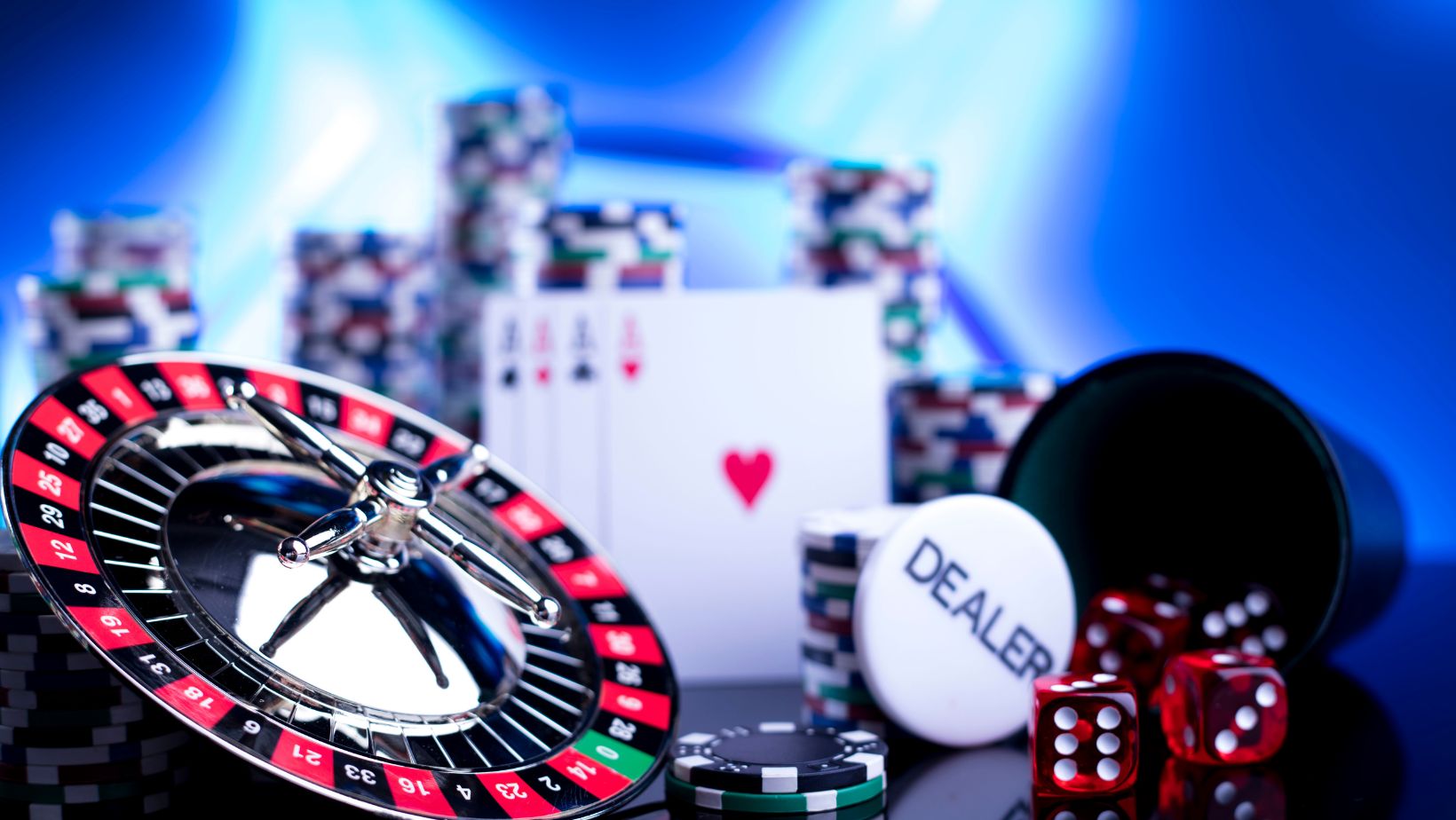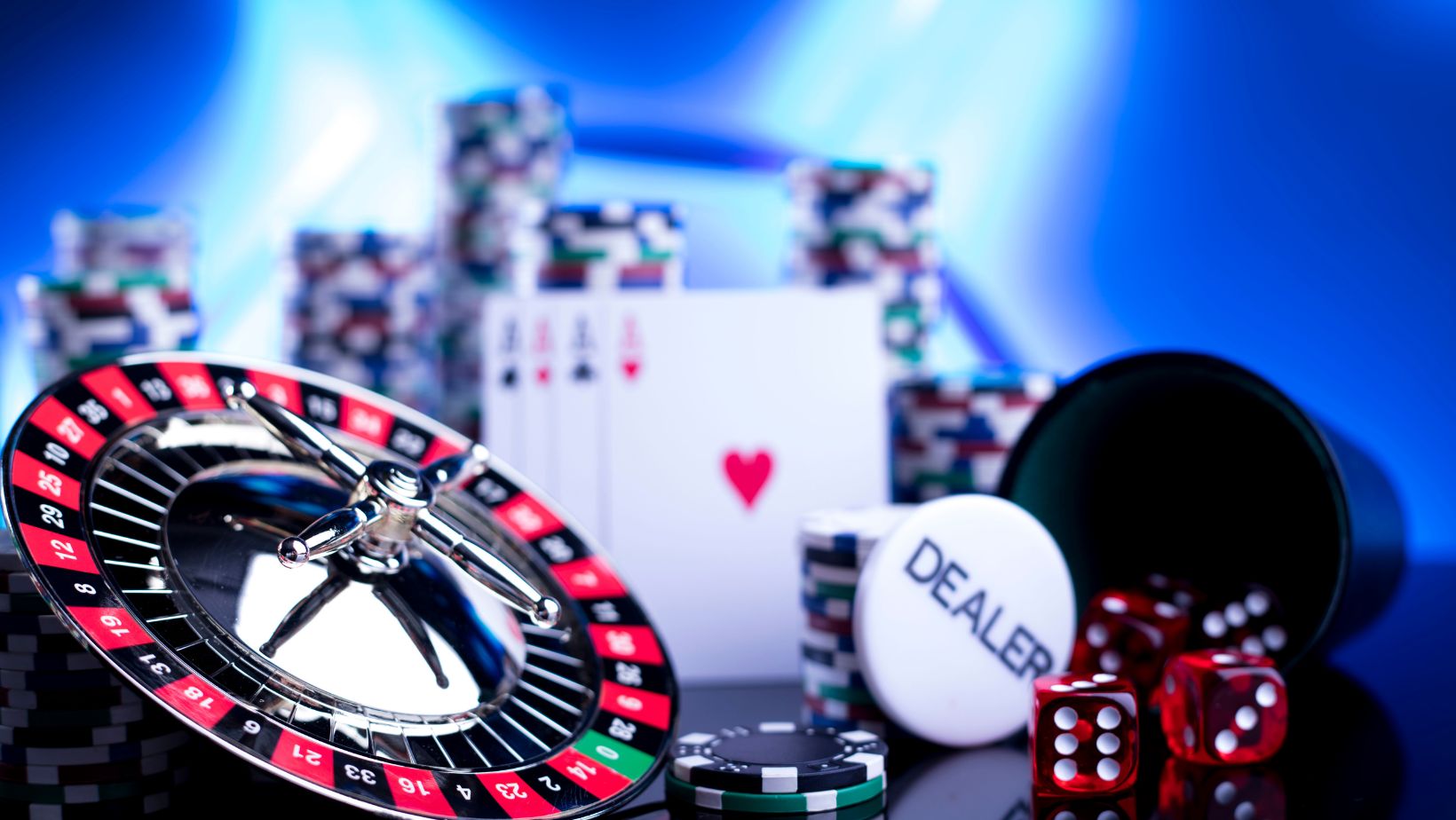 Key Attractions
Borgata Hotel Casino & Spa: Known for its upscale ambiance and entertainment options.
Steel Pier: A historic amusement park located on the boardwalk.
Absecon Lighthouse: Climb to the top for panoramic views of the city.
Gambling Scene: Atlantic City's casinos offer a wide range of games, and it's a popular destination for East Coast gamblers.
London, United Kingdom
The Casino Capital of Europe
Overview: London, the capital of the United Kingdom, is a bustling metropolis with a rich history and a thriving slot gacor gambling scene.
Key Attractions
Hippodrome Casino: A historic casino in the heart of London with multiple floors of gaming.
The West End: Explore the world-famous theater district for a night of entertainment.
Buckingham Palace: Witness the Changing of the Guard ceremony.
Gambling Scene: London offers a diverse range of casinos and betting shops, and it's a hub for poker and sports betting enthusiasts.
Sydney, Australia
Down Under Gambling Adventure
Overview: Sydney, the largest city in Australia, is famous for its stunning landmarks, beautiful beaches, and vibrant casino scene.
Key Attractions
The Star Sydney: A premium casino complex offering a wide range of gaming options.
Sydney Opera House: Attend a world-class performance at this iconic architectural marvel.
Bondi Beach: Relax and surf on one of Australia's most famous beaches.
Gambling Scene: The Star Sydney offers a mix of table games, slots, and poker, providing a complete gaming experience.
Las Vegas, USA
The Ultimate Gambling Capital
Overview: Of course, no list would be complete without mentioning Las Vegas, the world's most famous gambling destination, known for its endless entertainment options, dazzling lights, and a seemingly endless strip of casinos.
Key Attractions
The Strip: Explore iconic hotels and casinos like the Bellagio, Caesars Palace, and the Venetian.
Fremont Street: Experience the original Vegas vibe with vibrant street entertainment.
Red Rock Canyon National Conservation Area: Enjoy outdoor activities and scenic beauty just outside the city.
Gambling Scene: Las Vegas offers an unparalleled gambling experience, with a vast array of casinos featuring every game imaginable.
Responsible Gambling
While these casino destinations offer thrilling experiences, it's essential to practice responsible gambling. Here are some tips to keep in mind: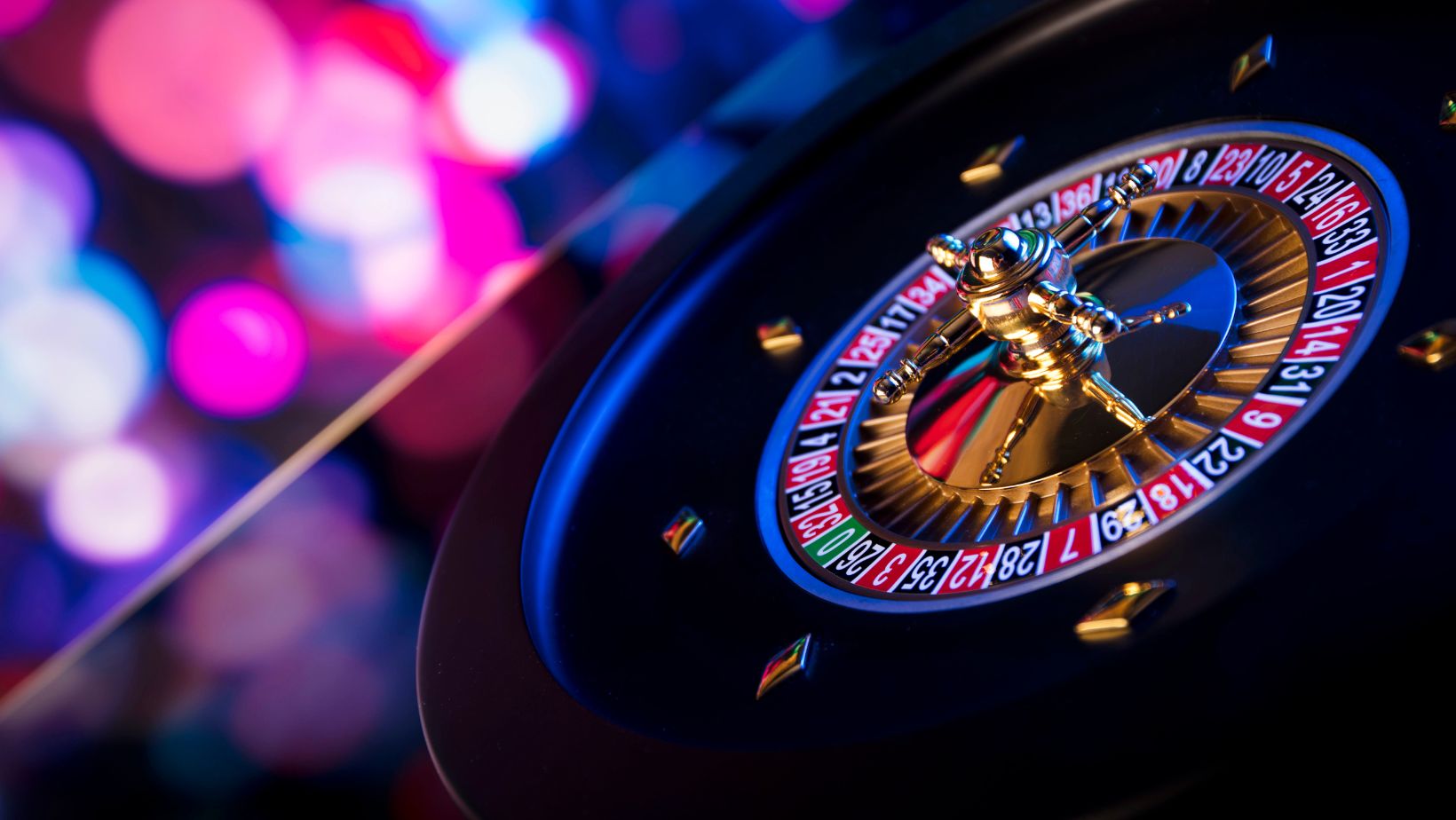 Set a Budget: Determine how much you're willing to spend before you start gambling and stick to your budget.
Know the Games: Familiarize yourself with the rules and odds of the games you play.
Take Breaks: Don't gamble for extended periods; take breaks to refresh your mind.
Avoid Chasing Losses: Don't try to recover losses by increasing your bets; it can lead to more significant losses.
Seek Support: If you believe your gambling habits are becoming problematic, seek assistance from support organizations or professionals.
These top casino destinations around the world offer more than just gambling; they provide unique cultural experiences, stunning attractions, and memorable adventures. Whether you're planning a vacation centered around gaming or just looking to try your luck while exploring a new city, these destinations have something for every type of traveler. Remember to gamble responsibly and savor the excitement of the casino world beyond Las Vegas.