Data privacy has been a rising concern around the world in recent years. With the introduction of GDPR, the European Union has taken a major step towards regulating how companies handle personal data. In particular, tech giants like Facebook and Google face a lot of scrutiny due to their huge user base.
In this article, we will discuss how the GDPR will affect the way Facebook and Google operate, and what strategies they have employed to comply with the law:
Overview of GDPR
The General Data Protection Regulation (GDPR) is a legal framework that sets guidelines for collecting and processing personal information from individuals living in the European Union. It is designed to give individuals in the EU more control over their data by restricting how organisations can use it and granting enhanced rights and protections to data subjects. Since Facebook and Google are global companies with a large percentage of users based in the EU, they will be significantly impacted by these new regulations.
Under GDPR, any organisation that processes personal information must adhere to certain requirements. These include:
Informing people about how their data will be stored and used.
Obtaining explicit consent for doing so.
Allowing users access to their data through portability or erasure requests.
Protecting that data against unauthorised use or disclosure.
Keeping it secure from breaches or other types of theft.
Providing timely notifications if those security measures fail.
Ensuring the accuracy of the collected information.
Each of these aspects of GDPR imposes challenges for companies like Facebook and Google due to the massive amounts of customer data they house.
To remain compliant with GDPR, both companies have had to make internal and external changes. Internally this has meant strengthening their existing policies and re-evaluating procedures around collecting customer data. Externally this has meant increasing communication with customers around their rights under GDPR and introducing methods by which customers can exercise those rights (such as offering a 'right to portability'). They have also had to develop new tools that allow customers more explicit control over how their data is collected and used on each platform. All these steps are designed to help Facebook and Google limit liability arising from potential noncompliance with GDPR while continuing to provide attractive consumer services.
How Europe's 'Breakthrough' Privacy law Takes on Facebook and Google
The General Data Protection Regulation (GDPR) is a European Union (EU) law regulating the data protection and privacy of individuals within the EU. This new law was designed to give citizens more control over their data and protect them against potential misuse by companies or organisations. It applies to any organisation that holds, processes or collects personal data of EU citizens, including multinational corporations such as Facebook and Google.
The GDPR significantly expands the rights of individuals regarding their data and introduces strict new requirements for organisations that collect, store or process this type of information. It also provides stronger enforcement mechanisms for organisations violating these rules and levies significant fines for non-compliance. Facebook and Google are two large tech companies that these regulations will particularly impact due to their vast amount of user data collected regarding their products, services, targeted ads and other activities related to online analytics.
The main issues under GDPR about Facebook and Google include:
The Right To be Forgotten rule allows individuals who have requested it to have their name removed from all digital records kept by organisations such as these.
Right To Access means entities must respond quickly when someone requests access to their personal information.
Data Breaches requires a fast response if there is a breach where private data has been exposed in some manner.
In addition, certain forms of explicit consent must be gained before any user's information can be used for marketing purposes. Furthermore if an individual has given his/her consent once but then changes his/her mind they have the right to revoke it – something which all companies will have to implement into their processes as well.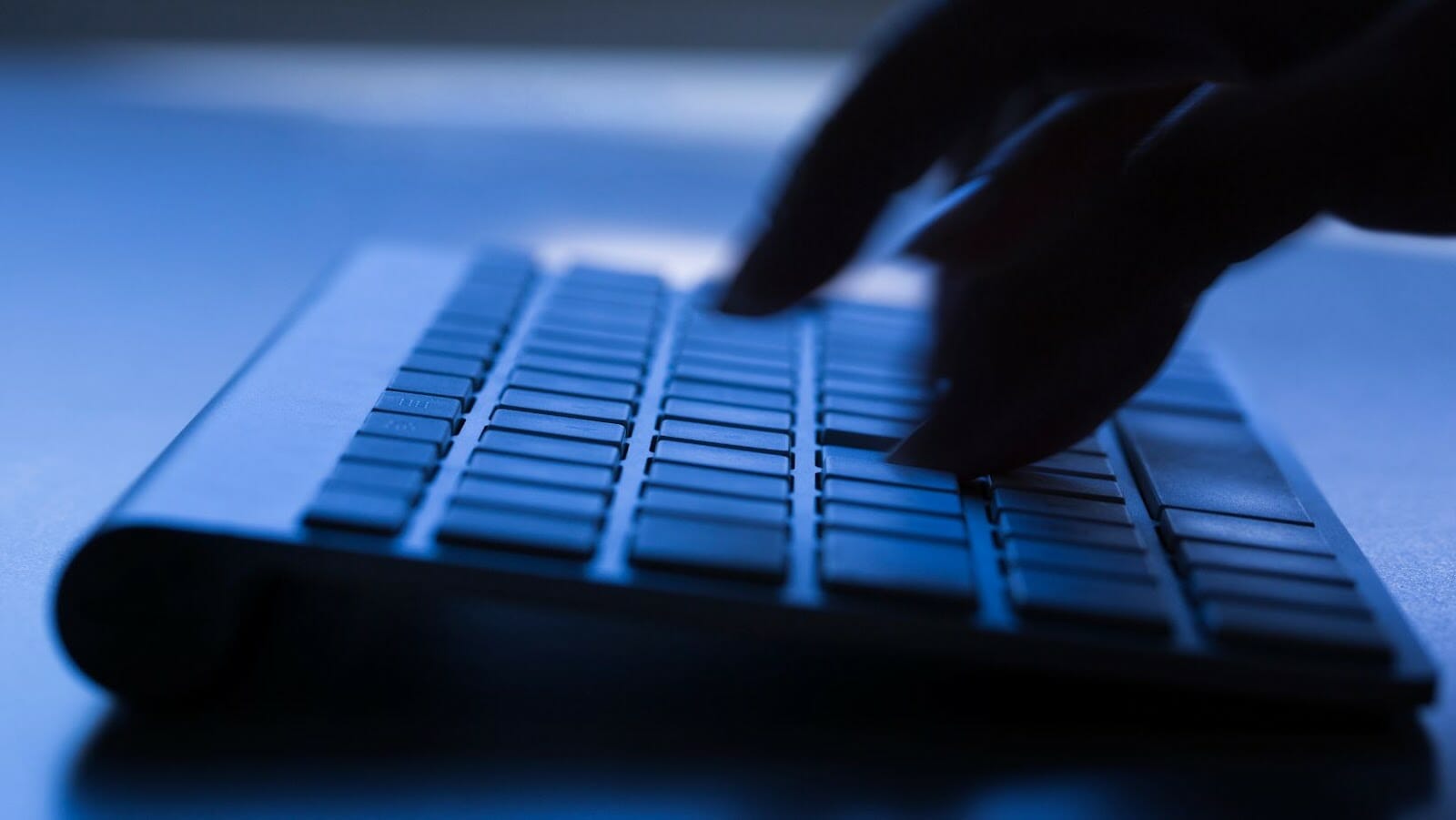 It is clear therefore GDPR will affect how Facebook & Google conduct business from here on out through tighter controls on how user data is handled & stored as well as greater transparency over what happens with said individual's information when handed over without consent or agreement instantly being revoked when required amongst other concerns raised in this new legislation all businesses are now being held accountable too.
Facebook
Facebook is one of the largest companies in the world, and its data-driven business model makes it one of the most affected by Europe's General Data Protection Regulation (GDPR). The GDPR, which came into effect on May 25, 2018, is a landmark data privacy law that expands individuals' rights to control their data and is considered a "breakthrough" in protecting individuals' privacy.
To comply with the GDPR, Facebook needs to make substantial changes to its data handling procedures, emphasising transparency and data security.
What Data Does Facebook Collect?
Facebook collects a massive amount of data on its users, including demographic information, preferences, and behaviour. Company owner Mark Zuckerberg has stated that Facebook is "the world's largest focus group".
This data consists of both personal data and non-personal data. Personal data includes name or address (or other identifying elements), likes/dislikes/interests, contact information such as phone numbers and emails, behaviour associated with the user (e.g. posts or comments), age, gender, role in life (such as student or employee) etc. Non-Personal Data generally consists of aggregated user statistics that are sensitive due to their relation to political opinions or religion.
Under the GDPR (General Data Protection Regulation) rules which go into effect on May 25th 2018, Facebook must continue to make sure any personal data it collects from users is securely stored and only used with consent from the user (which can be revoked). It must also comply with rules for international transfers of data outside the EU (European Union), notifying law enforcement authorities if there is a breach or unauthorised access to an individual's data within 72 hours.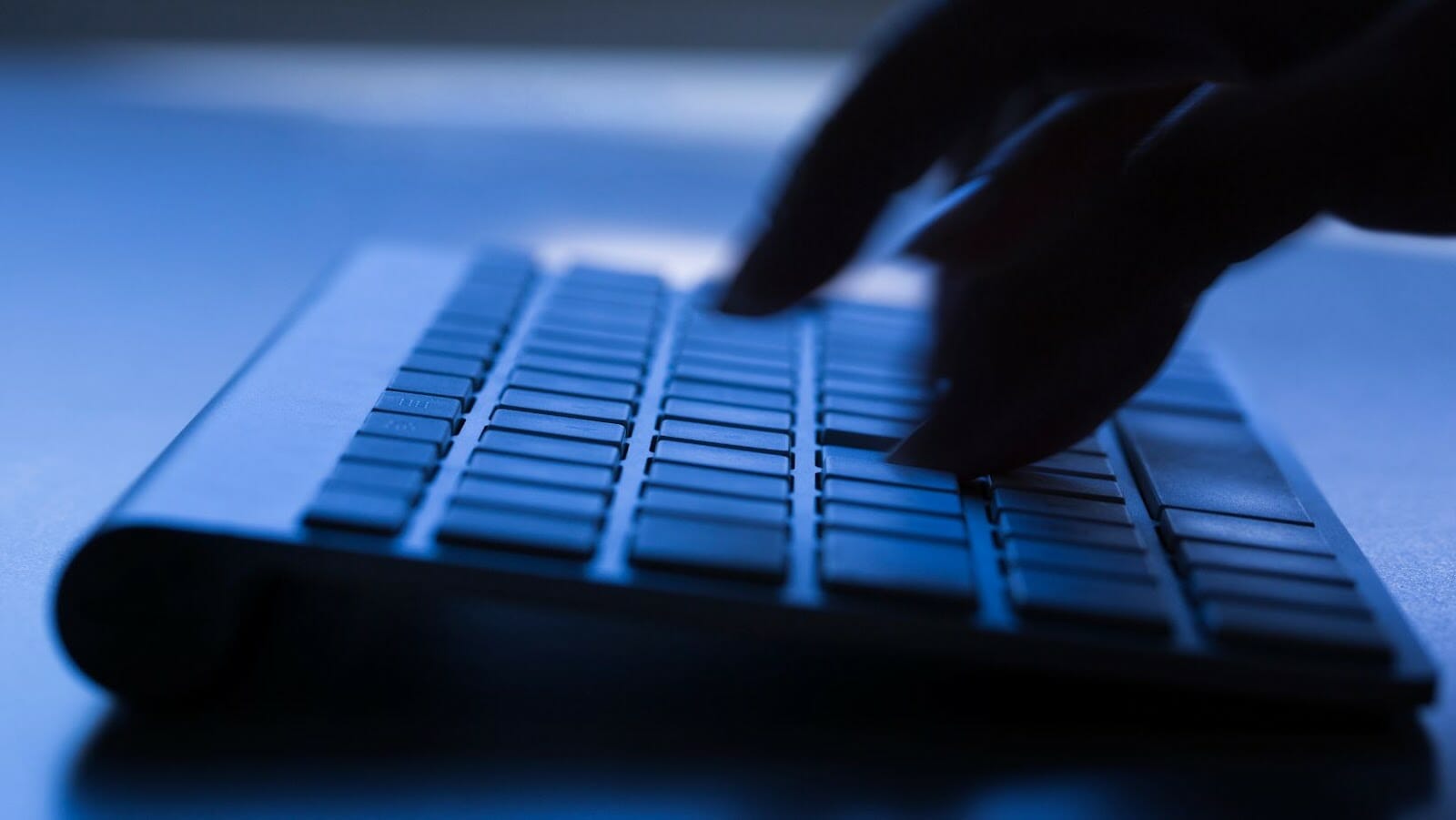 These obligations become especially difficult when dealing with non-personal aggregate user statistics due to its close relation to intrusive privacy issues like political views and religion which are protected under GDPR guidelines.. In addition, Facebook must ensure it only uses this type of data to benefit the user – i.e., providing services that suit the interests of specific users based on previously known preferences.
How Does GDPR Affect Facebook's Data Collection?
The GDPR is set to impose strict restrictions on how companies handle European users' data. For example, companies will now be required to obtain explicit consent before collecting and processing data, specify why this data is being collected and stored, offer increased transparency and implement stronger safety measures to protect user data.
Regarding how the GDPR affects Facebook, the social media giant needs to ensure that it is a compliant organisation regarding European Union (EU) regulations. This includes changing their in-app privacy settings so that users know what personal information will be collected. In addition, Facebook must also allow users to control their profile settings on their terms, allowing them to enable/disable certain features of their profile.
In addition, Facebook must provide the necessary provisions where users can easily access certain parts of their profile information and make changes or delete those they no longer wish for Facebook to have access to. This requirement ensures that all EU citizens have complete control over how much of their personal information is kept by social media services such as Facebook and any other platform used for marketing purposes or analytic intelligence.
What Changes has Facebook Made to Comply With GDPR?
In preparation for meeting the new requirements of the GDPR, Facebook has made several changes to their policies and practices. Most have been designed to improve user privacy, data protection and transparency:
They have introduced a new privacy setting that allows you to limit how much data is shared with third parties.
They have also made it easier for people to control their data by giving them clearer information about its use.
Finally, they have implemented new safeguards to verify people's identities and stop unauthorised changes to accounts.
The GDPR requires that companies obtain explicit consent from users before collecting or processing any of their data. In addition, the rights of individuals must be respected in terms of access, rectification and erasure. Consequently, Facebook has updated its 'Terms of Service' and 'Data Use Policy' to reflect these changes and introduced an updated 'Data Protection Addendum' which sets out detailed commitments about implementing the GDPR.
Google
Google is one of the world's largest tech giants, and its services are used by millions worldwide.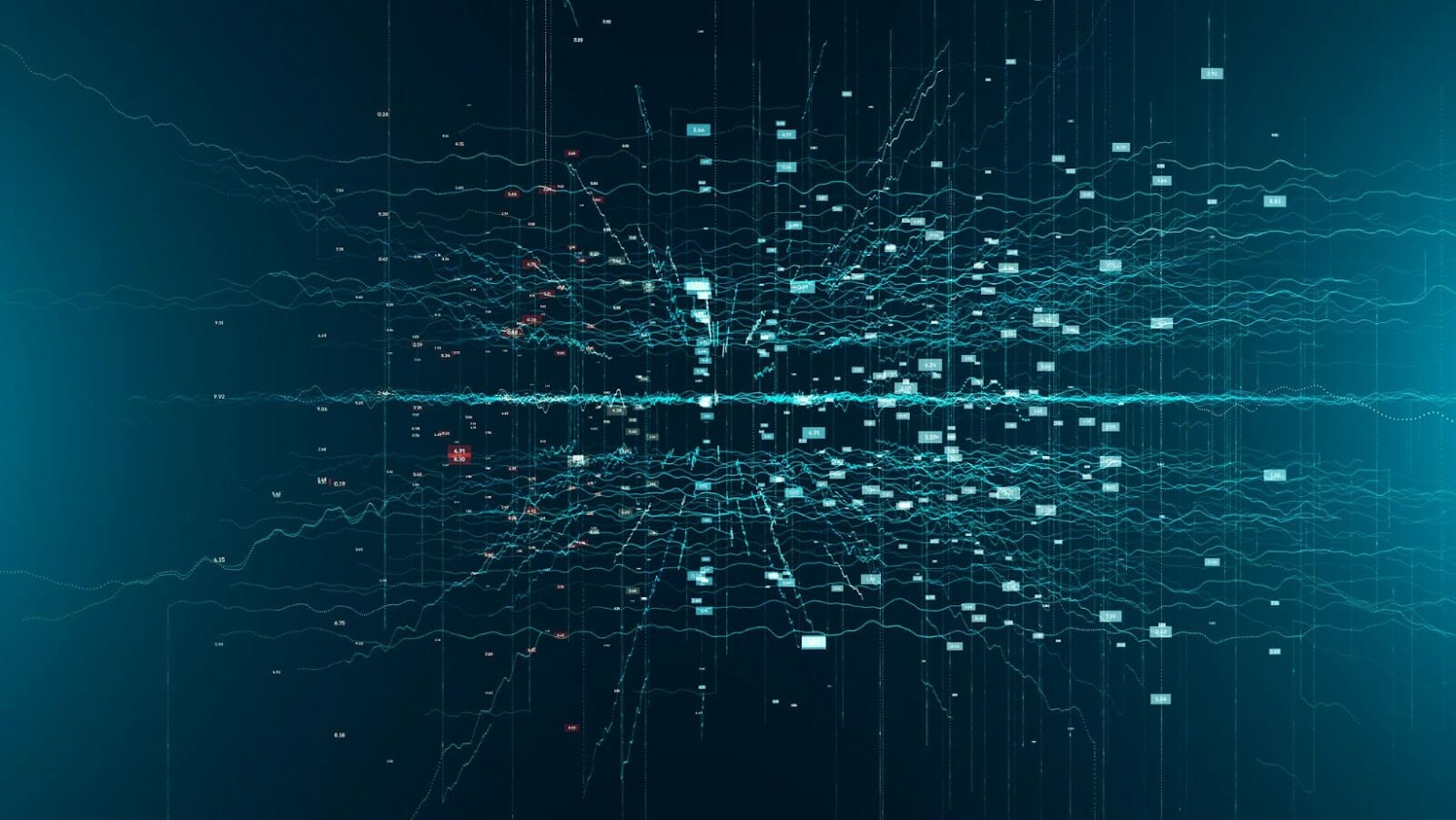 However, with the General Data Protection Regulation (GDPR) coming into force on May 25th, Google and many other businesses scramble to comply with the new law. This article will explore how the GDPR could affect Google and its implications for businesses and consumers.
What Data Does Google Collect?
Google collects the data of its users to provide advertisements tailored to their interests and search history. Google collects personal data on how you use its products, such as what kinds of videos you watch on YouTube or what kind of searches you make on Google. It also collects device-level information, such as your IP address, things your device has installed (apps, programs, etc.), and other issues like where you are physically located and which language settings you prefer.
The European Union's General Data Protection Regulation (GDPR) was put in place to protect the personal data of all European citizens from companies collecting it without consent. As a result, Google has taken many steps to comply with GDPR guidelines.
Google no longer stores user-level data for more than 14 months but offers tools that allow users to manually delete their online activity before that time limit is reached.
Many of Google's products have also been updated with improved privacy protections and simplified settings for users to better manage their data.
How Does GDPR Affect Google's Data Collection?
The General Data Protection Regulation (GDPR) is a sweeping set of data collection and processing regulations that the European Union adopted in 2018. This law protects consumers through enhanced privacy controls and provides more transparency into how businesses process their data.
Regarding Google, the GDPR affects their ability to collect user data for their products, services, and advertisements. As a result, Google has had to make changes to comply with GDPR and strengthen their commitment to user privacy by updating their user agreements and privacy policies.
Google must now:
Obtain explicit consent from users before collecting or using their data.
Ensure that collected data is only utilised for the exact reasons it was collected for in the first place.
Define particular retention periods for user data.
Ensure that users can access or delete any personal information about them held by Google at any time upon request.
Obtain permission from a parent or guardian if they want to process personal data concerning children under 13.
Be subject to new restrictions concerning what type of sensitive information they can access such as racial or ethnic origin, political opinions, religious or philosophical beliefs etc.
Conduct risk assessments regularly on all activities related to processing personal information.
What Changes has Google Made to Comply With GDPR?
Google has made several product and service changes to comply with the GDPR.
Google Ads: Google Ads will now require companies to have users' explicit consent before collecting information on their activities or targeting ads at them. It will also allow users to access their data that has been collected from ads, as well as manage their privacy settings more easily. Businesses based in the EU will also be required to ensure that any third-party partners' data protection policies and practices are compliant with GDPR.
Google Analytics: Google Analytics provides users with insights on customer behaviour through tracking cookies, user identifiers, and IP addresses. To comply with GDPR, Google Analytics now requires explicit consent from users before collecting information about them. Any company using Google Analytics must also ask for users' permission before using any stored data for marketing purposes. In addition, companies based in the EU must delete or anonymize any collected data upon request by a user, or regulate its use under applicable laws such as those related to employment or criminal investigations.
Google Android: To comply with GDPR, Google Android now offers a set of new tools designed to give users control over how much data they share and when they share it. For example, the new Privacy Settings page allows users to decide which type of data they want to share (or not) while using an app or service on Android devices; while App Permissions give them the ability to control which permissions are requested by apps and services installed on their device(s).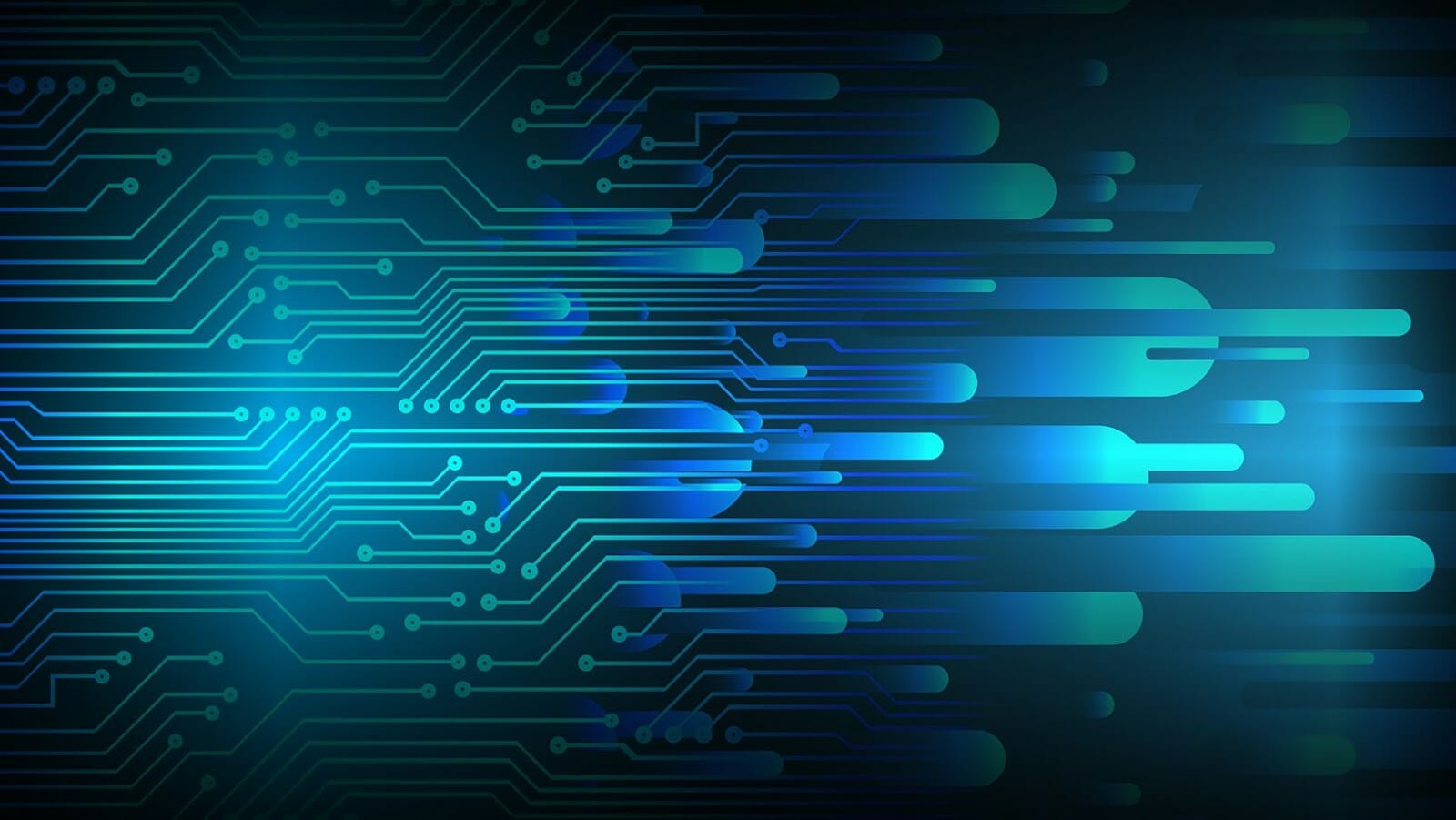 Additionally, suppose developers require user approval for sensitive permissions (such as access camera roll). In that case, an additional review process is triggered where privacy experts at Google manually review those permissions before approval for publishing on the PlayStore.
Conclusion
The GDPR has been a breakthrough in terms of privacy law for Europe, representing a large shift in how companies, particularly tech giants like Facebook and Google, are forced to manage the personal data of their users. While the full effects of the GDPR will take time to become clear, the law has already presented a challenge to how these companies handle data and has sparked a dialogue surrounding the need for transparency and protection of the user.
In this article, we will explore the major implications the GDPR has had on Facebook and Google:
Summary of GDPR's Effects on Facebook and Google
The General Data Protection Regulation (GDPR) is a major change to data protection regulations in the European Union that affects Facebook and Google in various ways. Organisations impacted by GDPR must be compliant by May 25, 2018.
Facebook and Google have both published plans to meet the regulation's requirements. For example, Facebook will allow users to learn how their data is used and provide additional methods to control what they share. It will also provide tools to access, download and delete data if desired. Google provides similar tools allowing users to see what data it holds on them, allows them to edit or delete parts of their profile or history and informs them when its policies change.
Facebook and Google have also changed how the companies obtain user consent for collecting personal data. They must ensure that users fully understand the implications of providing this data before any information can be collected. This includes providing privacy policies written in simple language that inform users of their rights – including their ability to opt out from certain features or delete their account completely at any time – rather than burying it deep within legal jargon.
To fully comply with the GDPR regulations, organisations need to have appropriate technical measures in place such as updated privacy policies, security procedures, encryption measures and website age verification systems where applicable. Furthermore, as these technical changes become commonplace across Europe, expect more awareness from individuals about their digital footprint and more responsibility from organisations like Facebook and Google towards protecting user's private information.
What's Next for GDPR and The Tech Giants?
The new GDPR initially took effect on 25th May 2018 and these, as well as any further GDPR changes to come, will continue to impact how tech giants such as Facebook and Google handle personal data. Despite numerous challenges, tech giant companies have attempted to comply with the regulations where necessary. However, GDPR will likely be subject to ongoing scrutiny and amendments for the foreseeable future.
On top of their obligations listed under the GDPR requirements, tech giants will likely face investigations from competition authorities due to their dominant market positions. The CMA investigation into Google's use of personal data in October 2020 being a clear example of this. In addition, questions about users' rights over their information remain ever present in the media with no immediate resolution.
While exact details can be hard to predict at this time, both Facebook and Google will likely need to continue improving regarding protecting user data privacy and managing consent appropriately. Companies like these will also need invest more heavily in how they implement technology solutions that ensure compliance with global regulations such as:
Implementing robust IT security protocols
Automating processes such as data collection and storage
Developing centralised identity solutions etc.
tags = europe privacy law, general data protection regulation, tech biggest firms, mark zuckerberg cobgressional interrogation, companies gdpr eustupp wall streetjournal, companies gdpr eustupp streetjournal, gdpr eustupp streetjournal, gdprstupp streetjournal, facebook business model, risk from regulators in the us, better privacy protections, facebook collecting data and consent from users, digital marketing companies