Are you thinking about having fun with some online games and maybe even winning some money while at it? Then, you've probably wondered about the legislation surrounding online casinos in South Africa.
Though the law can sometimes be quite convoluted, especially when dealing with complex topics such as online gambling, we're here to shed some light on the issue. While you're at it, here you can find the best online casinos in South Africa that are completely safe and legal to play at while in South Africa – of course as long as you're over the age of 18. Read on to find out more!
The History of Gambling and Legislation in South Africa
Believe it or not, since 1673, gambling has been heavily regulated in South Africa, and before 1996, all types of gambling were outlawed save for betting on horse races. Because horse racing was seen as a kind of sport, it was exempted from the definition of gambling under the law.
During the reign of a new democratically elected administration in 1994, the country's gambling sector took a major turn when the prohibition on all forms of gambling was lifted. Two years later, the National Gambling Act was established, which launched the country's full licensing structure.
Provinces might begin giving licenses to brick-and-mortar and interactive casinos under this Act's provisions. In addition, the National Gambling Board has been given the authority to supervise gambling operations. As a result of these legal reforms, land-based casinos began to spring up all around the country. Many other types of gambling have also gained popularity in recent years such as online gambling.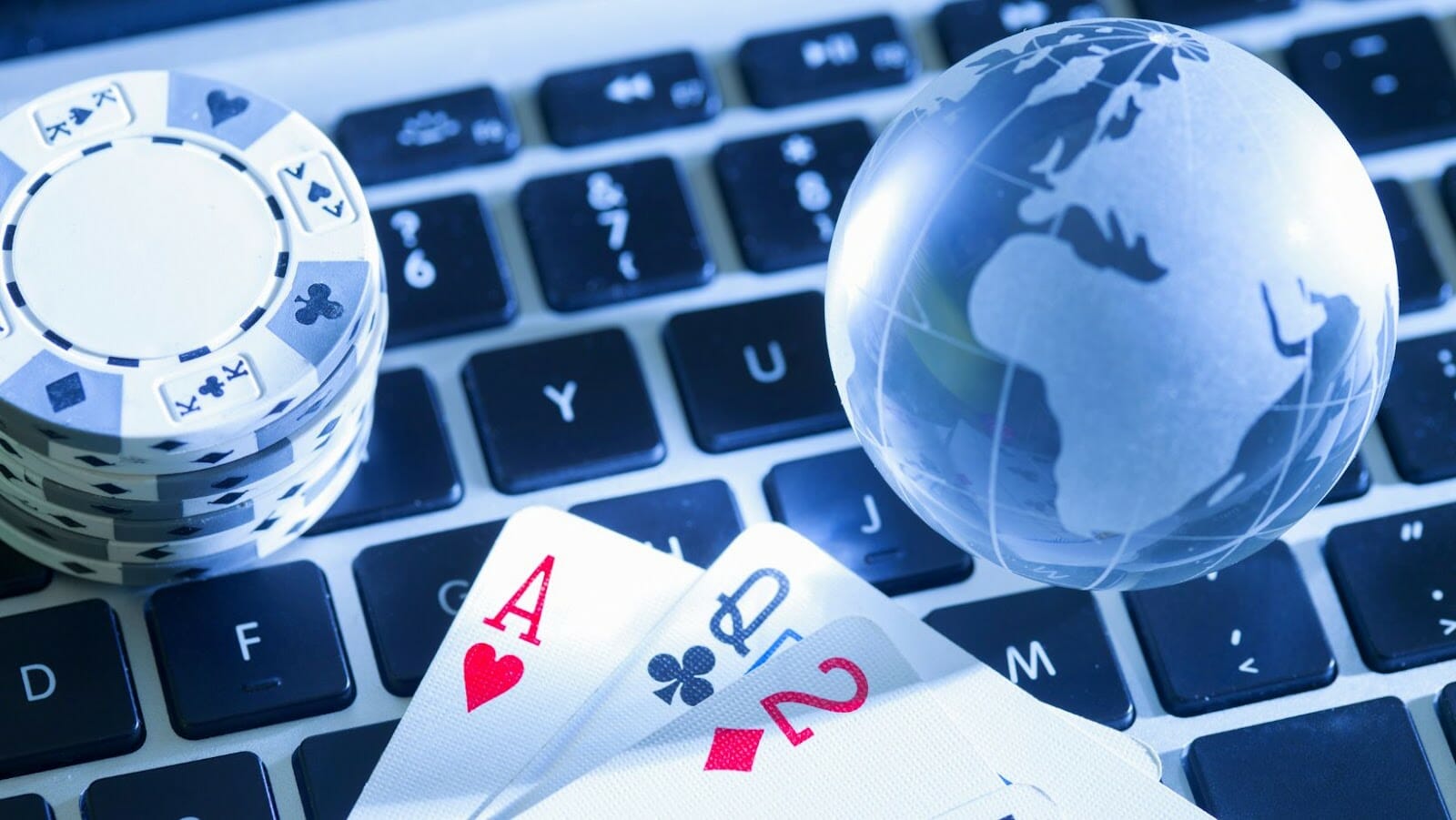 It wasn't until 2004 that the National Gambling Act of 1996 was completely abolished and replaced, significantly freeing up the sector. As a result, there was no change in the internet gambling market since interactive casinos remained banned. Residents of the nation could only wager on sports through the Internet with operators that had received authorization from at least one of the country's nine provinces.
Legislators passed an amendment in 2008 that was intended to make internet gambling totally lawful. However, this law is yet to be actually adopted. Plus, there was a court ruling in 2010 that said that foreign casinos cannot accept players from South Africa.
Is Online Gambling Legal?
There are many debates in South Africa about gambling for real money rewards in South Africa, especially online. Supporters of gambling argue that it generates tens of thousands of employment opportunities in the country. Those who favor gambling also say that it helps the government collect tax money. Some South Africans, on the other side, are opposed to gambling. Gambling, according to these people, "exploits" low-income earners, resulting in an even worse quality of life.
South Africans may only play bingo, sports betting, and lotteries since other forms of gambling are outlawed in the nation. There are approximately 2000 brick-and-mortar gaming venues in the nation where you may play these games. Since South Africa's gambling sector is heavily regulated, offshore gaming has become more popular with South Africans. You may always use Rands at some of the online casinos which cater to South Africans such as Springbok Casino or Punt Casino.
Play Only at Secure Websites
If you want to have a fun and safe gaming experience in South Africa, be sure you play on secure sites. Europa Casino is one of them! You can always verify the security of the casinos you're playing at by looking at whether they're carrying a license.
The most popular gambling license for casinos that cater to south Africans has to be the Curacao license. Always look at the bottom of the page of any gambling website to see whether they have a badge displayed. Plus, they should disclose the number of their license as well.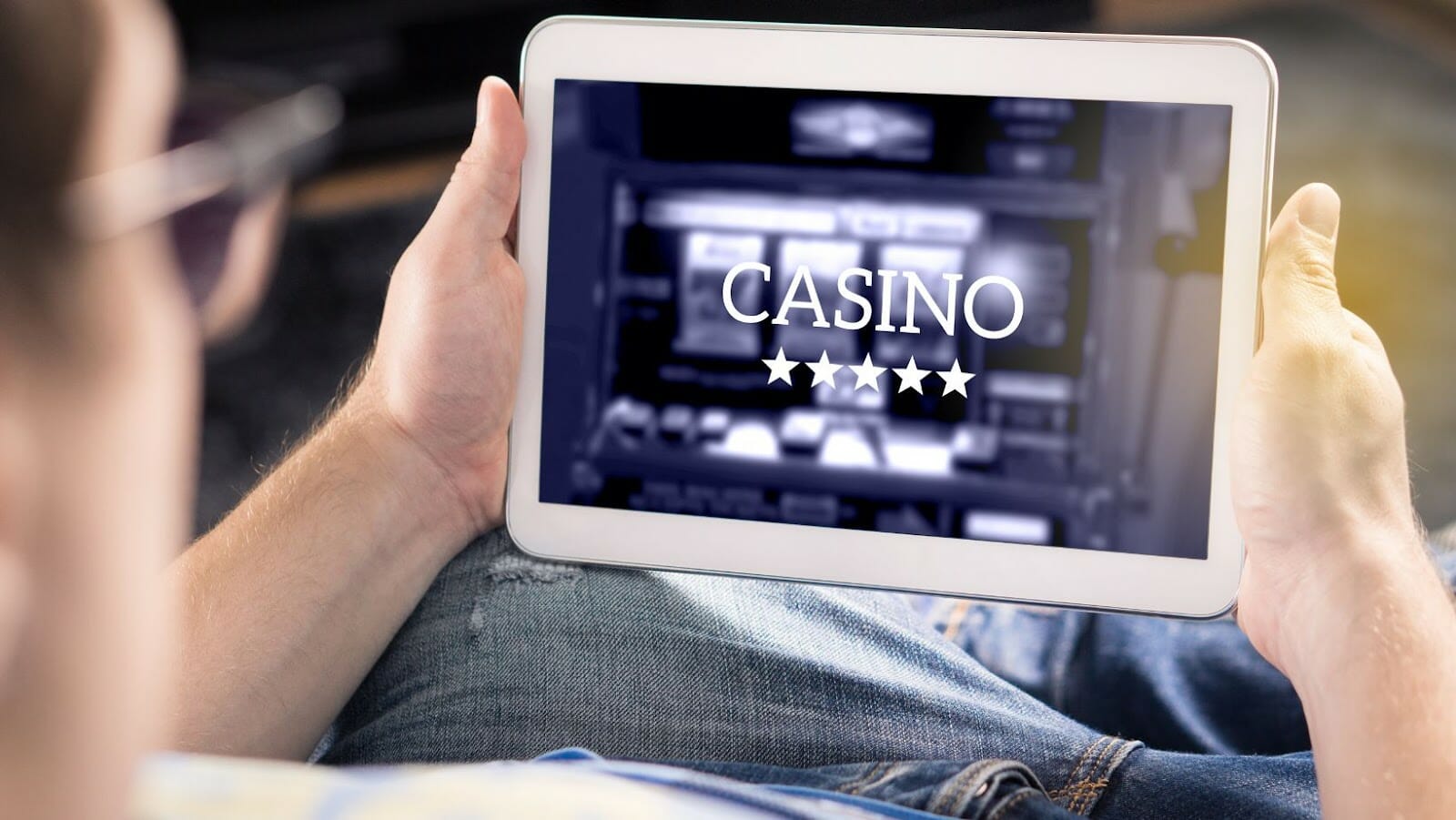 How Old do I Need to be to Play?
Many countries have different age requirements when it comes to gambling, be it in-person or online. However, the most popular age that is used as a threshold is 18. The same goes for South Africa too!
So, if you're 18 and older you can play and hope to win some money. If an online gambling platform is reputable, they'll ask you to provide a form of identification such as your passport or ID in order to make an account or withdraw money. If the casino figures out you aren't of age they can block your account, take your wins and ban you from the website.