Overtime is a sports media company revolutionizing how sports content is shared and experienced. Founded in 2016, their mission is to create the best sports platform for Gen Z. The company recently landed an $80 million investment from high profile investors Jeff Bezos, Drake, and others.
Let's look at the features that make Overtime stand out in the sports media industry.
What is Overtime?
Overtime is a sports media company founded in 2016 and specializes in creating, curating, and distributing short-form content targeting young athletes, creators and fans ages 13-24. The company has strategically invested in its video library and collaborator network, partnering with key sports leagues including the National Basketball Association (NBA) and National Football League (NFL).
Overtime empowers video creators to follow their dreams. It offers a platform featuring youth-oriented authentic highlights, differentiated storytelling that captures unique voices in sports, and specialized content around major sports events like All Star Weekends. This includes timely content programming – both direct from participants of events or through original series such as "Friday Night Live" that follows high school athletes competing on the field each week.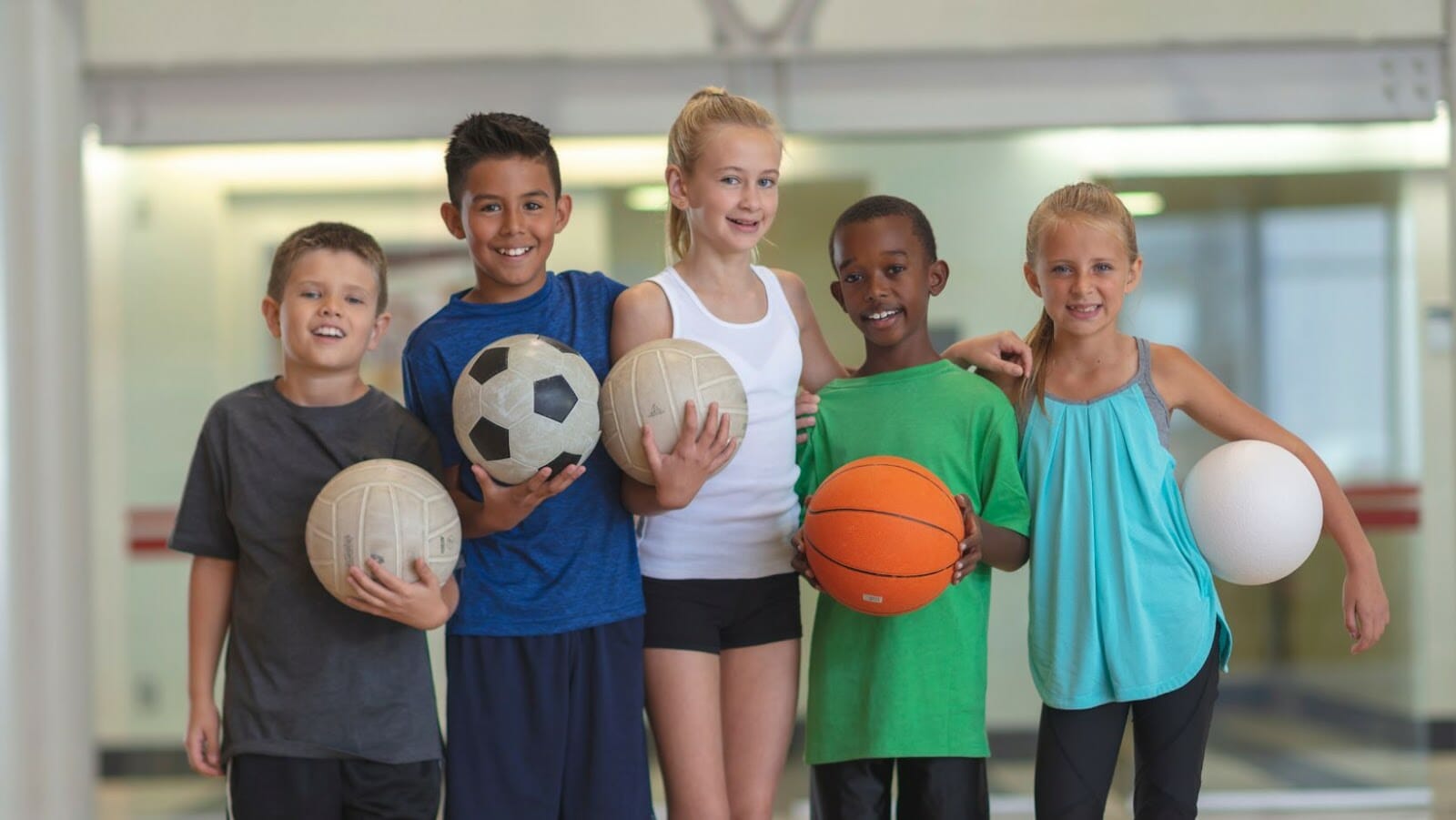 Additionally, Overtime operates its own digital magazine for youth culture, featuring articles about young athletes and culture trends affecting the newest generation of stars being covered on the network. It also recently launched OTV – an entertainment channel that offers select shows to its viewers covering stories from topics such as politics, hip-hop culture and money management education for young people.
Catering to a mass mobile audience worldwide continues to be Overtime's cornerstone of success. With over 150 million views on social media platforms per month (as of October 2019), it's clear why investors are heavily backing this company so far in 2020 – having secured over $80M in funding earlier in March with investment partners branching from celebrities such as Drake & Jeff Bezos/Amazon Studios/Sports Technology Fund. So at this point it's safe to say "Overtime gets points for consistency!"
Overview of the company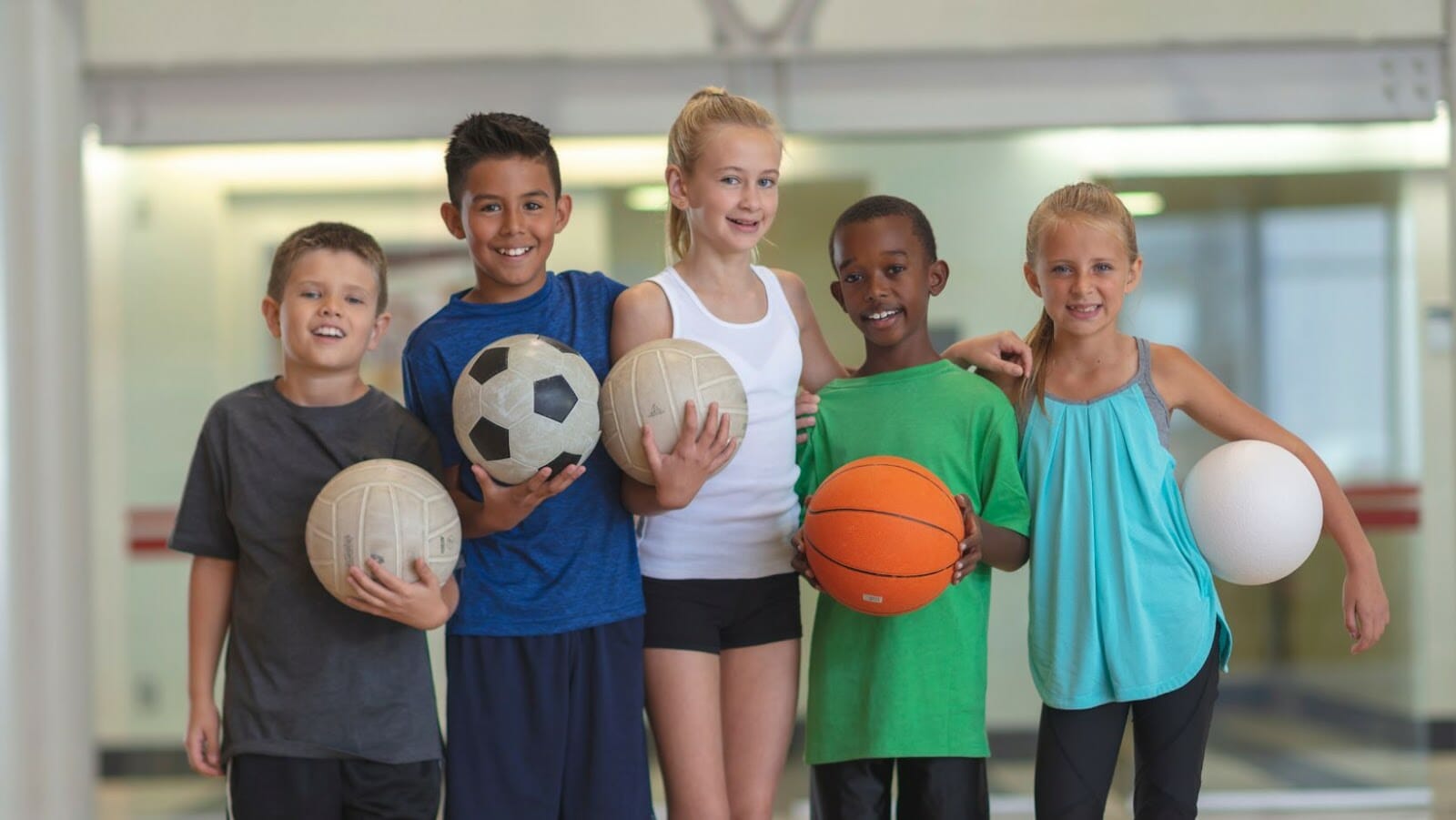 Overtime is a sports media company building a generation of iconic athletes and creators. Founded in 2016, the company provides a platform to engage youths through sports-related stories. It describes itself as 'The Future of Sports & Culture'.
Overtime focuses on developing key relationships with players, teams, leagues and organizations. Through this, they can collect data on the performances of any player or team across all available leagues in both North America and Europe.
Using all this data, Overtime offers news and highlights alongside its online content for young audiences. In addition, it helps the brand tell stories that extend beyond what's happening on the field by following these athletes through in-depth videos targeted at millions of viewers from around the world.
Jeff Bezos and Drake Invest in Overtime
Jeff Bezos, Drake, and other top investors recently invested $80 million into sports media company Overtime. This move is reportedly part of an effort to capitalize on the ever-growing sports market and create a platform to reach young athletes.
With a star-studded lineup of investors, what potential benefits will Overtime enjoy from this investment? Let's take a closer look.
Who is involved in the investment?
In November 2019, tech mogul Jeff Bezos, Canadian rap superstar Drake, and others invested $80 million in sports media company Overtime. Other notable investors include Steve Bornstein (former President & CEO of ESPN), Ted Leonsis (owner of the Washington Capitals NHL team and part-owner of the Washington Wizards NBA team), Rho Capital Partners, Kevin Durant, and Rich Kleiman's Thirty Five Ventures.
The investment round marks the largest venture financing yet for Overtime. This digital media company creates and curates content dedicated to rising athletes in professional basketball, football and other youth sports. In addition to offering digital programming through its app, Overtime connects engaged audiences with majormedia networks to cover high school sport games' highlights throughout the US.
Since its launch four years ago, Overtime has gained a strong following among athletes aged 15 to 25 through its creative content including mini-documentaries called "Mixtapes" that feature some of their favorite players. Currently the mobile platform boasts more than 40 million users worldwide–30 percent in the US–with it's highest audience claiming age between 18 and 24 years old.
What is the size of the investment?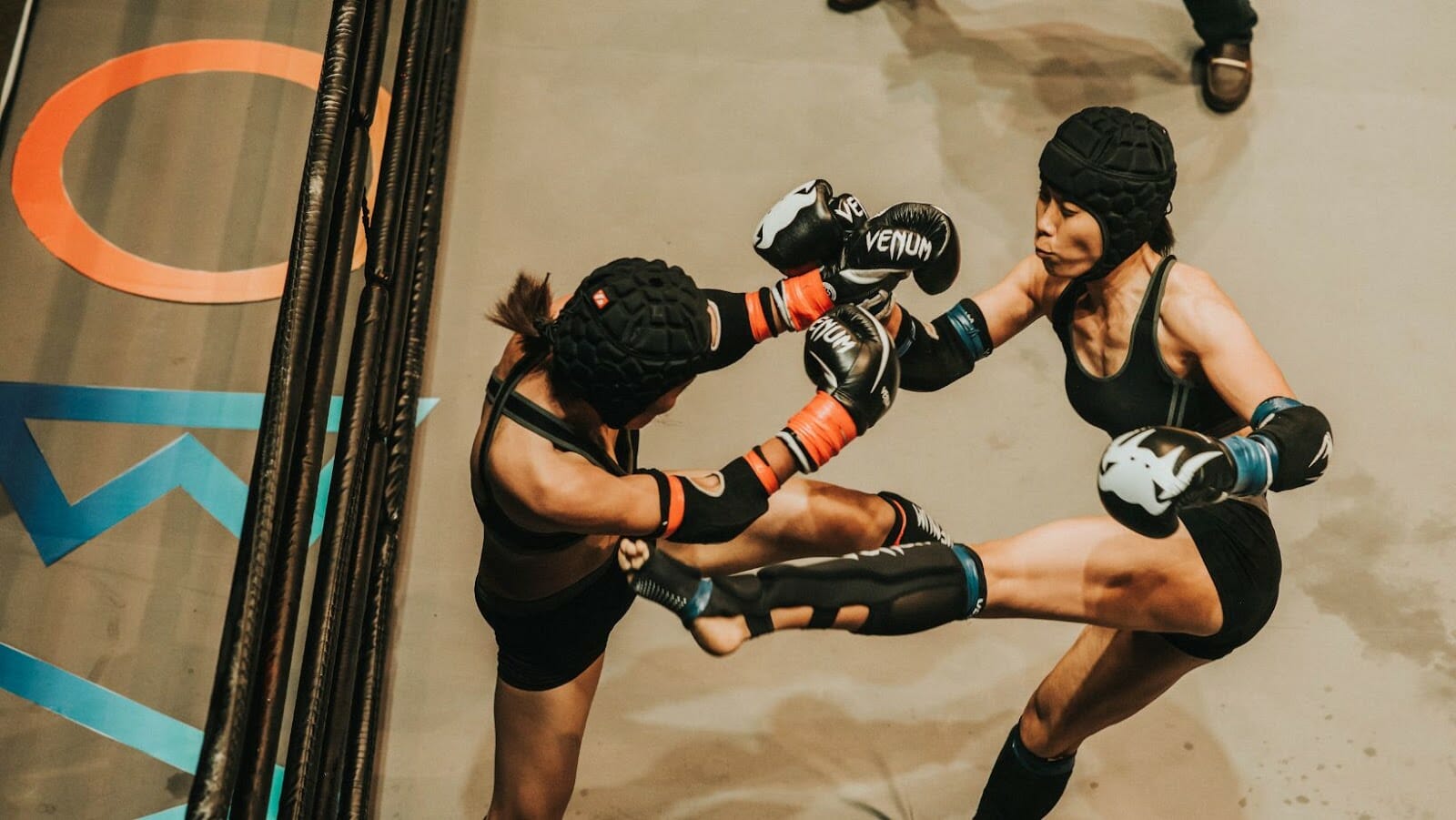 On March 17, 2021, it was announced that a group of investors led by Jeff Bezos and Drake had invested $80 million in the sports media company Overtime. The investment is an extension of Overtime's Series C funding round and includes participation from additional investors including the Michael Jordan brand, Graycroft, Insight Partners, and Tohokushinsha Film Corporation.
The funds are expected to expand Overtime's reach in the sports world with new initiatives such as new content and platform partnerships. In addition, as part of the investment deal, Overwatch Executive Chairman Jeff Wilpon will join Jeff Bezos as a board member of Overtime.
This round brings total funding for Philadelphia-based Overtime to over $250 million since it was founded in 2016. The company has been profitable since 2020 and continues to grow its user base of YouTube subscribers and mobile app downloads domestically and internationally. With this latest Round C fundraising success, it will be interesting to see what new heights Overtime can soar to.
Impact of the Investment
The recently announced $80 million investment in Overtime by industry giants such as Jeff Bezos, Drake and others could be transformative for the sports media space. It signals a belief in the company's potential to bridge the gap between fans, content creators, and athletes. It also opens the door to new content creation and distribution opportunities, which could impact the industry.
In this article, we'll take a closer look at how the investment could shape the future of sports media.
How will the investment impact Overtime?
The injection of $80 million will undoubtedly significantly impact Overtime's short- and long-term prospects. Not only does the investment have the potential to help the company expand into new markets and drive growth, but it also suggests that its vision of creating an open platform for sports media content is gaining traction.
Financial capital won't be the only benefit of this investment. Jeff Bezos's involvement shows that Overtime has caught the eye of one of the world's most successful entrepreneurs. In contrast, Slack's CEO Stewart Butterfield has become an advisor to the company – a bonus for any startup. Meanwhile, Drake will provide celebrity appeal and unique marketing insights to help bring more customers and attention to Overtime.
Jeff Bezos, Drake and others invest $80 million in sports media company Overtime
These relationships are likely to provide Overtime with greater leverage in negotiations with customers and partners, as well as a boost in terms of brand recognition and credibility. With access to more resources, larger marketing budgets and strategic alliances with established corporate leaders, Overtime's position in the sports media industry is set for growth in 2021 and beyond.
What are the potential implications for sports media?
The recent news of over $80 million in investments from prominent figures like Jeff Bezos, Drake and others into Overtime, a sports media company, has raised eyebrows in the industry. This substantial capital increase will provide Overtime with the resources to expand their team and operations and fuel their mission of transforming sports media for the digital age.
Given this new influx of funding, there are various potential implications for how sports media could be impacted. One potential implication is that there may be a surge in the market for content creation geared towards a younger generation of fans which cater to their preferences and engage them more closely with teams and players. Overtime has already debuted innovative products such as its animated highlights and Rewinds product, allowing users to relive game highlights they may have missed.
Another potential implication is that more content could be created around relevant social issues related to a particular sport or league such as race, gender or human rights abuses which often draw attention on social media channels. Moreover, increased live streaming capabilities could provide viewers with an improved access experience across multiple devices at different levels of quality.
Finally, the additional focus on promoting athletes through customized sponsorship deals including exclusive apparel drops, integrated marketing campaigns or other incentive programs driven by data analytics could bring unprecedented opportunities for athletes worldwide to showcase their talents and create tangible value. The long-term implications are yet to be seen, but one thing is certain: with this recent round of investments from big names like Jeff Bezos and many others, expect sports media to take an exciting turn for the better in 2021!
Future of Overtime
With Jeff Bezos, Drake, Allen and the rest of the team at Overtime investing $80 million into the sports media company, it has created a buzz around the organization's future.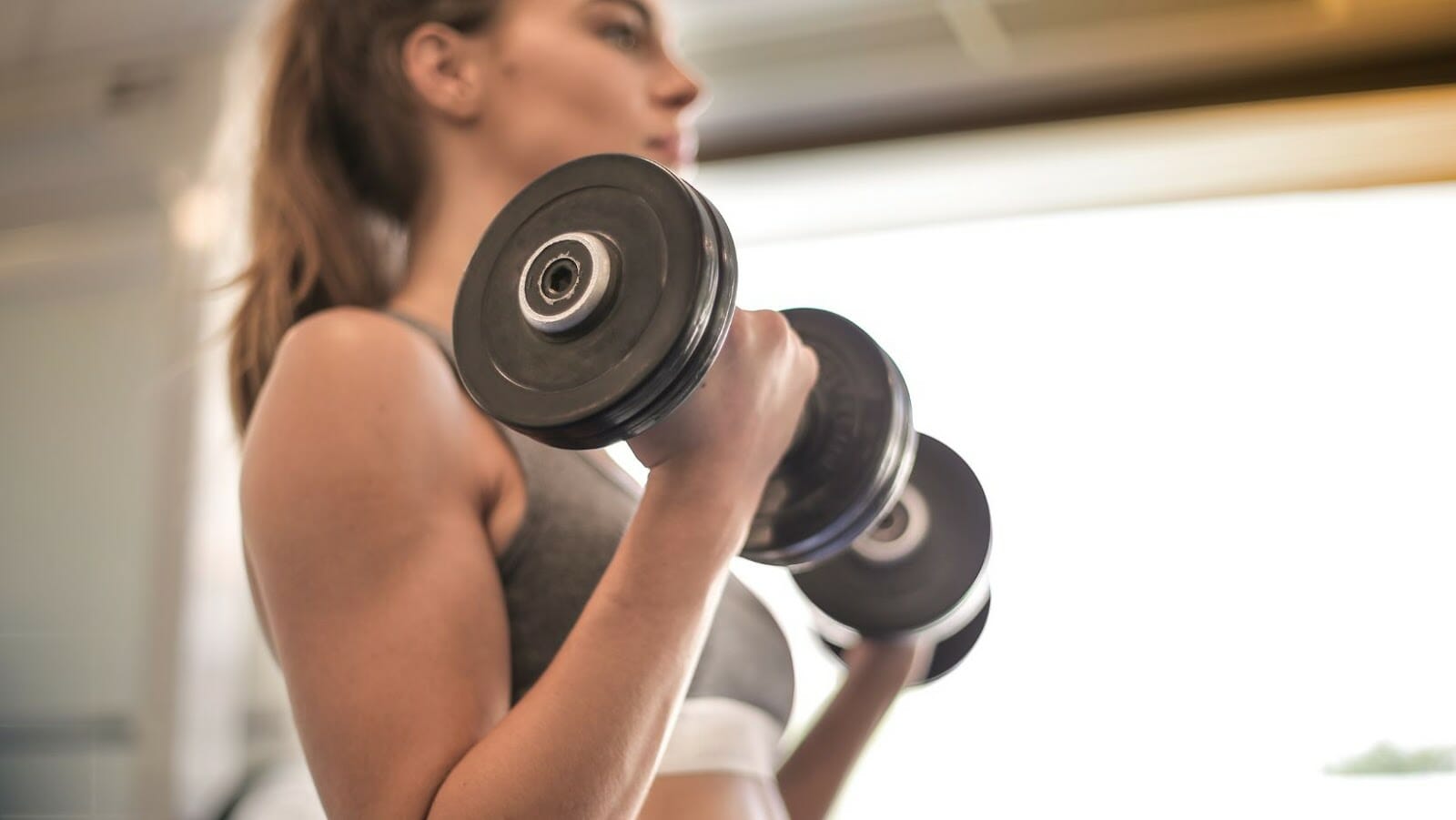 As a result, overtime is now one of the most talked about companies in the sports world, and many people wonder what it has in store for the future.
In this article, we'll explore what Overtime could become.
What are the plans for the future of Overtime?
With the massive investment of $80 million by Amazon CEO Jeff Bezos and rapper Drake, Overtime looks to revolutionize sports. Recognized for its fusing of media and technology, Overtime has become a go-to source for top-notch sports content and their plans only continue this trajectory.
Firstly, Overtime plans to expand from their current high school and amateur sports teams coverage, focusing on grassroots stories that traditional networks don't share. With innovative methods such as team fan clubs, they hope to create an immersive community experience on their app and social media pages.
They also want to further connect with their fans by leveraging new technology such as augmented reality (AR). This way, viewers can receive data-rich visualizations that provide a better understanding of certain plays or movements within the games.
Finally, Overtime aims to increase the diversity within their programming by producing more global content. With educational segments and diversely casted shows featuring athletes from across the world participating in various sport competitions, they look to bring multiple cultures together through the shared love of sport.
Overtime is undoubtedly breaking through boundaries in what was traditionally thought possible in sports media broadcasting, setting it up for success as it continues its journey into 2020 and beyond.
tags = social media outlets, including Snapchat
, YouTube and Facebook, Overtime announced a paid basketball league for young players, NBA stars, 80m series bezos expeditions drakeyoungcnbc, overtime snapchat 80m series drakeyoungcnbc