Introduction
Welcome to Last Epoch, an action role-playing game (ARPG) developed by Eleventh Hour Games. Set in a dark and fantasy-rich world, players embark on an epic journey through the world of Ettera. In this guide, we'll uncover every aspect of the game, starting off with the campaign, classes, items, crafting, end-game activities, and more.
We've designed our guide on Last Epoch with a user-friendly structure in mind, ensuring it's easy to follow and navigate.
How about we take a look at this fantastic ARPG?
What is Last Epoch?
Last Epoch (LE) is an ARPG game similar to many titans in this franchise, such as Path of Exile and Diablo, but with some unique aspects. Players get to embark on a unique journey through time, traversing a diverse array of eras. This time-traveling element adds a captivating layer and uniqueness to the game, as it lets players explore and interact with different historical periods.
Let's delve deeper into this topic about eras and time traveling in the campaign mode.
Last Epoch Campaign
LE features the most unique campaign and storytelling in the world of ARPGs. The game features nine chapters divided into four eras. The player gets to explore every era to unveil the story and fight against the different enemies within the respective era.
Explorers have the opportunity to engage with four distinct eras within the Last Epoch: Ancient, Divine, Imperial, and Ruined. Each is set in different years and characterized by its own unique monsters and influential factions. These include The Void, The Immortal Empire, and Rahyeh, which play pivotal roles in shaping the narrative of their respective eras.
Securing your preferred level, items, or builds in Last Epoch can prove to be a challenging and time-consuming endeavor. Thankfully, Last Epoch boosting services from Kboosting are here to help you finish your campaign, perfect your builds, and engage in numerous end-game pursuits within Last Epoch.


Looking ahead, we'll delve into the most crucial aspect of an ARPG game: its classes.
Last Epoch Classes & Masteries
Like in every ARPG game, we have classes, some of them new and many that are too iconic to be left out. In Last Epoch, we have five classes seen in some of the other beloved titles. The uniqueness of these classes stands out from their masteries, each of them divided into three masteries, similar to Path of Exile Ascendancies.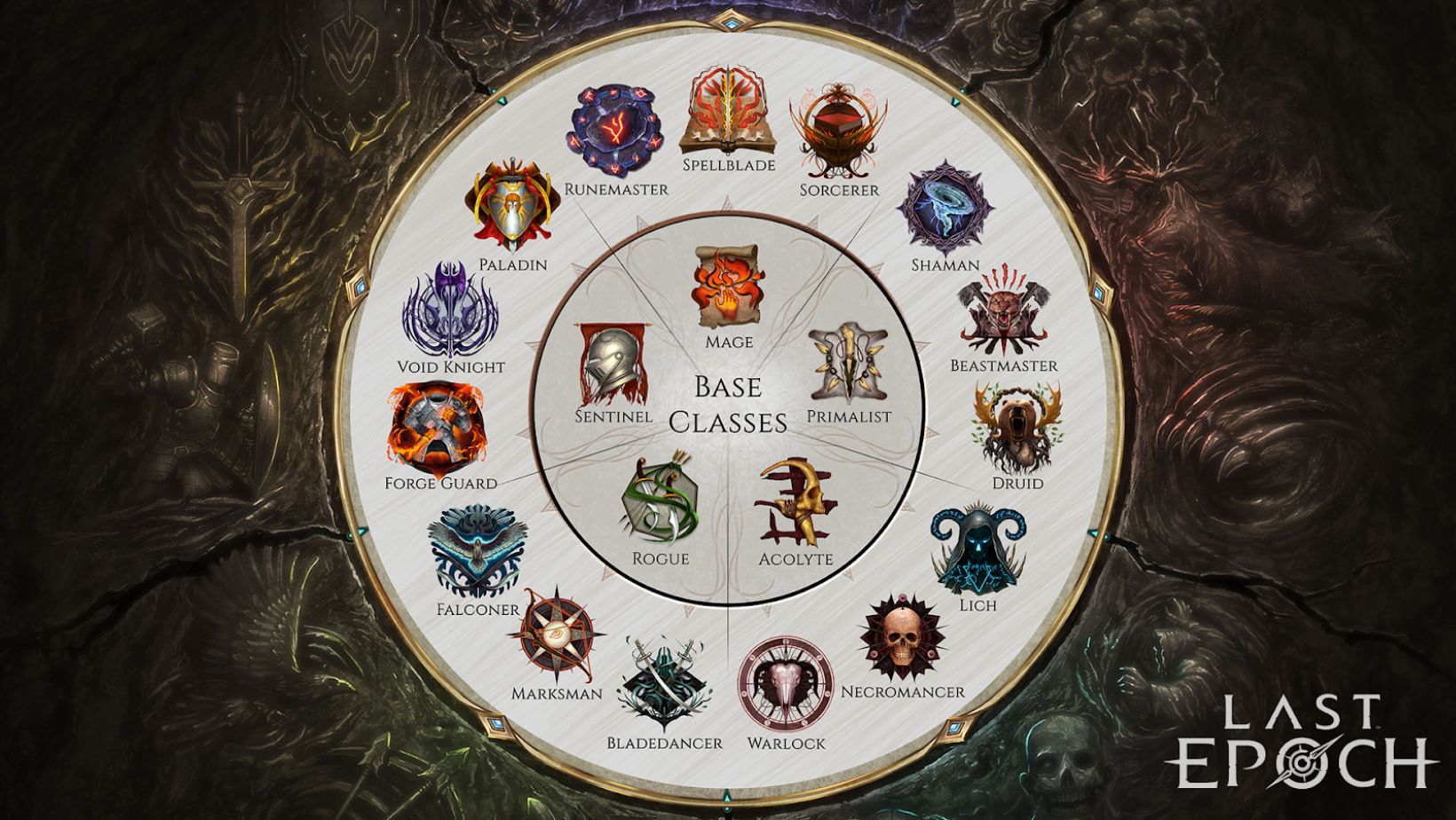 Below, we'll provide a brief overview of each of these classes.
Rogue Class
The Rogue class, a beloved archetype in the realm of ARPGs, is renowned for its remarkable versatility, speed, and agility. This class showcases its adaptability by excelling in the use of a wide range of weapons, including bows, swords, and daggers.
What sets the Rogue apart is the distinctiveness of its subclasses, particularly the Bladedancer, which specializes in daggers and swords, enhancing movement speed and enabling swift engagement with enemies. On the other hand, the Marksman excels in the use of bows, providing a fast, secure, and gratifying playstyle that caters to a different player experience.
Note: The Falconer mastery is not yet available in the game, but it is scheduled for release on the 21st of February, 2024.
Acolyte Class
The Acolyte is the iconic class that wields the dark arts and commands the forces of the undead, making them a master of dark magic and necromancy.
Within this class, players can access the Lich mastery, granting them the ability to learn Dark Arts or even undergo a transformation into the Grim Reaper. The Necromancer is present in the world of ARPGs, granting them the power to summon skeletal minions, abominations, and wraiths. These summoned creatures can be further enhanced and customized through the intricate skill tree.
Note: The Warlock mastery is not yet available in the game, but it is scheduled for release on the 21st of February, 2024.
Sentinel Class
The Sentinel is a symbol of valor and an imposing force on the battlefield. This class's versatility shines through its various masteries, each providing distinct playstyles and unique abilities, making the Sentinel a formidable and adaptable presence in the world of Last Epoch.
In this class, players gain access to the Paladin mastery, a holy version specialized in lightning and shining skills representing its enlightenment. The opposite is the Void Knight's mastery, his dark side that consumes the essence of his enemies. His last mastery, Force Guard, enhanced his physical and defensive capabilities, transforming him into an unyielding tank.
Mage Class
The Mage is a venerable master who has dedicated a lifetime to the profound study of the arcane arts, with a specialization in harnessing the elemental forces of Fire, Cold, and Lightning, granting him the ability to summon and control these elements in remarkable ways.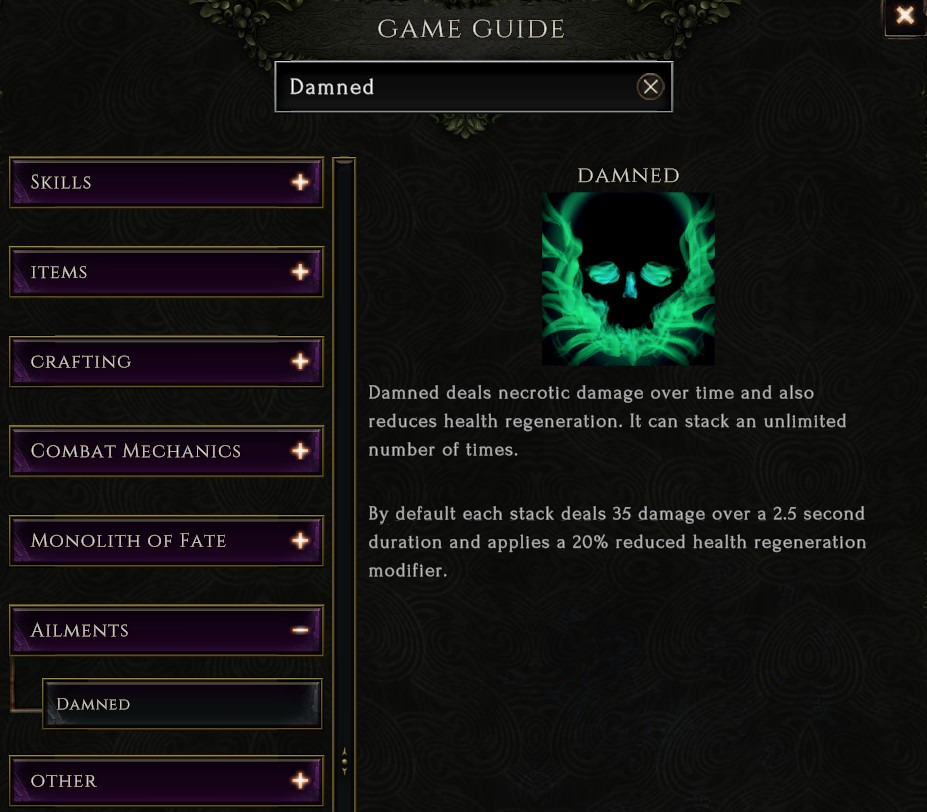 The Sorcerer Mastery devastates the enemies from a distance. Lightning erupts from his fingerprints, and shortly after, everything is dead. Spellblade mastery mixes martial arts with the three elements he knows the most. Lastly, the Runemaster has the ability to combine and summon raw arcane, which can be combined in more than 40 ways to annihilate his threats.
Primalist Class
The last class in Last Epoch is the Primalist, an experienced warrior who has seen the horrors of the war. The Druid wields the extraordinary power to shape-shift into various animals. The Shaman mastery highlights the manipulation of Cold and Lightning elements. On the other hand, the Beastmaster mastery allows the Primalist to establish extraordinary connections with wolves and a variety of other creatures.
Note: Every class has special skills based on the selected mastery. Each of these skills can be modified thanks to the skill passive tree system in the game, opening many combos and unique playstyles.
Let's take a look at the release date for Last Epoch.
Last Epoch Release Date
The Eleventh Hour Games, the developers behind the Last Epoch, happily announced the official Release Date for this ARPG. The long-awaited version 1.0 will go live on the 21st of February.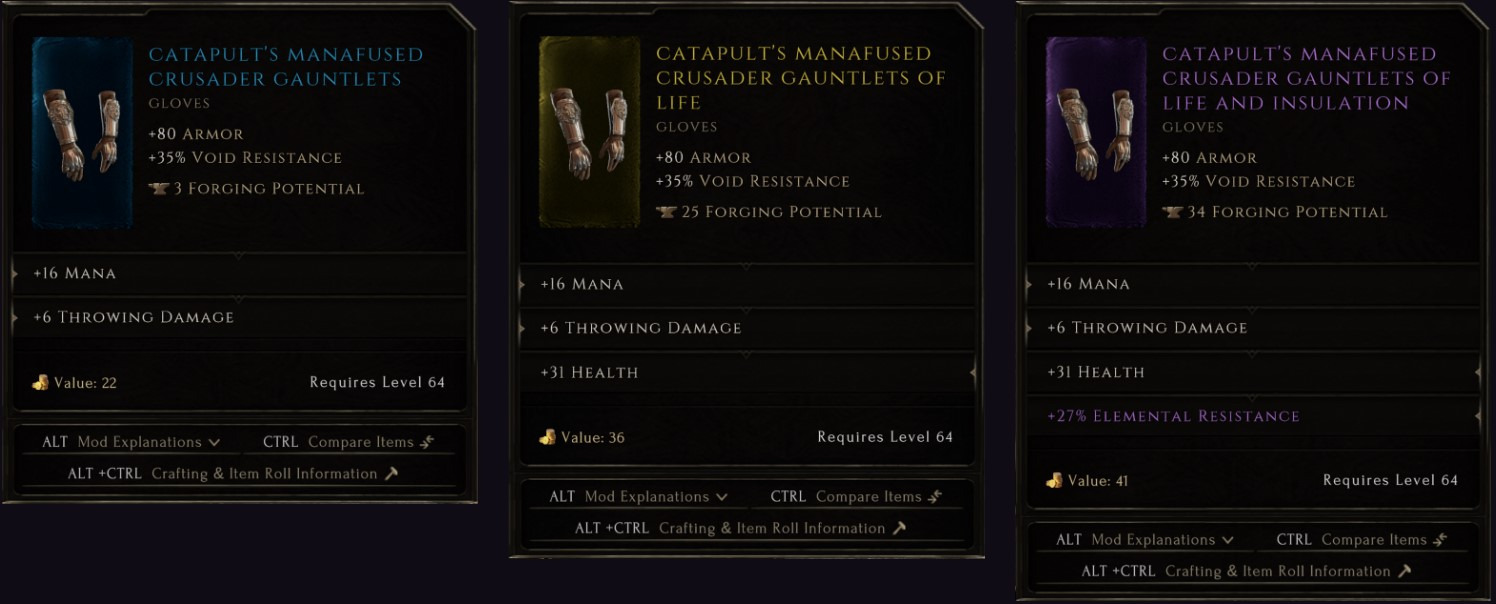 Also, the developers have provided an exciting roadmap for the Q1 of 2024.
Last Epoch Roadmap
The developers have shared their roadmap on both their Discord server and official website, outlining their plans for the upcoming year. The first two months are brimming with exciting new content and more surprises:
Item factions, the Trade vs Prophecies, are coming first on the 11th of January.
The Warlock preview is on the 25th of January on IcyVeins.
Falconer preview is on the 8th of February on Maxroll.
According to the latest news, the 1.0 version will be available on the 21st of February.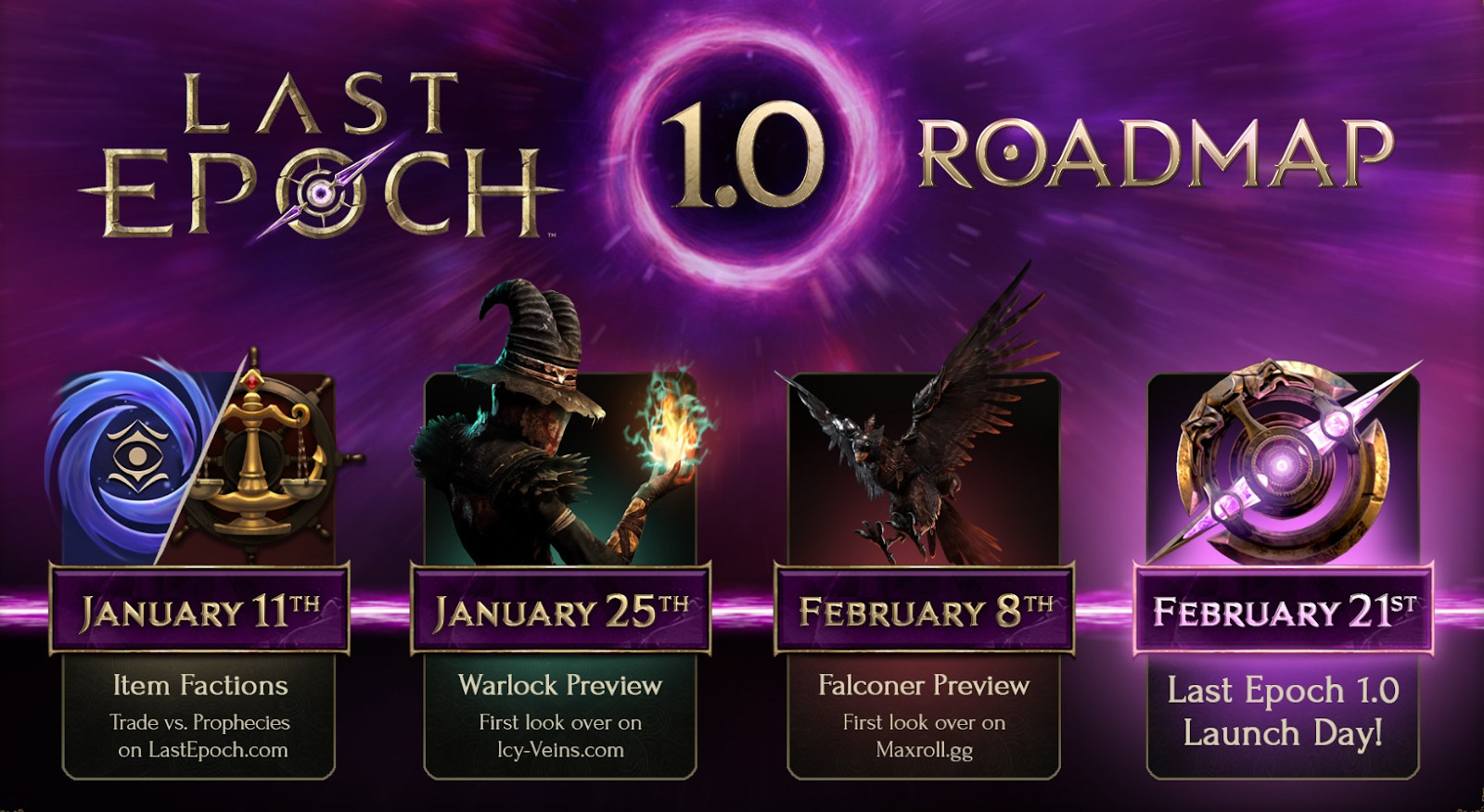 Moving forward, we're going to see the most useful in-game guide built into an ARPG.
Last Epoch In-Game Guide
Have you ever wondered what "x "means in this game or what "x" does in this game? The Last Epoch In-Game guide can be accessed by pressing the key "G," offering useful information that responds to many questions like: What is "x" resistance? What does the "x" mechanic do? What are "x" items? And many more stuff, including damage calculation and conversion.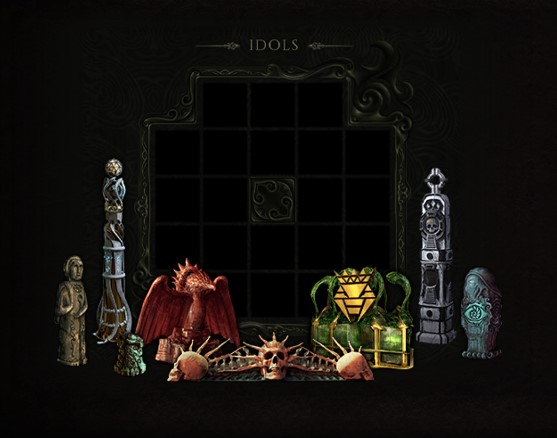 Let's take a look at the item type and rarity in Last Epoch.
Last Epoch Items
LE offers the classic Armor and Accessories items found in every ARPG but with a ton of weapon base types such as Swords, Axes, Maces both for one and two-handed styles, Daggers, Sceptres, Wands, Bow, Quivers, Shields and off-hand Catalysts opening multiple possibilities and play-styles.
Items rarity in Last Epoch
Last Epoch offers seven different rarities of equipment items:
Common (white): The item does not have any affixes.
Magic (blue): The item has 1 or 2 affixes, which can be prefixes, suffixes, or both.
Rare (yellow): The item has 3 or 4 affixes.
Exalted (purple): Exalted items have one or more tier 6 or tier 7 affixes.
Set (green): Set items are uniques that also grant bonuses for having other parts of the same set equipped. Sets will typically have 2 to 4 pieces.
Unique (orange): The item has stats and effects that cannot be found on lower rarity items. Uniques cannot be crafted.
Legendary (red): Legendary items are created in the Eternity Cache from the unique Temporal Sanctum Dungeon and are a combination of a Unique item and an Exalted item.
Idols
Idols are quite a unique system in this game, offering many powerful effects to further enhance your character's power. You gain more space to equip idols by completing the main and side quests, up to 20 slots. These idols come in different sizes, from 1 X 1 all the way to 2 X 2, 4 X 1, and 1 X 4. Idols always drop with 1 suffix and 1 prefix.

Now, let's shortly delve into the Crafting System within Last Epoch.
Last Epoch Crafting
In LE, crafting is a relatively straightforward process. Magic, rare, and exalted items feature a "Forging Potential" value, which decreases with each affix crafted or upgraded. The goal is to find items with as much Forging Potential as possible. The amount of potential lost, ranging from 1 to 24, depends on the affix tier. However, there's a 25% chance that the Forging Potential won't decrease when using the Glyph of Hope.
Let's take a brief look at the Crafting Resources and what they are used for.
Shards are a useful Crafting Resource that can be acquired from anywhere and have the ability to add new affixes to items or to increase the tier of an existing affix.
Glyphs
Glyphs are items that can be used in conjunction with an affix shard or rune to modify the effects of a craft. They offer a range of possibilities, including the ability to seal an affix, improve the odds of the Forging Potential not decreasing, replace an upgraded affix with a different one, and more.
Runes
Runes can modify items in a variety of ways, such as by removing an undesired affix, upgrading a rare item to a unique one, destroying an item to acquire shards, or rerolling the values of affixes within their ranges.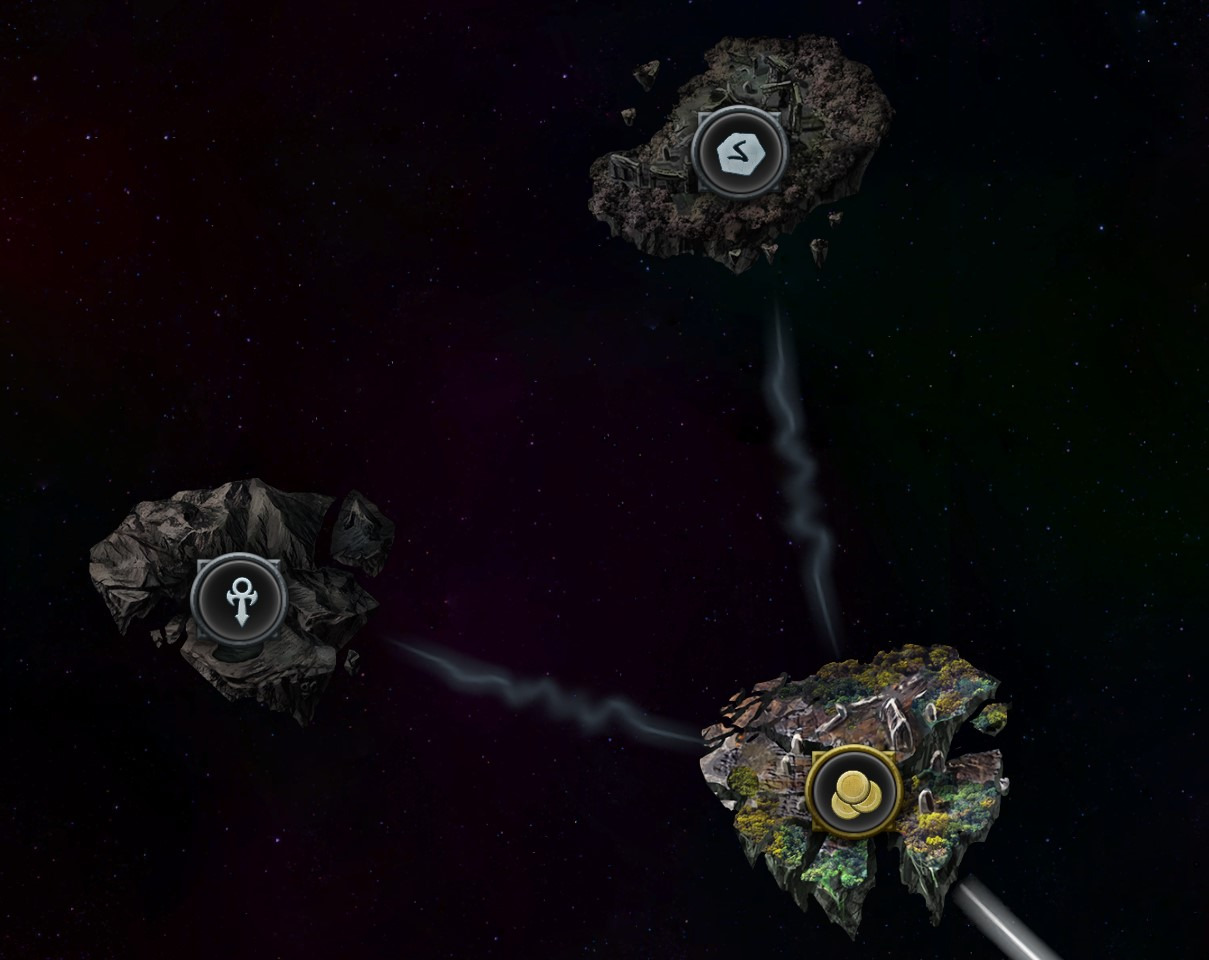 Moving on, we'll take a look at the main Currencies found in Last Epoch.
Types of Currencies in the Last Epoch
The developers have crafted an ecosystem where each in-game currency possesses its own unique value and usefulness, a rarity in today's gaming landscape. Let's briefly examine them, beginning with:
Gold
In many ARPGs, Gold is a basic currency that has its uses only in early to mid-game. To combat this problem seen in many games, the Last Epoch introduced a unique dungeon (Lightless Arbor), where Dirium will drain your goal in exchange for random rewards.
Glyphs, Runes, Shards
As previously stated, Glyphs, Runes, and Shards are frequently used, each playing a distinct role in enhancing your character's survivability and damage by improving its items.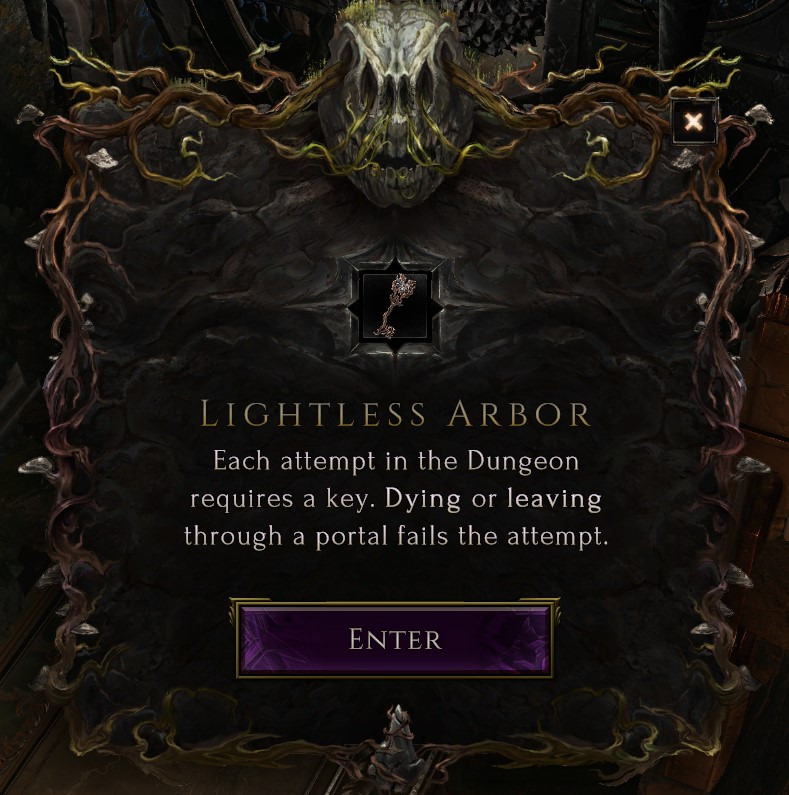 Let's take a look at the best part an ARPG offers: the end game.
Last Epoch End-game Activities
During the beta versions of Last Epoch, the developers added multiple ways to interact with the end-game, from the classic Monoliths resembling mapping in Path of Exile to unique Dungeons and Leaderboards, with more to come in the future. We'll start off with:
Monoliths & Timezones
LE offers the player ten Timezones after beating the campaign. In these unique Timezones, you will find Monoliths, which are the "mapping" system in this game. In Monoliths, you have the ability to target farm different currencies or items. Additionally, each of these Timezones features a unique boss from whom you can obtain blessings and specific, exclusive items.
Dungeons
This game features three unique dungeons, each useful in its own way. The Lightless Arbor offers you random loot rewards in exchange for your Gold.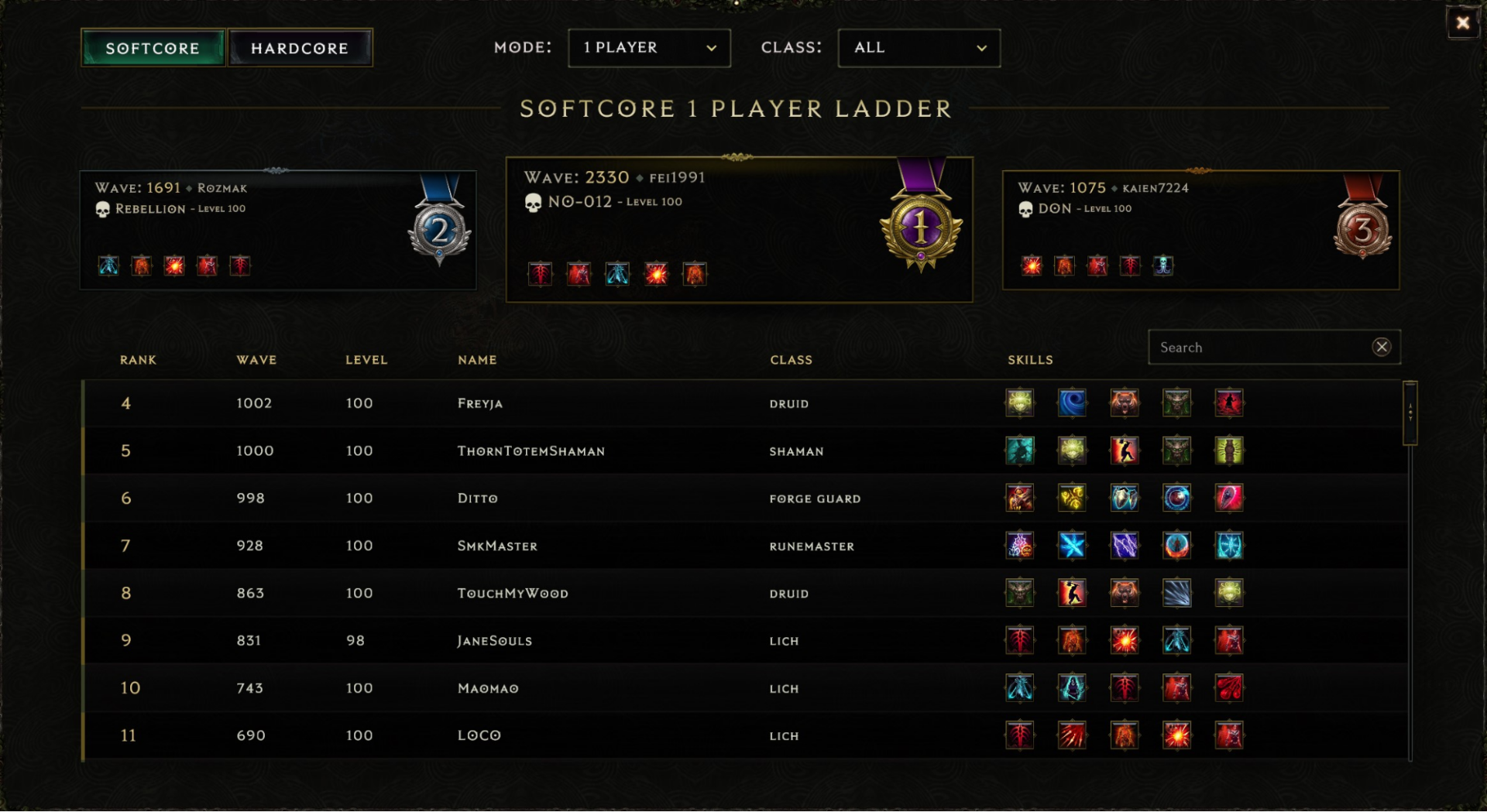 The Soulfire Bastion offers you the possibility to gamble your Ember Soul (currency obtained in this dungeon) for random items, including a T5 sealed affix. Lastly, the Temporal Sanctum allows the player to merge Exalted Items with Unique Items that contain Legendary Potential on them.
Arena & Leaderboard
Do you like a wave system mode, especially in ARPGS? Well, Last Epoch covers that for you. Normal Arena goes up to 40 waves and then confronts one of the three bosses. Endless Arena is where you will shine if you enjoy min-maxing your build and climbing on the Leaderboard to have your name displayed in Ettera.
We're done with what's happening in the game, but let's see what awaits us in the future.
What to Expect on Release?
The Last Epoch Developers are very active on Friday nights, streaming on Twitch or YouTube, playing their game, teasing new content for the future, and responding to questions in the chat. Let's start off with what we know and what will come later after the 1.0 version.
Factions
The Factions are not a new thing, as they were revealed on the 21st of February 2023, but they will see the light on the 11th of January 2024. If everything proceeds as intended and the community embraces this feature, it's not out of the question that we may witness more of these factions in the future.
Cycles
Cycles is a very interesting name to pick for something that will resemble a Season or a League. It's confirmed on version 1.0, we'll have a cycle, so all the players will start from scratch, and the existing characters will move on the "Standard Cycle."
Pinnacle Bosses
Although Last Epoch features unique bosses in every Timezone and Dungeon, some of them are not a really big threat, so Mike stated on his weekly Friday night streams that he and the team love the idea of introducing Pinnacle Bosses, but when the time is right. Also stated that Pinnacle Bosses requires time and doesn't want to be rushed just to have new content. They should resemble and merge with the World of Last Epoch.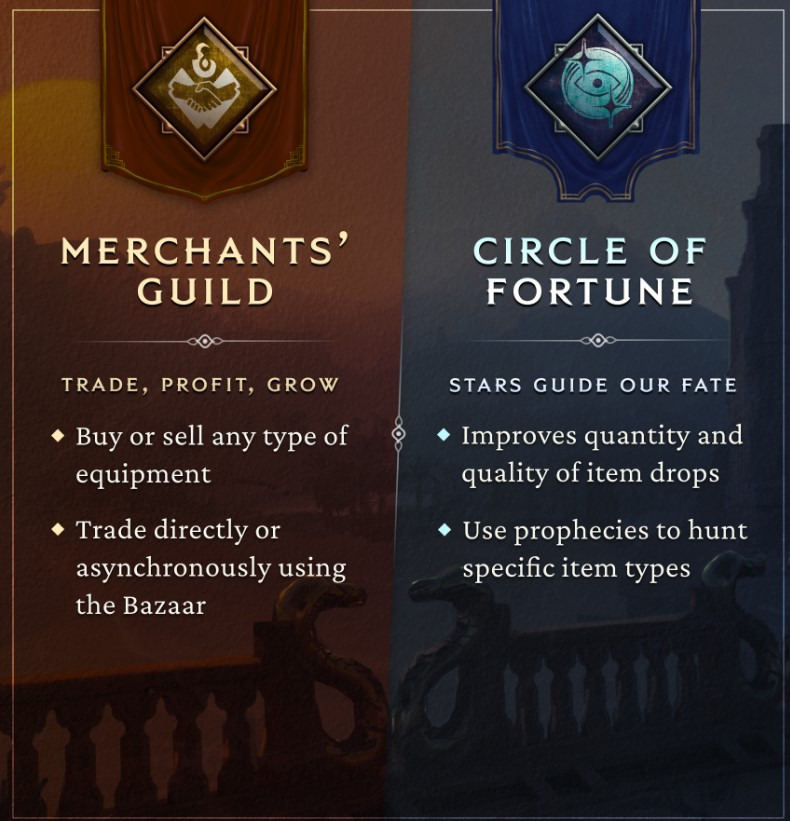 You made it to the final. Congratulations! Let's jump to a quick conclusion to wrap up this guide.
Conclusion
In this guide, we talked about everything the game has to offer, from the campaign to the classes, its crafting system, how's the end-game, and what to expect in the future. This ARPG continues to grow every day, attracting new enthusiast players searching for a new ARPG. What started as a dream project on Kickstart can become a successful competitor, battling with the titan's Path of Exile and Diablo.
The journey is far from over travelers. We'll see you at the End of Time when version 1.0 drops.