Keno is a game of luck. If you're familiar with the lottery, grasping the gameplay should be easy. To win the game, you first need to understand the Keno numbers.
Unlike Lotto, Keno contains 80 numbers, and players must predict 10 to 20 digits to secure a win. After that, a Random Number Generator (RNG) software draws six winning numbers, and those who guess correctly claim the prize.
Most Popular Keno Numbers to Play
Every player has their own way of predicting the best Keno numbers to play. Therefore, for beginners, it's even more necessary to learn the secret to winning at Keno.
There are various methods to choose Keno numbers. Players can refer to past statistics and live charts or simply rely on luck when choosing numbers. While these numbers offer no guarantee of winning, they can serve as good combinations when you're not sure about which numbers to select.
Hot Numbers
Keno hot numbers are the ones that come up often and can increase your chances of winning. As you play, you'll notice some numbers that keep showing up. You can write down these hot numbers or do some research to find the recent hot numbers. While it doesn't guarantee a win, relying on past statistics and charts is definitely a strategy Keno players often employ.
Cold Numbers
In contrast to hot numbers, cold numbers in Keno hardly ever show up on the screen. While statistically, they have appeared relatively less frequently; some players use these numbers instead. This strategy is often based on the expectation that the cold numbers will show up sooner rather than later after having been absent from the board for some time.
Consecutive Numbers
Choosing consecutive numbers means picking numbers in consecutive orders like 10, 11, 12, 13, 14, 15, 16, 17, 18, 19, 20, or other combinations with different starting numbers.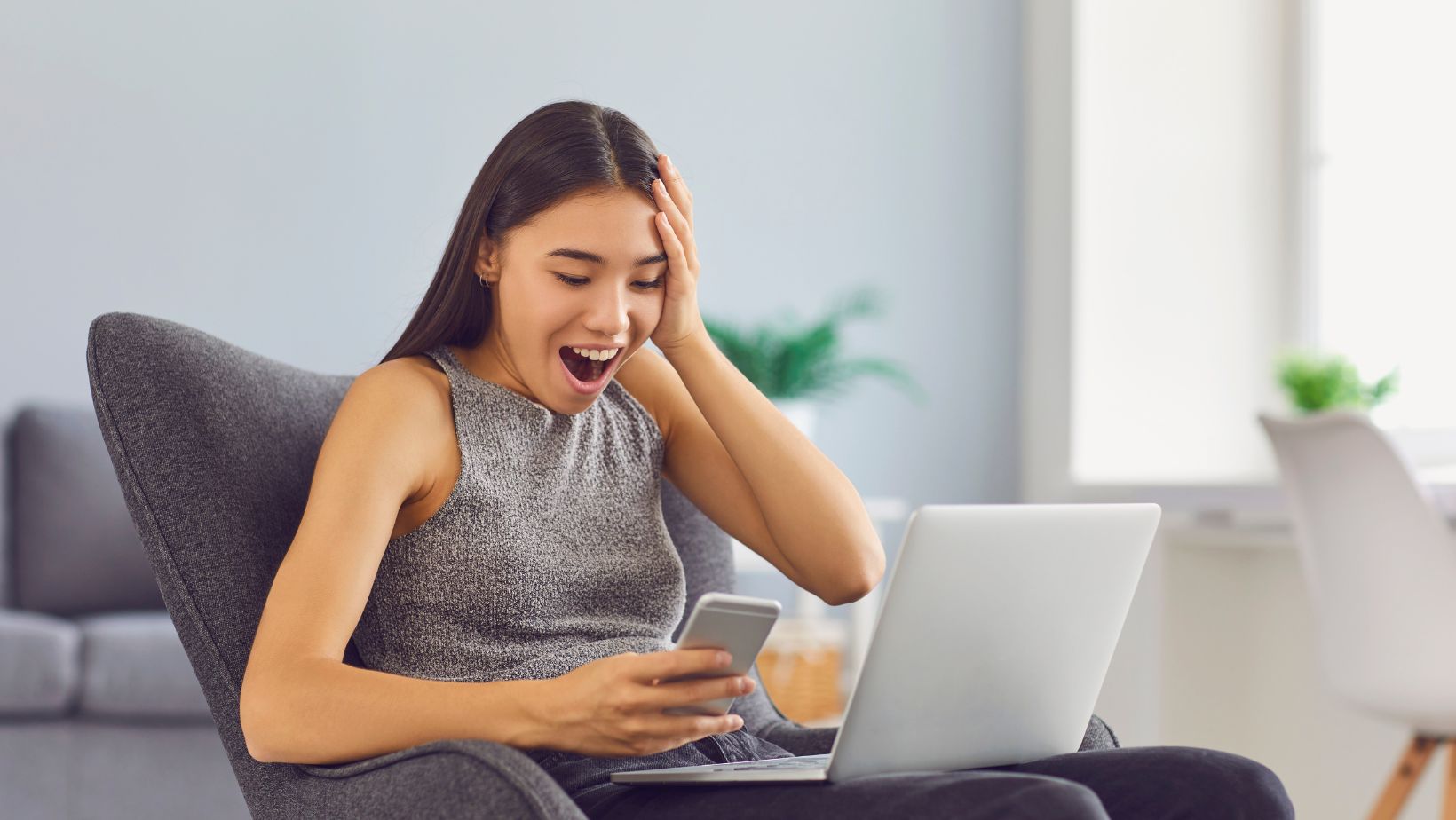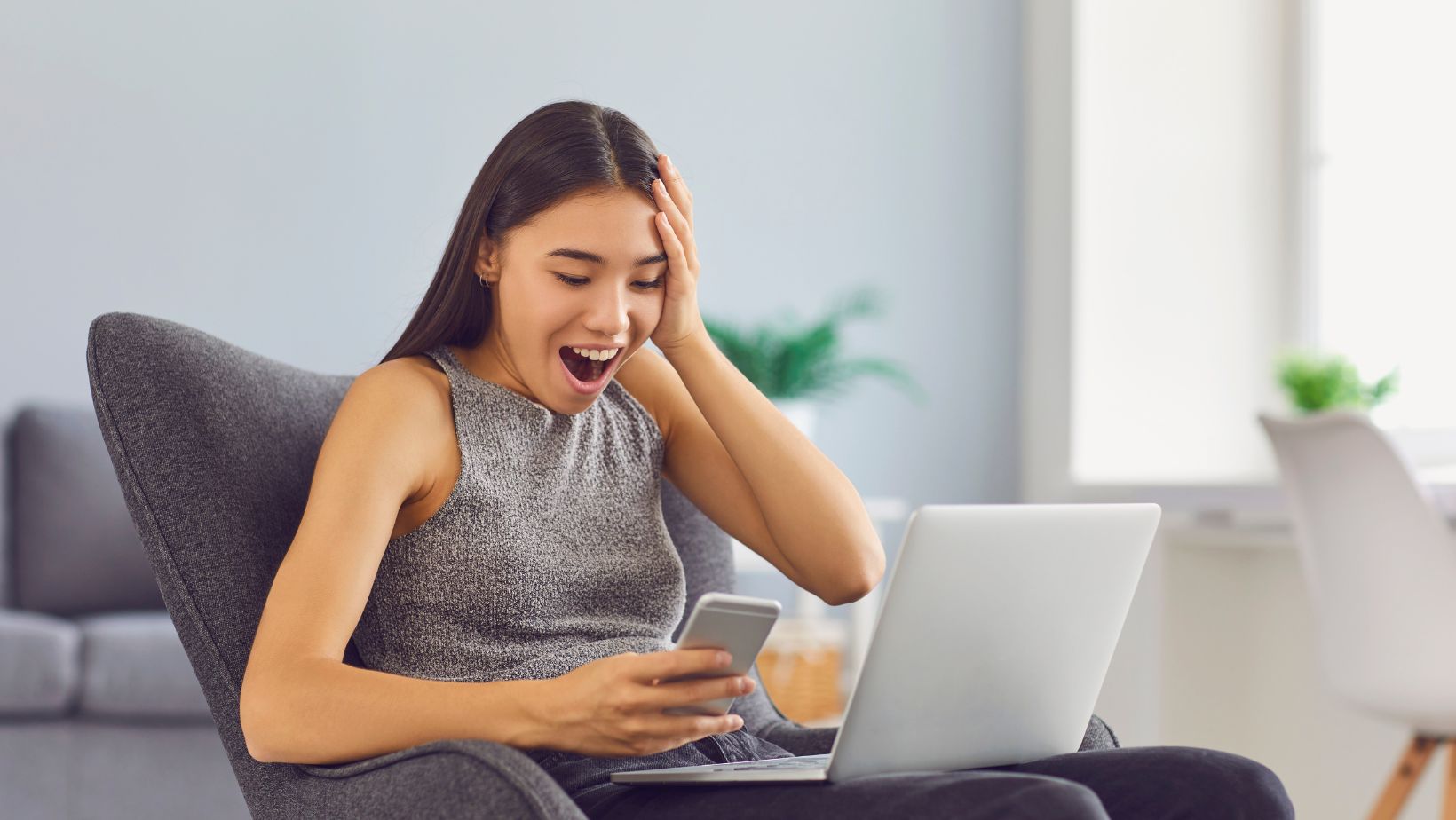 Some players prefer to use this strategy after they play for a while, picking on a set range of numbers and hoping the drawn numbers are within that range.
Use Your Lucky Numbers
When it comes to picking numbers for Keno, you can simply go with your lucky numbers. For instance, some players might refer to numerology, while others use their birthday or special dates. Remember, at the end of the day, Keno is all about luck, and players can choose whichever number they want.
More Tips to Play Keno Numbers
The best numbers to play in Keno help your bankroll last longer, but finding them can be a time-consuming task. Still, there are some tips and tricks for picking your numbers.
To start, make an effort to understand when to raise or lower your bet, using the fast pick and autoplay options and knowing when to stop playing. Remembering the odds of hitting the numbers you choose in a round of Keno is quite challenging, so it's wise not to set your hopes too high.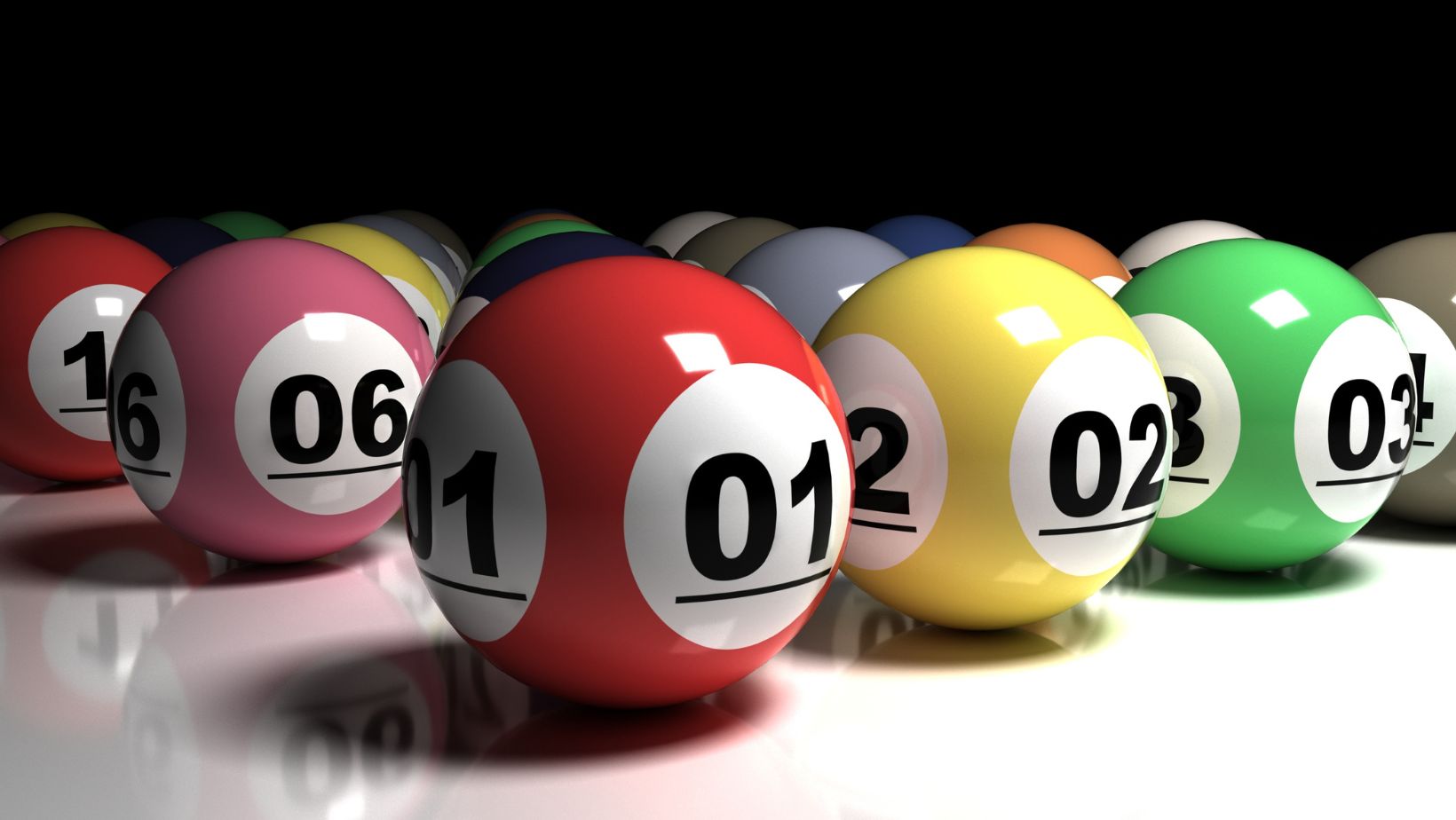 Go for smaller wins and gradually progress. A solid strategy is to play with 4 to 6 numbers, although it's okay to experiment as much as you want.
Just like other online gambling games, Keno relies on luck for winning. Even though you may have insight into the best numbers to choose from in Keno, there are times when you simply enjoy the game.
Furthermore, you can always pick your lucky numbers, try random ones, or stick with your favorite patterns and strategies. Lastly, remember to bet responsibly and know when to stop.