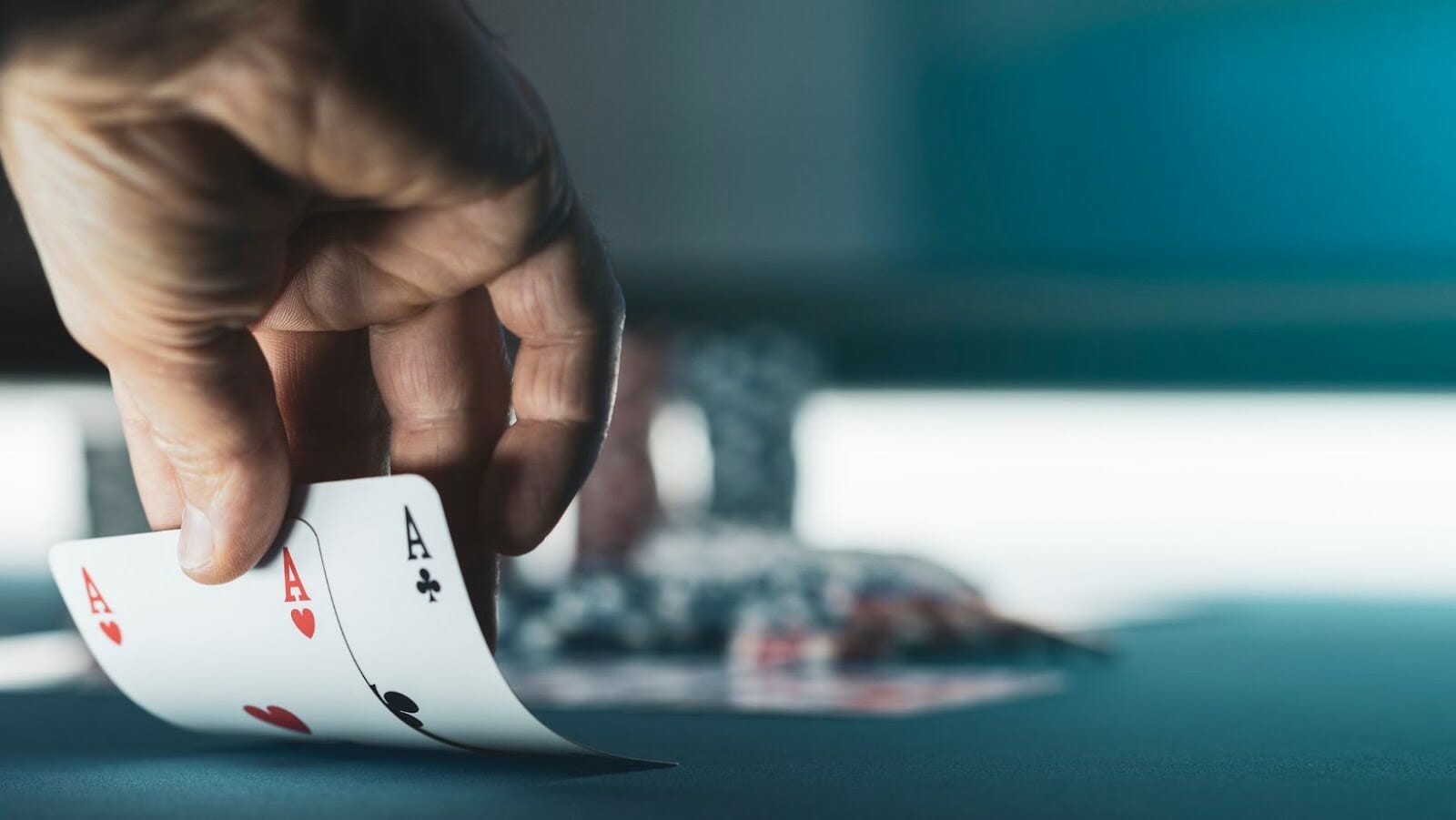 Online poker tournaments have become quite popular in recent years, with more and more beginners taking a keen interest in them every day. These tournaments allow one to participate in them regardless of their level or bankroll. This has been one of the main reasons behind the widespread craze for these games.
Poker tournaments also employ slightly different sets of rules from the standard cash games, as demonstrated here. In tournaments, the end goal is to take everyone else's chips, which means the last person standing is crowned the winner. The prize pool is distributed among the top survivors, which is usually 15% of the players who enter. The longer you survive, the bigger your winnings get, with the most cash going to the top player.
This guide will help beginners increase their odds of winning. Keep reading as we take you through strategies and tactics that you can use to approach online tournaments. With a bit of luck on your side and some tactics, you have as much chance of winning as an experienced player.
Understand The Structure of The Tournament Game
Every tournament has a different build. Understand the pay-out structure, the blind levels, and the number of players that will be paid out. This will help you formulate a general game plan before moving forward. You will have to keep a sharp eye on when the blinds increase and are aware of how much time you have before they do.
Play Tight in The Early Stages
Once you understand that poker tournaments are all about survival, you must focus on playing cautiously in the beginning. Avoiding unnecessary risks in the early stages will pay off big in the endgame. Manage your chip stacks efficiently as you gradually build them at this stage.
Study Your Opponents
Things might seem complicated if everyone else is also playing tightly in the early stages.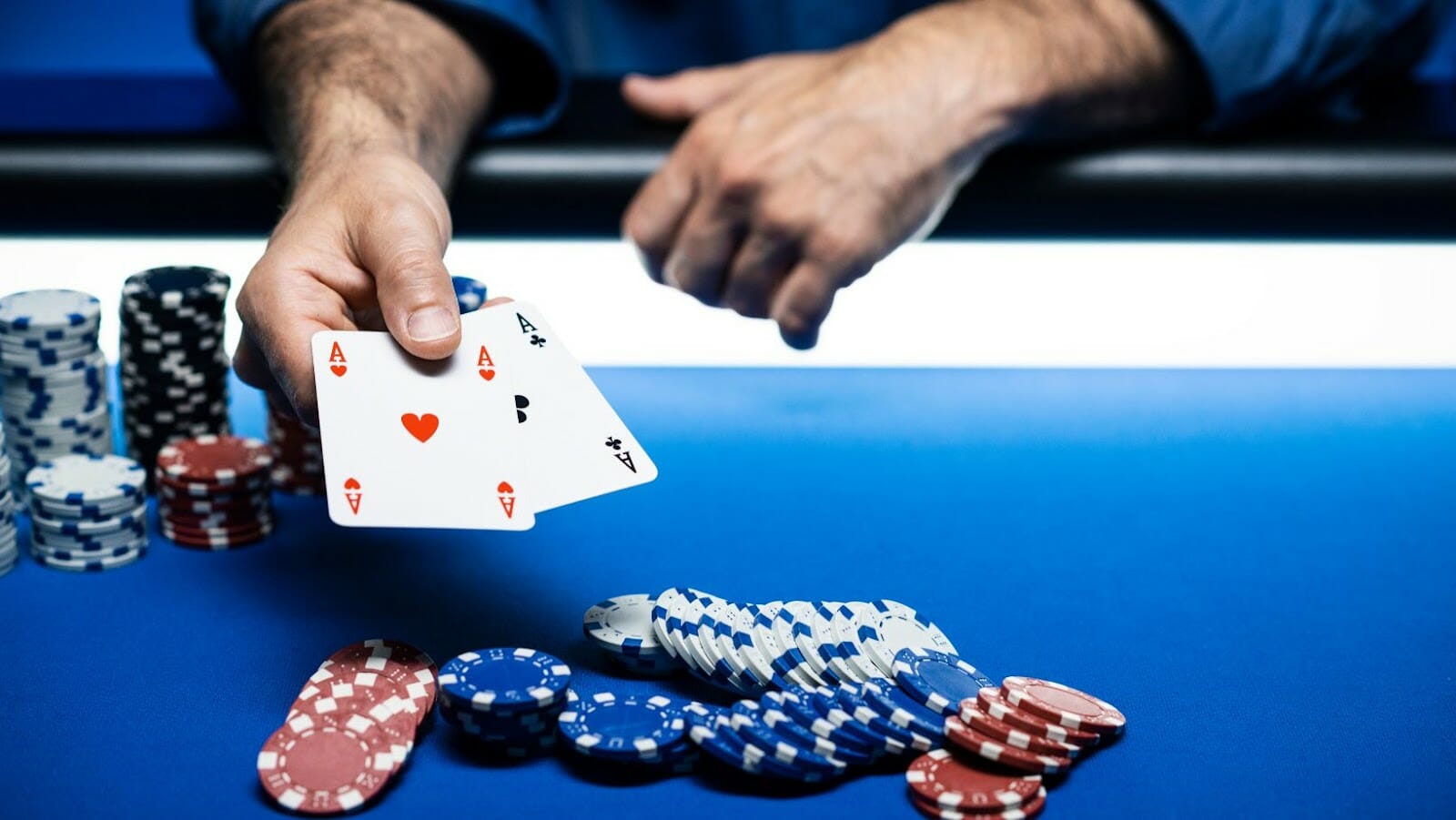 However, if you study your opponents and can identify their weaknesses, you can adjust your strategy accordingly. The same applies if you identify their strengths. The general idea is to open more hands if your opponents are too tight and to open fewer if they are too loose.
Manage Your Bankroll
Set aside a certain amount of money you can afford to lose and stick to it. Avoid chasing losses or playing in games that are out of your budget range. Managing your bankroll and not getting carried away is just as important as any other strategy.
Stay Aware of Stack Sizes
An effective stack size plays an essential role in tournaments. If your opponent has a stack of 30 big blinds, you can put a lot of pressure on them by raising them when they open. By doing so, you will force them to fold speculative hands that they would have otherwise called with deeper stack sizes and more chips in play. However, this strategy can backfire if a number of short stacks have yet to act. Anticipating how opponents will utilize their stack while also staying aware of your own stack is the most crucial tip to remember.
Now that you have a general idea of how to approach the game in its various stages, we will look at the best ways to increase your tournament life a big stack, a middle stack, and a short stack. Stack size can greatly affect your game plan, and you must be ready for any challenge.
How to Play With a Big Stack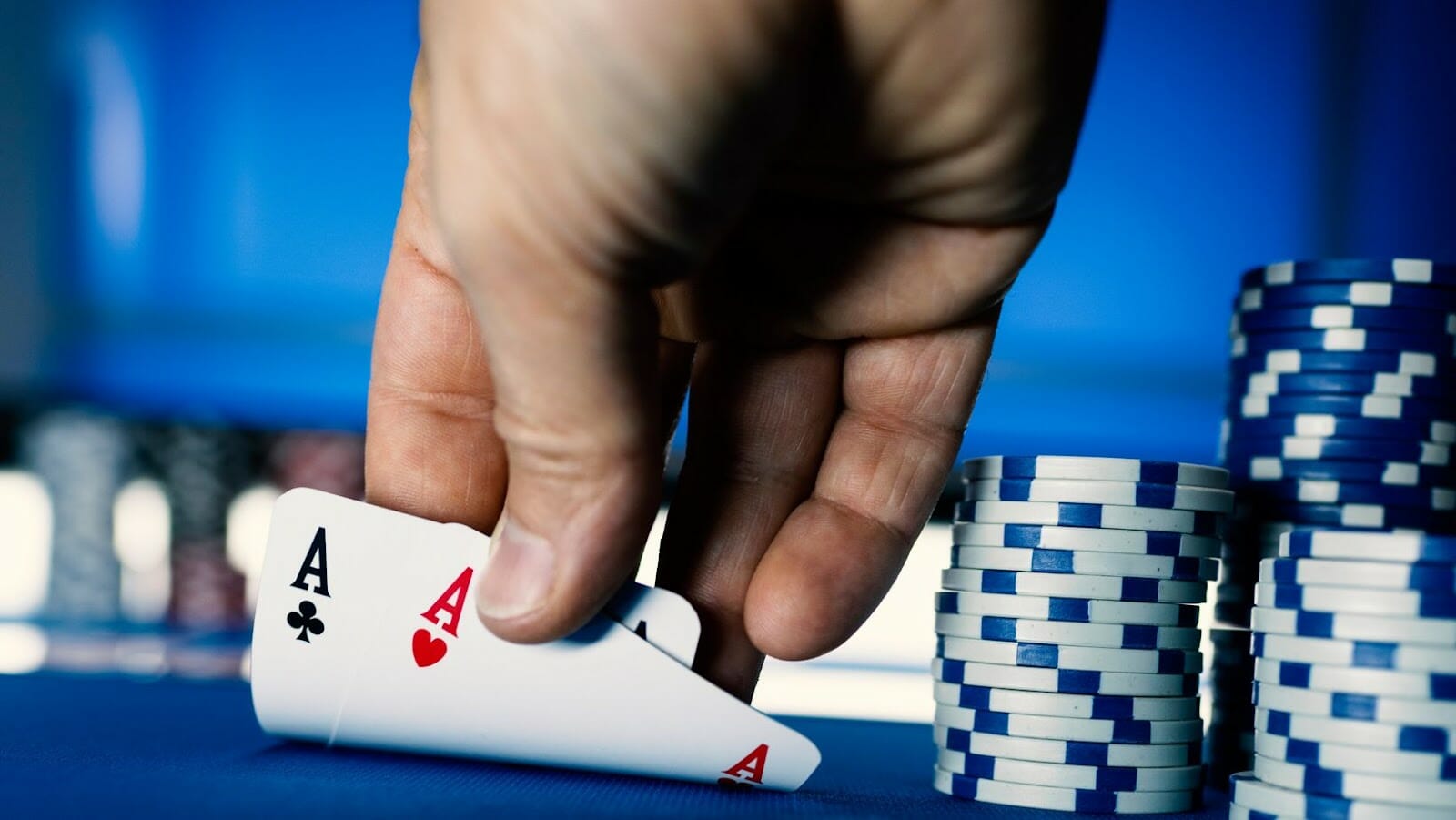 Once you build a big enough stack, it's time to use it to your advantage. Don't shy away from putting pressure on your opponents, as this can force them to make mistakes. Playing aggressively with a big stack can drastically increase your chances of winning; just avoid falling into traps. Assuming the field's average stack is 60 big blinds, and you are leading with 120 big blinds, you should be extremely aggressive. Look for good spots to apply pressure with 30 to 50 of your big blinds, attempting to gain more.
How to Play With a Middle-Sized Stack
In this position, try to pick on smaller stack sizes, which you can threaten to bust if they get involved with you. Stay away from larger stacks that can threaten your tournament life. Avoid playing marginal hands that can put your stack at risk.
How to Play With a Small Stack
Playing with a short stack is the most challenging position in the game, as you are at risk of being knocked out by nearly everyone at the table. One of the best moves in this position is to shove over a loose opener. Adjust your stealing range based on the opener's tendencies. The looser he opens, and the tighter he calls your shove, the more you can justify stealing wide. In contrast, the tighter he opens and the looser he calls, the more cautions you'll have to be when considering a shove. As a small stack, you have limited options, but if you execute the strategies successfully, the game can easily turn in your favor.