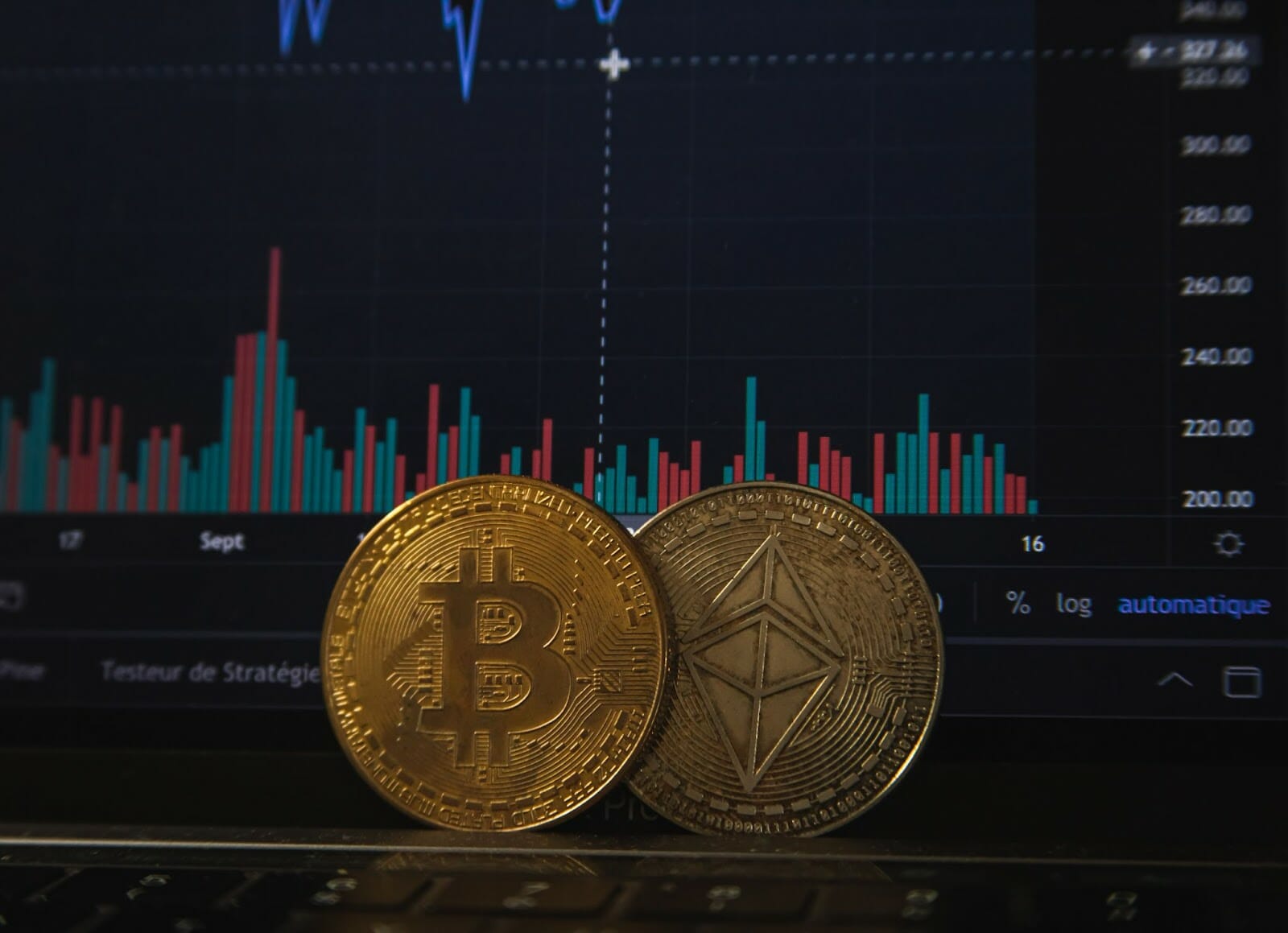 Solana's History and Future
In 2020, the revolutionary cryptocurrency Solana emerged on the scene under the leadership of Anatoly Yakovenko – a former Qualcomm and Dropbox developer. Utilizing his expertise in software engineering and distributed systems, he created an entirely new way to transact over digital networks.
Solana is a revolutionary blockchain platform that offers numerous advantages, such as:
● Speed. Solana is an advanced blockchain platform that has been built to process up to 65,000 transactions per second. This makes it extremely well-suited for applications that require rapid transaction speed and volumes, such as high-frequency trading and decentralized exchanges.
● Scalability. Solana is crafted with scalability in mind, guaranteeing that it can process a massive volume of transactions without compromising on speed or security.
● Low costs. Solana's transaction costs are notably lower than those on other blockchain platforms, making it accessible to users and developers who may not have the means for expensive gas fees.
● Developer-friendly. Solana is a developer-focused blockchain dedicated to making decentralized application creation and deployment as simple as possible.
● Strong ecosystem. Solana's astonishingly vibrant decentralized application and service ecosystem is continuously growing, boasting a variety of services such as decentralized exchanges, NFT marketplaces, and gaming platforms.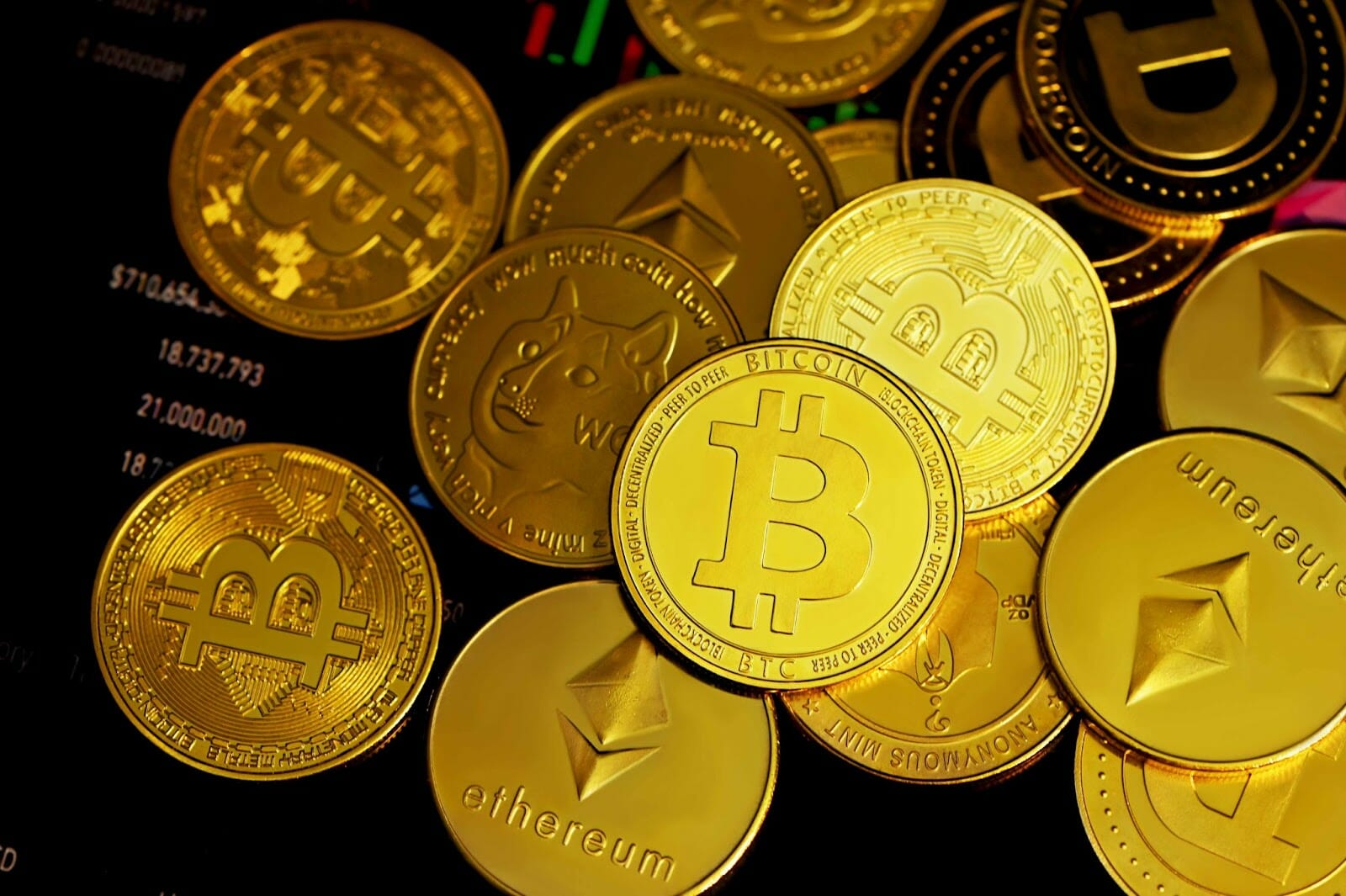 Solana Price History
Since its launch, Solana has skyrocketed in the crypto industry as a result of an innovative consensus mechanism known as Proof-of-History and sharding. PoH allows for rapid transaction verification while sharding permits horizontal scaling, both equally contributing to Solana's unparalleled speeds and scalability. Here is how the SOL cryptocurrency price changed over time:
● After its launch, Solana did not show much growth, staying at the level of around $2 – $3.
● SOL reached $44,9 in May 2021
● $209 in September 2021
● $247 in November 2021
● $193 in December 2021
● $82 in March 2021
● $134 in April 2021
● $44 in May 2022
● $11 in December 2022
● In March 2023, the price is around $20.44.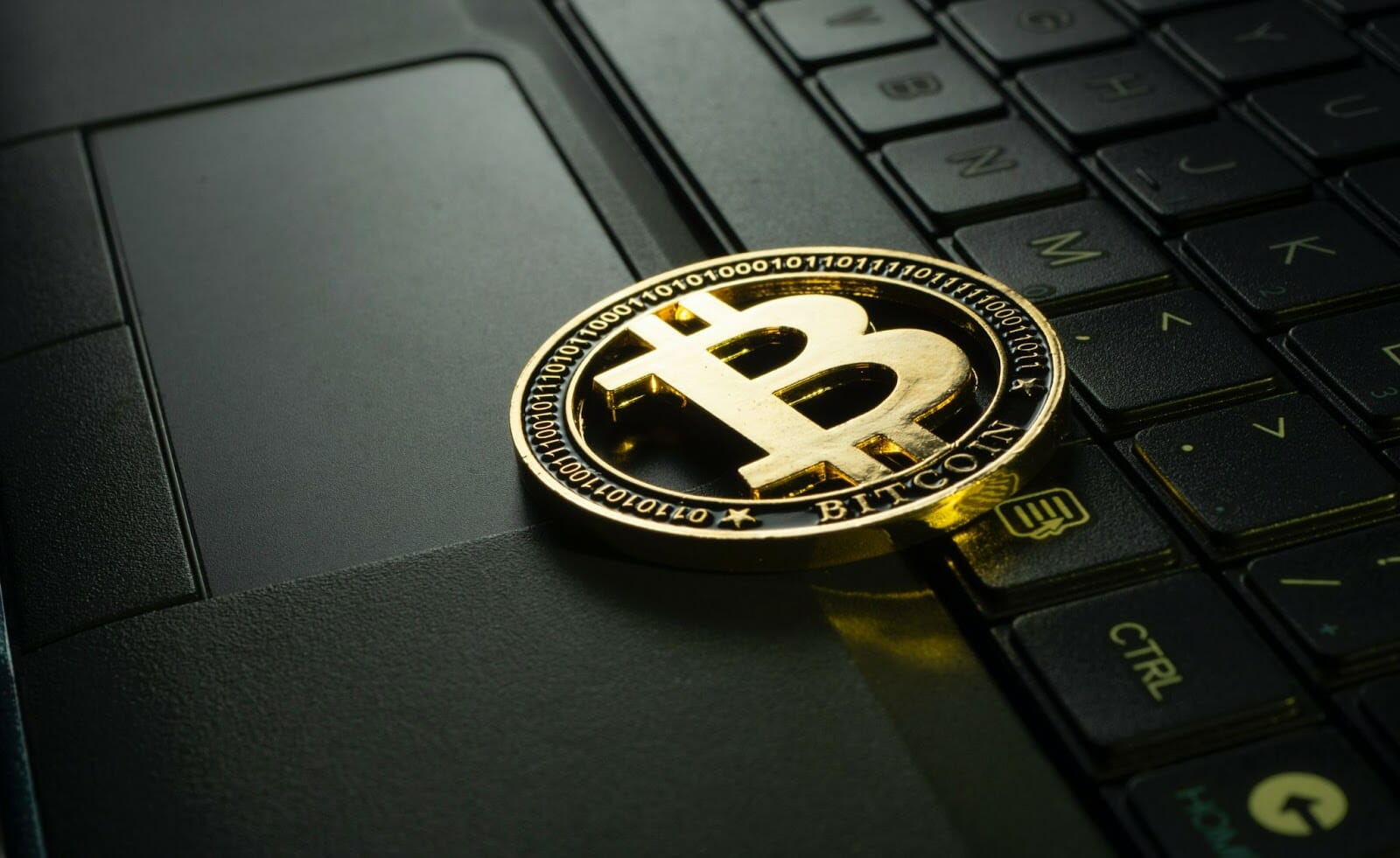 The SOL price drop is connected with the overall market collapse, a large continental war, and the collapse of the FTX exchange in November 2022.
Is Solana a Good Investment?
Despite the market drop, Solana's future still looks bright! The team has big plans to extend its ecosystem and is fervently crafting new tools and features for developers, so they can easily design decentralized applications on the Solana blockchain. To achieve even greater reach and capability, it is also exploring strategic partnerships with other industry players who are leveraging blockchain technology. By some experts, Solana's price prediction for 2025 is $50.89. If you want to buy this coin, welcome to the WhiteBIT exchange.