Social gaming has become increasingly popular over the last decade, and we have seen the introduction of many fantastic games. Some games have had more of a lasting influence than others, and below, you will find what we believe to be the five most popular social games of the last decade.
World of Warcraft
When World of Warcraft was first released, you could choose between two factions, with six races in each faction. This has since expanded to include additional races, and the beauty of World of Warcraft is you can play the game in any manner you see fit. Do you want to fight, protect your friends from enemies, or heal the injured? You can join guilds and compete with other players online or choose to go alone and roam the world with your own ideas and goals.
However, for the best social experience, you must join guilds, and this is how you can connect with new people. Such is the power of World of Warcraft; millions of new friendships have been formed playing the game, in addition to romantic relationships.
Gaia Online
To begin playing Gaia Online, you start by creating your own anime character. Having chosen your weapon and other gear, it is time to head into the big world. There are many quests in Gaia Online plus flash games that can take up hours of your time. However, the main aspect of the game is socializing, and Gaia Online has won many awards for the networking aspect of the game.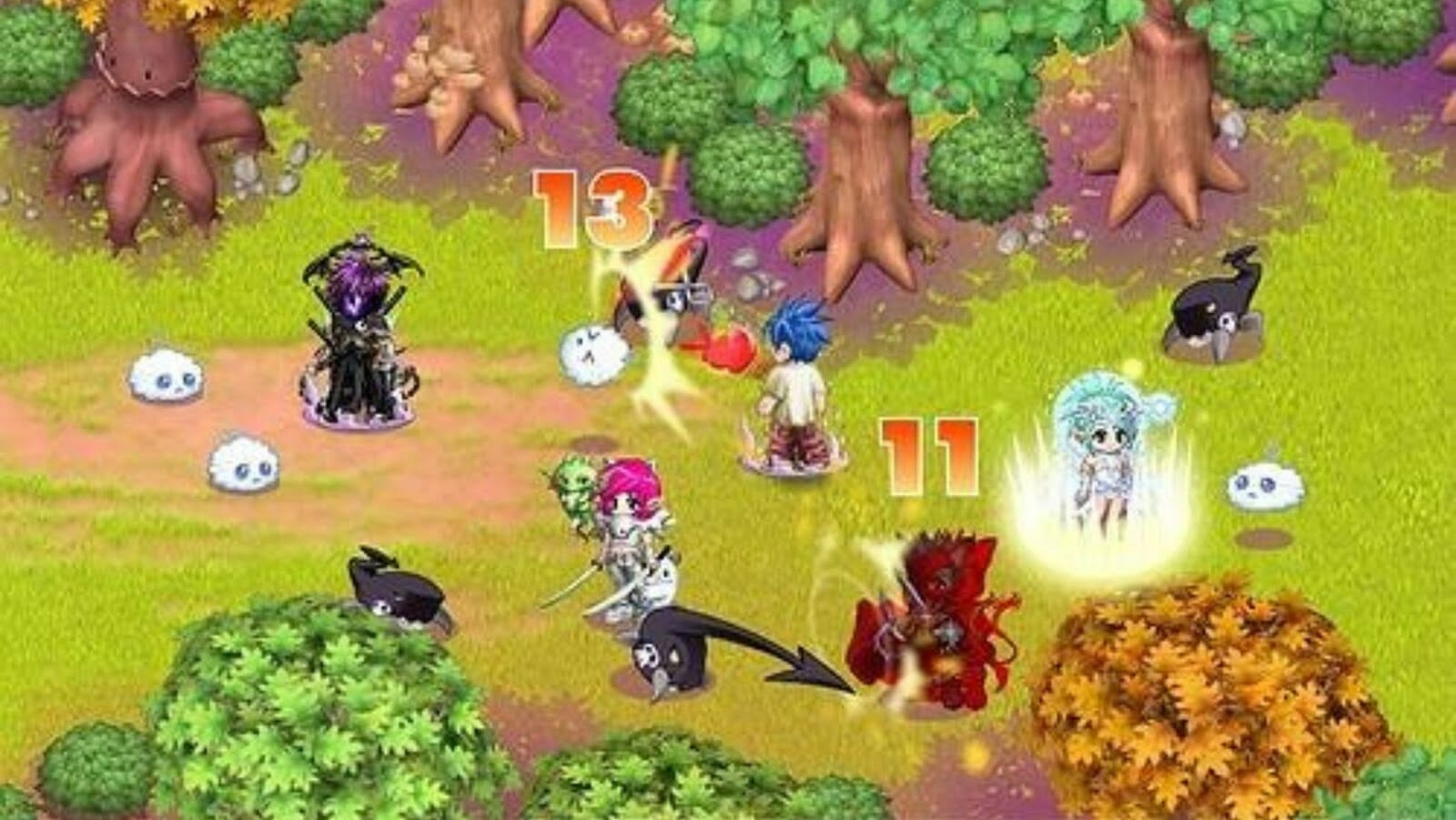 So, whether you want to complete quests and power up or simply enjoy the company of others, Gaia Online is one of the most popular social games of the last decade.
Don't Starve Together
Following the popularity of Don't Starve, fans asked for a multiplayer version of the game, and the developers delivered. Don't Starve Together is set in a bleak world where survival is the overriding goal. Explore the world, find materials, and craft to help you and others survive in the hostile landscape.
When a member of your time dies, their ghost will haunt you until you find the right tools to resurrect your mate. You can play Don't Starve Together with friends or join a game with random people online and make new friends while playing.
Stardew Valley
First released in 2016, Stardew Valley has grown to become one of the most popular online role-playing games. The overall goal of the game is simple, you begin with a basic farm, and the aim is to develop the farm and build it up to become a prosperous business and property.
From planting crops, raising livestock, and exploring the surrounding landscape to interacting with the local community, there is plenty to keep you coming back for more. It is possible to play online with up to three other players to create one larger farm, but the decisions made will affect every player, so excellent communication is vital for success.
Among Us
If you are yet to play Among Us, you are in for a real treat. In each game, some people are handed the role of imposters, and their job is to sabotage the game and murder the innocent crew without being discovered. If the imposters outnumber the crewmates, the game is over; likewise, if the crewmates successfully deduce the identities of the imposters. Emergency meetings can be called by the crewmates, who can vote off the imposters.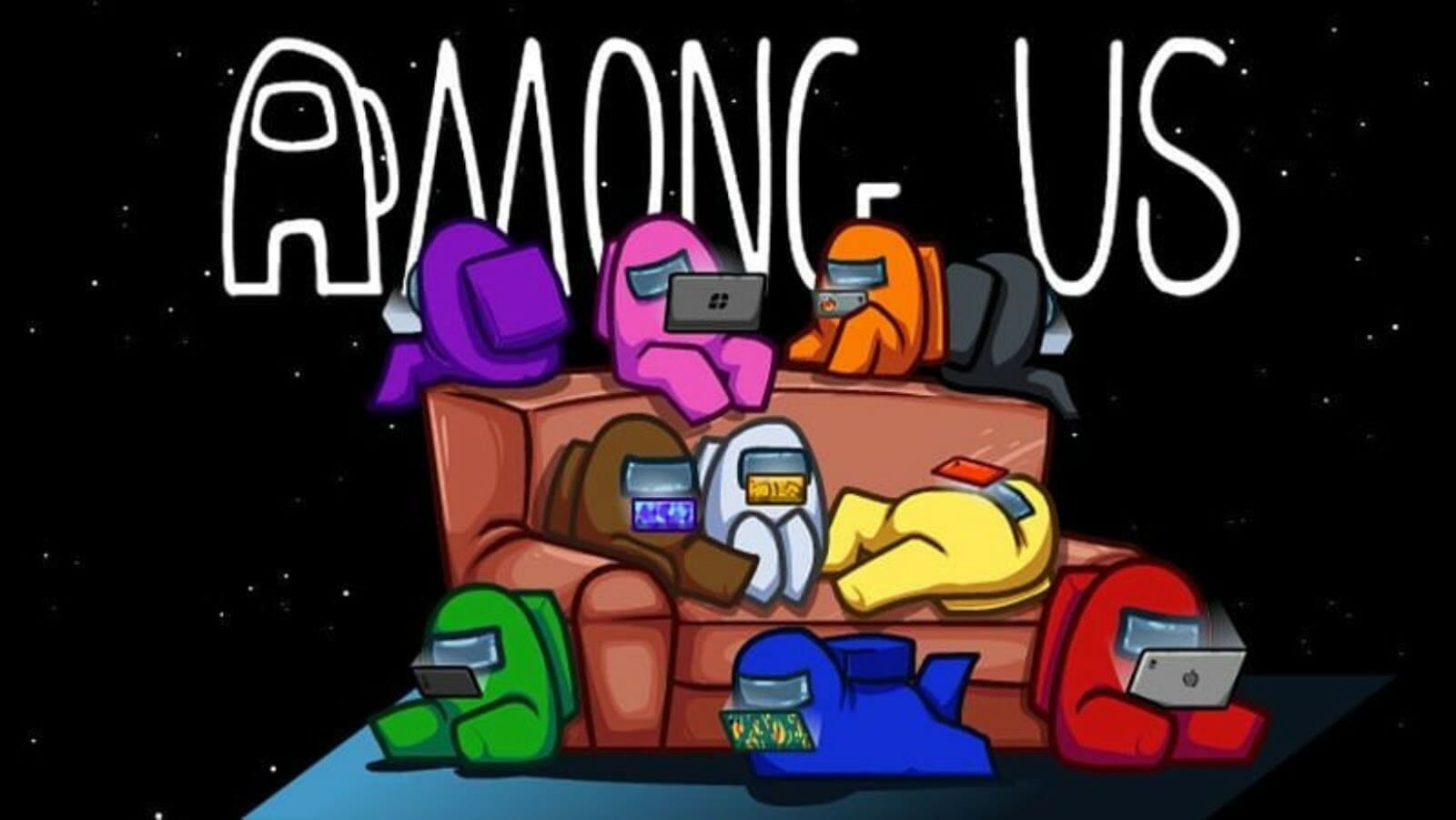 The above-mentioned social games are all hugely popular and have changed the gaming industry for good, thanks to their innovative gameplay, fresh ideas, and social interaction. Rival sweepstake casinos are fast becoming just as popular. You can choose to play casino games socially for fun or with gold coins to win prizes. Sweepstake casinos are often referred to as social casinos thanks to their interactive elements, and you can get started on these no-deposit sweeps casino bonuses.