Console launch games are frequently a little lifeless, with only a few new and fascinating titles. Sony recognizes this and has created the PlayStation Plus Collection. If you buy a PS5, your PlayStation Plus subscription will include this selection of popular PS4 titles. Even months after its release on the PS5, the PS Plus Collection remains a significant addition to your game library.
Most Anticipated PlayStation Plus Games
Let's explore the ten most Anticipated titles of PlayStation Plus:
Marvel's Spider-Man: Miles Morales
As a new Spider-Man, Miles Morales is adjusting to his new surroundings and following in the footsteps of Peter Parker in this version of the game.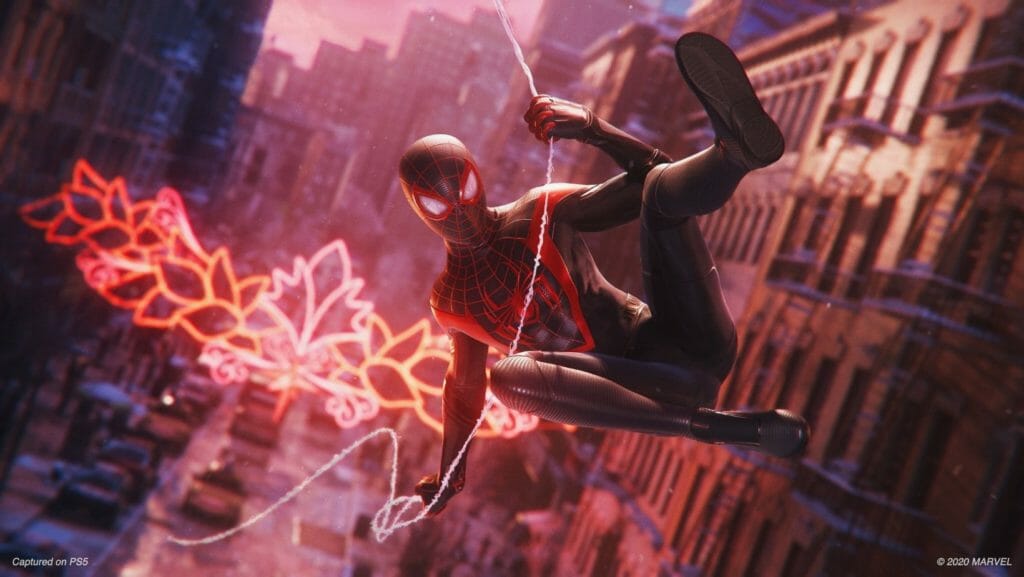 Miles learns that tremendous power comes with enormous responsibility when a power conflict threatens his home. To preserve Marvel's New York, Miles must take the role of Spider-Man.
Death Stranding
The Death Stranding, a strange occurrence, established a doorway between the living and the dead. Where players can enjoy This permitted monstrous monsters from the dead to roam the barren afterlife.
Horizon Forbidden West
Explore other areas and face larger and more powerful robots as you return to Horizon while playing the game, the post-apocalyptic, far-future planet of Horizon. You'll encounter new tribes as well.
Gran Turismo 7
Whether you're a collector, tuner, livery designer, or a competitive or recreational racer, you'll find your line. There are several game modes to choose from, including fan favorites such as GT Campaign, Arcade, and Driving School.
Dying Light 2 Stay Human
Humanity is on the edge of collapse in developer Techland's sequel to the infected apocalypse, 20 years after its predecessor. It retains the original's senses of daylight resource gathering and midnight survival.
Maneater
This was the PS5 Maneater version from January, an RPG in which players take on the role of a shark. Players become hunters as they chase Scaley Pete, and they are accountable for their mother's death. Evolve and develop to get the power to modify the shark's abilities, such as their bones and electricity.
BioShock
All three BioShock games, as well as their DLC packs, are included in this compilation. The Burial at Sea chapters of BioShock Infinite is undoubtedly worth the effort, as they explain the complete tale of a hurried game.
Shadow of the Colossus
Shadow of the Colossus allows you to travel a large terrain and slay 16 wild monsters to accomplish a selfish objective. Shadow of the Colossus is a game that combines action, puzzles, and exploration. Even though the controls have been improved, some players may find it challenging to complete the game.
Genshin Impact
The fantasy role-playing game transports players to Teyvat, a land where the elemental gods are revered. An unknown deity separates you from your twin, and you must travel across the kingdom in quest of answers.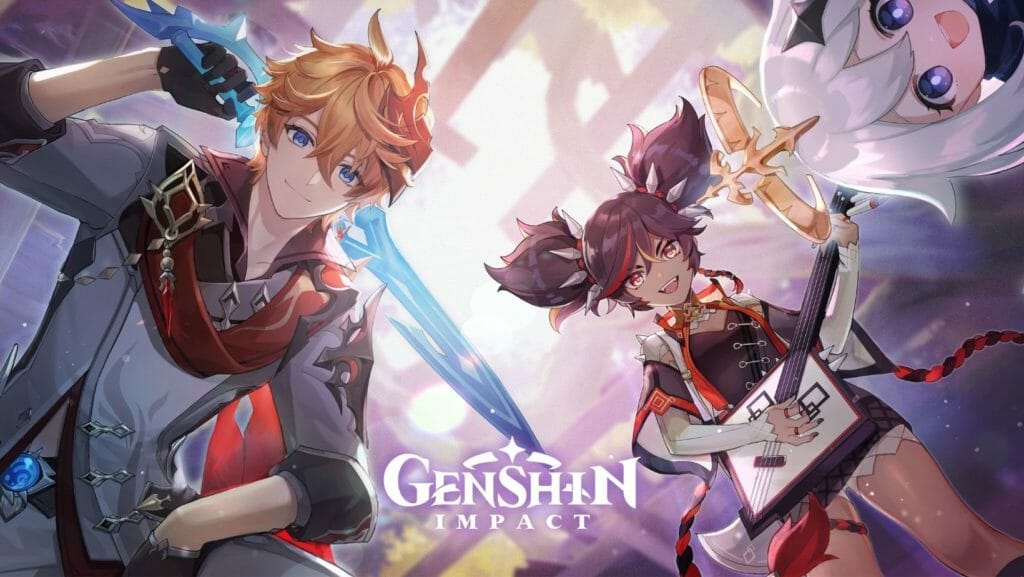 You will encounter many strange enemies and mysteries on your journey.
Elden Ring
Elden Ring takes the same attention as FromSoftware's earlier games to create densely connected landscapes and expand them into an open universe full of corners, crannies, and talents.