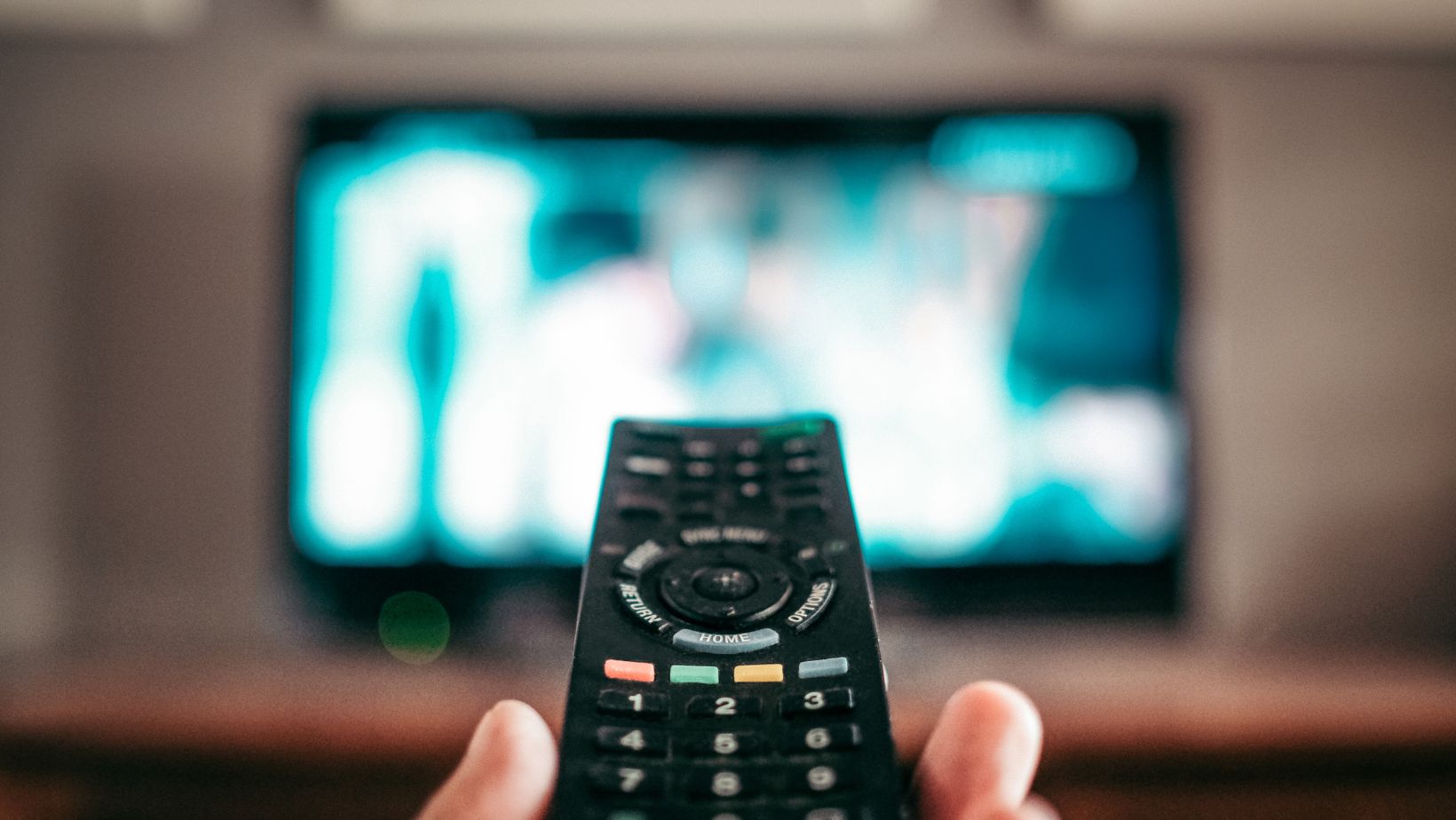 Get ready for an exciting week on "The Bold and the Beautiful" as we dive into some juicy spoilers! Next week, fans can expect a rollercoaster of emotions, surprising revelations, and shocking confrontations. Brace yourself for intense drama that will keep you hooked from start to finish.
One major storyline to look out for is the ongoing love triangle between Brooke, Ridge, and Shauna. Tensions reach their boiling point as secrets are exposed, and loyalties are tested. Will Brooke and Ridge's relationship survive these new challenges? Or will Shauna's presence prove too irresistible to resist?
In addition to the love triangle turmoil, there will be a new twist in Thomas' quest for redemption. As he continues his efforts to mend fences with his family, unexpected obstacles arise that threaten to derail his progress. Can Thomas prove himself worthy of forgiveness, or will past mistakes continue to haunt him?
Stay tuned for all the captivating episodes ahead on "The Bold and the Beautiful." With gripping storylines and unexpected twists around every corner, next week promises to be an unforgettable ride that you won't want to miss.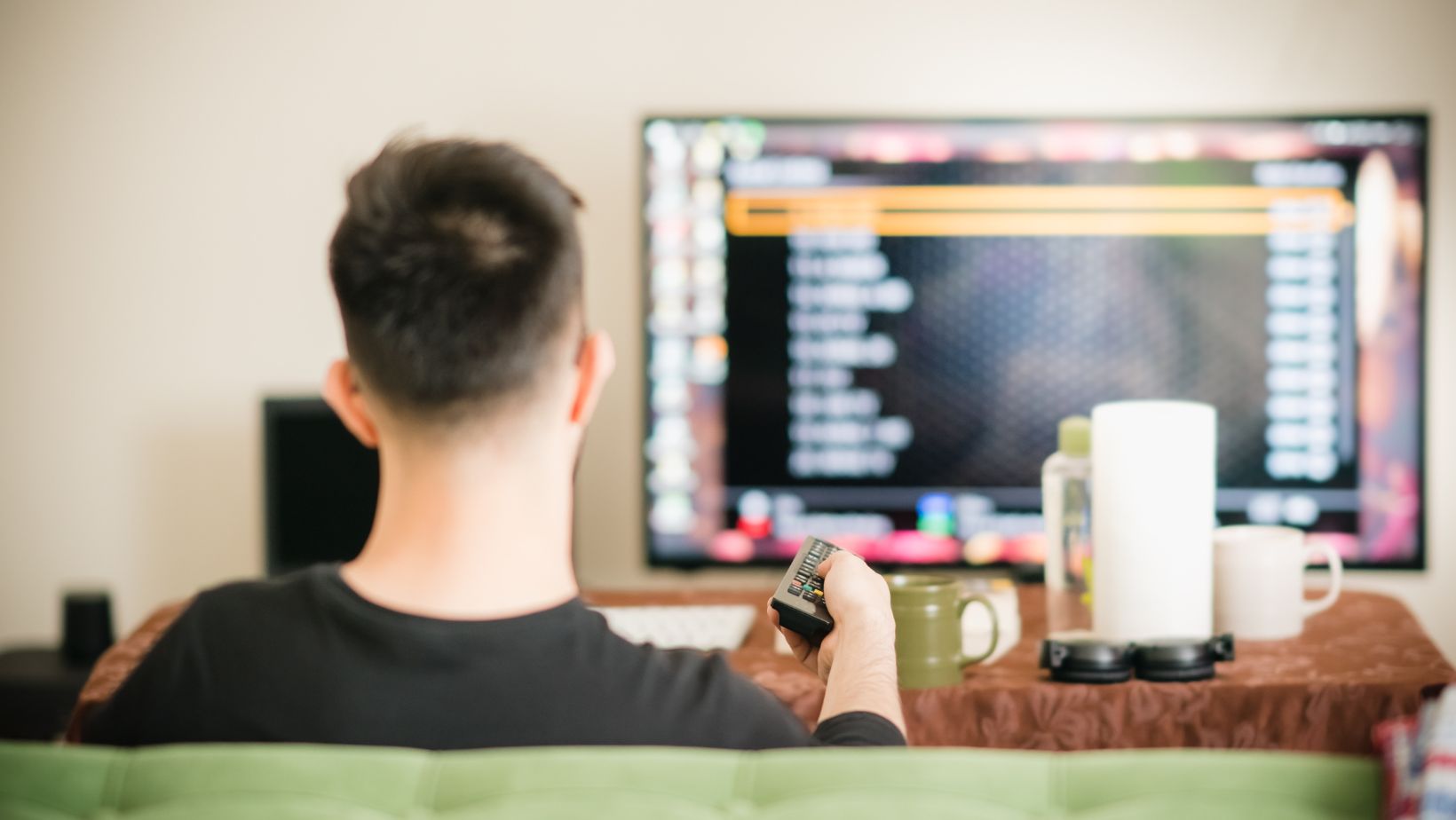 The Bold and the Beautiful Spoilers Next Week
In the upcoming episode of "The Bold and the Beautiful," there are some exciting developments that will surely keep viewers on the edge of their seats. Here's a sneak peek into what you can expect:
A surprising revelation: Brace yourself for a shocking revelation that will leave everyone stunned. The truth about a long-held secret is about to come out, causing ripples throughout the lives of our beloved characters.
Love and heartbreak: Love is in the air, but so is heartbreak. A passionate romance between two characters intensifies, while another couple faces unexpected challenges that put their relationship at risk. Emotions run high as they navigate through complicated situations.
Family dynamics: Family dynamics take center stage as tensions rise between siblings and parents. Old wounds resurface, leading to heated confrontations and emotional turmoil within these intricate relationships.
Power struggles: Prepare for intense power struggles as characters fight tooth and nail to protect their interests and secure their positions. Alliances will be tested, alliances will shift, and new alliances may form, creating a web of intrigue and manipulation.
Unexpected alliances: Surprising alliances emerge from unexpected places, turning allies into adversaries and vice versa. These new partnerships have far-reaching consequences that could reshape the entire landscape of the show.
A cliffhanger ending: As the episode draws to a close, be prepared for a nail-biting cliffhanger that leaves you desperate for more answers. Unanswered questions and unresolved conflicts will keep fans eagerly awaiting the next installment.
Stay tuned for an action-packed episode filled with drama, passion, and twists you won't see coming! It's going to be an unforgettable week on "The Bold and the Beautiful."
Note: Spoilers are subject to change as episodes are edited or revised before airing.