Crypto mining games like Rollercoin are a fast-rising trend, and more people are excited to try them. They are an interesting way to mine cryptocurrencies without all the physical seriousness and dedication. Recently, the world has seen the release of quite a few games in this genre, but picking the best might be tricky. We've explained a crypto mining game and listed the top options here.
What Is a Crypto Mining Game?
A crypto-mining game is a virtual simulation of the crypto-mining process. In most of these games, the goal is to gain in-game currency that can be spent on things like mining hardware upgrades or new purchases.
To optimize whatever form of rewards they get, players may need to incorporate some strategy as they decide between getting more mining hardware and other options. Players may even get real cryptocurrencies for their mining efforts in some of these games. The question, though, is, are mining games legit? Yes, they are, and you can try any of those we've shared here.
Top Crypto Mining Games
Here is a rundown of our top 10 crypto mining games for 2023.
RollerCoin
Number one on our list is the most popular mining simulation game, https://rollercoin.com/. Here, you can play mini-games to get hashing power, which enables you to mine Bitcoins and other cryptocurrencies.
The RollerCoin crypto game also has a social aspect, with players able to form teams and compete with other teams for the best rewards. The game features retro-style graphics and a fun, casual gameplay experience. You might ask, "How does RollerCoin make money?" An estimated 1,000 PH (Hashrate power) is equal to $0.3. That means the more mini-games you play, you will likely get some money.
Hash Rush
This is a strategy game that combines cryptocurrency mining with real-time strategy gameplay. Players build and manage a mining colony on a distant planet, gathering resources and competing with other players for the best rewards. The game uses its cryptocurrency, Rush Coin, which can be traded on cryptocurrency exchanges.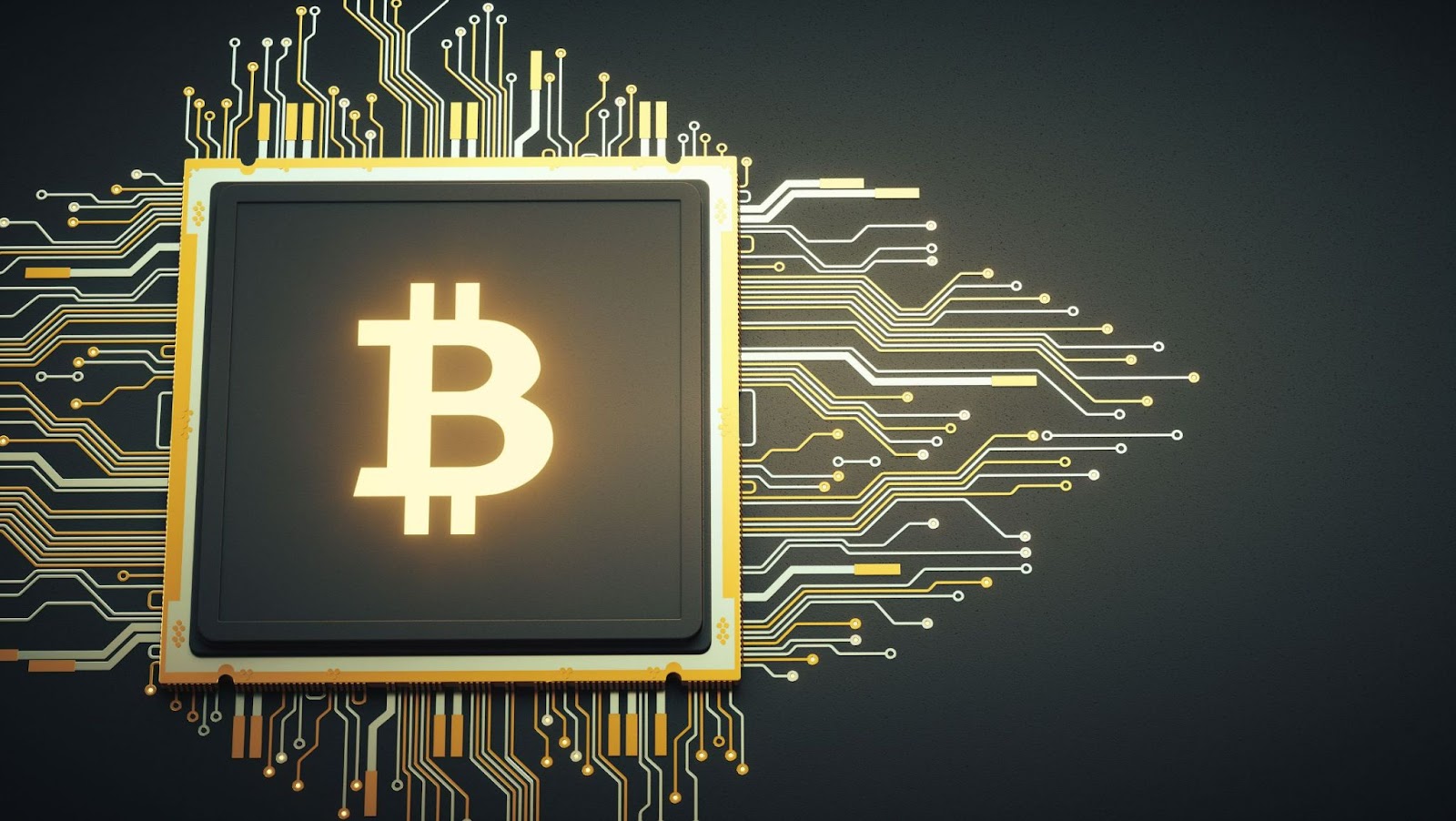 In Hash Rush, players can also earn in-game resources and items that can be used to upgrade their mining operations. The game has a detailed storyline and offers a rich gaming experience for casual and hardcore gamers.
Kryxivia
The allure of massively multiplayer online role-playing games (MMORPGs) is well-known and draws many players. The introduction of stunning 3D elements boosts MMORPG Kryxivia's appeal.
Like other MMOGs, Kryxivia allows you to personalize their in-game characters, go into dungeons, battle bosses, acquire items, and work with other players. You can even try your luck in a casino within the game. You may even attach a Kryxit (a magical jewel) to your belongings in the game if you like.
Cryptonauts
Space explorers will like the blockchain mining game Cryptonauts. The developers have tagged this RPG as one of the most authentic space exploration crypto games. Here you are free to mine planets that are yet to be explored.
Teamwork is essential for Cryptonauts to ride successfully with other gamers. You can travel to another planet, recruit aliens to help you fight and conquer, and much more. In addition to NFTs, there are in-game rewards like a spacecraft.
Crypto Idle Miner
A player's goal in this game is to construct and run a mining operation. You begin the game with a little mind and must invest in machinery and manpower to maximize output. Different forms of in-game money and cryptos are available when you need to buy an upgrade.
There is also a competitive element to Crypto Idle Miner, as players can vie for the top spot on the leaderboard and its accompanying incentives. The game's bright visuals and relaxed gameplay make it a pleasurable one.
Crypto Mining Game
You may play this free-of-charge simulation of cryptocurrency mining online. Players can enhance their earnings by investing in mining hardware using the satoshis they earn from completing chores and playing mini-games.
There is a referral scheme in Crypto Mining Game where users can earn extra satoshis by requesting their friends to join them in playing. The game's simplistic visuals and relaxed pace make it ideal for casual gamers.
Crypto Coal Game
The mechanics of the Crypto Coal Game are straightforward. As a player, your mission is to get a mining vehicle and begin extracting materials. Play Crypto Coal Game if you enjoy challenging, intricate games with an abundance of optional side tasks.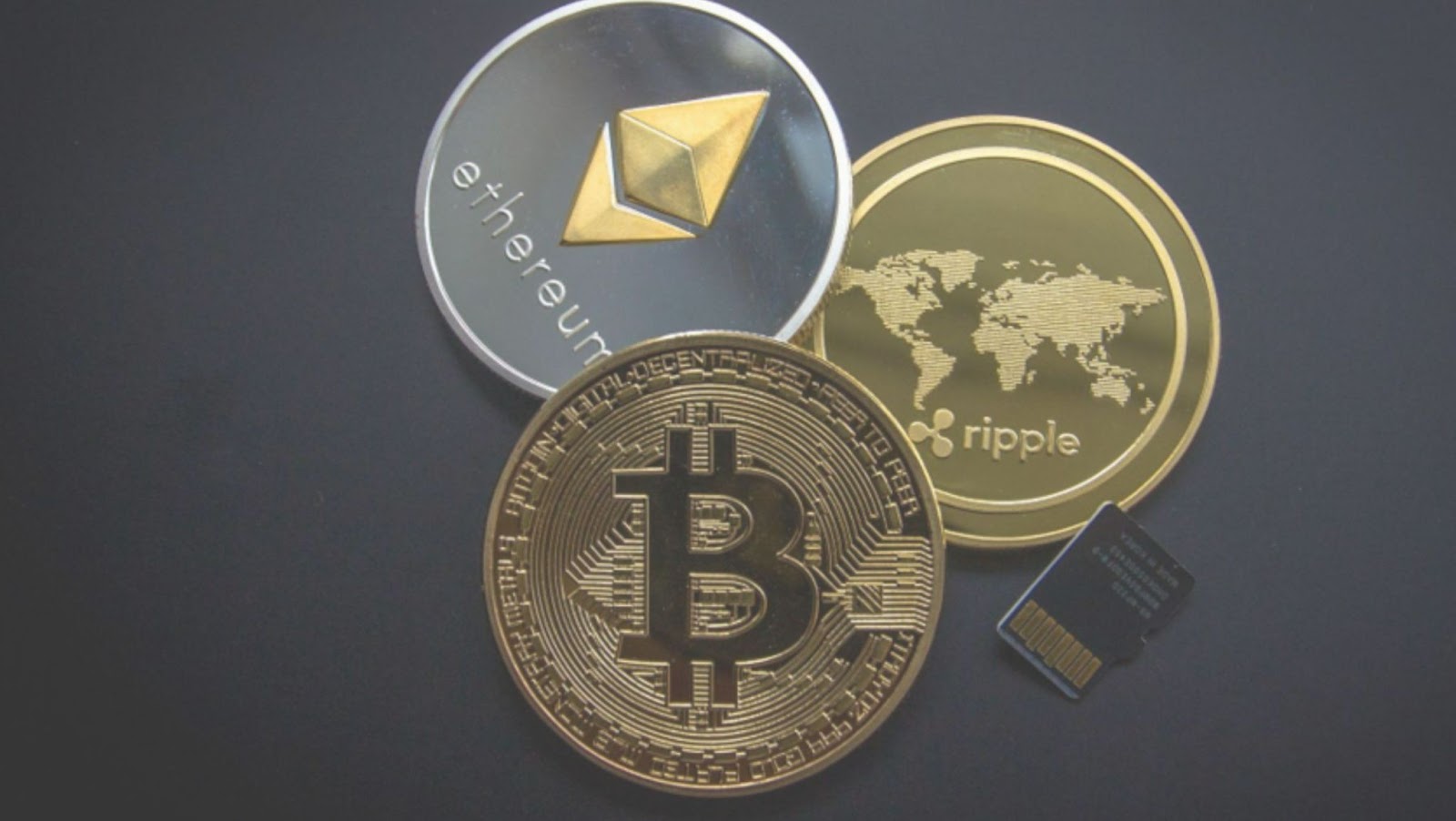 Obtain a suitable mining vehicle for starters, and you can continually improve it. If you get an upgraded vehicle in this game, you can collect more in-game resources to convert to real money later. Rare treasures and relics are also yours for the collecting.
Mining Tycoon
The Mining Tycoon game is a bold attempt to merge DeFi and NFT. You have probably never seen a game like this one before. You, the player, get to control your very own virtual mining operations. These tools you use enable cost-free field mining. The only thing you need to do is constantly improve the machinery and farm.
Stake mining allows you to take things to the next level. Here, you'll need to delve into pools and mine for NT (the NEXTYPE token). Smart contracts handle all of the watering to ensure everything is fair. Gold, souvenirs, BUFF items, and more could be in your grasp if Lady Luck is on your side. These things can be traded with other players for cash.
With a premium NX-L permit, you'll get access to a Bitcoin pool where you may compete for incredible Bitcoin rewards that can be withdrawn from your wallet.
Fear
There are many different types of FWAR Finance MMORPG. Explore, create, breed, farm, and fight! It's too much to handle if you are not a big gaming fan. Strategies and plans are necessary for achieving any success in this mining game. The Binance blockchain guarantees long-term viability for FWAR.
Alien Run
Alien Run is a platformer game where players can collect cryptocurrency tokens as they navigate through different levels. The game features simple graphics and a fun, casual gameplay experience. Players can earn tokens by completing levels, as well as by collecting power-ups and defeating bosses. Alien Run also has a leaderboard system where players can compete with others for the best scores.