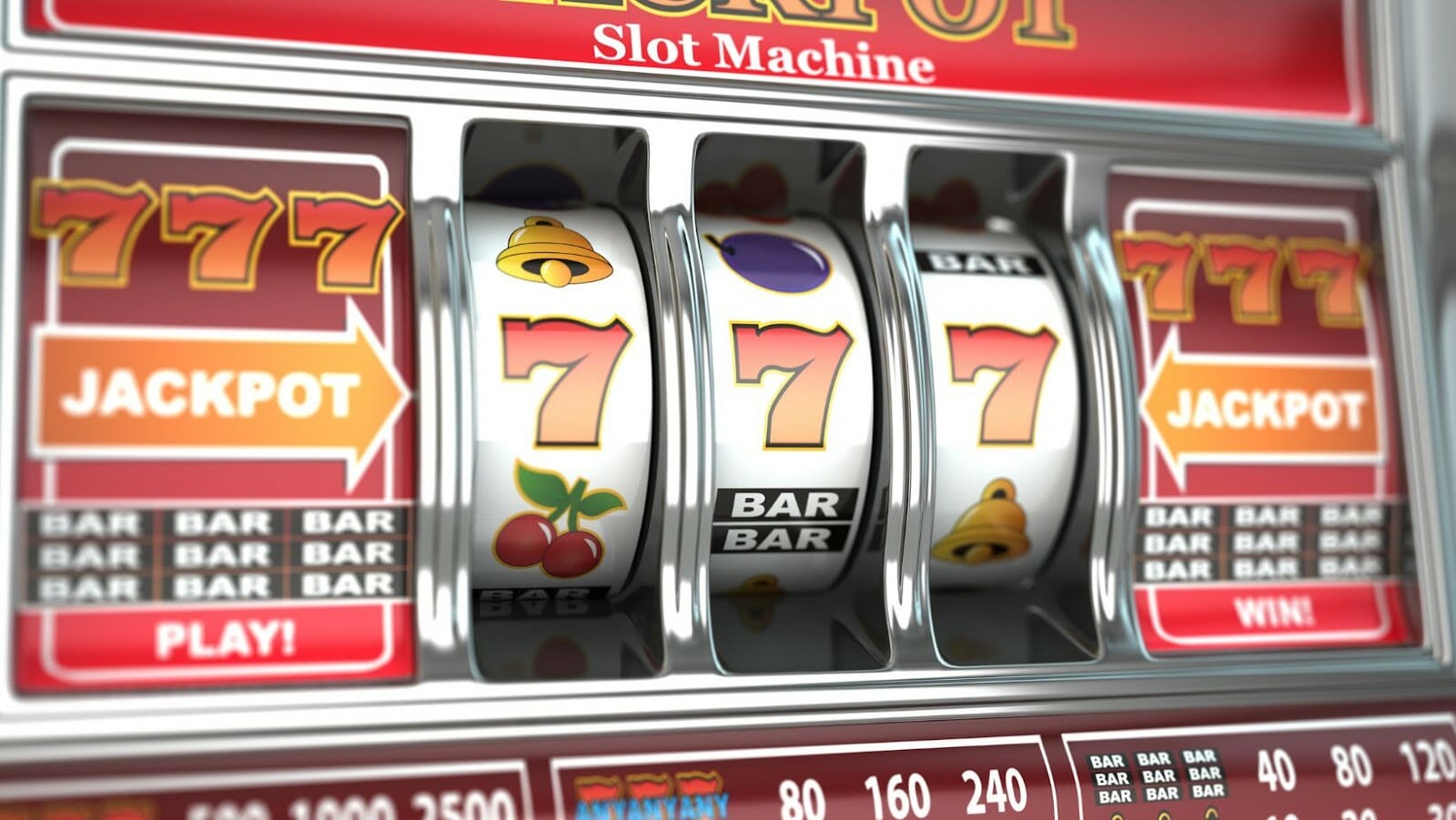 Knowing when to take a break from an online slot is difficult. Online slots are designed to keep players hooked to their screens, capturing their attention. Modern slot games like Rainbow Riches slot game are created by innovative developers, adopting inspirational designs and themes, high-end graphics, and incredible animations. In addition, they have many bonus features that give you another reason to gamble non-stop. It will take more than words to quit playing online slots.
Many players will quit after they win a big prize, and some will continue playing even after they win. Knowing when to quit online slots depends on your personal preference. There's no direct answer to when to stop wagering on slot machines. However, there are several things you must consider when making your decision. Here are some of the top tips
After a Big Win on a Slot Machine
A big win in an online slot machine can make it difficult to stop, which is one of the trickiest parts for so many players. Many casinos will trap you into betting more to make more money. This alters your attitude, and you tend to exaggerate your strategies, playing less smartly.
If you have been in the gambling industry long enough, you know that most players who keep gambling to make more money lose the most. In inclusion, it's always wise to stop gambling after a lucky win and have your account crammed up with cash.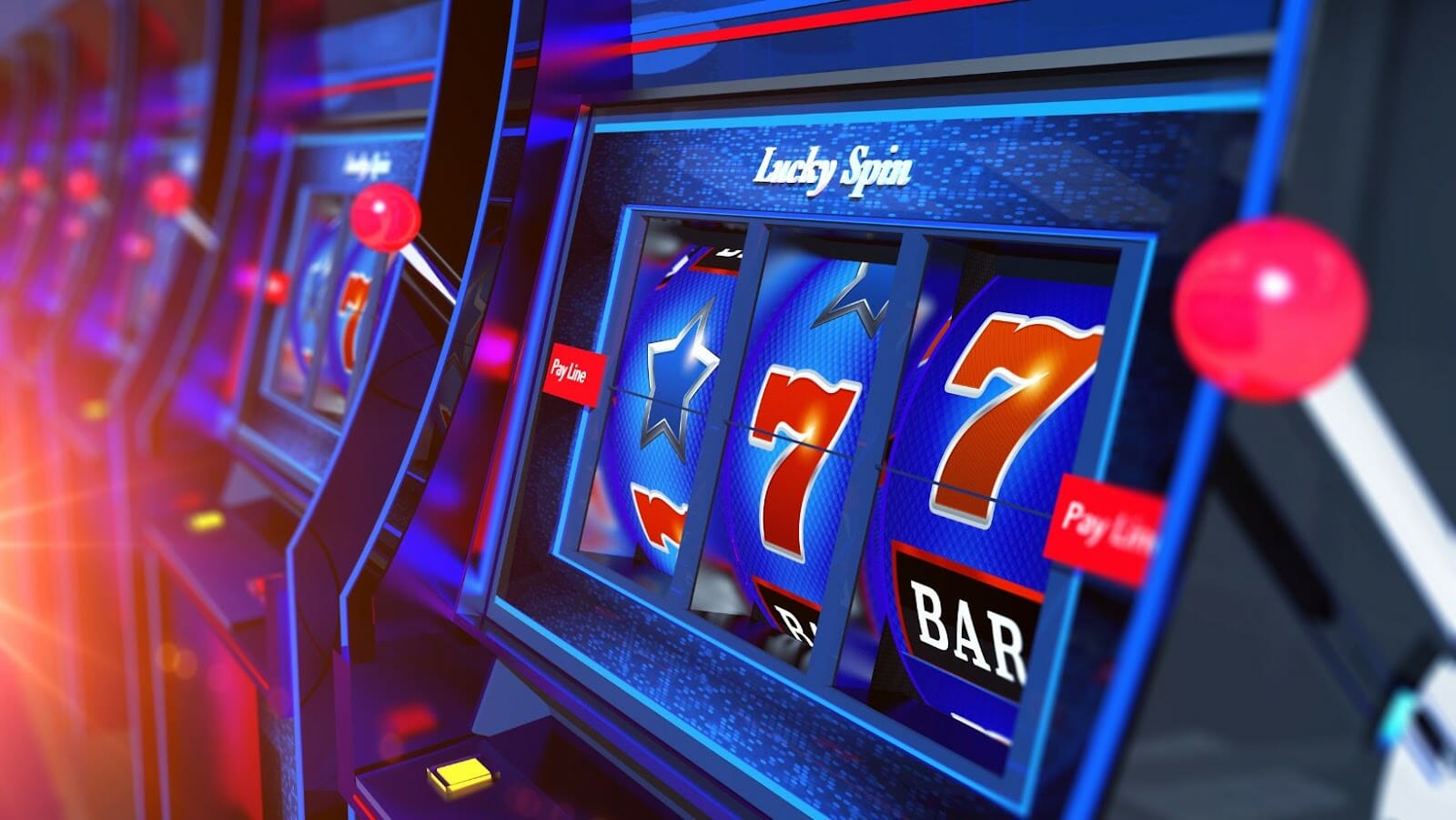 After Multiple Loses
Losing streaks can be very frustrating and may seemingly be a sign to take a break from wagering on online slots. However, this is not always the case, and you should stick to your budget, even if you're on a losing streak. Some gamblers find it difficult to stop, even past their past budget.
Compulsive gambling is a disorder that affects the brain's structure and gives players many motivations to gamble. For many players, gambling is an entertainment activity. Others take it as a money-making scheme.
When an addicted player loses a game, they never take a break. Instead, they make an excuse for being close to winning and bet on the next game. They try to regain their money and lose it all in the process. This is what is referred to as chasing losses.
When you Realize You're Losing Relationships
Like every other addiction, online gambling is capable of ruining relationships. Your family, relatives, and friends can find it exhausting to cope with your gambling addiction. You may feel unsafe around them emotionally and financially, damaging your relationships beyond repair. When playing slot games, you should always set a time limit. Some casino games like osrs kalphite have a time-limit responsible gambling feature that allows you to control your gaming. You should utilize this tool and have a responsible gambling experience. Always trust your instincts and take a break to reduce the chances of being addicted. If you have a gambling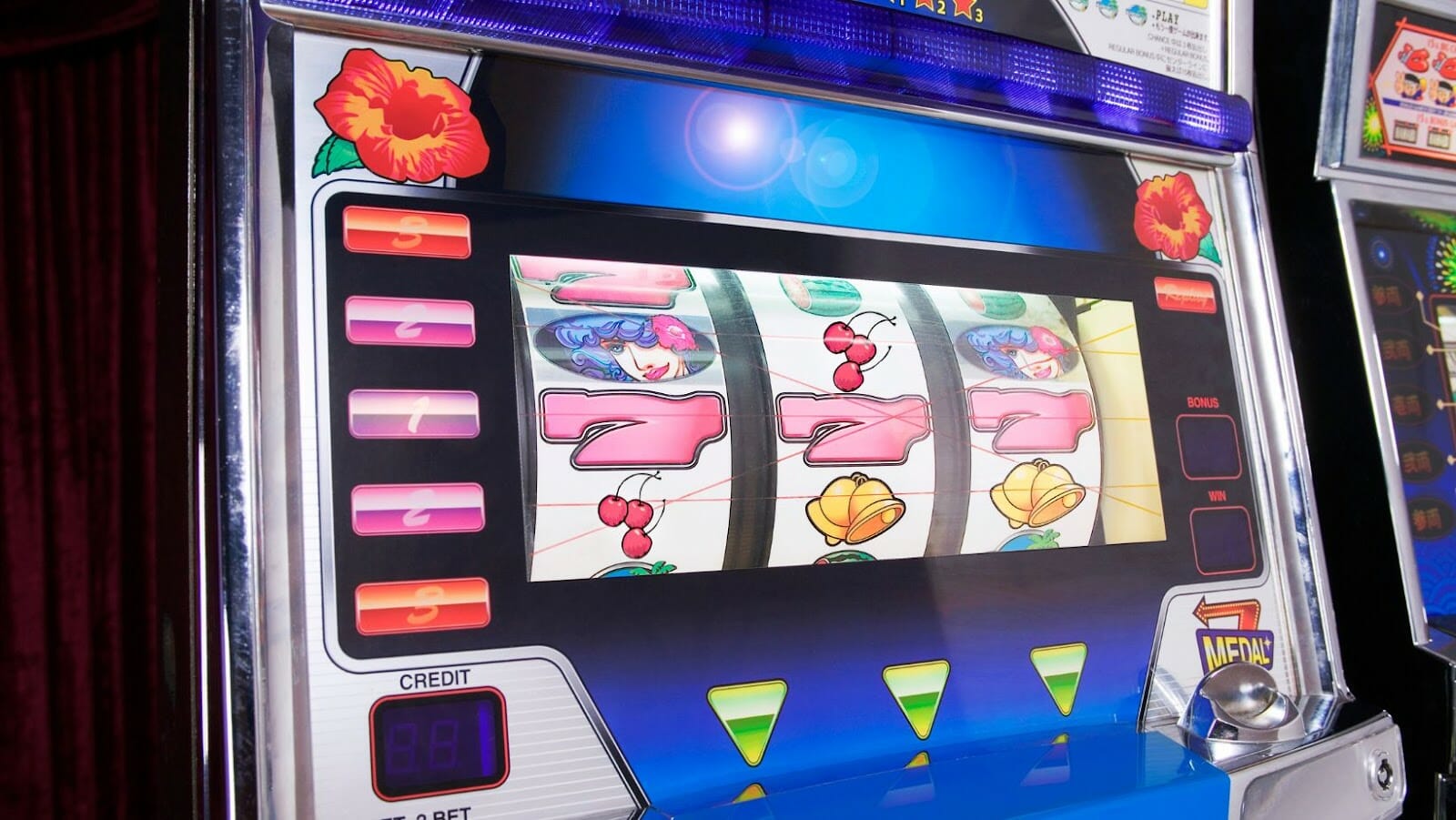 problem or addiction, you can always use a self-exclusion program or seek help from professionals.