Betting is a broad category covering almost all areas in life that you can bet on. In addition to sports, events, and festivals, eSports is an exciting and lucrative type that deserves your attention, especially if you are already attracted to it.
The gaming industry offers such a vast range of games to play, that it might be difficult to choose one to bet on. A team of experts from LeafletCasino, who discover and provide comprehensive reviews of top online casinos for Canadians like Caxino Casino, have selected top platforms and prepared a review for the users who are fond of gaming. We will show the most popular esport options for your maximal betting experience.
Dota 2
Today, playing video games is a lucrative business if you dedicate your life to it. For example, the Dota 2 tournament winners will win millions of dollars because a prize pool of $12.6 million was collected for this international competition. Four major Dota 2 tournaments are held worldwide during the year, and the crown is Dota 2 International in Seattle.
The game combines a real-time element of strategy and a traditional bird's eye view while also incorporating a leveling and itemization system familiar to RPG games. Players are divided into two opposing factions, Radiant and Dire. The essence of the task of every match is to break through the enemy defenses to destroy the Ancient Fortress. So, eSports fans can place bets on teams and players or the tournaments' winners. The biggest esport game fans will definitely enjoy.
League of Legends (LoL)
LoL is currently the most popular game on eSports betting sites. Moreover, it is one of the most popular PC games ever. The heroic confrontations capture the views and thoughts of many players and gamblers and create stories later retold and analyzed.
The League of Legends World Championships 2021 was the main event in esports and online gambling sites worldwide. The League of Legends final was held on November 6 at the University Sports Center, a stadium with a capacity of 60,000 spectators, where the Shenzhen FC football club plays.
Counter-Strike: Global Offensive
CS: GO is the crowned PC-shooters king and an essential title for the growing eSports betting scene with the prize pools of millions of dollars in big tournaments. Recently, over 900,000 gamers played CS: GO simultaneously, enough to set a new record in this game, breaking the previous one by 50,000.
CS: GO consistently topped the list of similar eSports games for betting with a considerable fan base. The game's popularity has grown thanks significantly to the free2play mode, which made more room for real money bettin options.
Call of Duty
Exciting plots, fantastic fight scenes, beautiful graphics, and superb multiplayer experience are the features of every piece in the Call of Duty series. COD was a novelty and a slight refreshment in the action-adventure genre at its release. They showed that a mixture of open-world, sneaking, and silent third-person murders can work very well.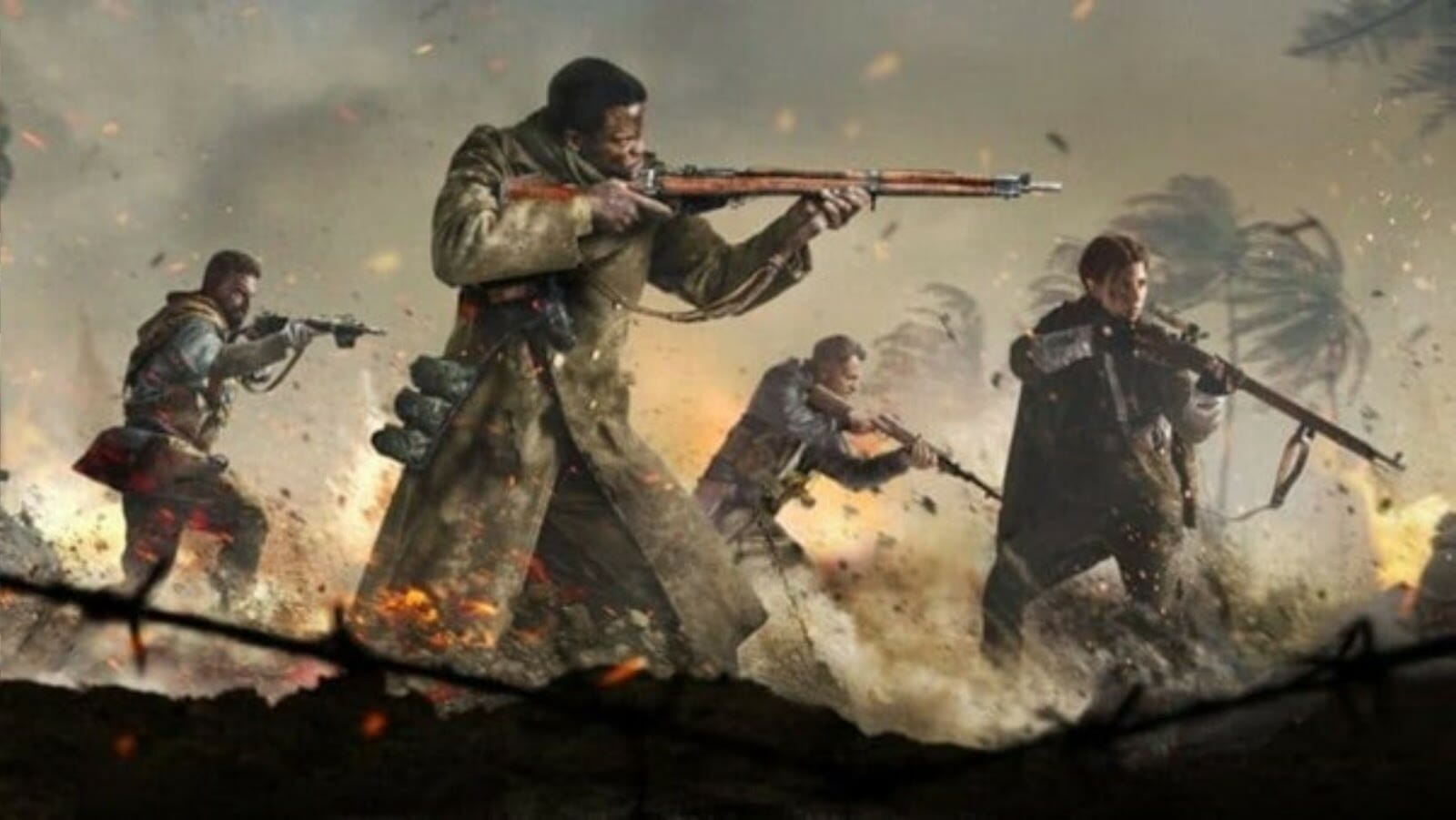 League has four events with prizes of a maximum of $300,000 each. Fifty trios will compete at events you can bet on, including direct guests and online qualifiers in the European and American regions. The main pot will be $200,000, while an additional $100,000 is reserved for the so-called Captain's Cup.
Fortnite
Being the game with the highest annual earnings ever, Battle Royale circus Fortnite has much to boast about. Fortnite eSports earned $2.4 billion for Epic Games in 2021 from in-game transactions alone.
It's hard to imagine any other game taking Fortnite off the throne. An eSports game that would claim such a thing must be free, addictive, and with widely-available hardware. Moreover, it must put money into your account. It should be based on blockchain and reward players with real money. The game has got everything. Fortnite esports betting tips would make your experience even more rewarding.
Overwatch
Overwatch is Blizzard's FPS that caused absolute chaos in the gaming arena. Six million beta key requests speak in favor of that. The concept implies two 12-player teams trying to conquer parts of the map in a limited time or to "send a convoy" from point A to point B.
In addition to first-person shooting, Overwatch heroes use unique magic spells. Therefore, one gets the impression that the aspects of MOBA games include the mold of a classic shooter. The variety of heroes leaves much room for combination. After every death in the party, you can change the team, allowing you to change the Overwatch course instantly.
Valorant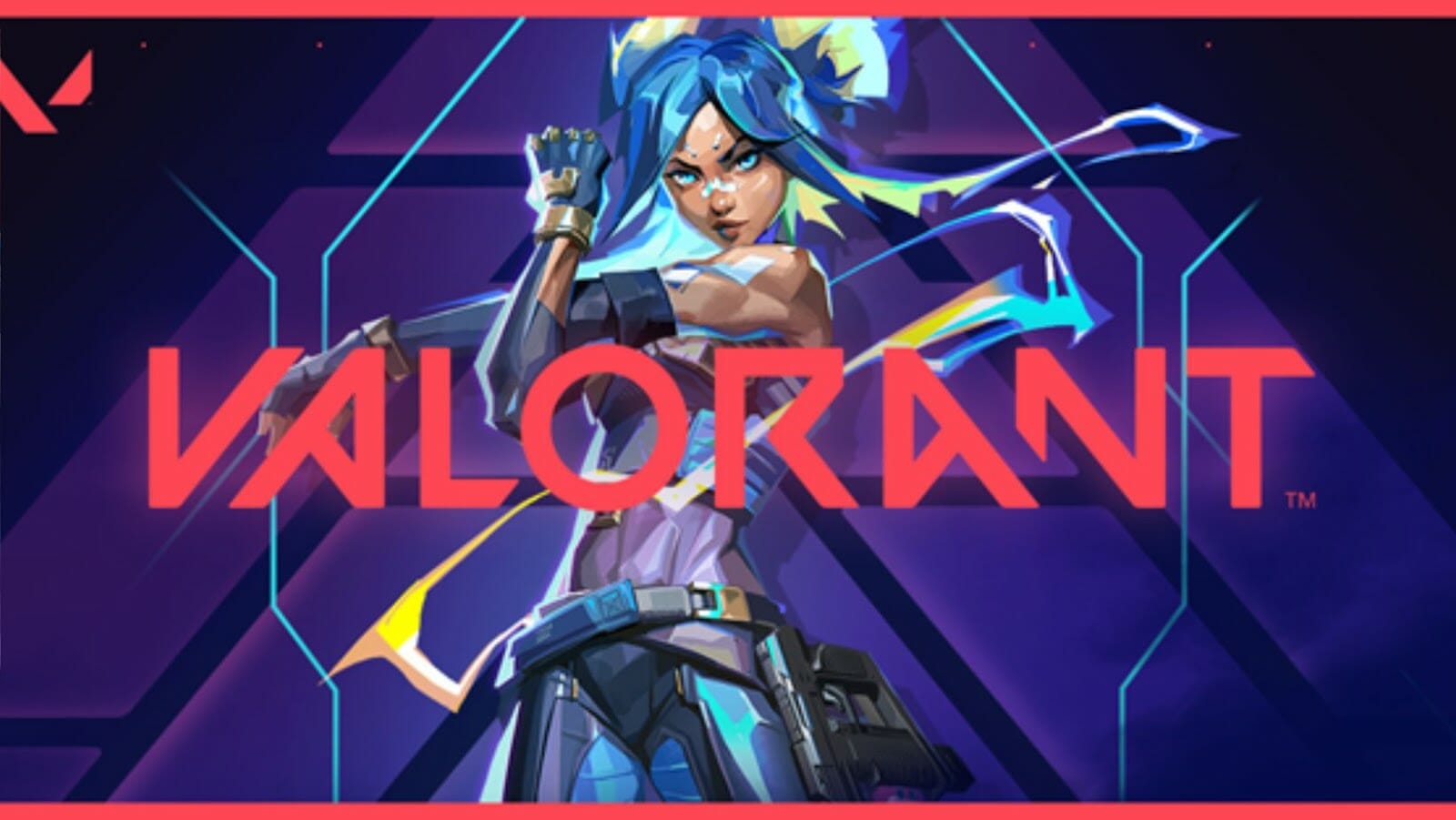 Competitive games take up most of the eSports gaming cakes, and it's clear why. They attract a large number of players. They are straightforward to monetize, more exposed to the media, and their lifespan goes on indefinitely, etc. So it's no surprise that many game makers want to bite this highly profitable cake.
Valorant leads eSports games starring Red Bull Campus Clutch Tour, where students from all continents compete for the crown. By the way, the path to glory and the tremendous global final will begin with qualifications at the national level. The four best-placed teams from the qualifiers enter the national finals. Finally, the winner competes in the global eSports finals in Valorant.
Hearthstone
Hearthstone belongs to a series of blockbusters created using Unity. This competitive free2play card game relies on using won cards and your knowledge and skills. It was initially called "Heroes of Warcraft" as the characters on the maps were closely related to the Warcraft series.
Developed by Blizzard, it was introduced in March 2014 for Microsoft Windows and macOS. Now, you can play it on Android and iOS and bet against people from different geographic regions.
FIFA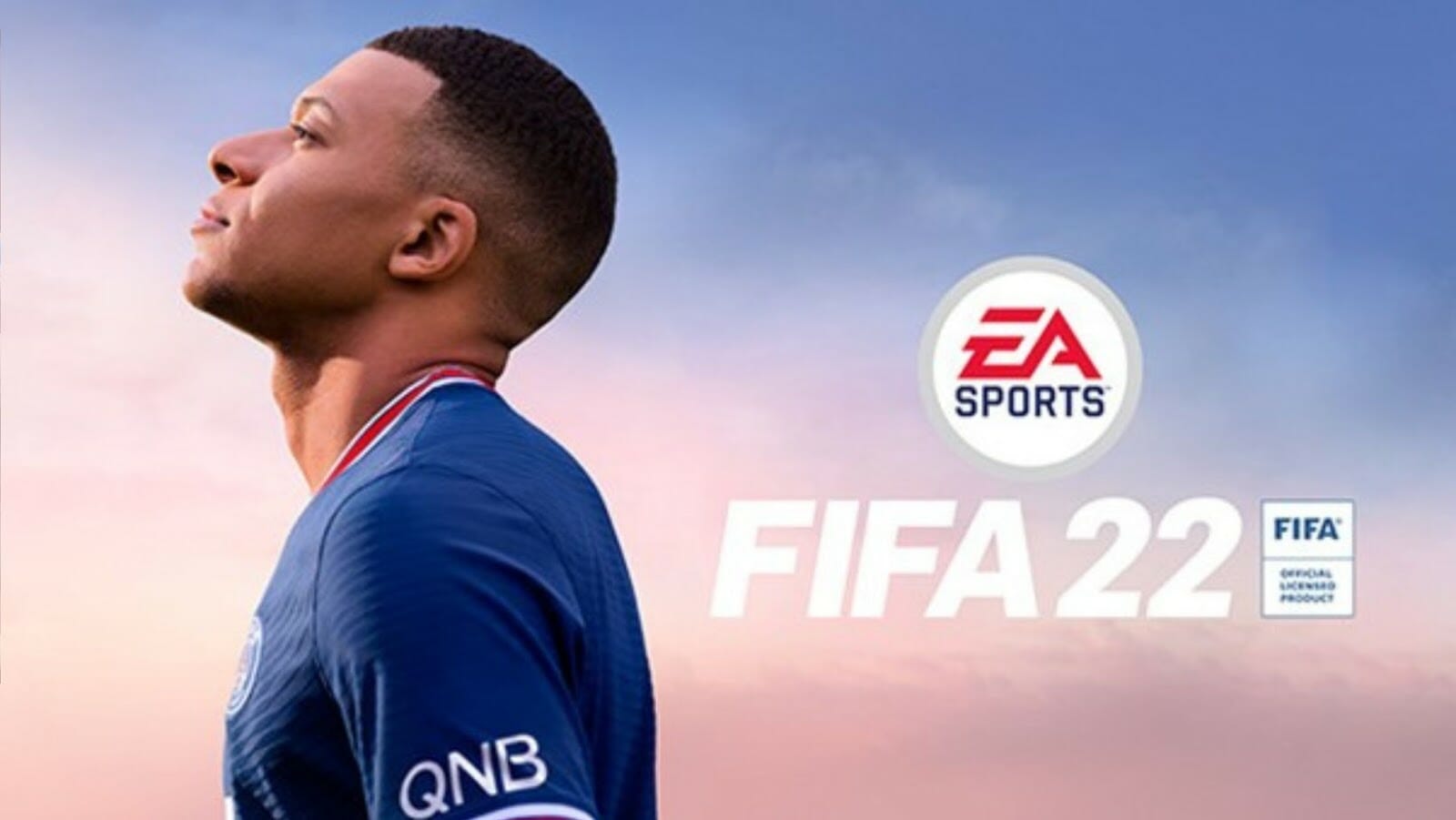 The EA Sports branch developed the first FIFA in 1993. It was the beginning of a profitable brand still refusing to leave the throne. Sold in 320+ million copies, the FIFA series is available in 18 languages and 60 countries.
In 1993, neither Tian nor Electronic Arts dreamed they stand at the crossroads of creating something extraordinary and would make a business move in a decade. The license to include the names of clubs and players was a lucrative business move that brought long-term popularity and fame. Accordingly, you can bet on the outcome of a sports match or the league's winner.
Rainbow Six Siege
Deep planning, invasion, output, one-shot kills, huge maps, tried story, and multiplayer mode – all of these are included into Rainbow Six Siege. Planning, concentration, focus, and one mistake can mean repeating a complete mission, making it especially tense.
Each round lasts 5 minutes, with planning included. The winner is the first who wins the three-match sequence. You have five spec-op soldiers ambushing, defusing, and doing whatever it takes to save a hostage. On the other hand, a five-member defensive team tries to disable and prevent the intention of the opponents.
Conclusion
Most eSports bettors are fans of this type of entertainment who already know how to play such games. Through personal experience, players apply and learn the game's rules, techniques, and tactics. When choosing where to place bets, rely on your feelings and interests instead of the game's popularity or potential profitability. The esports you are interested in will surely be a game whose rules you know best and find easiest to follow the players or teams.