Do you love playing video games? If so, you may be wondering if you should get a gaming laptop. Gaming laptops offer many advantages over traditional laptops also you can check Laptop Users Manuals, and in this blog post, we will discuss the top ten reasons to get one!
"Laptop keyboards are usually smaller and narrower than desktop keyboards, which can make them uncomfortable to type on for long periods of time."
1: All you Need for Gaming on The Go
With a gaming laptop, you don't need to buy a bulky screen, a keyboard, and external speakers – it's all built into one neat package.
2: Perfect for Getting Into Gaming
If you're new to the world of gaming, a laptop is a great way to dip your toe in the water. You can try out different games and genres without having to invest in a lot of expensive hardware. Plus, if you decide that gaming isn't for you, you can always use your laptop for other tasks!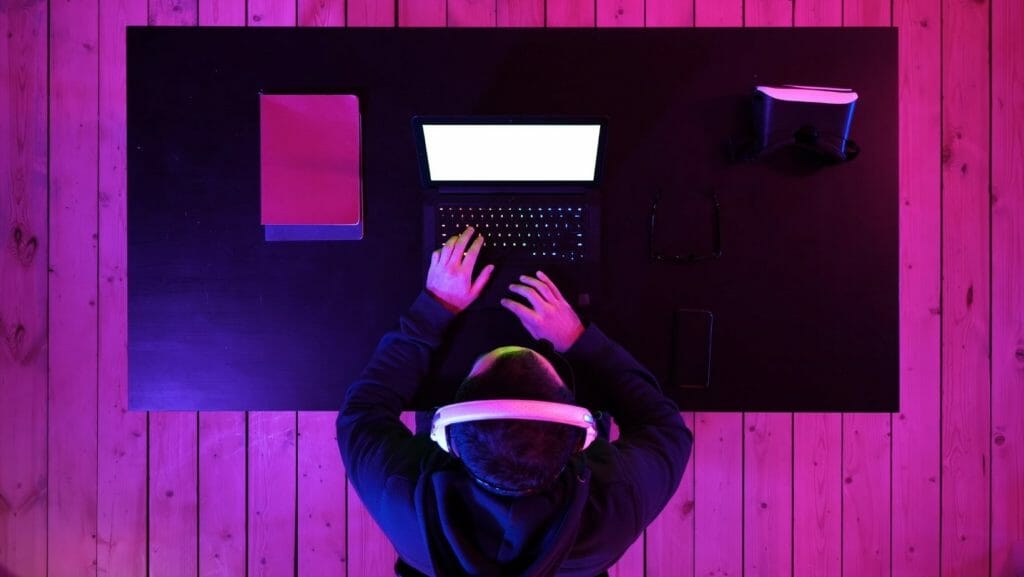 3: Faster Speed
A gaming laptop will have a faster processor than a traditional laptop, meaning that you can run games at higher speeds and with better graphics. This is perfect for gamers who want to get the most out of their gaming experience. Gaming laptops also tend to have faster hard drives, which can lead to shorter load times for both games and other programs.
4: Style and Aesthetics
For many people, gaming laptops are simply more stylish than traditional laptops. Since they're designed for gaming, they tend to have cool features like backlit keyboards and illuminated logos, and who doesn't like RGB?
5: Faster Screen Refresh Rates
If you're playing a first-person shooter, you need to be able to see what's happening on-screen as quickly as possible and react accordingly. A higher screen refresh rate means that there is less lag and more fluidity in your gameplay. Many gaming laptops come with screens that have a 120Hz or even 144Hz refresh rate. This means you don't have to buy an expensive monitor to get a smooth gaming experience.
6: The Best Keyboards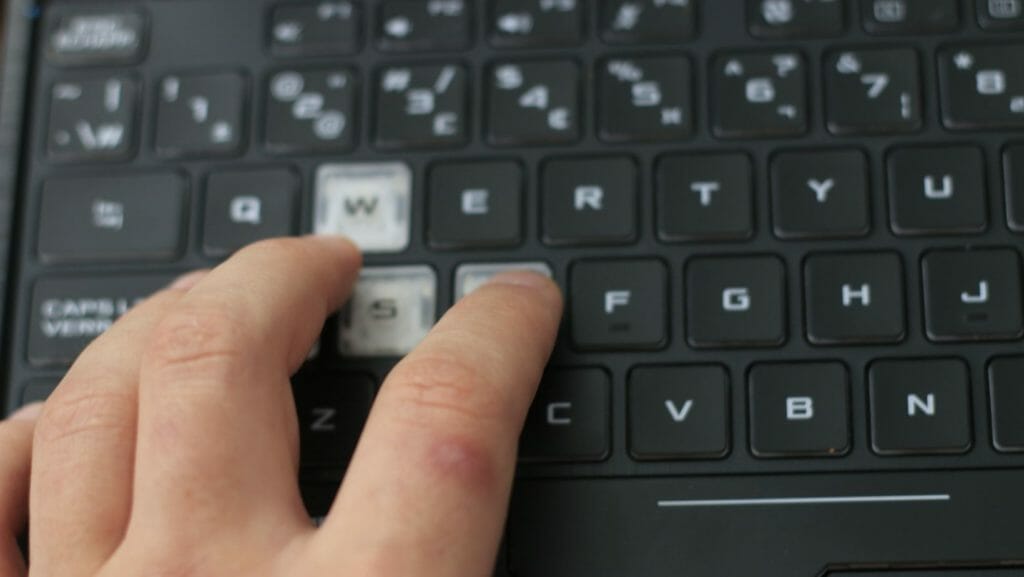 Laptop keyboards are usually smaller and narrower than desktop keyboards, which can make them uncomfortable to type on for long periods of time. However, gaming laptops often have full-size keyboards that are just as comfortable to use as desktop keyboards. Some even come with mechanical keys that offer a satisfying clicky sound when you press them.
7: Easier to upgrade
If you want to upgrade a laptop for gaming, it's often hard to find components that fit inside the slim chassis. However, with a gaming laptop, you can easily upgrade the RAM, storage, and sometimes other internals to get better performance. Plus, since they're designed for gaming, you'll often find that the cooling is already well-designed, so you won't have to worry about overheating.
8: Good for Connecting With Friends
Gaming laptops make it easy to connect with friends and family members who enjoy playing video games. With built-in webcams, microphones, and speakers, you can easily chat with other gamers online.
9: Versatility
Gaming laptops can be used for more than just playing video games. Many of them come equipped with powerful processors and graphics cards that make them ideal for creative tasks like video editing and graphic design.
10: Better Durability
Gaming laptops are built to withstand the wear and tear of intense gaming sessions. They often have a thicker chassis than regular laptops, which helps protect the components from damage. Additionally, many gaming laptops are made of durable materials like aluminum or steel that can withstand years of use.