Gaming can be a great way to get your head out of the real world and focus on something casual. They are fun, adventurous, and can bring a lot of joy. Online games keep getting better and better. Some you can enjoy on your smartphone also. Just make sure you get an internet connection with good speeds and ample data. Bundle deals like what Get Spectrum Internet offers may be a convenient option.
"However, a good racing game is about more than just your device or your internet plan. It should have great graphics and realistic control and should give you a thrilling experience. Whether you are a professional gamer or just a casual player, there are many interesting racing games to play, and here are some of them."
1. Need for Speed: No Limits
NFS is one of the most iconic racing games and has been a fan favorite for a long time. The developer keeps releasing newer versions of the game that are always better than the last one. The current game version, Need for Speed: No Limits, was released in 2015. However, new additions and features to the game are still being added in 2022.
With every update, the game becomes fiercer and much more realistic. There are new tracks, cars, and game modes to add to the fun. Moreover, you can customize cars like McLaren, Ferrari, Koenigsegg, Audi, etc.
2. Asphalt 9: Legends
Asphalt is another one of the classics that keeps getting better with every new release. Asphalt 9: Legends is one of the best racing games with extreme graphics. You will need good hardware and software with enough RAM and GPU to run this arcade game smoothly.
However, it has enough luxury cars, ramps, and game modes to keep your driving skills in check. You can take a Ferrari, Porsche, Audi, Bugatti, or Lamborghini for a spin and enjoy the ride.
3. Real Racing 3
Real Racing 3, as the name suggests, is the ultimate real car driving experience. It comes from Need for Speed's developers as well, but the overall experience is a lot more realistic.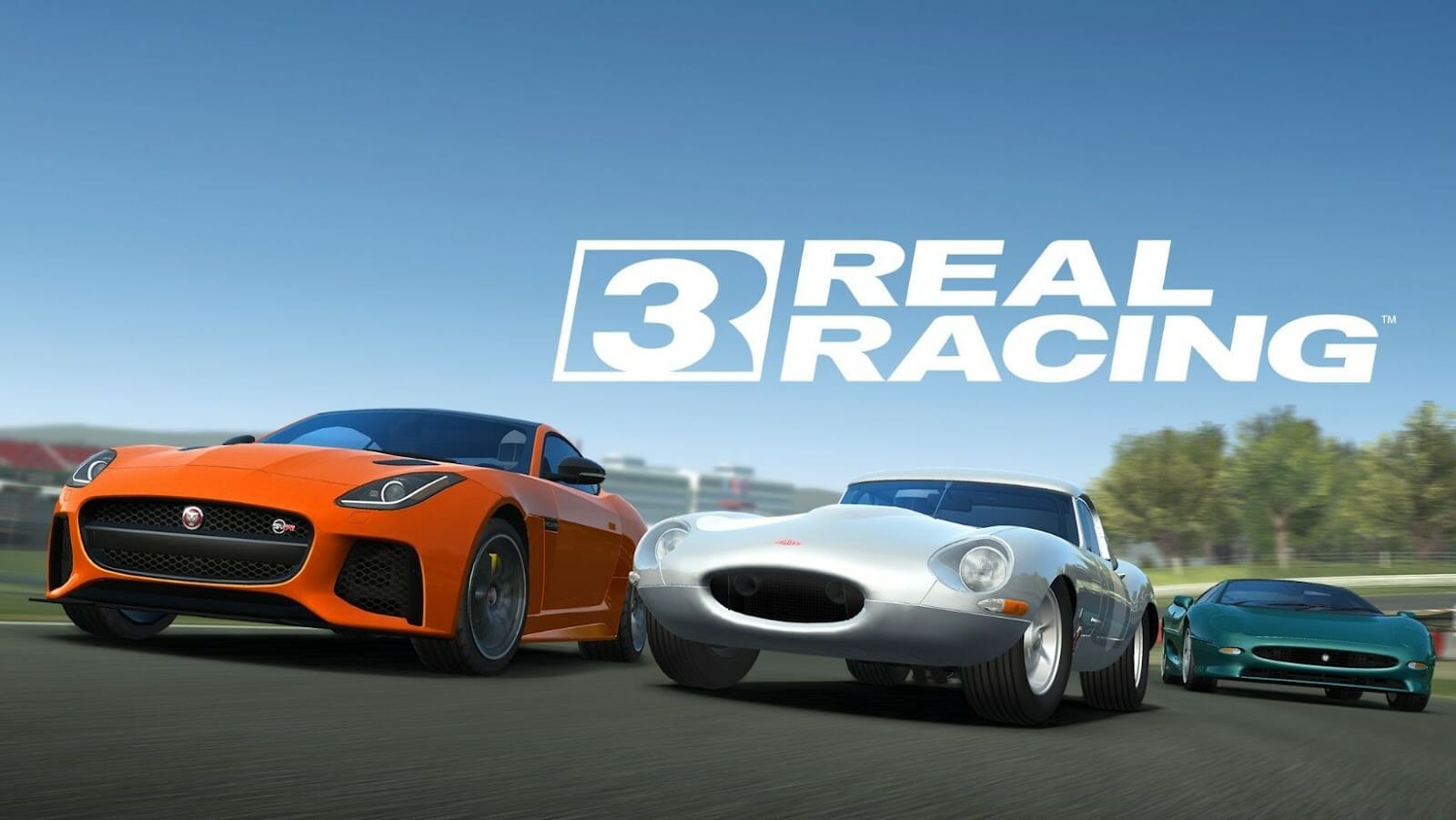 There are over 140 official luxury cars in the game that include the likes of Ferrari, Lamborghini, Audi, and Mercedes. The car models in the car have the same drive and thrust as in real life. You will feel like you are driving the real thing virtually with this game. The arcade game has outstanding graphics, and you can also enter multiplayer mode to play with your friends.
4. Asphalt Xtreme: Rally Racing
Rally Racing is the right game for you if you prefer an off-roading experience. It has a plethora of off-road trucks and vehicles that you can drive around cursive and difficult tracks. You can drive monster trucks, jeeps, 4×4 trucks, and other extreme vehicles. The game has many different race tracks, and you can also enter career mode and complete over a thousand challenges to progress.
5. GT Racing 2
GT Racing 2 gets weekly updates for new challenges, so you will never get bored of it. Gameloft did a great job with the graphics, and it is one of the most realistic driving experiences you can have. GT Racing 2 has 13 circuits and more than 70 cars from multiple luxury manufacturers. The drive and thrust of the cars are different and feel real-like when you're vrooming around. There are over 1400 events, and you can play the game in multiple modes.
6. Redout 2
Redout received a more than warm welcome in the gaming industry with its first release in 2016. The sequel is also bringing the same (but improved) kind of gameplay that we saw earlier. It takes inspiration from many old racing games like F-Zero and Wipeout. With the influences from other high-speed racing games and some other futuristic features, the new sequel is all set to blow gamers' minds.
7. Absolute Drift
Absolute Drift is not much about high-speed racing, and the gameplay focuses more on drifting. The game doesn't give you a lot of car options, though. There are only six cars to choose from, but if you like drifting, these will be enough. You can take them out for a spin on the artsy roaming maps.
"There are over 140 official luxury cars in the game that include the likes of Ferrari, Lamborghini, Audi, and Mercedes. The car models in the car have the same drive and thrust as in real life."
The graphics are stylish, and it is very different from other games on this list. If you are looking for something that will keep you on the edge of your seats, you need to give Absolute Drift a try.
8. CarX Street
CarX Street has a typical arcade game vibe, and the graphics look a lot like Need for Speed: Underground. It is one of the classiest games out there, with a plethora of luxury cars to choose from. It is a real test for drivers to zoom past busy streets and coastal pathways at night. A lot about this game is still unknown, but we can expect it to be a sensational addition to fast-track arcade racing games.
9. Beach Buggy Blitz
The Beach Buggy series of games is a lot less intense and is focused more on having a casual and fun time. It is unlike any other game on the list, and you don't get to drive any luxury cars. Instead, the game takes you on fun beach courses with obstacles and prizes.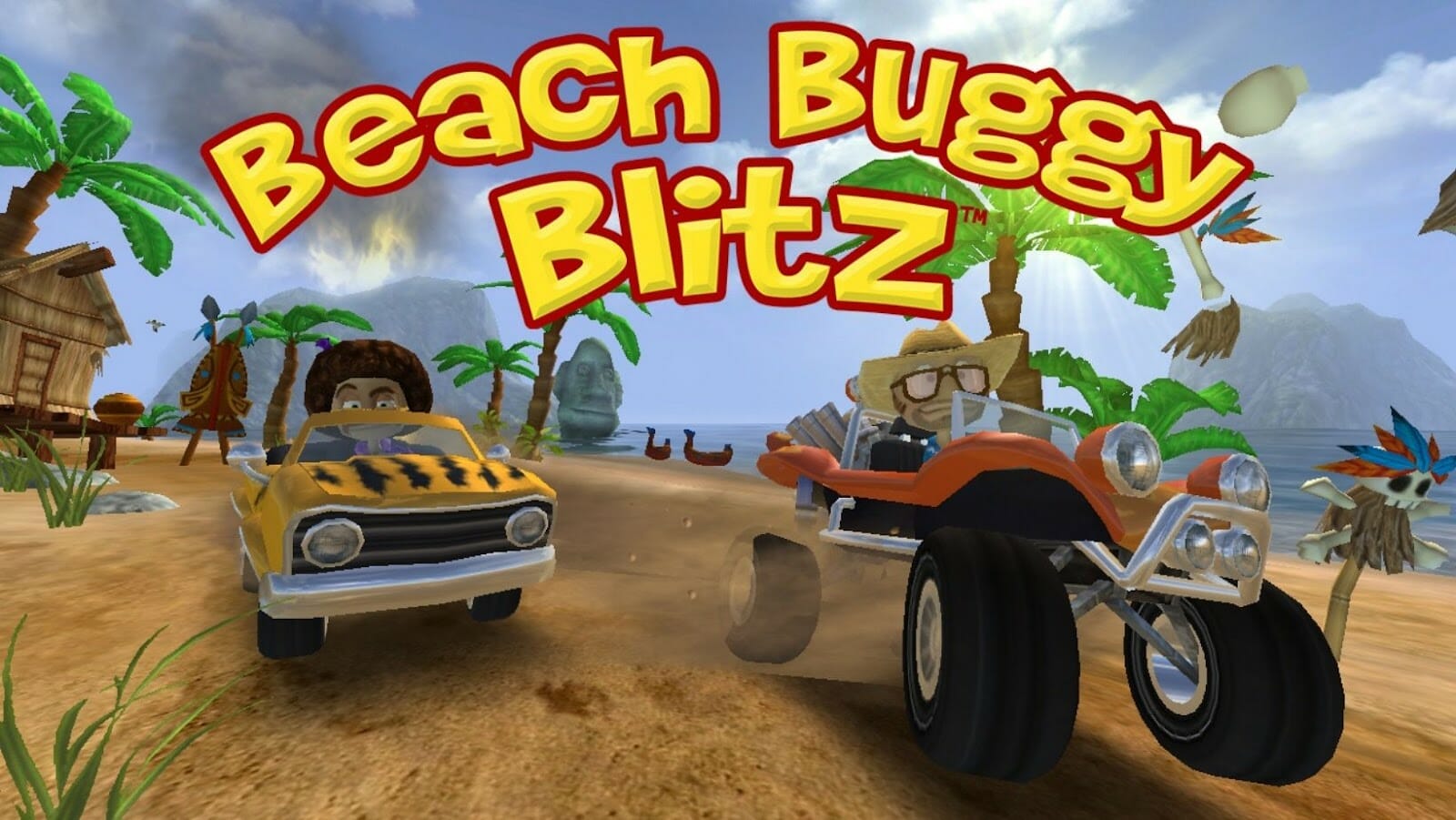 You can collect prizes to unlock items to hit your opponents during a race. So, it might be the least realistic game on this list, but you will still have a lot of fun playing it.