Recent times have seen a significant alteration to how video game developers earn money from their creations within the online gaming industry, with loot boxes and microtransactions players buy into a chance-based system that offers randomized rewards rather than purchasing specified items. As these models become more popular there is a growing concern about their ethical implications.
What are Loot Boxes?
A loot box essentially is nothing but a digital case filled with random contents such as bonus points and rewards which one can acquire by procuring them using actual currency or in-game money, however, the availability of cosmetic or gameplay enhancing items raises ethical issues due to their potential for giving certain individuals an unfair advantage over others.
Pros of Loot Boxes
One major pro associated with loot boxes is that they provide an additional monetization method for developers. This allows game companies to better fund development projects while simultaneously offering incentives to players who want to make their gaming experience more enjoyable by unlocking new content.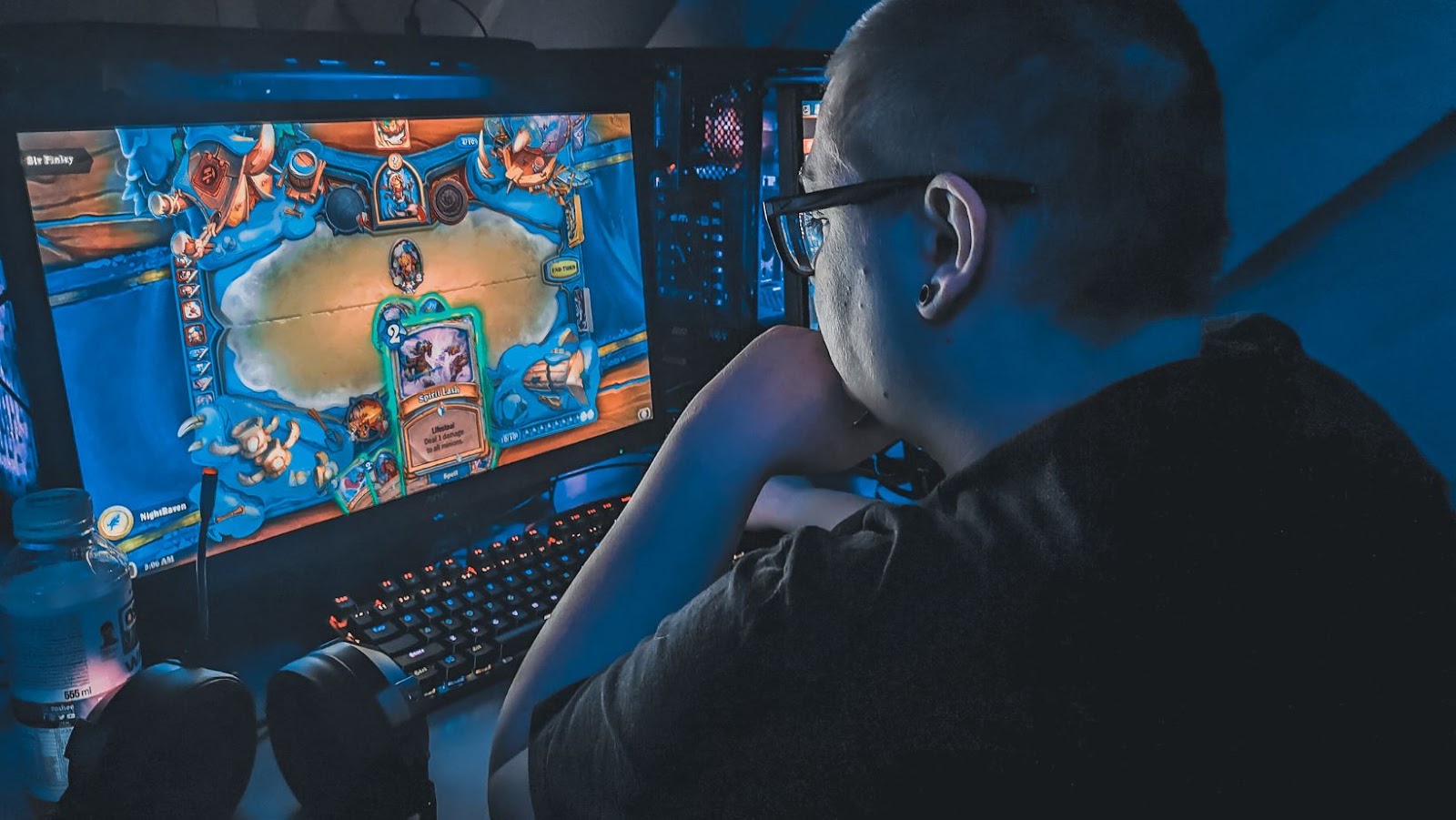 Furthermore, buying loot boxes is often far less expensive than purchasing individual pieces of content from an online store or DLC pack, making them attractive for casual gamers who don't have much disposable income but still want access to all available content.
Cons of Loot Boxes
Despite the positives associated with these monetization models, there are also a number of cons being discussed among gamers and experts alike. One major issue that people have taken with loot boxes is their similarity to gambling – something which many governments around the world have yet to regulate properly due to their uncertain legal status as either 'games' or 'gambling' products.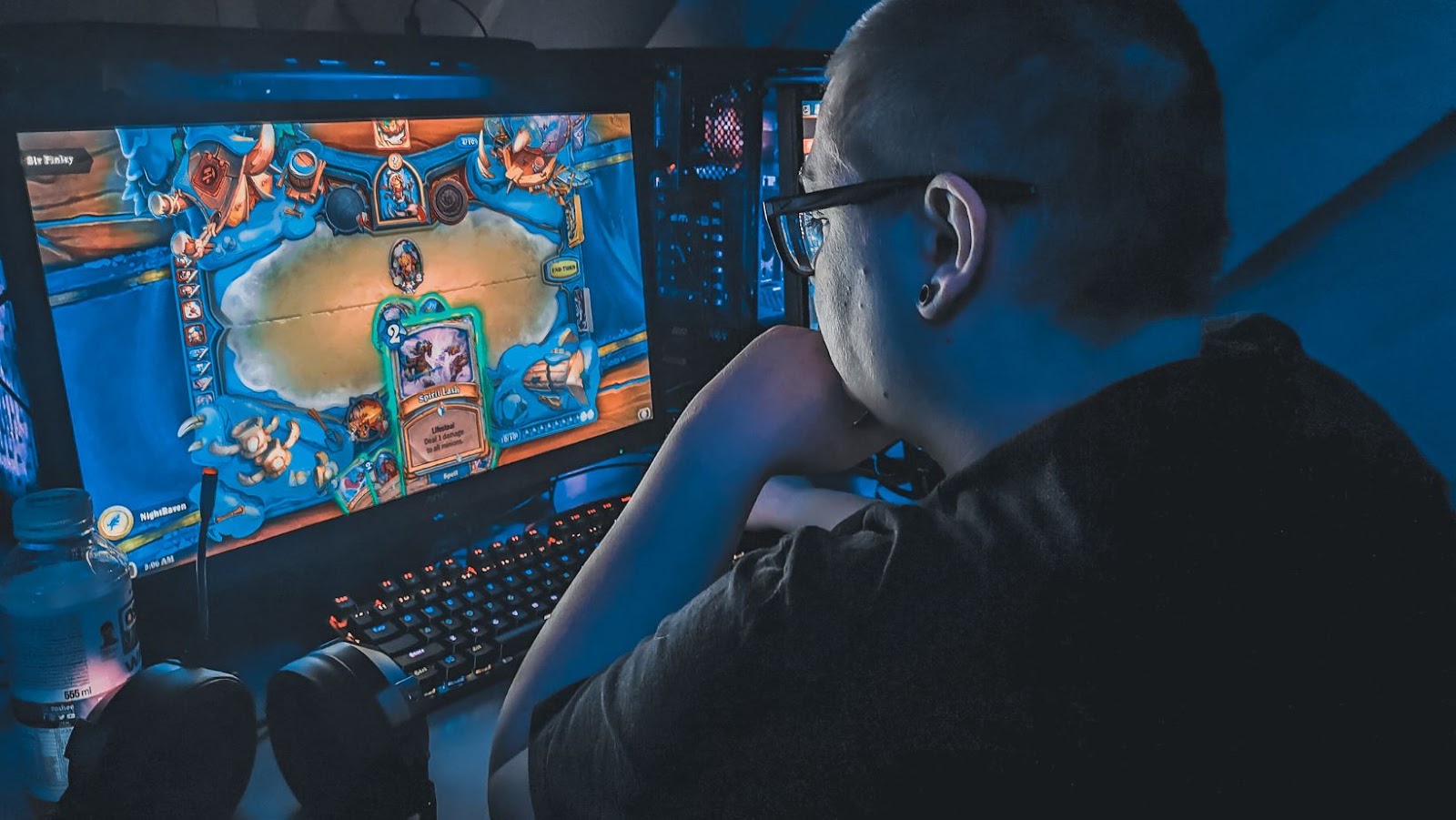 Additionally, some developers use 'pay-to-win' mechanics wherein players can purchase significant advantages over other players if they invest enough money into buying multiple loot boxes. This creates an unequal playing field which harms competition and furthers feelings of discontent among players who do not wish to spend extra money on top of what they already paid.
Microtransactions in Online Gaming
Microtransactions are a similar concept to loot boxes in that they involve small purchases made within games themselves. The ease at which such transactions can be made has led many experts and professionals alike to call out developers for preying on children's impulsivity by making such purchases very easy for young gamers who may not understand what they are getting into financially when using microtransactions to help players advance faster or gain access to exclusive content.
Crypto Currency & Online Gaming
In the world of online gaming, cryptocurrency has become a popular way to spend money. However, this raises questions about its regulation and potential for financial losses–concerns that have led some to fear it could be used by offshore tax havens or criminal organizations as part of shady operations.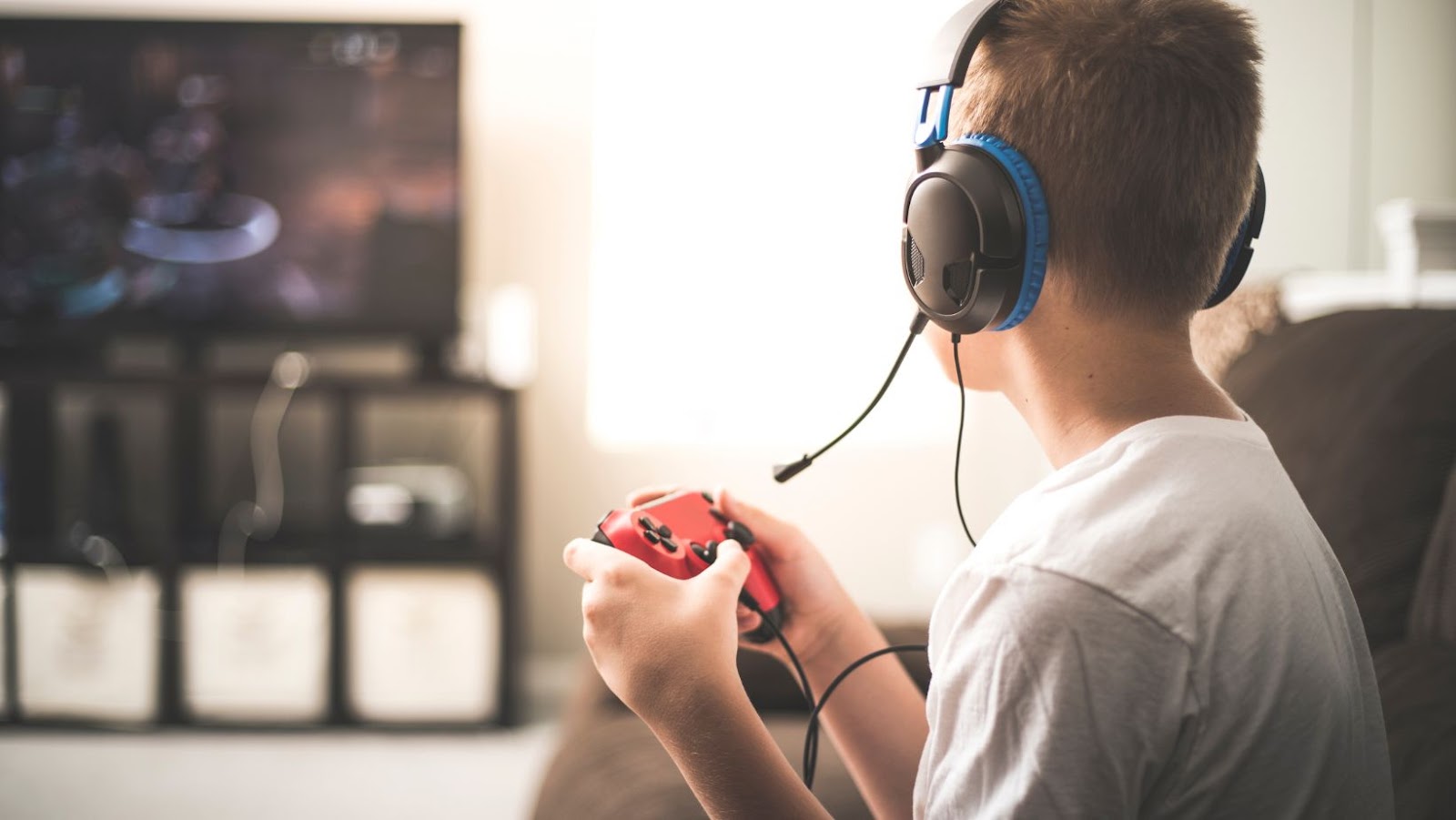 While loot boxes are increasingly being scrutinized due to their ethical implications in terms of gambling-style activities, crypto casino sites offer an alternative form of digital entertainment that utilizes secure blockchain technology while strictly adhering to legal requirements around monetary transactions.
Ensuring fairness remains a key factor at all times
Overall, despite both activities involving taking a risk with no guarantee of reward, there are still opportunities present within both models when used responsibly by developers looking towards finding alternative sources of revenue within online gaming markets.
Ultimately, whatever monetization methods are adopted moving forward will need to be properly regulated to avoid any potentially exploitative behavior or immoral practices with the emergence of cryptocurrency usage in gaming. Ensuring fairness remains a key factor at all times, no matter where loot boxes and microtransactions are located.