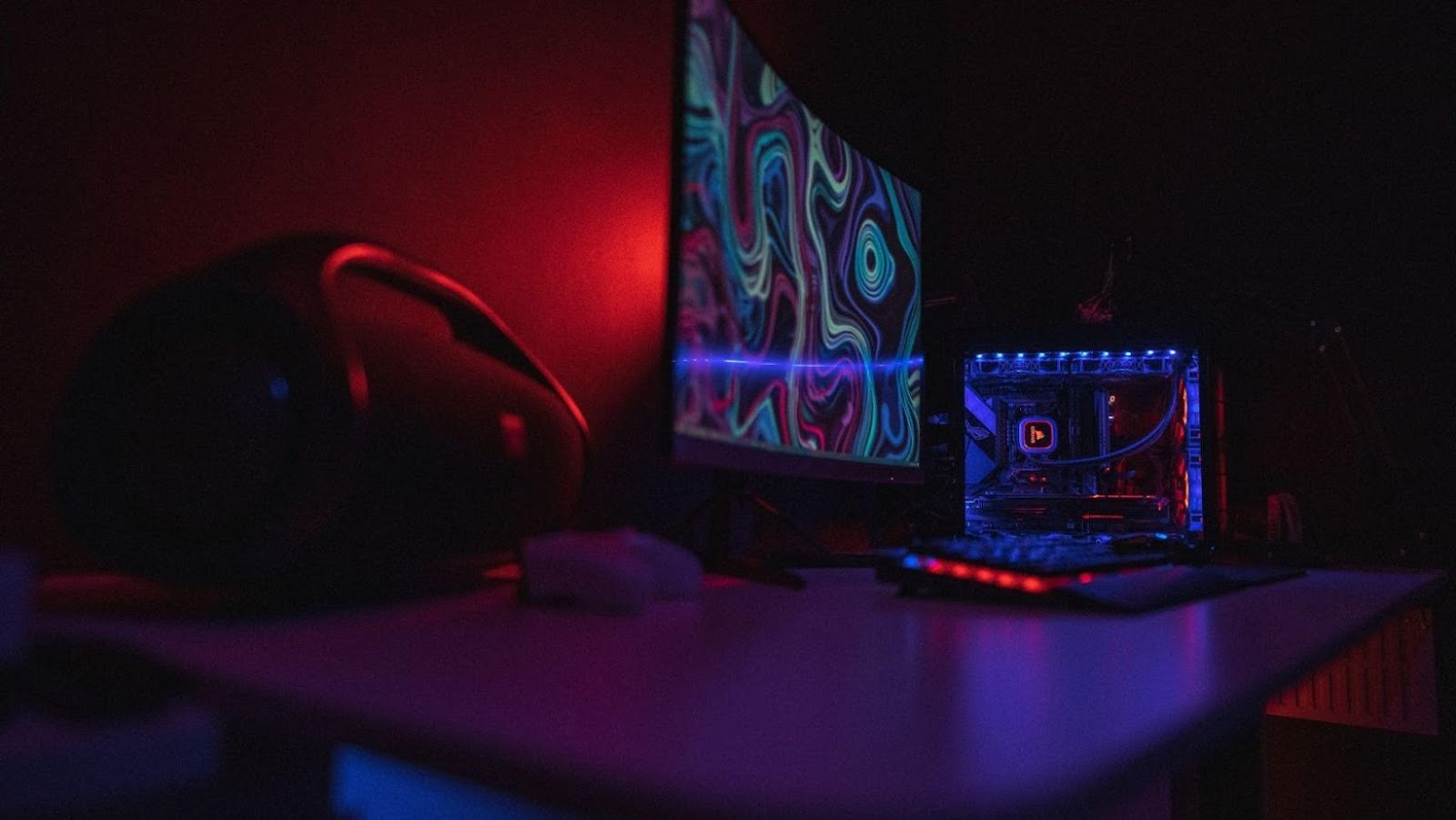 In Final Fantasy 14 DPS classes are divided into physical melee (melee), physical ranged (ranged), and casters (mages). DPS classes have only one job – to deal damage, so players pay a lot of attention to Potency skills, which are more convenient to use in certain conditions, learn rotations, try to minimize downtime (uptime) and squeeze the maximum out of their profession. If the Limit Break for healers and tanks will be the same depending on the role, then for DPS they differ.
The class system in FF14 is not the easiest, many beginners find it difficult to understand its structure. Even players who have a lot of experience in games of this genre can get confused. Therefore, players turn to https://skycoach.gg/final-fantasy-xiv-boost for help, so that professional players can help with account leveling, leveling, completing missions, and many others. While the order is being executed, the support team answers the player's questions around the clock. This is convenient and saves the player time and effort.
And now we will talk about the main DPS professions in FFXIV.
Monk
Monk uses brass knuckles, opens chakras, and uses elements of nature. A person with this profession has a starting class – Pugilist. It is the fastest profession in the game, its GCD is usually much smaller than other jobs, so the buttons will have to be clicked often and quickly.
The monk does not have a high Potency, his numbers are quite small, but due to the high speed of attacks, it does a lot of damage. It has positionals that require you to attack the target from a certain side (side or back) for maximum damage, which forces you to constantly spin around the target.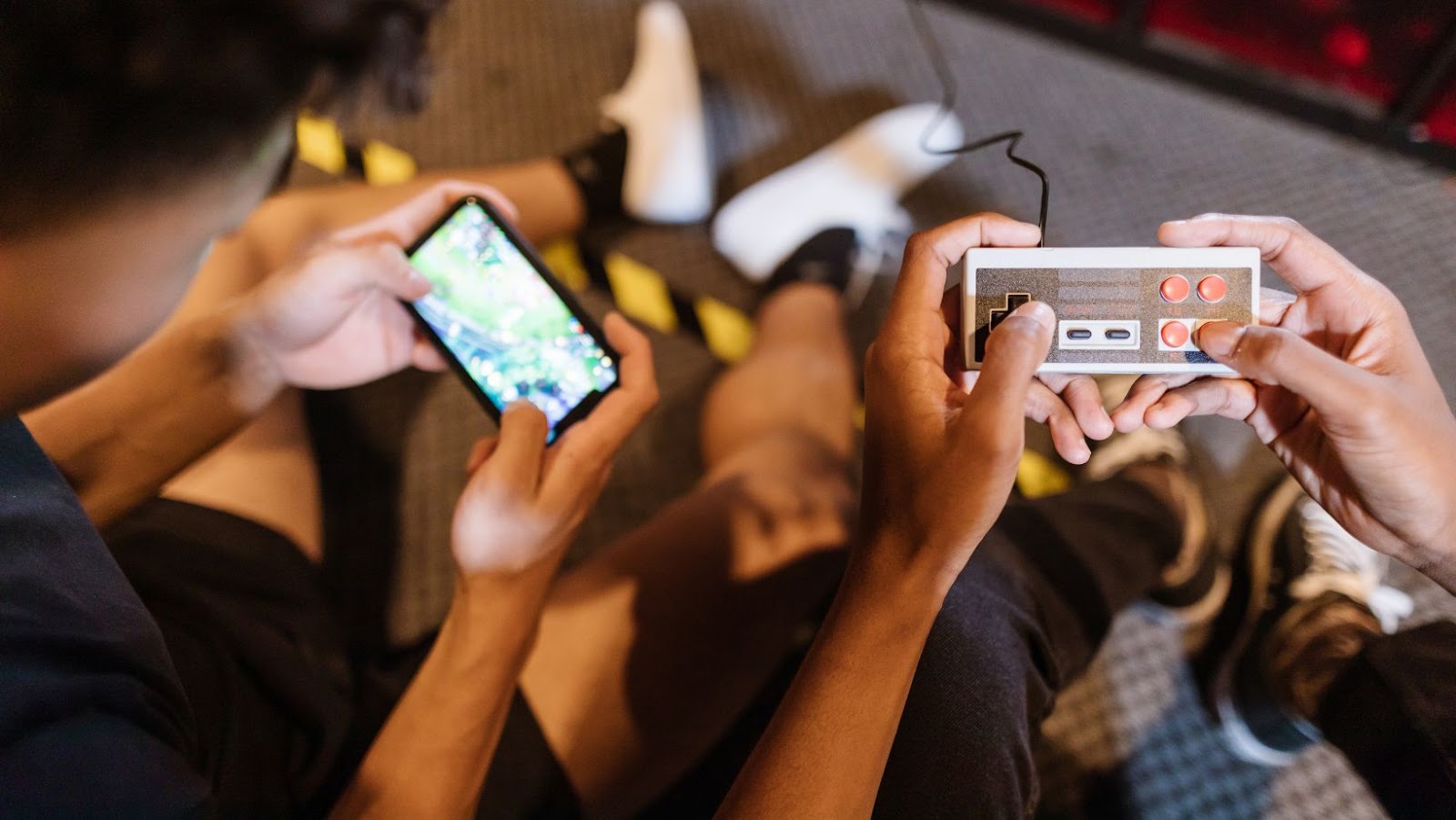 Master's Gauge and Chakra Gauge increase damage and unlock additional skills. It also has a mantra that increases the effectiveness of all healing by 10% for the whole team. The owner of a buff increases the damage of all party members by 5%.
Dragoon
A player with this profession uses a spear, and all his class sets are made of dragon scales. The starting class of Dragoon is Lancer. The one word that describes Dragoon's gameplay – jumping. There are many jumps, in all directions and at different distances. A player in this profession also has positionals.
Dragon Gauge increases Dragoon's damage and unlocks additional skills. A player has a 10% chance crit buff for himself and team members and there is a buff that increases the damage of the dragoon by 10% and one selected target by 5%
Ninja
Ninja uses 2 daggers and is a half-caster. The starting ninja class is Rogue. Ninja in FFXIV reminds us of Naruto! He uses ninjutsu, including the familiar Katon, Doton, Raiton, Suiton, and more. All animations are saved. Do not forget about the frog, which can be summoned for a couple of seconds. The ninjitsu system is quite unique: the ninja has 3 mudras that must be pressed in the correct sequence to get the desired skill.
Ninki Gauge unlocks new skills, and Huton Gauge reduces the recast of skills and auto attacks by 15%, but hangs for 60 seconds and requires constant maintenance.
A player in this profession also has positionals. Ninja's damage is not the highest in the game, but on the opening rotation, he shows dizzying numbers. It has a buff that increases target damage by 5% for the whole team. It is also the only profession in the game that has invisibility.
Samurai
Samurai use a katana and wears traditional Asian clothing. Samurai has one of the highest Potency among other professions, with very high base damage. Also, this character has an impressive number of OGCD skills, so its gameplay is quite tedious: you have to press the buttons without stopping.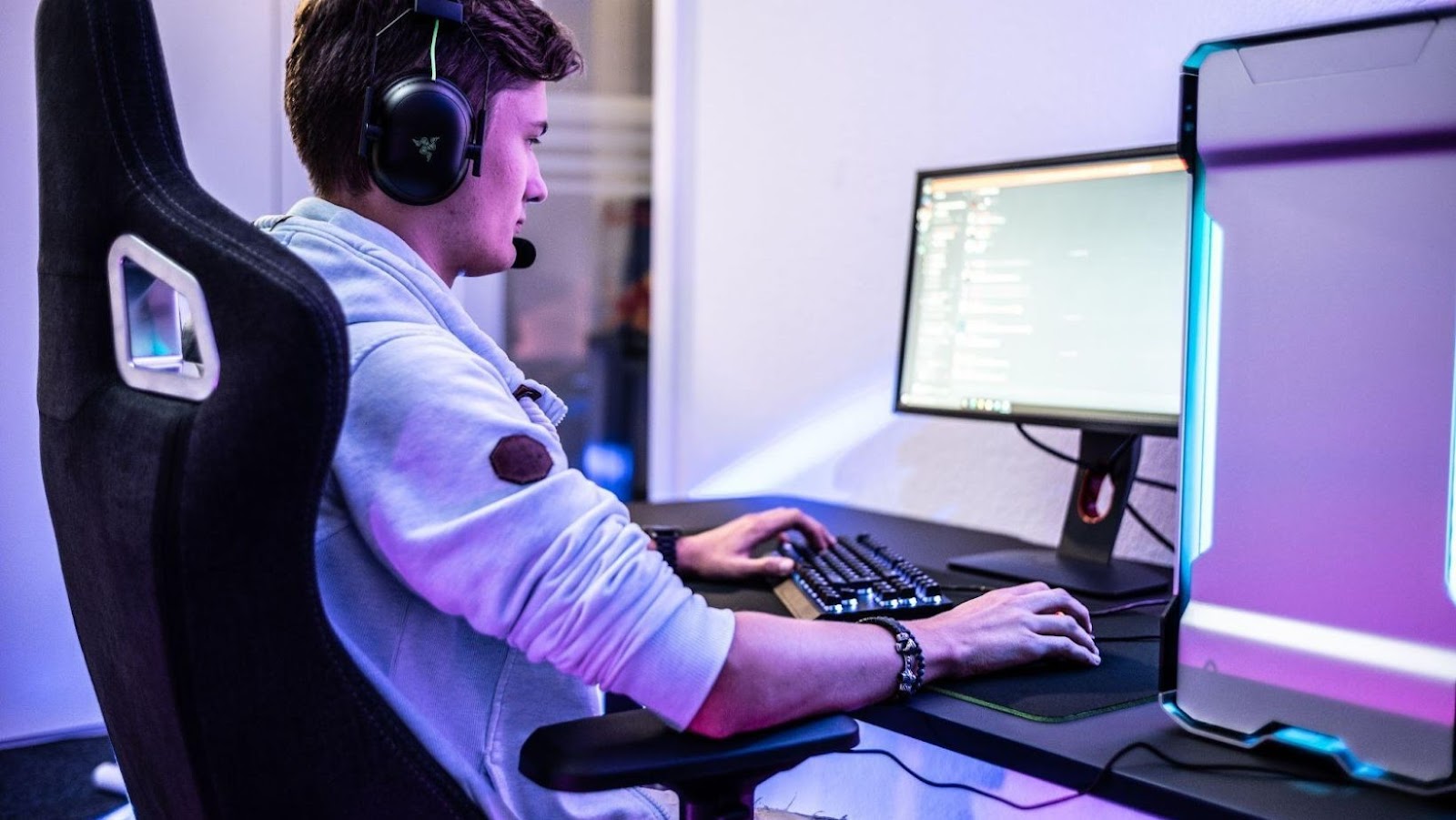 Kenki Gauge and Sen Gauge unlock additional skills and allow you to use the main skill: Midare Setsugekka. This character also has positionals, but no team buffs. Samurai is available in the Stormblood expansion and starts at level 50.
Reaper
It is a real reaper with a scythe who summons a black avatar to deal damage. The reaper has a fairly high Potency and good base damage. It has a transform: for 30 seconds it becomes a vessel for its avatar, and activates additional skills.
Soul Gauge, Shroud Gauge, and Death Gauge unlock additional skills and show the number of remaining skills in avatar form. Reaper has positionals.
There is a buff that increases the damage of the whole team by 5%. Reaper has a small shield that hangs for 5 seconds and turns into HP regen for all party members if the shield is broken. There is a personal buff that increases the reaper's damage on the selected target by 10%.
Reaper is available in the Endwalker expansion and starts at level 70.
All physical melee DPS deal high damage to one selected target when using Limit Break. Most often this is done when finishing off the boss. At the start of the game, Monk and Dragoon are available to you. At level 15 (after opening three starting capitals) it will be possible to take Ninja. Samurai is available in Stormblood and Reaper is available in Endwalker.
These are the basic things that a beginner needs to know in order to be more familiar with the game. The variety of professions is one of the reasons why Final Fantasy 14 is so popular.