The Samsung Galaxy Buds Pro are the latest truly wireless earbuds by Samsung and offer some great features including noise control to ensure you get the best listening experience. The noise control mode helps to block out external sound, but can be quite tricky to enable. This guide will show you how to easily access and enable noise control on your Samsung Galaxy Buds Pro.
These advanced sound settings aren't enabled by default, so first you will need to find and enable them. To do this, open the Galaxy Wearable app on your compatible device, then tap on the "Buds" tab at the bottom of the screen, and then go into "Advanced Settings" (tap on the menu in the top right corner). Under advanced settings you will see a toggle switch marked "Noise Control" – simply turn this option on to activate Noise Control Mode.
Once Noise Control is activated you can use it even when music is playing (see additional instructions below). Noise Cancellation can be applied from 0% to 100%, with higher percentages making external noises less audible through your buds speakers. When using noise control, your device should remember different levels for different environments – which means that for optimal results, you can set up one level at home or elsewhere, another level outside in busy places, etc.
The Noise Control Mode feature sounds great for those who want more privacy or their audio experience tailored better for their specific environment or music style. Hopefully this guide has been useful in helping ease confusion around how to enable it – now all that's left is enjoying better audio quality!
What are Noise Control Modes?
Noise control modes on your Samsung Galaxy Buds Pro offer three settings to help you hear only the audio you want. Ambient sound mode lets you block out distractions and keep outside noises from interfering with your music, while TalkThru lowers the volume of your music so you can have conversations without taking the earbuds out. Meanwhile, Voice Detect mode detects when someone is talking and adjusts settings automatically to ensure their voice is heard clearly.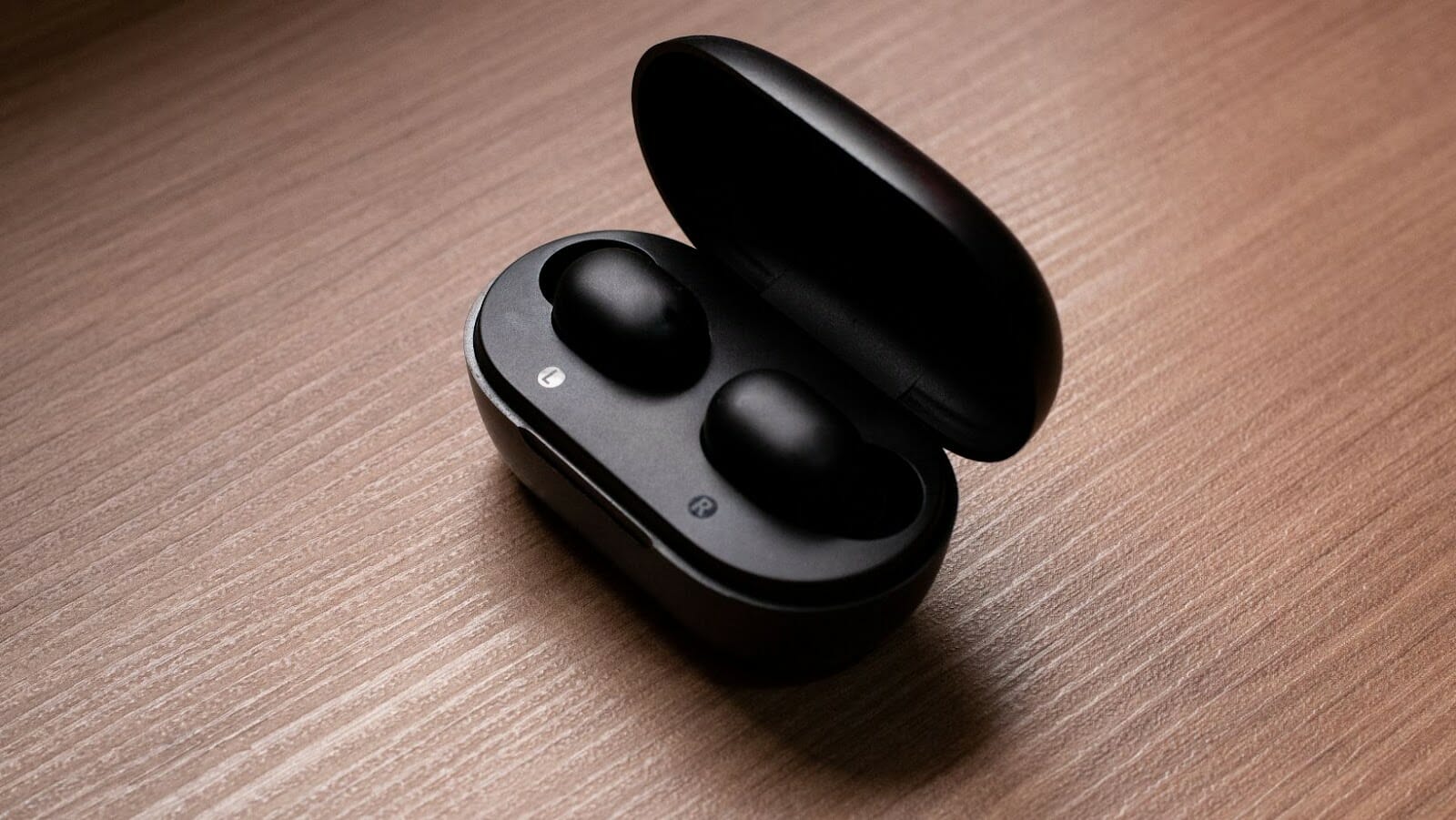 Ambient sound mode enables or restricts noise based on your preferences. This can be useful if you're trying to focus on studying or work in a busy environment, or if you don't want to completely silence background sounds like people chatting or traffic noises. In addition, it allows you to adjust what external sound comes through your earbuds depending on how loud it is outside, by having settings like Low, Medium, High and Off.
TalkThru automatically lowers the volume of your music when audio cues detect someone talking around you, allowing for conversations without having to take off your earbuds. It's designed for speed and convenience so you can chat without interrupting playback or struggling with sticky buttons and controls – just one tap gets it done.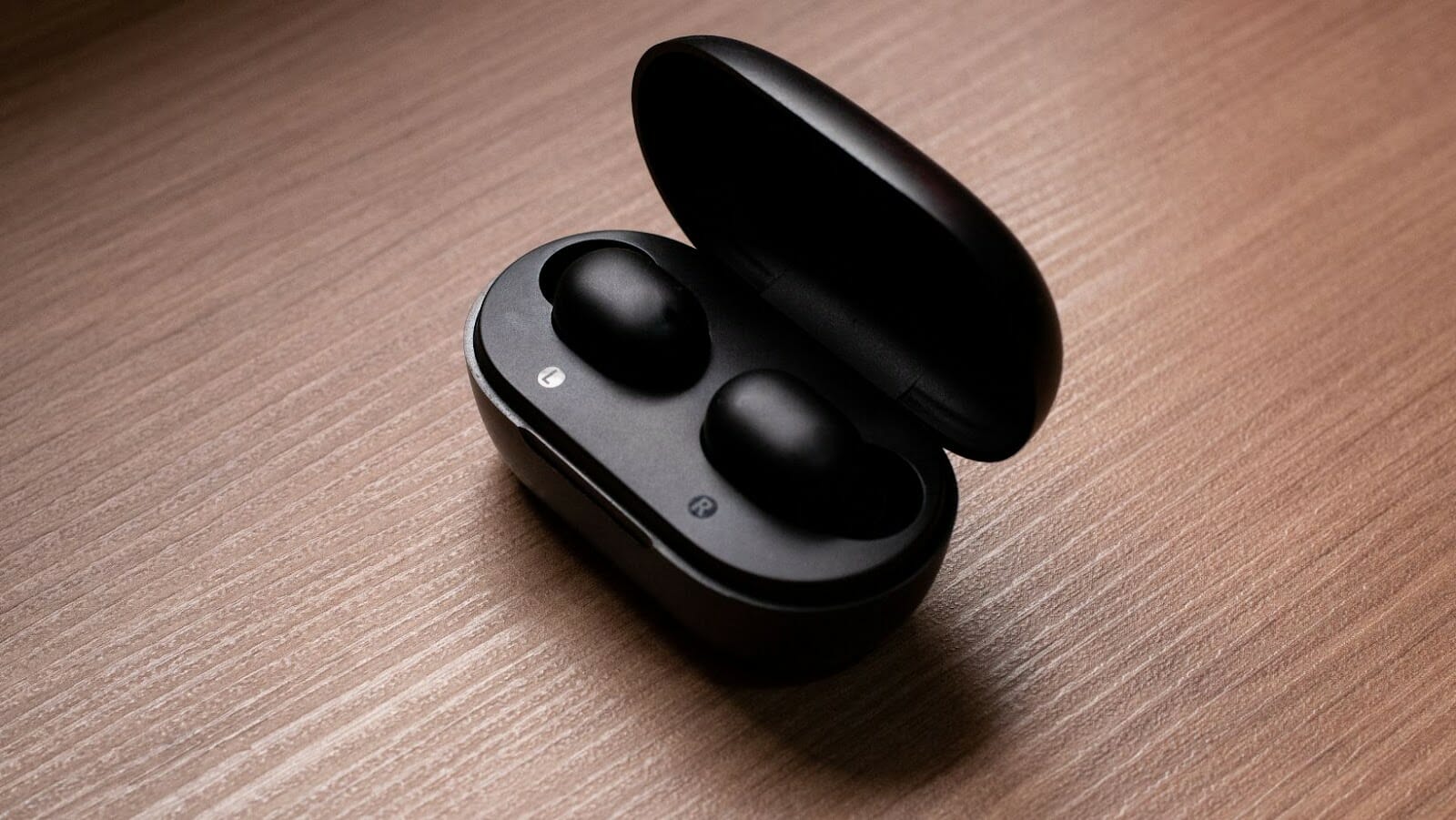 Voice detect uses small microphones within the earbuds to recognize voices close by as soon as they are heard – adjusting noise control levels depending on surroundings whether it's ultra-quiet noise control during movies at home, or suppressing louder environments usually found at a restaurant. This intuitive feature helps keep music balanced while still hearing conversations so that any conversation can be taken care of quickly and easily – no manual switching necessary!
Experience noise control modes on your Galaxy Buds Pro
The Galaxy Buds Pro comes with several noise control modes that allow you to customise your experience. With the Galaxy Buds Pro, you can enjoy a better listening experience with optimised noise control modes that let you filter out surrounding sounds and focus on the audio you want to hear.
This article will explain how to set up and use the noise control modes on your Galaxy Buds Pro.
Enable Adaptive Sound
To enable Adaptive Sound on your Galaxy Buds Pro, open the Galaxy Wearable app, then select your device from the list. From the supported features of your device, select Noise Control. Under Noise Control, you should see various sound modes to choose from. Select Adaptive Sound and tap Done.
Adaptive Sound uses a built-in dual microphone system on your Galaxy Buds Pro to detect and adjust the sound quality according to your surroundings. In other words, it'll automatically switch between Ambient and Talk mode depending on whether you're listening in a loud or quiet environment (e.g., busy street or quiet room).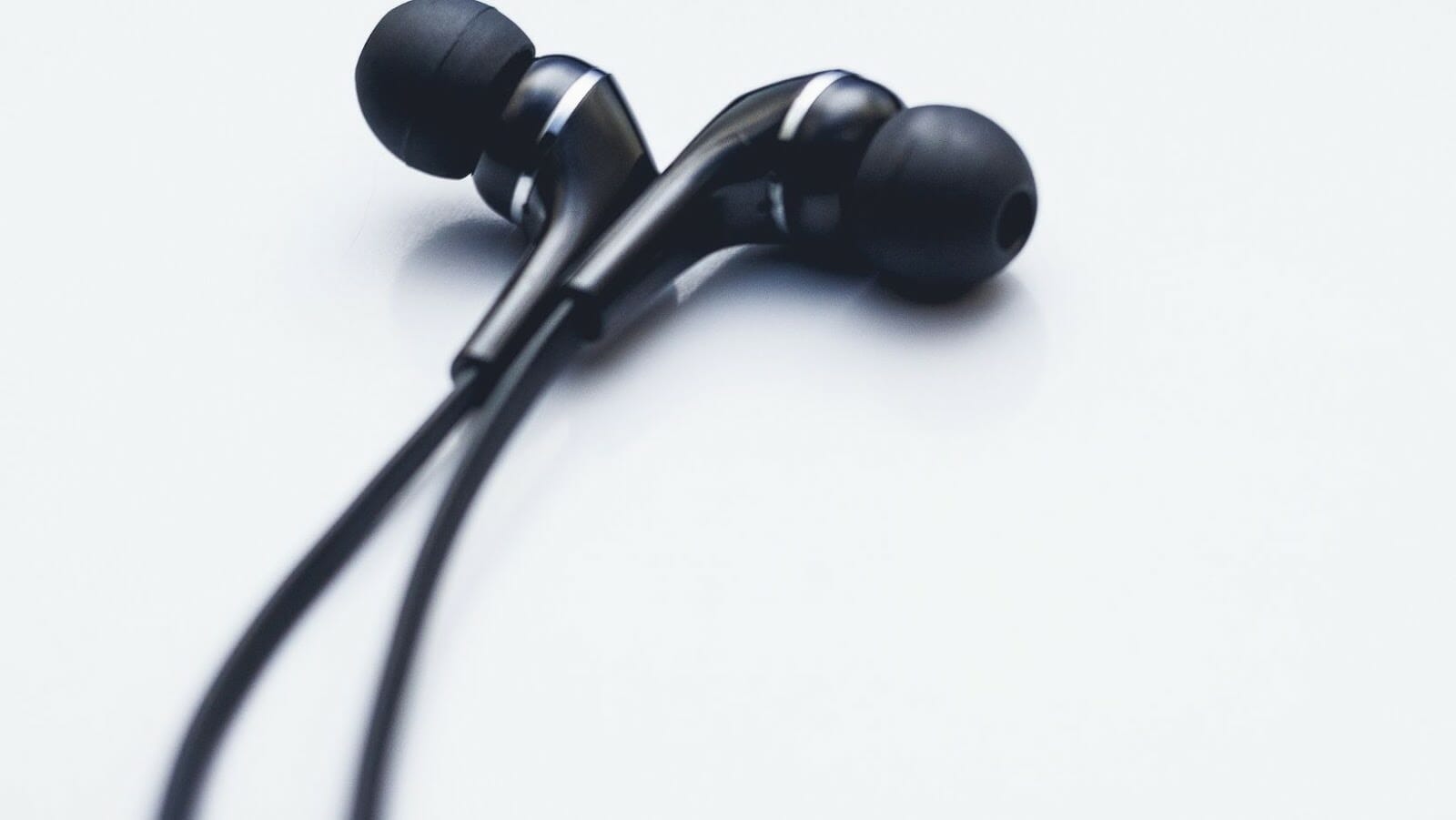 When noise levels increase, Ambient mode will kick in and reduce the impact of ambient noise on your listening experience so that you can still enjoy crisp sound quality without background noise interfering with it. When noise levels decrease, Talk mode will be activated, allowing you more sound from ambient sources like people talking around you or traffic sounds.
Adjust the Volume Level
Samsung Galaxy Buds Pro provides active noise control that automatically adjusts your earbuds' sound levels according to the noise around you. In addition, you can easily customise the volume for your specific environment with simple steps.
Open the Galaxy Wearable app and select ' volume'.
Then adjust the slider to choose a balanced level of sound. Please note that this control depends on your device's external environment and may not function optimally in exceptionally loud environments.
Once you set the slider to an appropriate level, you can use noise control modes to further customise your Galaxy Buds experience by setting multi-level hearing protection and adjusting ambient sound levels. This feature will help provide an extra layer of safety if you frequently listen at higher volumes or in noisy environments.
To enable this feature:
Tap on 'Noise Control Modes' in the Volume menu, then select a mode from the list (Low, Medium, High or Off).
If desired, you can also select 'only when talking' if you want noise control modes to be temporary during conversations or phone calls only.
Adjust the Ambient Sound Level
On your Galaxy Buds Pro, you can adjust the ambient sound you allow by setting up a Noise Control mode. With this function active, your Galaxy Buds Pro will still actively block out external noise while also allowing you to control the exact ambient sound level. Fiddling with these settings helps you customise your audio experience even further when enjoying various activities without compromising clarity or sound quality.
Whether you're walking around town or hopping on a train, here's how to adjust the ambient sound level according to your activities:
Open the Galaxy Wearable app and navigate to Galaxy Buds Pro settings.
Select Noise Control and pick one of the three levels – High, Medium, Low – depending on where you are.
With the High setting, more sounds from the outside environment will come through for greater alertness when needed; if quieter is more comfortable for you in a similar situation select Medium or Low instead to reduce distraction from noise and focus more on music and audio content without it being too low that it poses a safety threat due to unnoticed traffic noise or other crucial sounds in public spaces.
Close Noise Control when no longer needed. Rest assured that helpful integrated safety features with intelligent detection capability kick in whenever necessary when connected with Android phones running One UI 3.1 or later versions automatically – no manual adjustment required!
Enable Active Noise Cancellation (ANC)
Active noise cancellation (ANC) is a Samsung Galaxy Buds Pro feature that blocks out background noises and helps create a more private listening experience. It works by using microphones to pick up ambient noise like voices, traffic and more, then using a system of sound waves to reduce that noise as much as possible.
If you'd like to enable this feature for you and anyone else who uses your Galaxy Buds Pro, here's how it's done:
On the main menu of your Galaxy Buds Pro app, click 'Manage Noise Control Settings.'
Select 'Active Noise Cancellation.'
Activate ANC by toggling the switch at the top of the screen so it turns green.
You can also customise your sound preferences on this menu by adjusting the slider bar according to whether you want ANC to be priority (at maximum intensity) or prefer ambient sounds such as people talking nearby (at low intensity). Both settings have their advantages – when ANC is set at higher intensity it provides maximum noise reduction, while setting ambient sounds at higher levels allows you to be aware of any nearby conversations without sacrificing audio quality.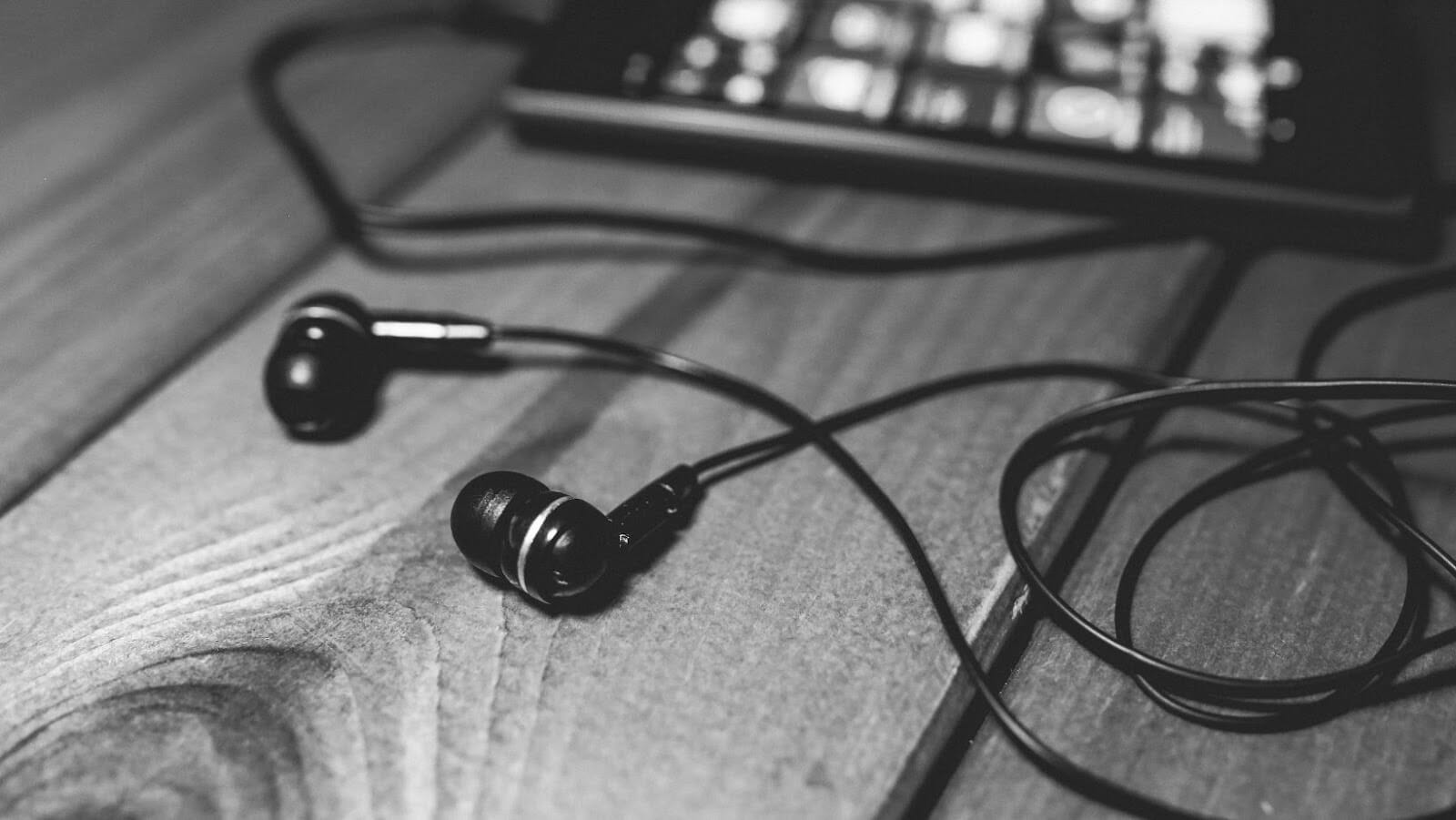 Hit 'Done' once you've completed changes and satisfied with your preferences for ANC can apply these settings for both ears or left/right ear independently. Enjoy all music, podcasts and other audio with greater stability and privacy!
Enable Ambient Sound Mode
Ambient sound mode on your Galaxy Buds Pro allows you to stay aware of your surroundings while using your headphones. If you prefer the convenience of remaining connected with the outside world and being aware of what is happening around you, this is the perfect feature. In addition, it allows you to customise how much outside noise can come through while wearing your buds.
To use Ambient Sound mode on your Galaxy buds Pro, start by launching the companion app, Galaxy Wearable (Android).
On the main screen, look for "Ambient sound" and tap on it. Make sure you keep the slider at maximum level for optimal performance. You can also toggle between "Automatic" and "Manual" requirements for adjusting noise levels in different scenarios.
You also adjust what exactly noises need to be focused on filtering out or allowing in from a selection of Wind Noise Reduction (WNR), Voice clarity (VC) and Adaptive Dual Microphone (ADM). Aside from that, you can also add some enhancement for certain music styles such as Bass boost and Treble boost in Manual mode if needed.
Furthermore, on Android and iOS smartphone apps, there is an additional option of turning off both ANC and Adaptive noise reduction under Automatic ANC settings by unchecking them both if only one feature needs to be used instead of both at once. This can also help avoid any battery drainage when users opt for one feature instead daily.
With all these settings saved, turn on Ambient sound mode by tapping its switch button top right side list menu & enjoy it with system friendly battery usage to lose less vital power!
tags = two noise control modes on the Galaxy Buds pro, noise control modes on the Buds Pro, counterpoint samsung 270m apple 235m reichertcnet, samsung galaxy galaxy galaxytibkencnet, samsung galaxy april galaxytibkencnet, samsung galaxy unpacked galaxytibkencnet, samsung unpacked galaxytibkencnet, samsung galaxy unpacked galaxy galaxytibkencnet, samsung galaxy galaxytibkencnet, samsung galaxy buds ambient audiociprianicnet, counterpoint idc samsung 270m 235m reichertcnet