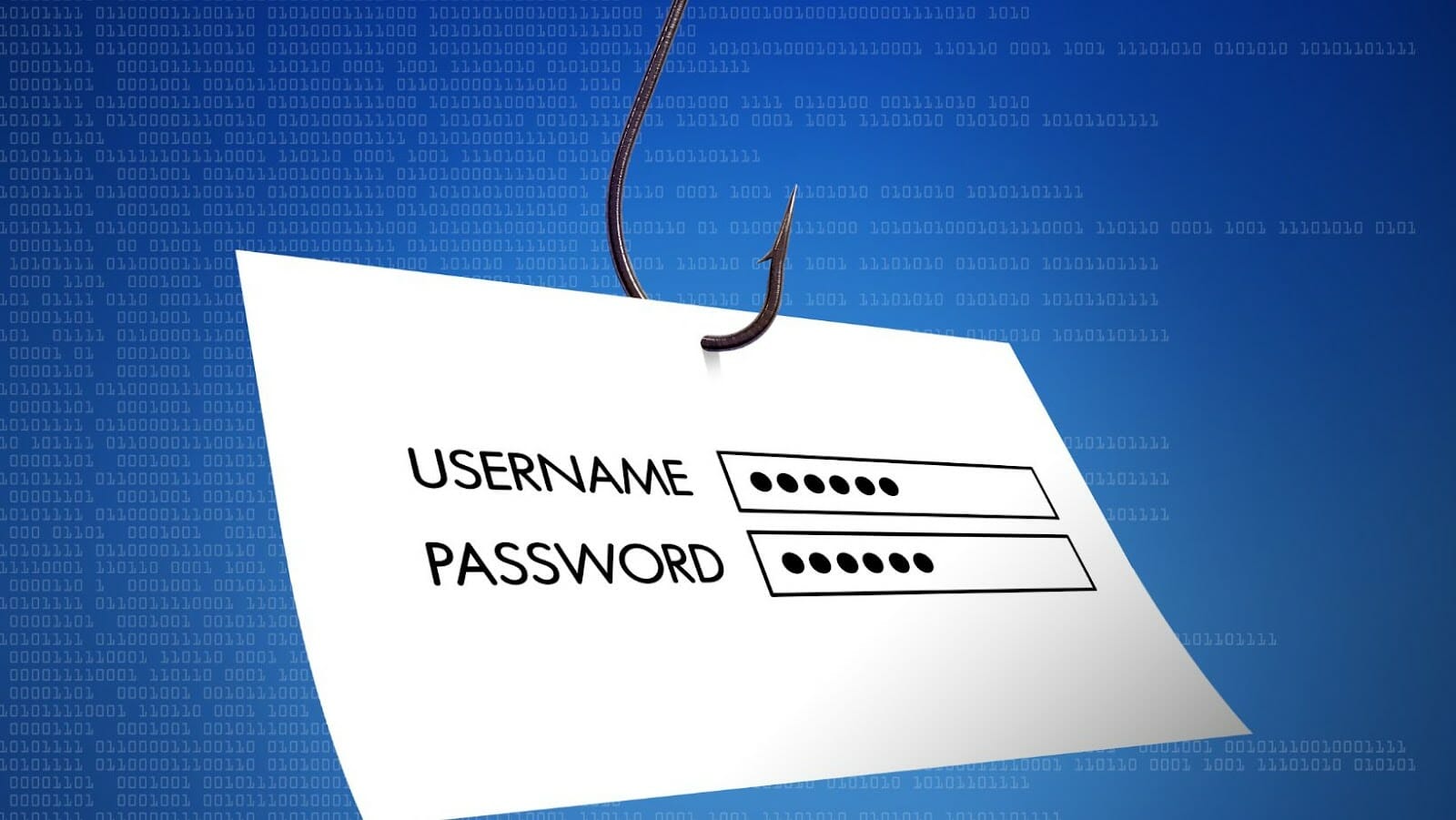 Many people have probably heard such a word as phishing, which is consonant with phishing. This is a coincidence for a reason. It is a type of cyber-attack that aims to steal confidential information, like fishing for fish. Getting your passwords, credit card numbers, and personal information by posing as a trustworthy organization is common for such scammers. Such attacks can take many forms, including phone calls or text messages and mostly emails, but they all have one thing in common: they try to trick you, i.e., the recipient, into giving your information to them.
Phishing attacks are becoming increasingly sophisticated, with attackers using tactics such as fake login pages and imitation branding of well-known companies to deceive their targets. According to a recent study, phishing attacks have increased by more than 600% since the COVID-19 pandemic began, as cybercriminals have taken advantage of the shift to remote work and increased online activity.
Types of Phishing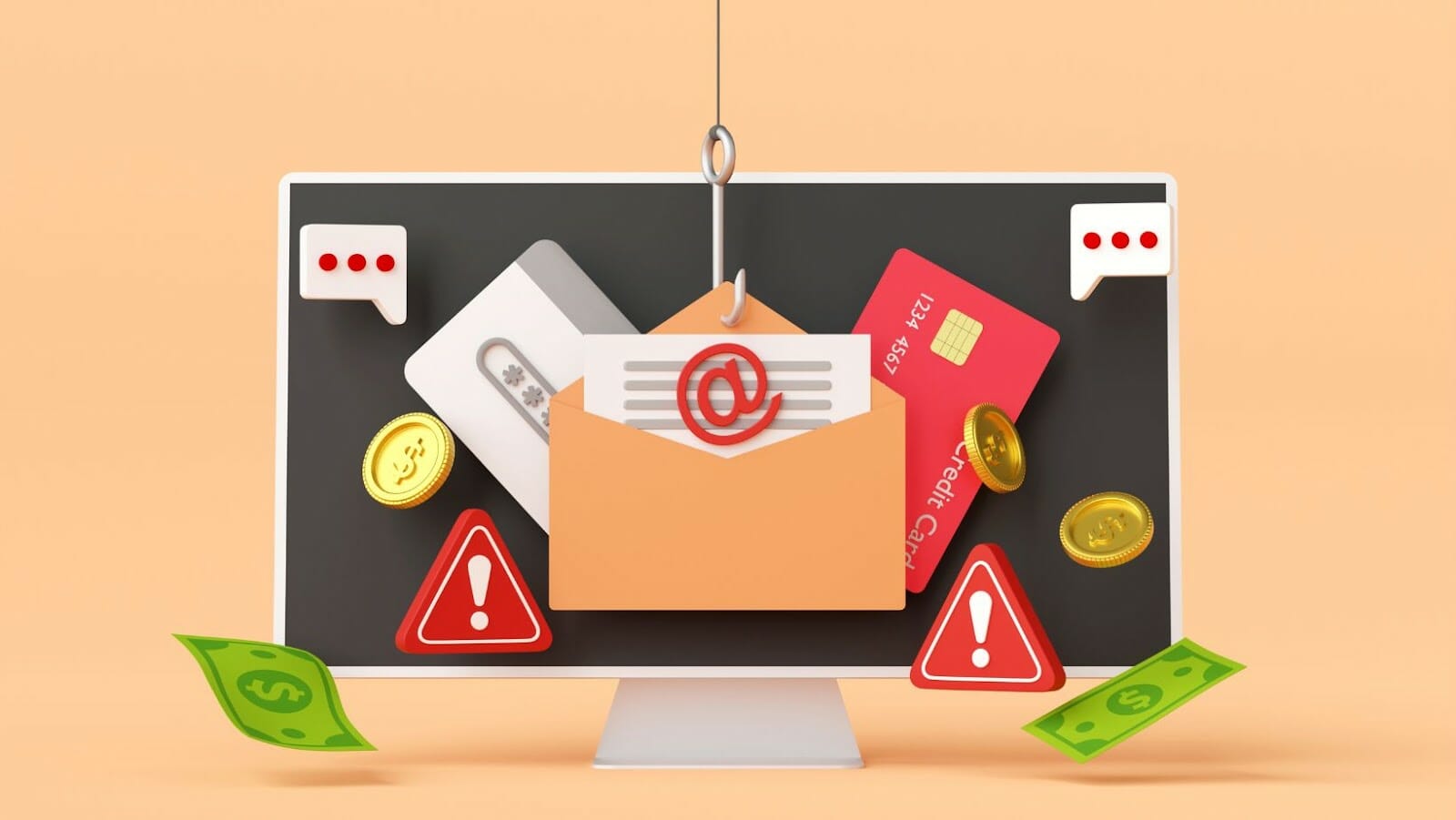 Spear phishing: It's a targeted form of phishing where attackers use personal information, such as the recipient's name and title, to make the scam more convincing.
SMS phishing (Smishing): So what is smishing? This type of attack comes in the form of text messages, asking the recipient to click on a link or provide personal information.
Email phishing: The most common form of phishing, where attackers send fake emails pretending to be from reputable organizations to trick the recipient into revealing personal information.
Voice phishing (Vishing): That one comes in the form of phone calls, where the attacker pretends to be a representative from a reputable organization and tries to trick the recipient into giving sensitive information.
Clone phishing: An attack in which an intruder creates an identical copy of a legitimate email, changes the links or attachments, and sends it to the recipient.
So, how can you protect yourself from phishing attacks?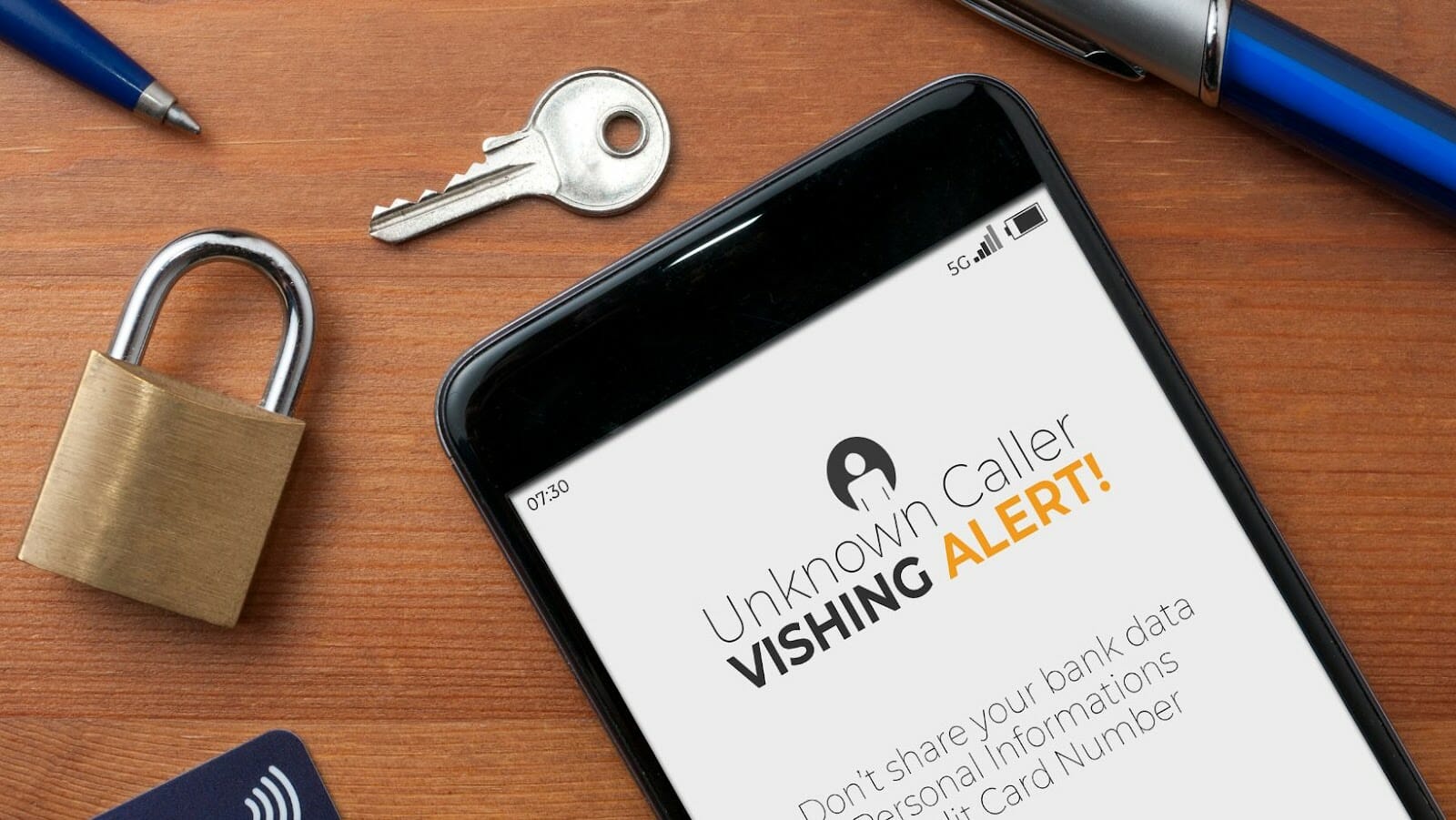 Here are some key tips:
Be skeptical of unsolicited emails: If you receive an email from an unknown sender or a sender that you're not expecting, be cautious before opening it. Check the sender's email address carefully, and look for signs of phishing, such as misspelled words or a sense of urgency.
Don't click on suspicious links: If you receive an email with a link, hover over the link to see where it leads before clicking on it. If it leads to an unfamiliar website or a site with a different URL than the one you expected, don't click on it.
Verify the sender's identity: If you receive an email or a phone call from someone claiming to be from a company or organization, verify their identity before giving out any information. Call the company directly using a number you trust, and never provide sensitive information through email.
Use multi-factor authentication: Multi-factor authentication adds an extra layer of security to your accounts by requiring you to provide a second form of identification, such as a code sent to your phone, in addition to your password. This helps to prevent phishing attacks, as even if a cybercriminal has your password, they won't be able to access your account without the second factor.
Keep software and systems up to date: Regularly updating your software and systems can help to protect against phishing attacks, as new updates often include security fixes and patches for known vulnerabilities.
Phishing scams are a significant problem in today's world, and they're not going away anytime soon. While people keep getting caught up in them, everyone else needs to make sure that they themselves are not being scammed by phishing scams. The dangers of phishing sites are not just limited to your personal information.
They can lead to more serious problems, such as identity theft in general, which can lead to unavoidable social, status, and financial losses. Such attacks pose a serious threat to your information, so it's important to be aware of the different types of phishing and how to protect yourself. By following the tips above, you can significantly reduce your risk of becoming a victim of a phishing attack.
It is important to remain vigilant, be skeptical of unsolicited emails and phone calls, and never provide sensitive information without verifying the identity of the sender. Stay safe online and protect your information by actively defending against phishing. We recommend that you study each type of phishing we presented in this article in more detail, as well as inform your family and friends about the dangers of such scams. The more people are aware of the problem, the easier it will be to solve it or not get into such trouble at all.