There cannot be many people in the world who are unaware of the ongoing crisis in Ukraine. It goes without saying that this is a humanitarian disaster and a situation that must be solved peacefully in the shortest time possible. In addition to the threat this crisis poses to human life in Ukraine, it is something that must be resolved quickly to prevent any further damage to the country's general infrastructure and once-thriving business sector.
For avid gamers across the region, an end to the current conflict would certainly enable them to forget about war and go back to focusing on more enjoyable daily activities. This might include playing casino games at top Russian language online casinos and using these games to help move on from recent troubles. It is not just the gaming sector in Ukraine and the immediate vicinity that is feeling the impact of the current crisis, though. Gaming as a global sector is also taking strain, and this is especially seen in planned video game releases that are facing delays.
The next Metro is a game that everyone is looking forward to seeing soon, in a similar way to how people looked forward to the Assassin's Creed Valhalla: Siege of Paris expansion pack. But could it be facing delays due to the ongoing Ukrainian crisis?
Will The Next Metro Game be Put Back to a Later Date?
The developer of the Metro video game series is 4A Games Limited. This fact is important because it is a Ukrainian company that was founded in Kyiv in 2006. The other key thing to note here is that 4A still retains an office in Kyiv, where work on the Metro series takes place.
But why are the above points relevant in terms of any possible delays to the next Metro game? To begin with, you would feel that any Ukrainian company at the moment would be focused on the unfolding crisis in their homeland rather than working on video games. This is not just true for 4A staff within Ukraine – even those based outside the country might be too worried about the ongoing crisis to work or think it inappropriate to work when their families and relatives are suffering.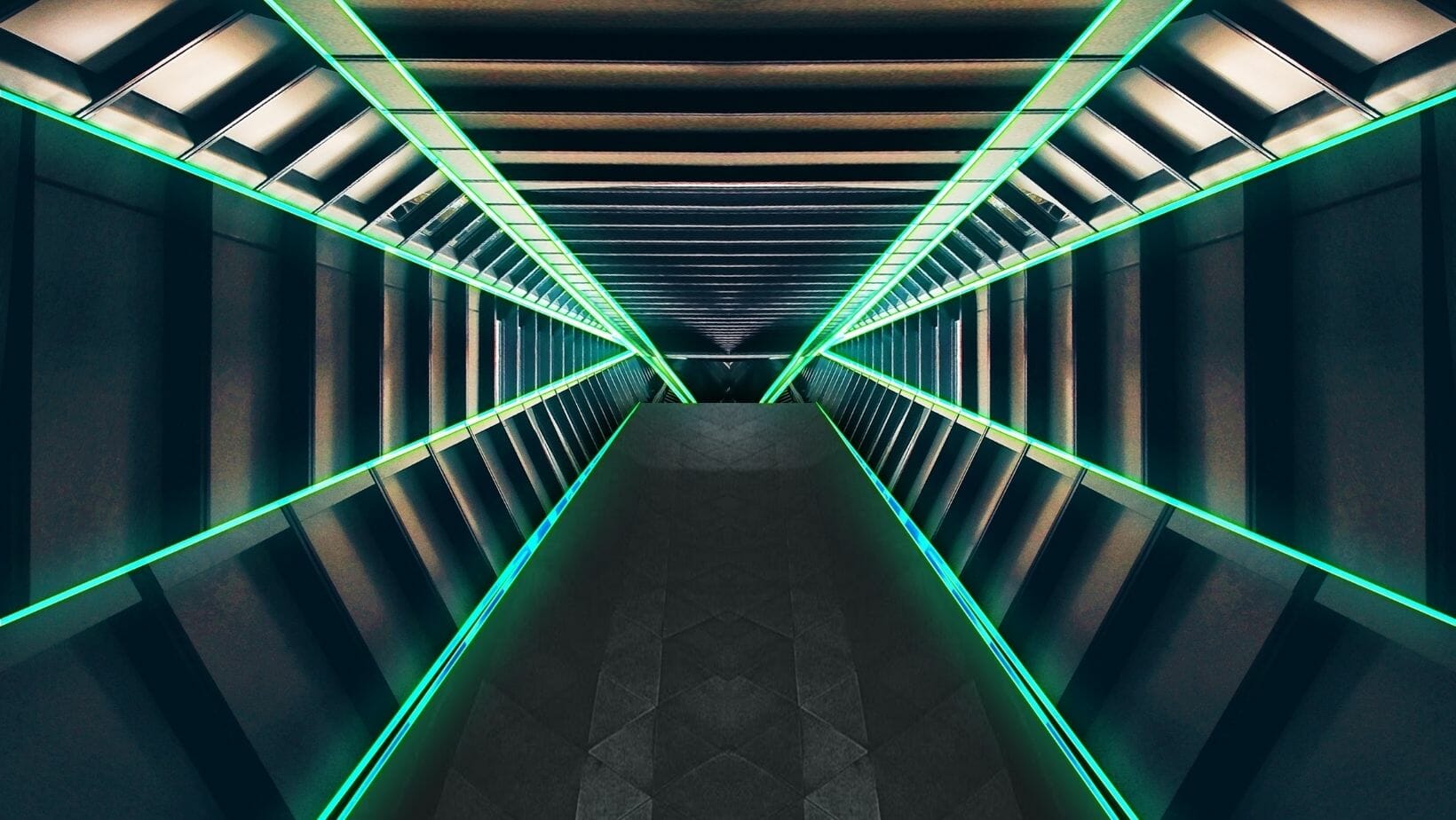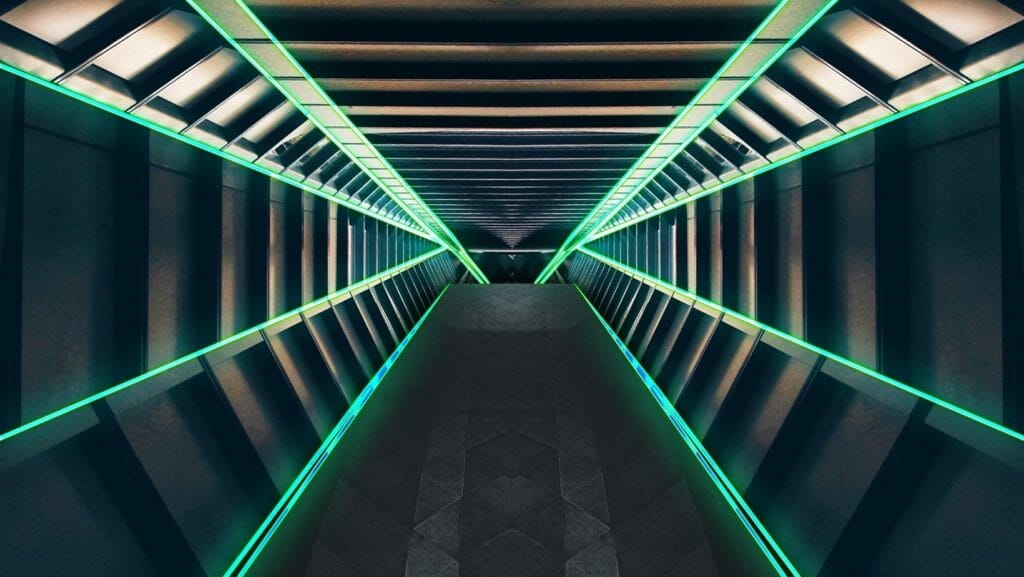 It is also common sense to believe that it would be impossible to carry out any work in Kyiv in the current circumstances, even if people felt up to it. There could, for example, be a lack of electricity in 4A's Kyiv office, or it might be too dangerous to go to work there.
For these reasons, you could imagine any work that had been started on the next Metro game slowing right down at the moment – or even stopping altogether – due to the Ukraine crisis. This would then naturally result in a delay in its being launched.
Hope Could Come From Malta
There is a glimmer of hope when it comes to any possible delay to the next Metro title. The 4A Games Limited office in Kyiv is not their main HQ any longer. In 2014, they moved their main base to Sliema in Malta, and this is where a lot of development takes place.
As a result, it could be possible for any work on the new Metro game to be completed entirely in Malta. This could help the company avoid the effects of the Ukraine crisis, and workers would be able to pull the release together without any issues. Of course, doing this would still depend on the company deeming it appropriate to carry on work in Malta and 4A staff in Malta feeling like they could carry on working, considering the events in Kyiv.
Next Metro Game Could be Late – But no one Knows For Sure Yet
As a franchise, the Metro games have been a huge hit for video gamers. This makes any future release hotly anticipated in the gaming world. While details of a new game and when it might come out are hard to come by, many fear that the ongoing crisis in Ukraine could see it delayed.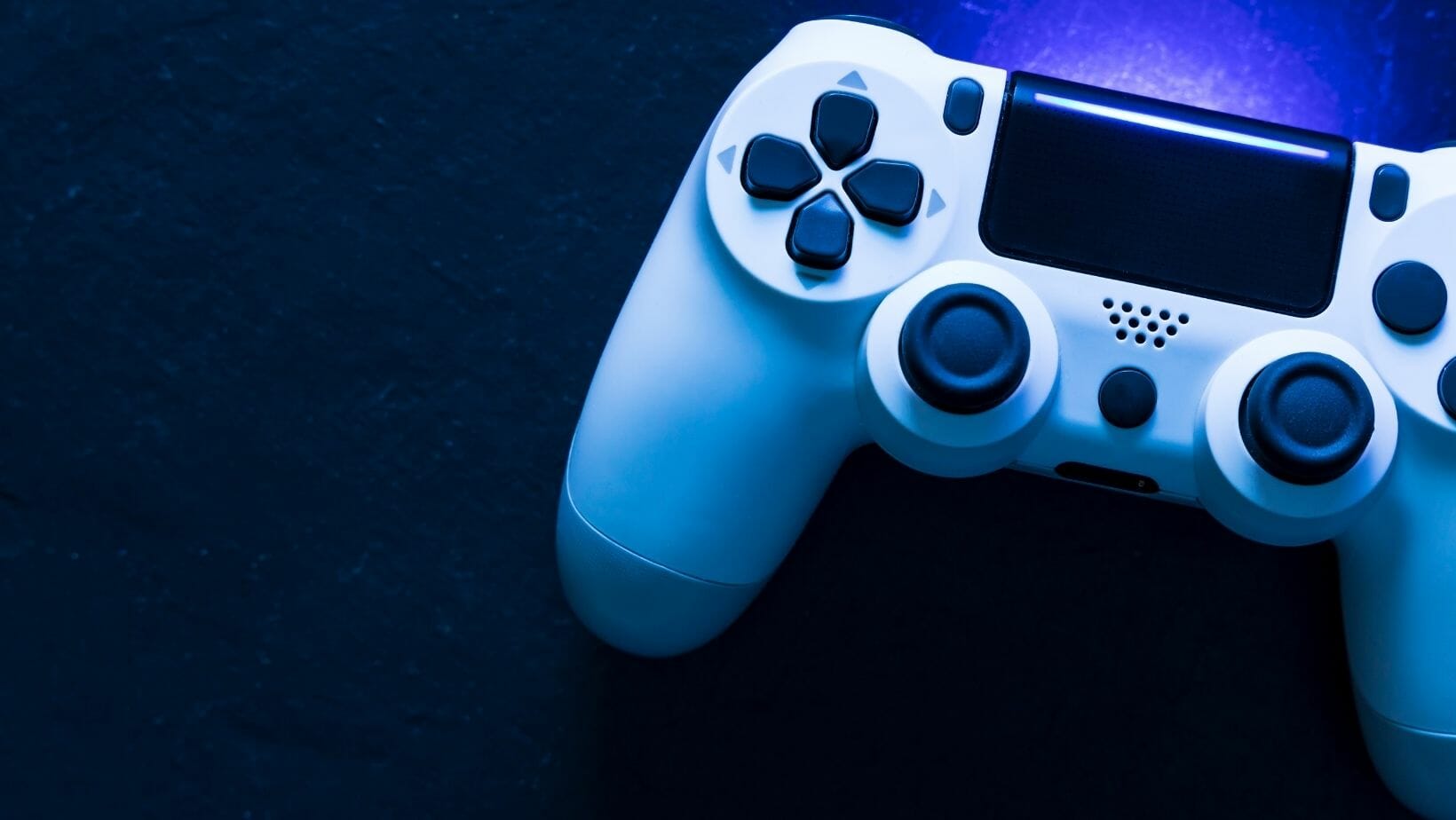 As the above shows, there is certainly a case to be made for this, but work could still go on at their main base in Malta in the interim. At the same time, this is important for many gamers; everyone, of course, understands that the first problem to solve is not when the new Metro launches but how to bring peace back to Ukraine.