Games can be captivating, thrilling, and incredibly diverse. The various game genres offer all kinds of different gaming experiences. Depending on what type of gamer you are, you may have found your favorites a long time ago. But there's always room for exploration and curiosity in the gaming world. Maybe this year is the time to explore some new game genres.
One of the greatest things about being a gamer is that there's theoretically always more to explore! You probably already have your favorite games and genres you know you love. But you might want to try something new to spice things up. If you're considering exploring some new game types this year, you're in the right place.
Some game genres, like RPGs, have complex storylines and beautiful visuals to immerse you in the game and transport you to other universes. Others, like mobile games, are simple and casual when you're looking for a chill pastime activity. Some types of games, like online casino games, are heavily reliant on RNG and can often have bonus codes that can be a fun way to change up the game and get more for less. The gaming world's possibilities are nearly endless, so here you can check out a few recommendations for some of the most popular genres.
Nostalgic Classics
Let's begin with one of the most massively popular genres: nostalgic games. In the last couple of years, a wave of retro has washed over the gaming world. Many of the popular old classics are having a revival. These games have always been fun, so many of them have received cult status over the years.
Usually, the gameplay of these games is rather simple and original, with fun and memorable characters. But besides them being fun, the element of nostalgia adds another aspect to them. Some of the best examples of the nostalgic, retro hype are Pokémon, Mario Brothers, and The Legend of Zelda. These games have all had new releases in the last couple of years, which were well received by fans.
Multiplayer Battle Arena Games
Another widespread genre is multiplayer online battle arena games or MOBAs. Some of the biggest games on the entire market can be found in this genre, like DOTA, League of Legends, and Overwatch. These games are typically considered more complicated than many other games, as they are typified by having complicated strategic elements and very steep learning curves.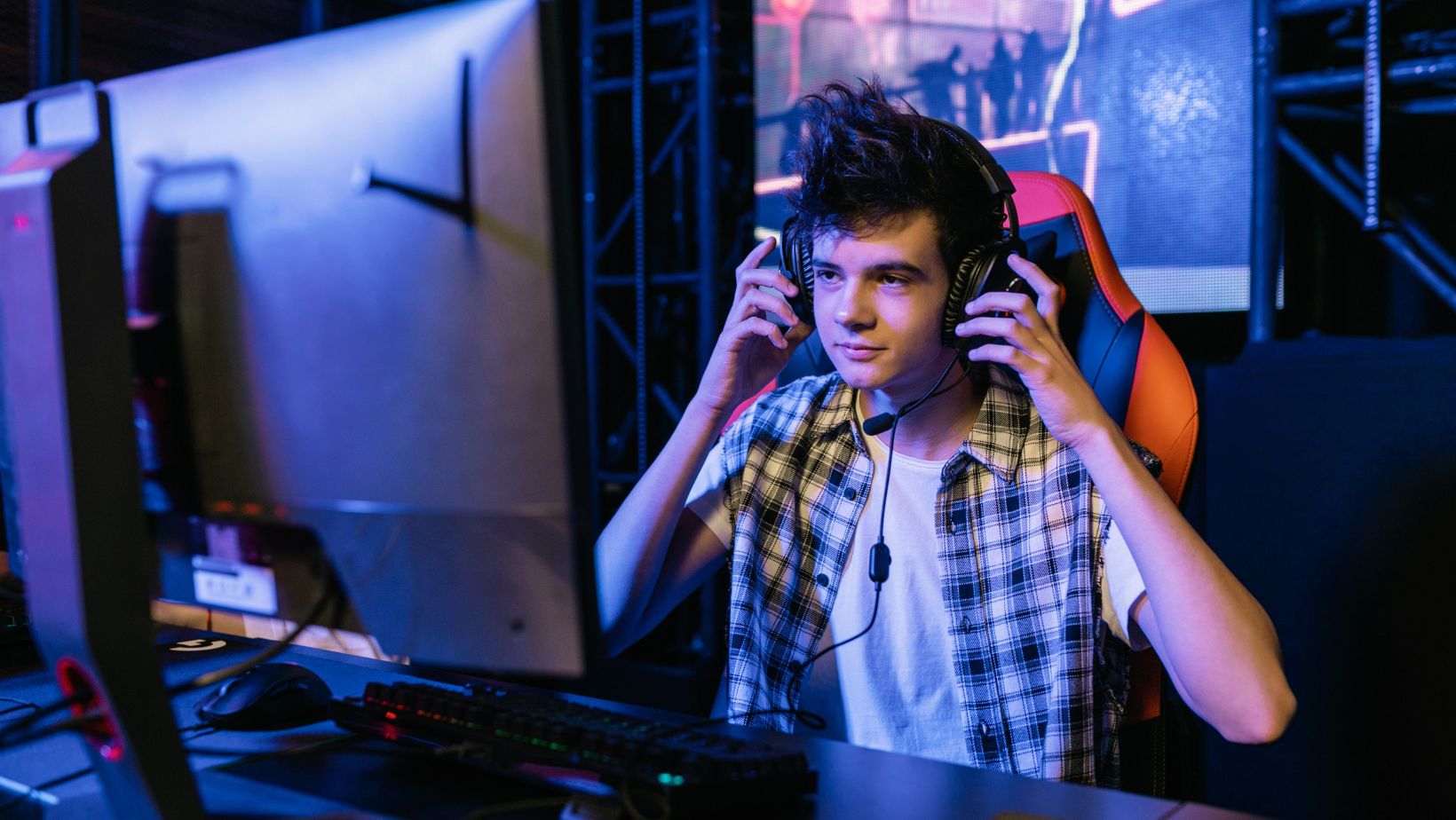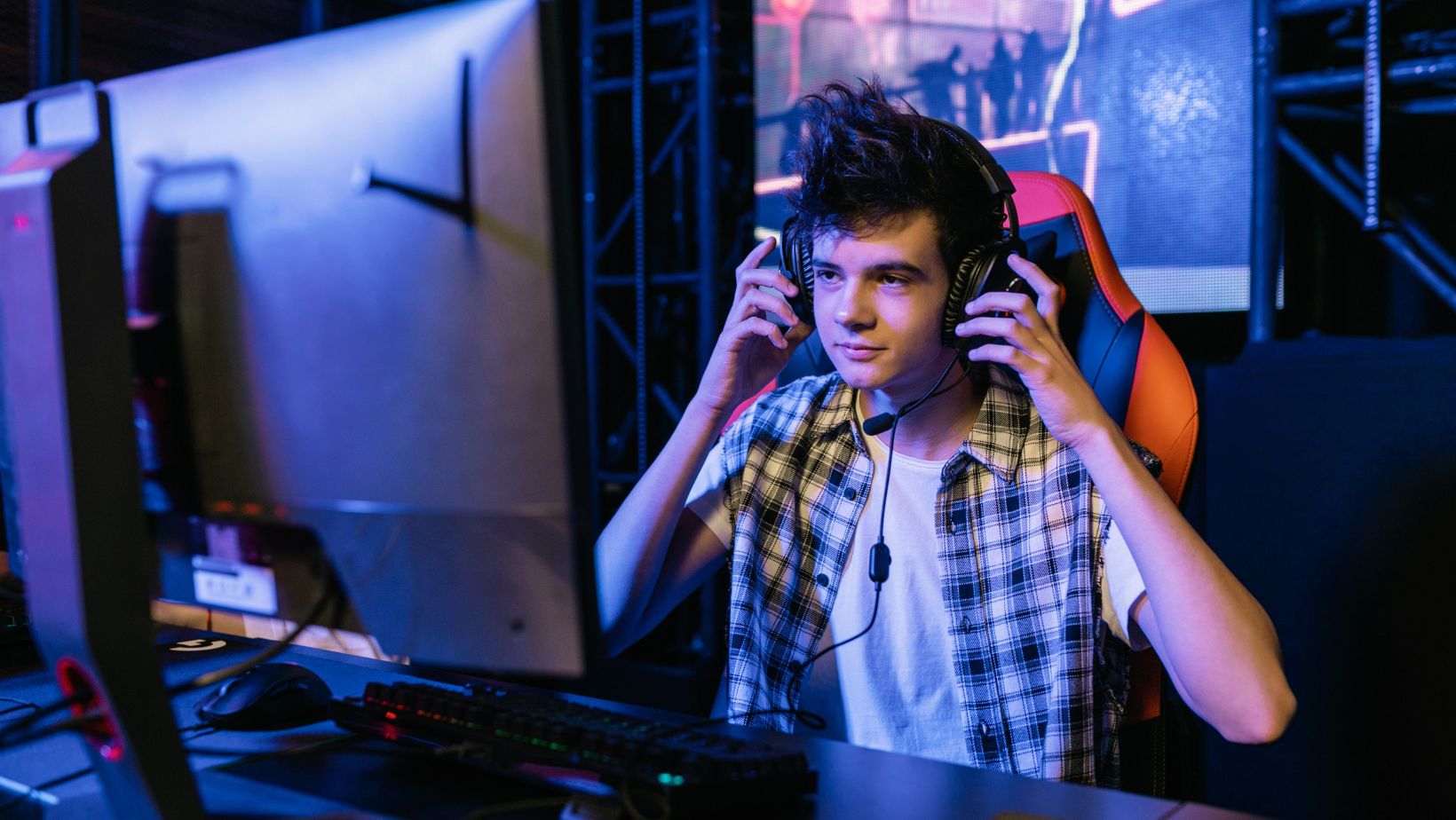 This might not be the place to start if you're a brand-new gamer. But if you feel like a challenge and like to play with others, these games are some of the best ones out there. Most MOBAs have an almost infinite amount of replayability due to having a large library of characters to choose from, making every match play out differently.
Open World Games
Exploring is the perfect way to describe the fascination with open-world games. These games can be very different, but they have one thing in common: you're able to explore big, beautiful, open worlds. While these games typically have a plot, many players find that the real objective is just to explore and see what they can find.
Some of the biggest games in this genre are the Grand Theft Auto (GTA) series, The Witcher, and Ark. If you like exploring with your character and immersing yourself in a virtual world, this is the perfect genre for you.
First-Person Shooter Games
First-person shooter games might be one of the genres that people think of first when they think of video games – and with good reason. It's a classic game type that continues to captivate players worldwide.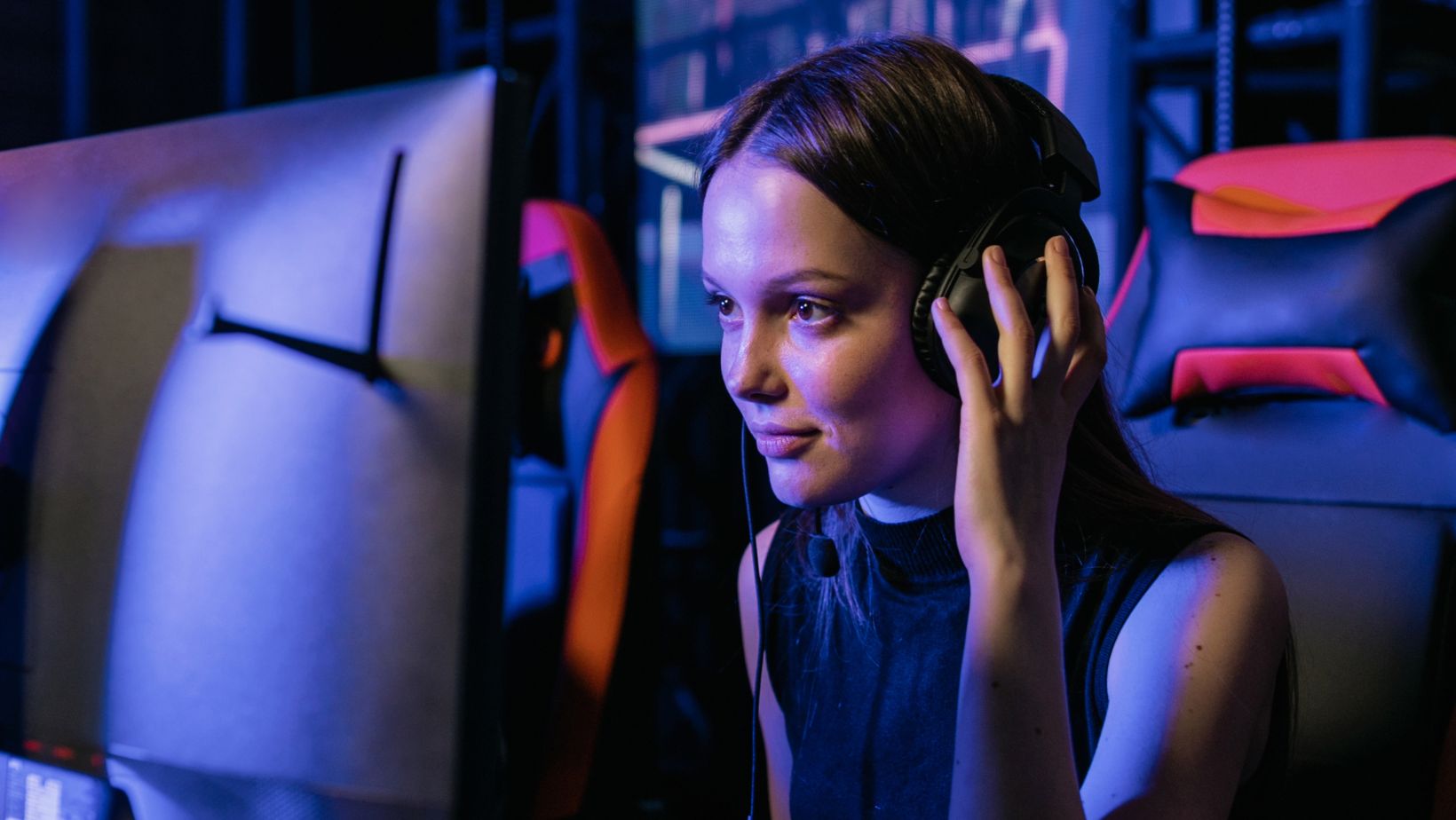 If you haven't already tried the genre's most popular multiplayer games, you should check them out. Some of the biggest ones are Counter-Strike, Apex Legends, and Call of Duty. Or, if you prefer a single-player experience, the more recent DOOM games were received very well.