For many years, the virtual football market was dominated by FIFA and PES/eFootball. But UFL from the creators Strikerz Inc. is offering these two some serious competition. Here is all you need to understand about the football simulation game that is available for free.
For years, if not decades, FIFA has been the undisputed market leader in football video games (mostly because of the multiple licenses), whereas PES (now dubbed eFootball) offers superior gameplay. But things will be different as of 2022.
With the release of their freemium model of eFootball, Konami not only completely messed up their product and drove it up a wall, but FIFA 22's gameplay is also a lot of fun! But, relax; we are not here to engage in those debates. Instead, the Ultimate Football League, or UFL, is what we are here to discuss. Not familiar with it? If so, you have come to the center place!
What Is UFL, the Title Presented by Publisher Strikerz Inc.
Goals' creator Strikerz Inc. also displayed a brand-new title because another football game is expected to be released alongside Goals. A free-to-play game of football called UFL will emphasize online contests. However, a career mode might still be added, and playing offline with friends will be possible. It certainly sounds nice, doesn't it?
Some inquiries have previously been addressed in a Q&A on social media by the developer Strikerz Inc. We also have the storyline, a collaboration with Cristiano Ronaldo, and initial comments to UFL in the interim.
Date of Release and Gameplay Trailer for UFL
On January 27, 2022, the first gameplay was shown. However, Strikerz Inc. has announced that the game will be officially released in 2022. So, we make our predictions for the fall, just as the new seasons begin.
So far, it seems really excellent. And remember, it will be free to play UFL. Imagine that we actually have a competitive alternative to FIFA but for nothing? A free new football game cannot be opposed to, right? Additionally, the game modes and partnerships sound fantastic.
Will Cristiano Ronaldo Play in the Next FIFA After Partnering With the UFL?
"I'm happy to announce my partnership with UFL. It's truly a revolutionary project in the football video game genre."
Wham! Cristiano Ronaldo is a partner of UFL. That is quite amazing for a videogame that is just getting started. The future of CR7 in FIFA is unknown. The superstars will all be present in FIFA 23 with EA's renewal with the FIFPro; it is currently assumed.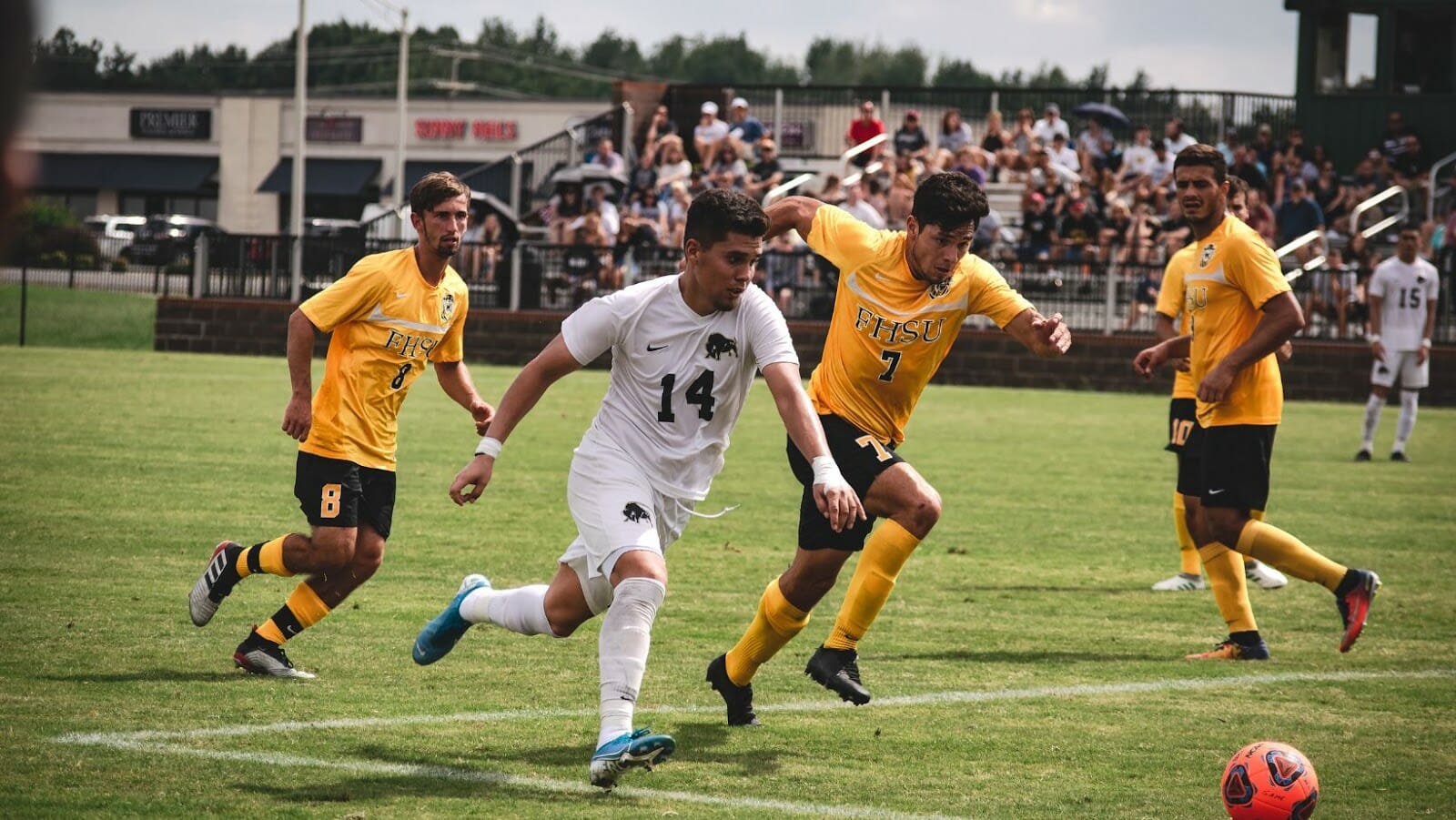 In what ways Ultimate Football League will turn a profit is still an open topic. We anticipate that the UFL will have a pay-to-win system similar to FIFA Ultimate Team. EA is demonstrating through FUT how you can drown in cash.
UFL Playaction Feedback
The publisher thanked everyone for all the excellent remarks they acquired during the sessions after showing their game in Abu Dhabi at the end of March.
We are interested to see how the gameplay of UFL will feel. Although not top-notch, the graphics are nevertheless respectable for a free-to-play game's debut. Moreover, it is sturdy, we assure you.
UFL's Featured Modes
There are several game modes available in UFL, one of which is extremely similar to FUT from FIFA. However, the emphasis will be on the online mode, says developer Strikerz Inc., specifically in the year of launch.
Both offline and online options such as "Kick-off" in FIFA: 1 vs. 1, 2 vs. 2, and 3 vs. three games;
Flagship Mode (similar to FUT but without the annual restart);
Special Assignments & Tasks.
You may create your club/team in Flagship Mode. Players and coaches can be found there. Similar to FUT in many ways and is undoubtedly modeled by it. However, the unique aspect: in UFL, you can stay with your club for multiple seasons. We are excited and interested to learn more about it, so…
What Licenses Does the UFL Hold for Its Original Clubs and Players?
Like FIFA, the United Football League has agreements with FIFPro. The initial lineup will not be quite as extensive as it was with EA's venerable flagship, though. Compared to FIFA 22, which has over 17,000 players, the UFL is believed to have more than 5,000 licensed professional players.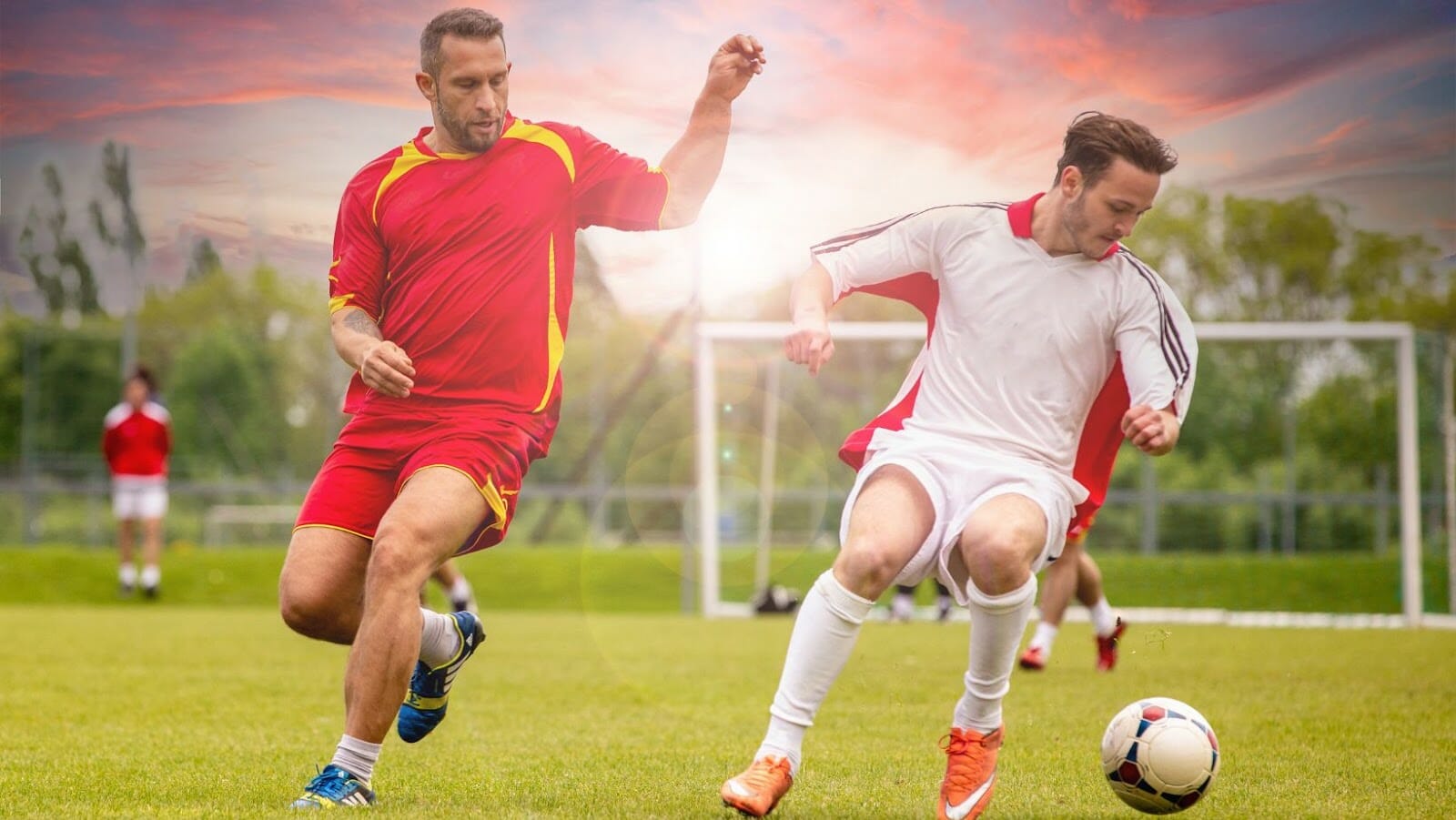 UFL, however, has already signed its first legal alliances. Advertising partners Roberto Firmino of Liverpool and Oleksandr Zinchenko of Manchester City. Famous teams like Borussia Mönchengladbach, Sporting Lisbon, West Ham United, and Shakhtar Donetsk have contracts with the UFL as well.
There are some ambiguities regarding the specifics. However, we believe that the United Football League has the legal right to utilize the team names, logos, and stadiums. Maybe just for itself, Strikerz Inc. will purchase a few licenses…?
Rivalry Between UFL, FIFA, and PES/eFootball
Which game will draw the most players in the future is difficult to predict at this time. However, in the fall of 2022, FIFA 23 will undoubtedly still rule, and no game will top it in the virtual football eSports scene, as well as in the sports betting scene of numerous virtual football bookies at bookmaker-expert.com/bookmakers/esport-betting/virtual-football/, for some time. FIFA has been successful for a very long time because the gamers are too submissive and continually purchase FIFA.
Nevertheless, everything is still feasible for a rookie player in the game just after the conclusion of the FIFA franchise as we know it. To preserve 'second place in the sector, Konami must work hard. UFL has the potential to be something, and we will keep you informed as things progress.