Slot machines have been around for well over a century. During this time, the humble machine has evolved immensely—becoming available both as a physical machine and an online game. Another significant evolution is the range and genre of themed games that have been developed. Now, gamblers can play slots based on their favorite video games, engaging in an immersive experience. We look at the top three video game-themed slots available today.
Tomb Raider
It's an absolute classic game, and a Tomb Raider-themed slot machine is hard to beat.
First released in 1996, the Tomb Raider video game was a favorite of millennials on PlayStation, Xbox, and PC. It has continued to grow as a franchise, with multiple editions released across the years and even a blockbuster movie being produced based on the game. It's no surprise, then, that a Tomb Raider slot game has also been developed.
In the Tomb Raider slot game, the main character is none other than the infamous Lara Croft. Clips from the game and movie play as spins are being taken, with five reels and fifteen pay lines for gamblers to win on. Winnings go as high as 7,500 coins on the Tomb Raider slot game, and a range of free spins and bonuses can be won as well.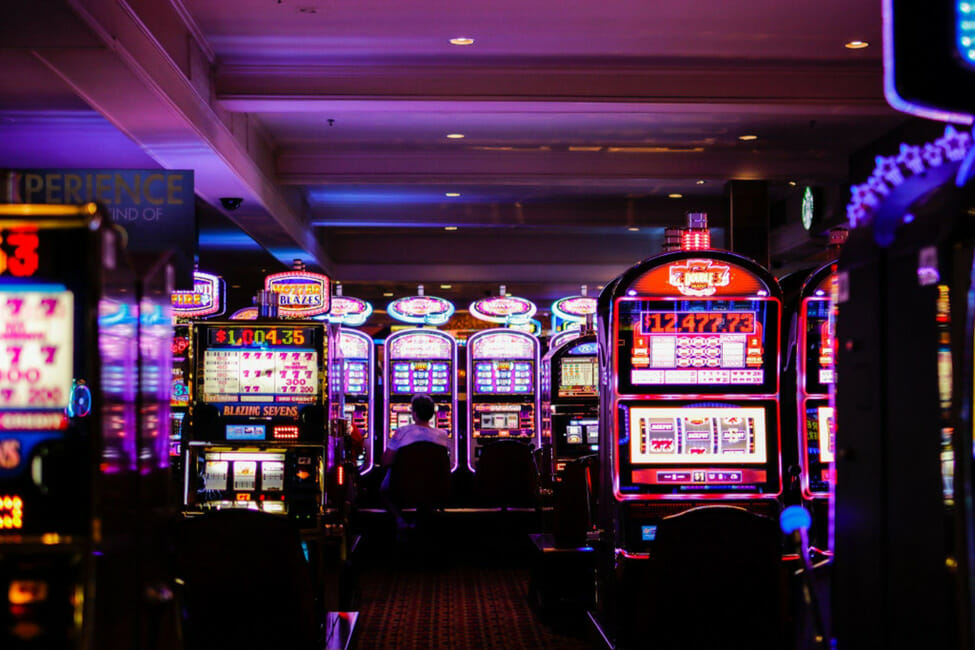 Street Fighter
Another iconic video game that perhaps some of the older millennials will remember playing is Street Fighter.
These millennials can now find a variation of the game at their local casino or online, where it is rated as one of the best online slots that can be played. Gamblers will be flooded with nostalgia when they play this 1987 classic, with its 25 pay lines featuring imagery from the original video game, including boxing glove symbols, fighters, and skulls.
Besides the memories, this is also a very practical slot game due to its betting range. Those looking for a few dollars of fun or high rollers chasing the big bucks will both find themselves at home here, thanks to a minimum bet of $0.01 but a maximum of $20. Playing as your favorite Street Fighter character is not only fun but accessible.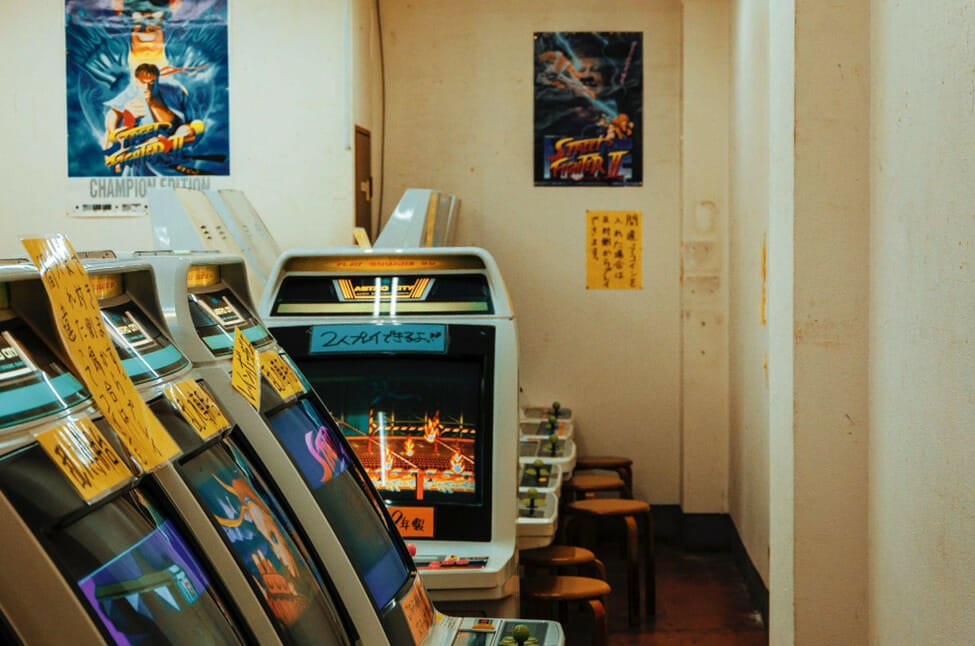 Resident Evil
There seems to be a trend around slot machine games being developed off the back of video games from the 80s and 90s.
Some may not know it, but the Resident Evil slot machine game also adheres to this trend. While the movies have largely been popular over the past decade or so, the original Resident Evil video game came out way back in 1996. Its popularity has led to a slot machine game being developed, which allows gamblers to follow the plotlines of either Leon or Jake, creating a game within the game.
The slot itself stays true to the video game and movies, with an ominous horror theme throughout. Gamblers will love this slot, and it is truly indicative of how far slot games have come now—they are about much more than the simple financial transaction and are far more engaging than previously.