Apple recently confirmed its commitment to App Tracking Transparency, a framework for mobile app developers. This framework will require apps to receive permission from users before collecting data linked to a particular app. This commitment will give users more control over their data and the ability to make informed decisions on the data they share.
This article will discuss the benefits of App Tracking Transparency in more detail.
What is App Tracking Transparency?
App Tracking Transparency (ATT) is an iOS operating system feature released by Apple with the latest iOS 14. It gives users more control over how apps track their data. With ATT activated, all apps must ask users for explicit permission to track their activity across other companies' apps and websites. By granting or denying permission to each app individually, users can make more informed decisions about protecting their digital privacy.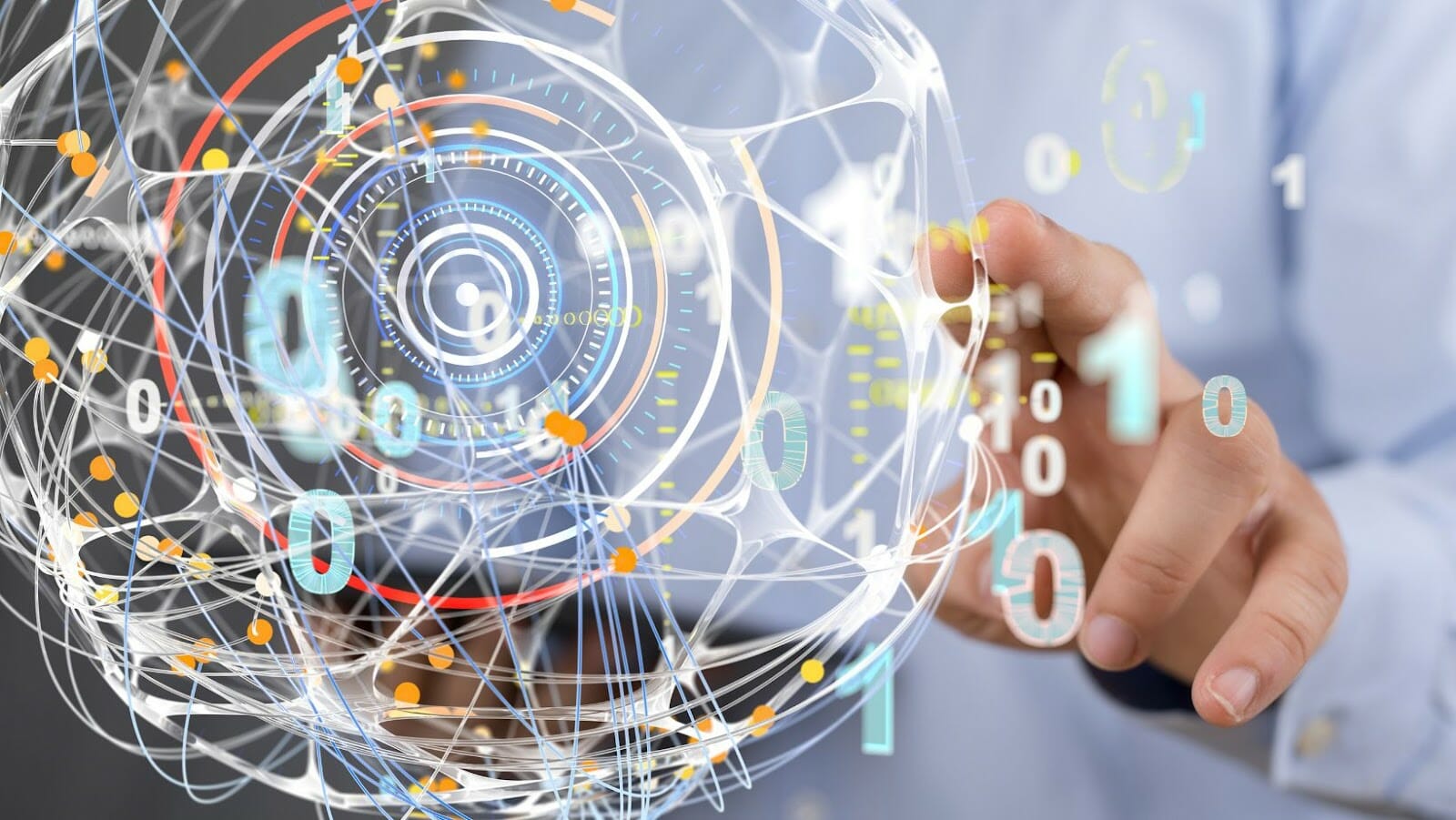 ATT requires developers who create mobile applications on the Apple App Store to always obtain user's prior authorization before collecting data from other companies for "tracking". This means that the affected apps must present a dialogue box asking for users' explicit consent for tracking to be enabled. For those who don't comply with this policy, Apple will issue penalties, including suspension of the application from the App Store.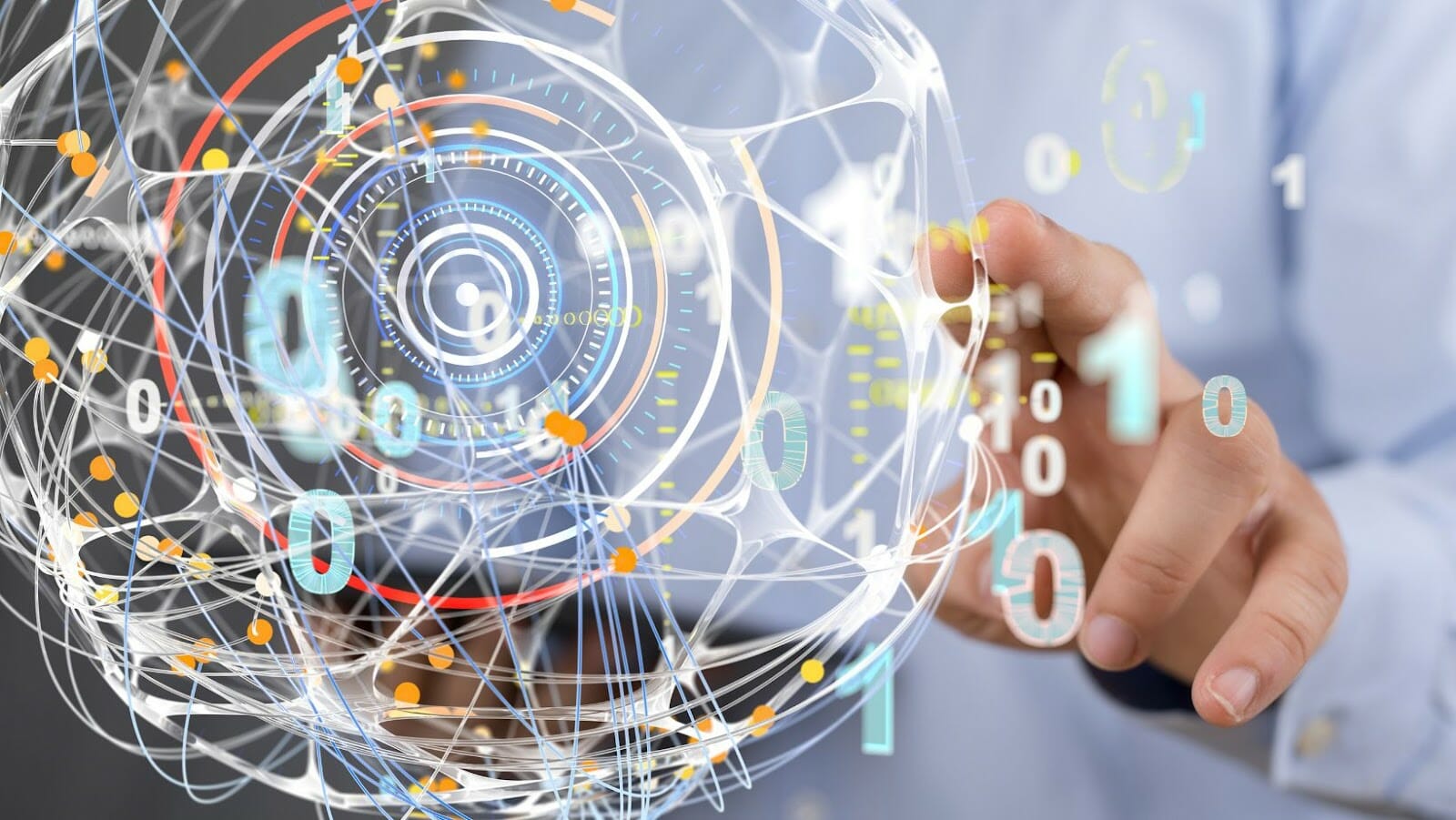 In addition to increasing digital privacy for app users, ATT has been met with praise for its ability to:
Encourage businesses and advertising networks around the world to treat user data responsibly.
Provide businesses with improved access to accurate and valid metrics on performance when needed.
Allow developers to stand out from the competition by being transparent and honest about how data is handled on mobile devices.
Apple Confirms Commitment to App Tracking Transparency
Apple has confirmed its commitment to increasing user transparency by implementing App Tracking Transparency (ATT). This feature, which is part of iOS 14.5, allows users to decide whether or not apps can track their data. Apple believes that consumers should be informed about how and why developers use their data, and this privacy update will help users do that.
ATT allows users to control how apps are allowed to track their activities across different services and websites. For example, each app on an iPhone or iPad can be labelled with an ATT opt-in prompt asking for permission before accessing user data across apps and websites owned by other companies. This gives users more control over what information they share with app developers and ensures that they are fully aware of how their privacy is being respected.
Additionally, suppose a user decides not to enable tracking. In that case, they will still be able to receive personalised ads using Apple's proprietary ad network IDFA (Identifier Four Advertising) instead of third-party tracking services. The new option also requires companies like Facebook and Google to provide detailed information about what they collect when users visit their services.
These changes pave the way for an era of increased transparency regarding digital privacy as many consumers look for ways to better protect themselves from malicious actors who could exploit their data for nefarious purposes.
Through improved security measures like App Tracking Transparency, Apple hopes to lead the way in creating a digital world where individuals have greater control over how their data is used.
Benefits of App Tracking Transparency
Apple recently confirmed their commitment to App Tracking Transparency (ATT) and explained the benefits it will bring to customers and businesses. With ATT, businesses can tailor ads to users based on their interests. This could result in more relevant ads for users and higher business conversion rates.
App Tracking Transparency has the potential to bring great benefits to both customers and businesses, so let's explore this topic further.
Greater User Control
The App Tracking Transparency framework introduced by Apple in iOS14 allows the user to make more informed choices over which applications can access their data. Any third-party trackers will be blocked unless users explicitly consent to their activity. This gives users a greater sense of control over their data and greater transparency regarding how their data might be used or shared.
The App Tracking Transparency framework allows users to opt out of any third-party tracking from an app to protect their privacy. However, developers must discover other ways of monetizing their apps, such as through subscriptions and limited advertisement formats, instead of constantly relying on personal data collection.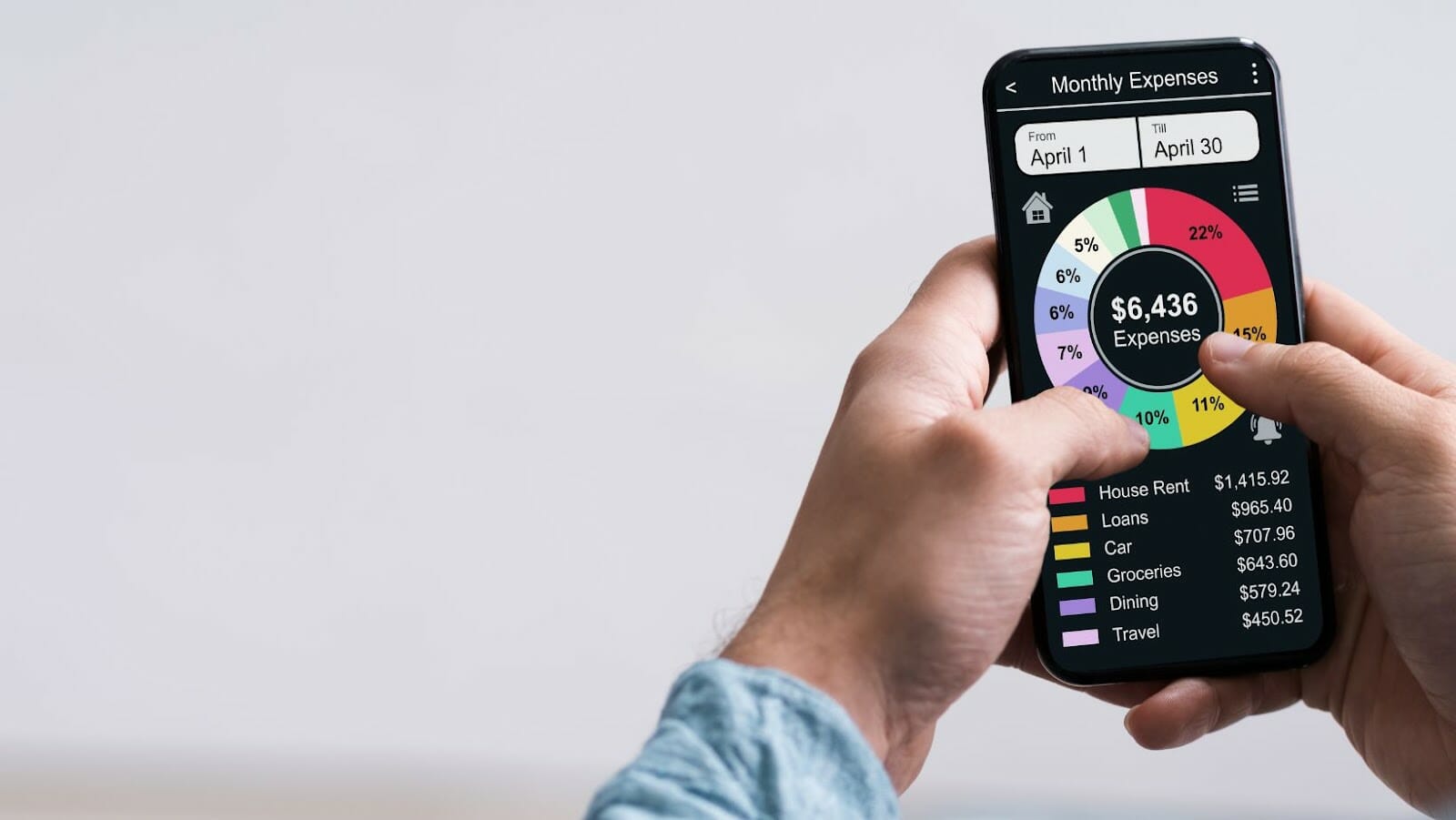 In addition, allowing users to easily control access to the device's unique advertising identifier enables improved security from malicious actors who could potentially use trackers for fraud. Having the ability to identify and block unauthorised tracking activities will reduce the risk for all device owners.
Lastly, by permitting user control over individual tracker requests, apps can gain better insights into user actions rather than collecting indiscriminate data. This enables apps and services to better understand individual intentions when using third-party services while creating a more secure environment overall.
Increased User Privacy
App Tracking Transparency (ATT) is an important new feature on Apple products designed to increase user privacy. By requiring app developers to ask your permission before tracking you across apps and websites owned by other companies, ATT helps protect you from anonymous data collection. Additionally, users will now be able to better understand what data an app intends to collect and decide whether they want their information shared. This transparency gives users more control over their data and increases trust with companies that prioritise user privacy.
Users can also learn exactly which of the permissions they've granted are currently enabled in their settings, helping them keep track of which apps have access to their personal information. App Tracking Transparency aims to create a safer online experience for all users so they can enjoy the same online freedoms without worrying about being tracked or misusing their data. With this feature, users can know what details are being collected and where it's going – giving them transparency into the whole process of data collection.
Enhanced Ad Targeting
App tracking transparency has numerous potential benefits for both developers and users. One of the main benefits is enhanced ad targeting, which means advertisers can ensure they reach their core audience while remaining respectful of personal privacy.
By preventing unscrupulous third-party targeting companies from collecting users' data, app tracking transparency helps to ensure that only relevant ads appear to users when they use apps – and that these ads aren't overly intrusive. Additionally, with the added layer of privacy protection, users are more likely to feel confident connecting with an app further, understanding that their data will remain secure.
Challenges of App Tracking Transparency
Apple Inc. has recently confirmed its commitment to App Tracking Transparency (ATP), setting a standard for privacy in the use of apps. In addition, the company is working to ensure that users control their data and how it is used. Although the changes have the potential to result in greater user privacy, they will also bring several challenges.
In this article, we will explore these challenges:
Potential Loss of Ad Revenue
App tracking transparency (ATT) presents a very real potential challenge to developers in the form of lost ad revenue. By increasing user privacy, the ATT framework limits an advertiser's ability to track user data and serve ads accordingly. This creates a situation where advertisers may be unable to target ads as effectively and may choose not to partake in an application's ad network altogether.
The result is that developers with applications that rely heavily on ad-generated revenue may struggle to generate the same profit as before without increasing advertisement costs. Additionally, many app developers depend on advertising networks for their income, meaning that any decrease in ad revenue due to ATT implementation could have deeply compromising economic effects for them.
Potential for Reduced User Engagement
App Tracking Transparency has the potential to impact user engagement with applications due to the requirements that it brings. For example, a user needs to be given an option to opt-in or opt-out of tracking, giving them full control and knowledge of what data is being shared with other companies. This means that users who do not agree with this kind of sharing may choose not to install or open an app.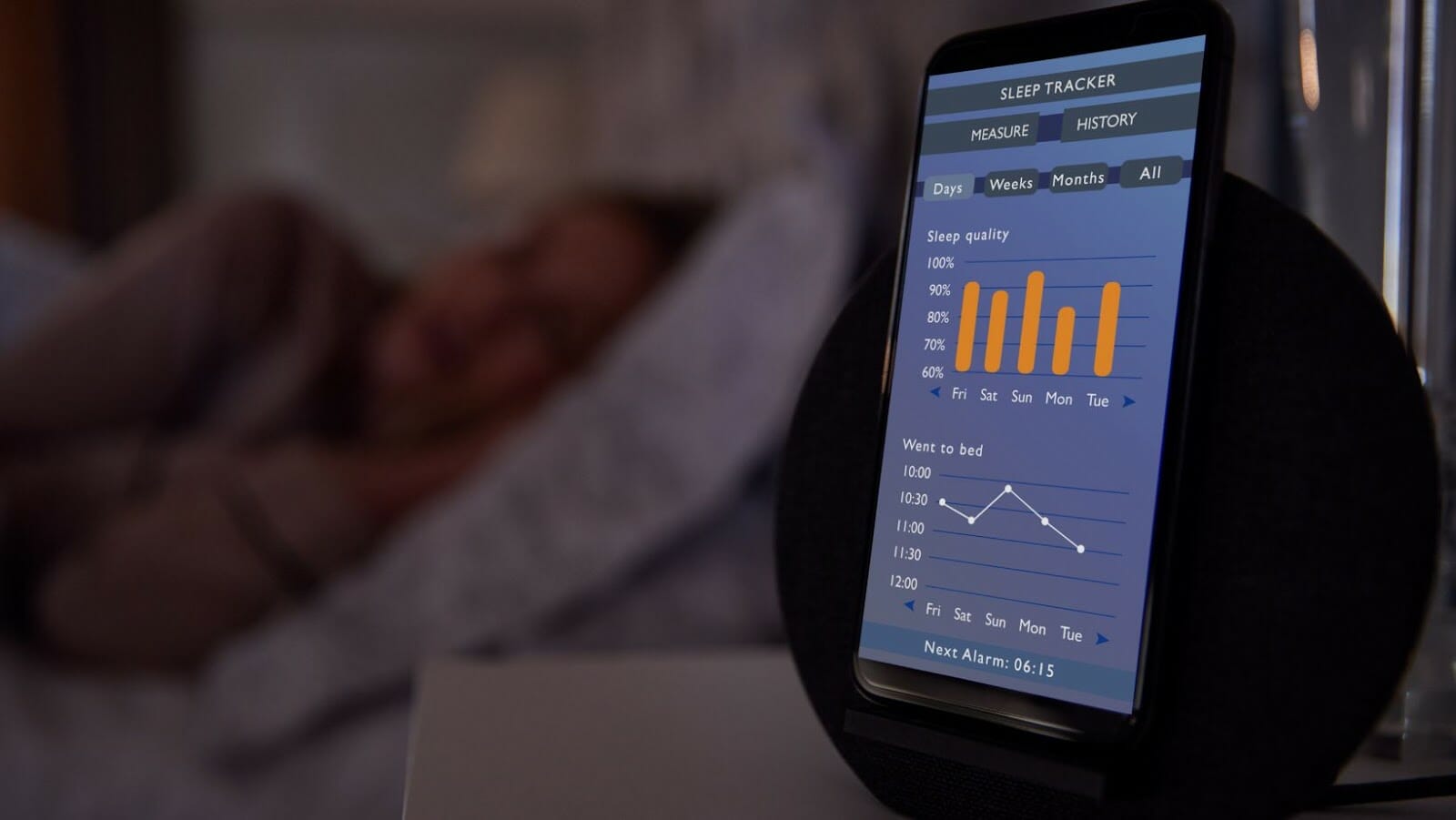 Despite the potential challenge, app tracking transparency and its restrictions bring greater transparency and respect for users' privacy which should always come first. In addition, businesses learn why users take certain actions within their apps and how they can create positive engagement experiences to keep those customers coming back by providing tailored content.
Conclusion
Since Apple announced its commitment to App Tracking Transparency, businesses should take full advantage of it. App Tracking Transparency lets users see what data is collected from them and how it is used, and users must give their explicit permission before any data or tracking is done. This gives users a better understanding of their data and how it is used, allowing businesses to use data more responsibly.
In this article, we will discuss the benefits of App Tracking Transparency for businesses:
Summary of Benefits and Challenges of App Tracking Transparency
App Tracking Transparency (ATT) is a new technology introduced with iOS 14 and iPadOS 14 that gives users more transparency and control over the data that apps obtain from them. This technology works by prompting users to grant permission to use tracking data from their device and other devices linked to their Apple ID.
The benefits of this new technology can include:
Increased user privacy
More control over personal information
Increased app safety standards by eliminating malicious tracking
Encouraging app developers to focus on delivering improved customer experience rather than engaging in underhanded user data tactics
Improving the trust between consumers, developers, and Apple as a platform provider
There are some challenges associated with implementing this technology as well. For example, some apps may have features that diminish or go away entirely when ATT is used due to the reduced level of data they can acquire from users; this could potentially lead to reduced revenues or inability to offer certain services such as targeted advertising or personalised experiences. Additionally, depending on the number of requests an app requires to comply with ATT regulations, it may take longer for an app developer's product or service to launch after submitting them for review.
Ultimately, App Tracking Transparency is a great step forward in providing better privacy for users where it concerns their sensitive personal data associated with their mobile devices; however, there are both benefits and challenges to keep in mind when considering its implementation.
Apple's Commitment to App Tracking Transparency
Apple is committed to providing users with a safe, secure way to fully understand and control the data companies can request from their devices. To ensure this goal, Apple has introduced App Tracking Transparency. This feature requires developers to explicitly request app permission to track users across sites or services for advertising purposes.
This new feature gives users greater control over their data by allowing them to opt-in or out of app tracking on their iOS 14 devices. In addition, by showing a prompt when an app attempts to track user activity across other websites and services, App Tracking Transparency gives users an unprecedented level of choice and transparency when using third-party apps.
App Tracking Transparency has been touted as an important privacy protection that can help protect user data from being collected without proper authorization. It also aims to level the playing field between smaller developers and larger companies who can pay large fees for tracking personal data usage.
Overall, this feature ensures that users have more control over their privacy settings and helps protect personal information without sacrificing user experience.
tags = apple watch, apple tracking device, tracking app transparency, april transparencyclovermacrumors iphone ipad watch app, apple transparencyclovermacrumors iphone ipad watch store, apple transparencyclovermacrumors ipad watch app store, ios ipados watchos tvos monterey octoberrossignolmacrumors, ipados macos monterey tvos watchos julyclovermacrumors, ipados macos tvos watchos julyclovermacrumors, apple april transparencyclovermacrumors ipad watch store, apple ipados macos monterey watchos julyclovermacrumors, transparencyclovermacrumors iphone ipad watch app store, transparencyclovermacrumors iphone ipad watch app apple, april transparencyclovermacrumors ipad watch app store, april transparencyclovermacrumors iphone ipad watch store, transparencyclovermacrumors iphone ipad watch store apple, apple april transparencyclovermacrumors ipad watch apple, april transparencyclovermacrumors ipad watch app apple, april transparencyclovermacrumors iphone ipad watch apple, application tracking, app tracking transparency