Although it had some controversy in the past – Yik Yak is back! Yik Yak initially gained a large following due to the anonymity factor. It allowed people to express themselves without the fear of judgement or repercussions. This sense of anonymity benefited many people and remains an attractive feature of Yik Yak.
Let's examine the benefits of this anonymity and how it still benefits its users.
What is Yik Yak?
Yik Yak is a social media platform that allows users to post anonymous messages, or yaks, within a 10-mile radius from their current location. Yik Yak was originally designed as an app for college campuses, but it has since grown in popularity and is used by people of all ages. Yik Yak has many advantages compared to other forms of communication on the internet because it provides users with anonymity.
Anonymity is important for many reasons. First, it eliminates potential negative reactions from revealing one's identity online and encourages users to express themselves freely and openly without fearing being judged or ridiculed by others. Moreover, anonymous communication on Yik Yak allows users to stay connected and engage in meaningful discussions while maintaining their privacy.
The anonymity that comes with using Yik Yak also builds trust among its users because conversations remain private between two people; any information shared through comments or direct messaging within the app will remain confidential unless both users agree to share it further. This trust encourages more user interaction as people feel safe sharing their experiences or opinions without worrying about judgement from outsiders or trolls appearing in their conversations.
Overall, Yik Yak's ability to provide its users anonymity is essential in creating an inviting atmosphere for meaningful communication on the platform. This feature helps facilitate open dialogue between its members where everyone can express themselves without fear of being judged or harassed for who they are outside of Yik Yak's walls.
Yik Yak is Back and still Anonymous
Anonymity is a beneficial tool for communication over the internet, especially when discussing controversial matters in an open forum. Anonymity allows for the free exchange of ideas and promotes self-expression without fear of embarrassment, judgement or retribution.
Anonymity can allow people to share experiences and stories they don't feel comfortable sharing while using their true identities. It enables individuals to explore themselves without exposing their identity or innermost thoughts and beliefs to the world. It allows people to test ideas before making them public or talk with people outside their normal circles.
By removing factors such as looks, age, gender and race, anonymity gives users an equal platform to share their views objectively. This benefits groups that might otherwise be silenced by society's prejudice or political correctness norms. Furthermore, anonymity can create an environment that encourages people who would normally be reluctant to provide valuable contributions in other scenarios.
Not only does it benefit users who require anonymity online but also those who do not feel comfortable expressing themselves directly with one another; it helps create a sense of privacy from surveillance yet gives individuals the opportunity to give feedback publicly (like in Yik Yak). An overall respect for difference of opinion is sourced from this practice. It improves understanding between different groups that otherwise may not engage with each other directly due to differences in opinion or identity.
Benefits of Anonymity
Yik Yak made a comeback a few years ago, this time with its anonymity feature firmly in place. It's a social media platform where users can post their thoughts anonymously, without worrying about being judged.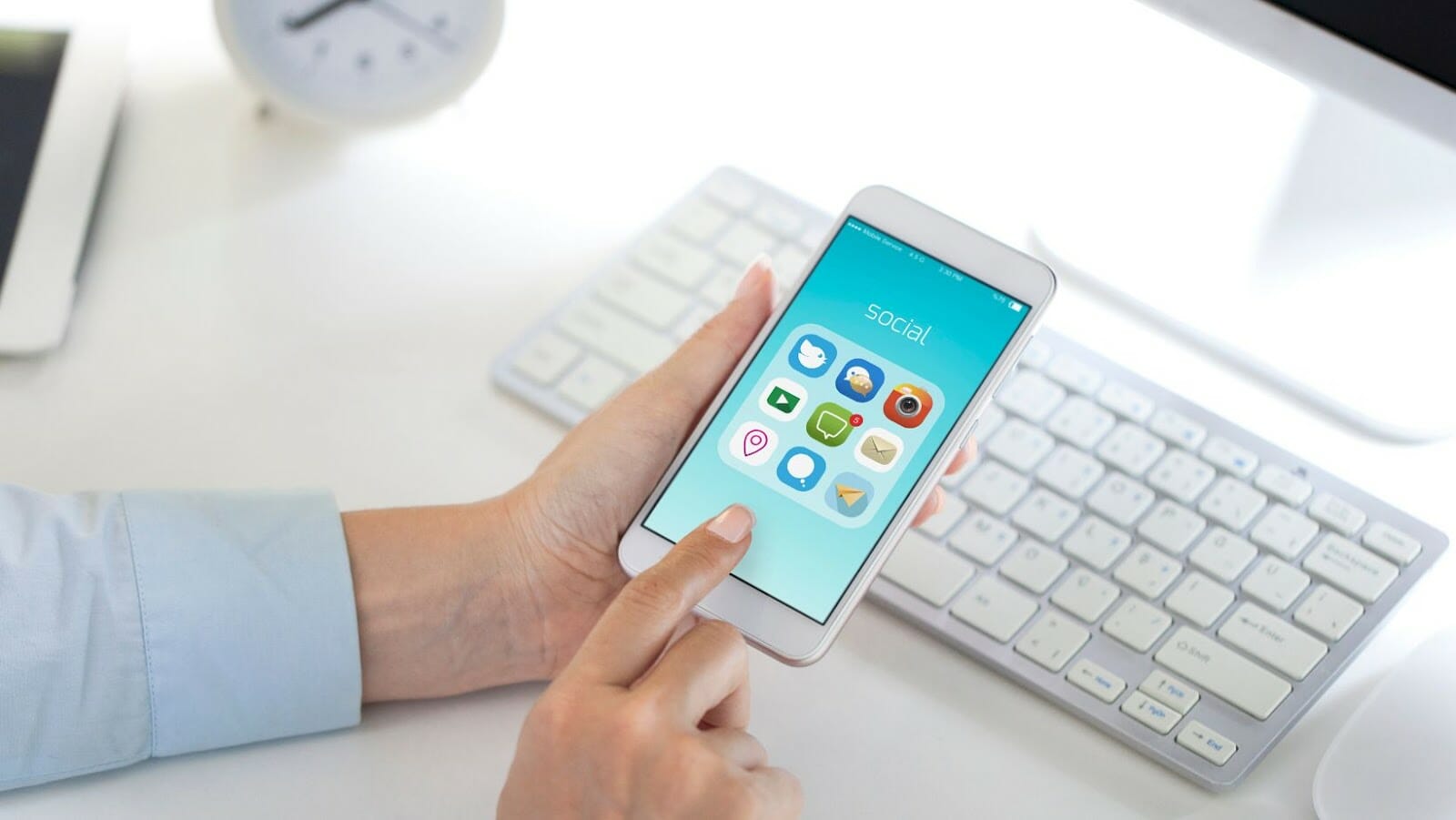 Anonymity has its advantages, so in this article we'll discuss the benefits of it on Yik Yak:
Freedom of Expression
Using Yik Yak anonymously can be liberating, allowing users to express views and opinions without the fear of being identified. Although this may not always be the best option due to the fact that some people take advantage of this anonymity to post hate language or cyberbullying, for many users it offers an opportunity to speak freely about topics with which they are uncomfortable in a physical setting.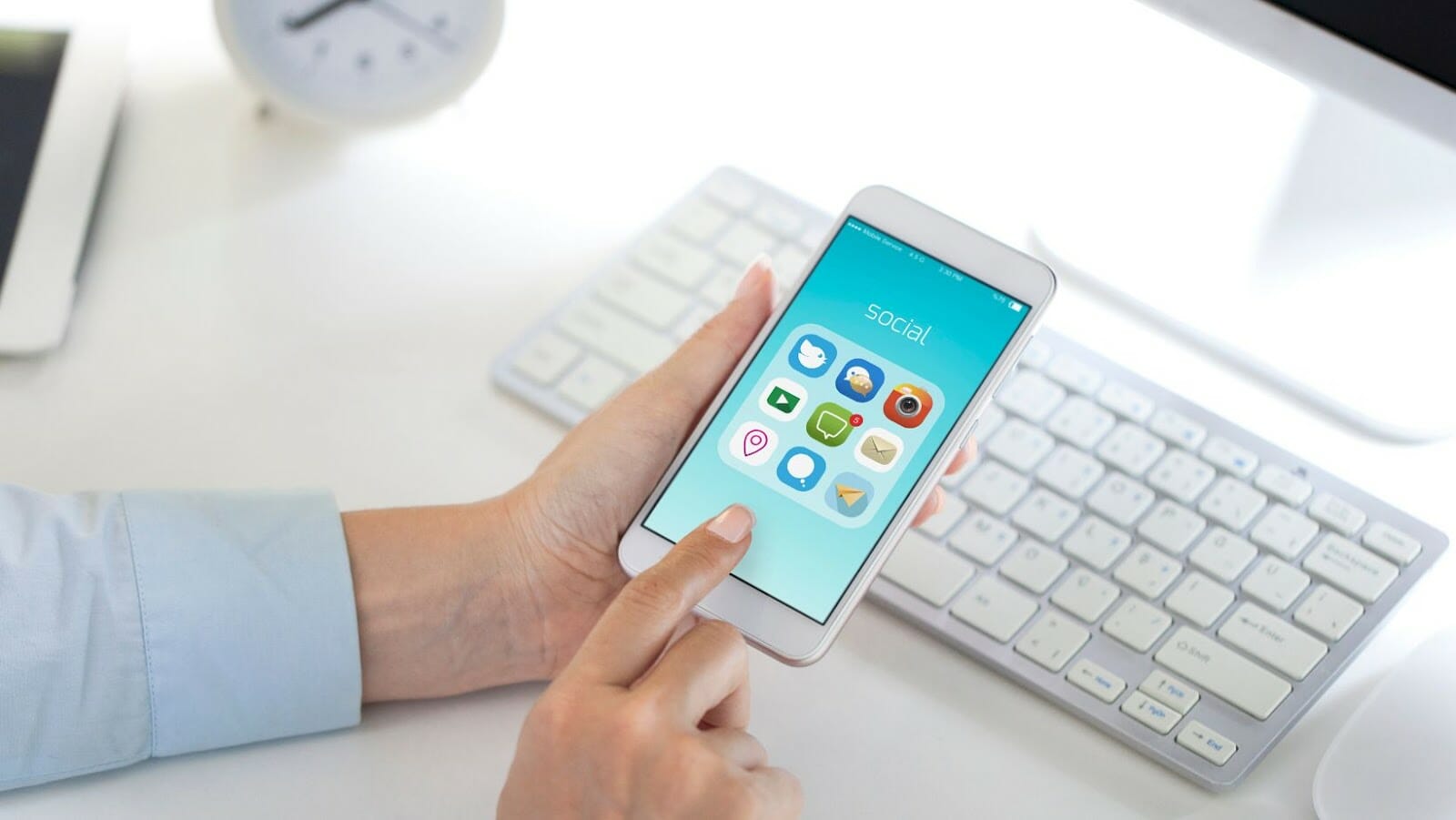 Anonymity can allow users to approach taboo topics such as mental health and politics more easily, knowing that their names will not reveal who is behind each post. This allows for more honest discussion about sensitive topics and for those users who don't feel comfortable speaking publicly about them otherwise. In addition, this often encourages increased understanding as people discuss their perspectives instead of shying away from these issues or immediately attacking someone with an opposing view.
Anonymity also gives people an additional sense of security when posting certain types of content, such as sharing personal stories or embarrassing moments without fear of judgement or reprisal. With a higher sense of security afforded by staying anonymous comes an increase in creativity and user engagement – some may view this form of expression as therapeutic and a necessary outlet when discussing struggles that they may face internally but do not feel comfortable vocalising in a social setting.
Openness to Different Perspectives
Anonymity on Yik Yak provides a platform that encourages openness to different perspectives. With anonymity, Yik Yak users are more likely to express their feelings and thoughts honestly without fear of being judged based on their identity. This can create an open window into different perspectives, news and topics.
The lack of accountability that comes with anonymity is beneficial in encouraging people to participate in open discussion without worrying about their reputation or the consequences their statements may have. This allows for tolerant conversations and encourages people to share contrasting viewpoints. It can also allow conversations from marginalised groups who aren't always heard to be showcased.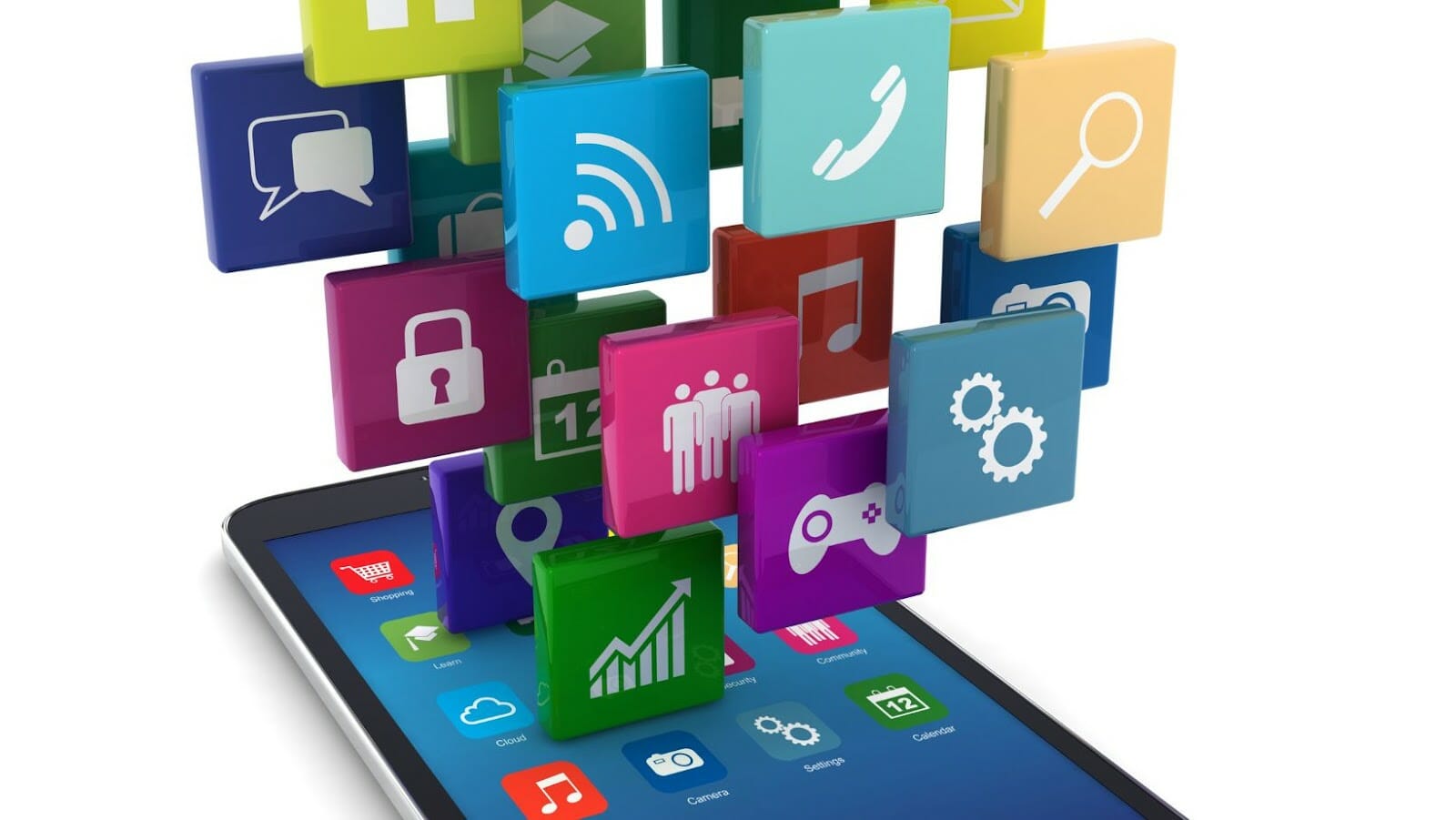 The ability to stay anonymous also allows people with minority opinions or opinions that go against the popular opinion to express themselves without potential repercussions from members of their social group or community. People who are usually unable or unwilling to speak out because of societal norms, such as the LGBT+ community, can find solace in anonymous expression and be comfortable knowing that no one will know who said what if they choose not to reveal themselves.
Lastly, freely expressing yourself is always easier when you don't have your name attached – allowing users to break out of their shell without fear of judgement or consequences while still being able contribute meaningful conversations on topics they may not otherwise feel comfortable discussing openly.
Greater Sense of Safety
Anonymity on Yik Yak allows users to freely express their thoughts, feelings and ideas without fear of identification and judgement. This can lead to increased safety as users don't have to worry about who they are talking with or the type of feedback they might receive. In addition, by providing an anonymous platform, Yik Yak ensures that all users have a greater sense of privacy and trust when engaging in conversations.
Anonymity creates a space where people who may be triggered or uncomfortable discussing certain matters can do so without fear their identity will be revealed. This can lead to better conversations that are open and honest, since participants don't need to worry about repercussions for voicing their opinions.
Additionally, anonymity on Yik Yak allows users to be more expressive and honest with one another without worrying that others know who they are which could make them vulnerable if someone disagreed with them. It also allows users to unite around shared interests that would not normally be possible due to individual identities. Many of us like the ability for anonymity as it gives us a sense of security; on an anonymous app such as Yik Yak this is even more heightened due to its global reach and ability for everybody connected via the app to anonymously post whatever comes into their mind at any given moment or share stories with others which could have never been shared through any other channel.
Challenges of Anonymity
With the rise in popularity of social media platforms comes the challenge of anonymity. For example, Yik Yak is a free mobile app that allows users to share anonymous posts with the people in their local community. However, although anonymity has its advantages, it can present some unique challenges.
This article will explore the pros and cons of anonymity on Yik Yak and how it can affect users.
Lack of Accountability
While anonymity can provide a sense of safety and security for those with valid concerns, it also makes it much easier for people to disregard potentially harmful or abusive behaviours.
With Yik Yak, users can post anonymously and the platform does not enforce any type of guidelines or moderation rules – everything is user-generated. Unfortunately, this lack of accountability can lead to bullying and other malicious activity because inappropriate postings have no repercussions. It's also difficult to track and trace cyberbullying because moderators often swiftly remove the content.
Furthermore, anonymous posts containing defamatory content, racial slurs, or hate speech can often spread quickly without checking whether the information is true or not. Unfortunately, this can perpetuate hatred toward an individual group or minority.
Potential for Abuse
Since users remain anonymous, it can create the potential for abuse such as cyberbullying or other inappropriate content. As anyone can post anything on the app under a different name without identifying themselves, preventing or stopping any malicious activity on the platform can be difficult. This lack of security and accountability can also lead to problems with posting false information, which could negatively impact users who depend upon these posts as a news source.
Privacy concerns also exist since Yik Yak is easily accessible to anyone, regardless of age or privacy preferences.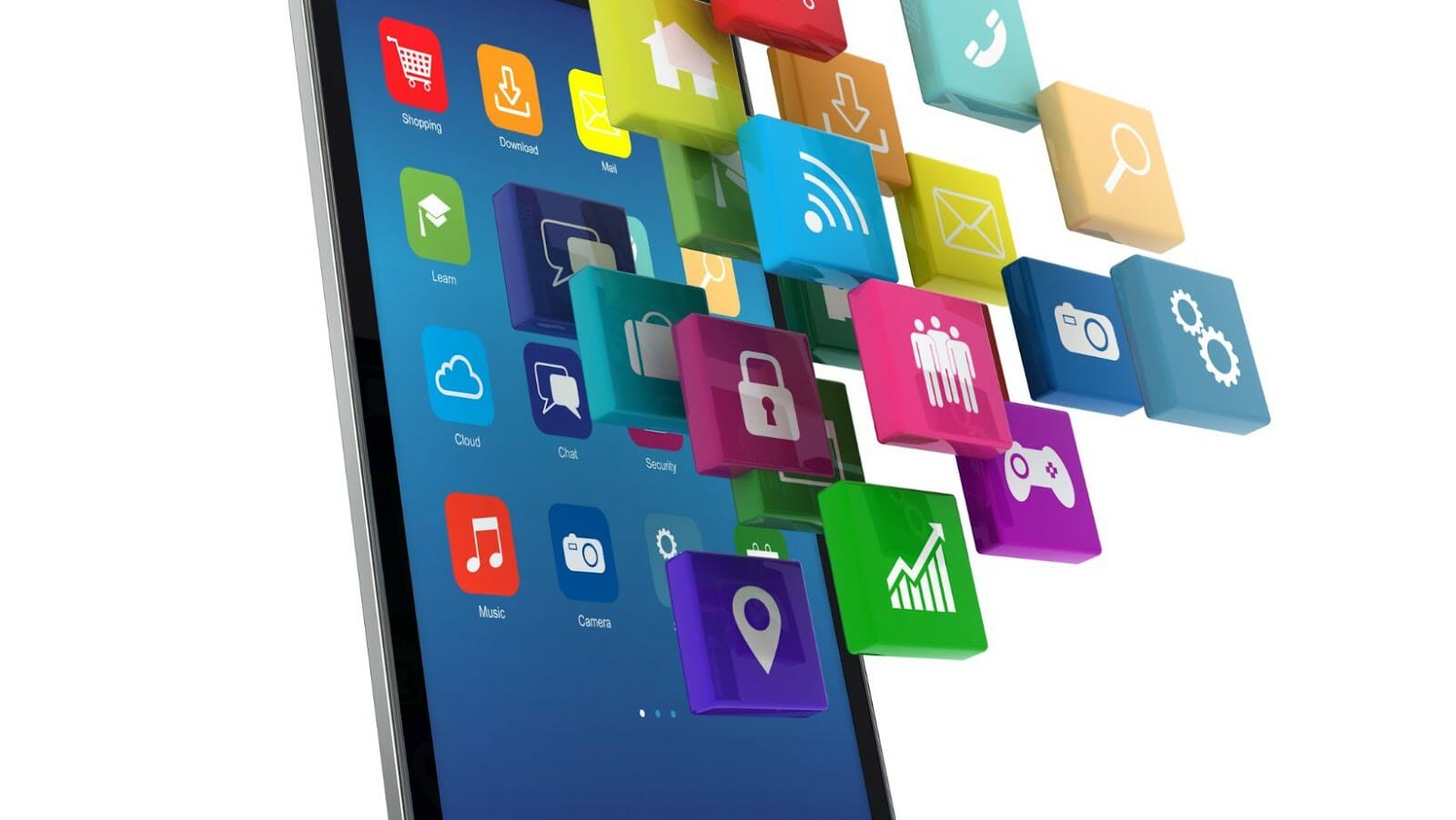 It is important to remember that individuals rarely have control over how others will see the information they post and how it could be used against them. In addition, by posting anonymously, all posted information becomes associated with one's online identity which could cause problems if someone wants to remain anonymous in other aspects of their lives. As a result, some may not feel safe being vulnerable online, or opt to refrain from using Yik Yak altogether.
Conclusion
In conclusion, Yik Yak has remained successful and anonymous despite recent attempts to limit its anonymity. This is largely because it has utilised geofencing, user reporting, and flagging tools to enforce its policies. As a result, Yik Yak users can still benefit from the app's anonymity, which allows them to post freely without worrying about their privacy.
As Yik Yak continues to be developed, its anonymity will likely remain intact.
Yik Yak is Back and Still Anonymous
Yik Yak, the once popular anonymous social media platform, is returning under new management. The app that gained a reputation for fostering secure and anonymous user interactions is set to re-emerge in 2020 with a mixture of old and new features.
Despite its break from the social media scene, the app's signature feature remains unchanged: anonymity. Users can still post comments on topics without revealing their identity or location using an alias. This makes it easier to truly express oneself without worrying about receiving backlash from peers or hurting another person's feelings due to external pressure.
As Yik Yak acts as an anonymous voice for its users with no personal repercussions, it may facilitate more transparent conversations and ideas exchange among strangers within college campuses or any given area. Such conversations can benefit communities by providing insights into issues generally overlooked due to personal biases deriving from differences such as socio-economic standing or religion, amongst other factors.
The current age of technology sees various platforms existing on user generated content and free expression; however, few can provide a self-contained space for debates. Yik Yak offers its users this opportunity through its core structure – one that relies solely on anonymity rather than utilising any third party resources for logins or account information thereby allowing complete freedom of thought without fear of judgement or censorship.
tags = yikyak ios app, yikyak andoird application, pseudononymous social media sartphone app, smartphone application, discussion threads, yikyak on app store, yikyak play store, yik yak us ios app storemarcinmashable, anonymous app, yik yak app iphone users, yik yak world launch, original version of yik yak, app anonymity, yik yak new version, yik yak updates